Eurogroup President Mário Centeno briefed ministers about the outcome for Eurozone of the G7 finance ministers' meeting. He also launched the call for candidates for the upcoming ECB executive board vacancy. In addition, the new finance ministers of Greece and Italy presented the policy priorities of their respective new governments.
Ministers exchanged views on the quality of public finances in the eurozone, focusing more specifically on public investment.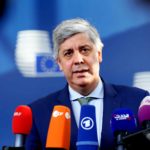 The discussion aimed to foster the sharing of good practices on conducting spending reviews and managing public assets to boost the efficiency of public investment.
The discussion was supported by a technical note by the Commission and a presentation by guest speaker Dag Detter, an expert in public assets management.
What is BICC in Eurozone?
BICC – Budgetary Instrument for Convergence and Competitiveness
Following the mandate received by EU leaders at the Euro Summit in June, the Eurogroup in inclusive format continued to work on deepening of the Economic and Monetary Union (EMU). Ministers focused on all pending issues of the the budgetary instrument for convergence and competitiveness (BICC) for the euro area and Exchange Rate Mechanism (ERM) II member states on a voluntary basis. Ministers are aiming to report swiftly to EU leaders in the view of the broader debate in the context of the next Multiannual Financial Framework (MFF).
In June, the Eurogroup agreed on a term sheet describing features of the BICC. Ministers also reached a broad agreement on revising the ESM treaty text to implement the political agreement reached at the Euro Summit in December 2018. This agreement covers issues such as the common backstop for bank resolution, the precautionary instruments as well as institutional aspects and the issue of cooperation between the ESM and the European Commission within and outside programmes.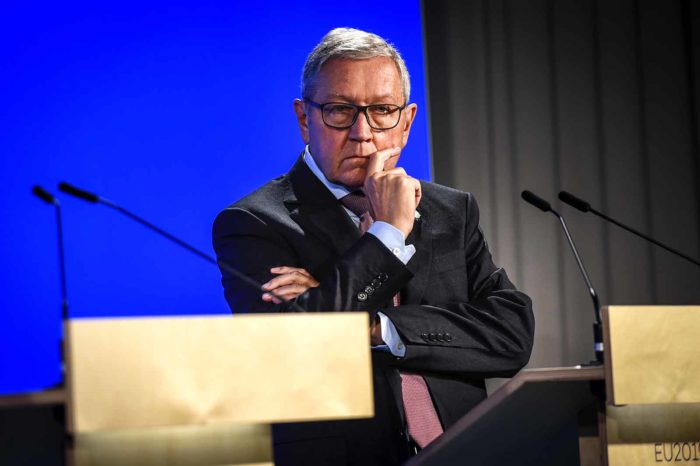 Ireland Post Programme Surveillance – 11th review
The European Commission and the European Central Bank (ECB) informed ministers on the main findings of the 11th post-programme surveillance mission to Ireland that was carried out between 21-24 May. The ESM also briefed the Eurogroup on its early warning system. The IMF conducted its Article IV mission in parallel.
Post-programme surveillance (PPS) starts automatically after the end of financial assistance programmes and continues until at least 75% of financial assistance has been repaid. PPS is biannual in terms of reporting and missions.
Review of the Eurogroup transparency initiative
Ministers looked at the current transparency initiative of the Eurogroup and exchanged views on options to further enhance it.
European Central Bank for Eurozone
Based on regular economic and monetary analyses, ECB conducted a thorough assessment of the economic and inflation outlook, also taking into account the latest staff macroeconomic projections for the euro area. Also Mario Draghi urges Germany, Netherlands to invest against risk of recession!
It is high time for the fiscal policy to take charge
EU Debates! You?
Your opinion counts!
Share this debate with your friends!
Follow #eudebates on Google News and on Facebook