EU Travel is possible if you follow the rules of COVID19 country colour travel code with Red, Orange and Green zones. Always check EU colour travel code advice before you leave your home country.
The European Union, and all of its member states, are working for a safe re-opening of Europe. While protecting the public health remains EU priority, for Europeans to enjoy their holidays, to reunite with family and friends, and to be able to travel for any purpose.
EU Commission proposes more clarity and predictability of any measures restricting free movement in the European Union.
The European Commission proposed that EU Member States apply a well-coordinated, predictable and transparent approach to travel restrictions in the European Union to help travellers.
The proposal includes a common mapping system based on a colour code (green, orange, red, grey), common criteria for Member States when deciding whether to introduce travel restrictions, a common approach for travellers from 'red areas' (testing and self-quarantine), as well as more clear and timely information to the public. Member States must now agree to the Commission's proposal before the Recommendation can be applied.
RED – ORANGE – GREEN travel zones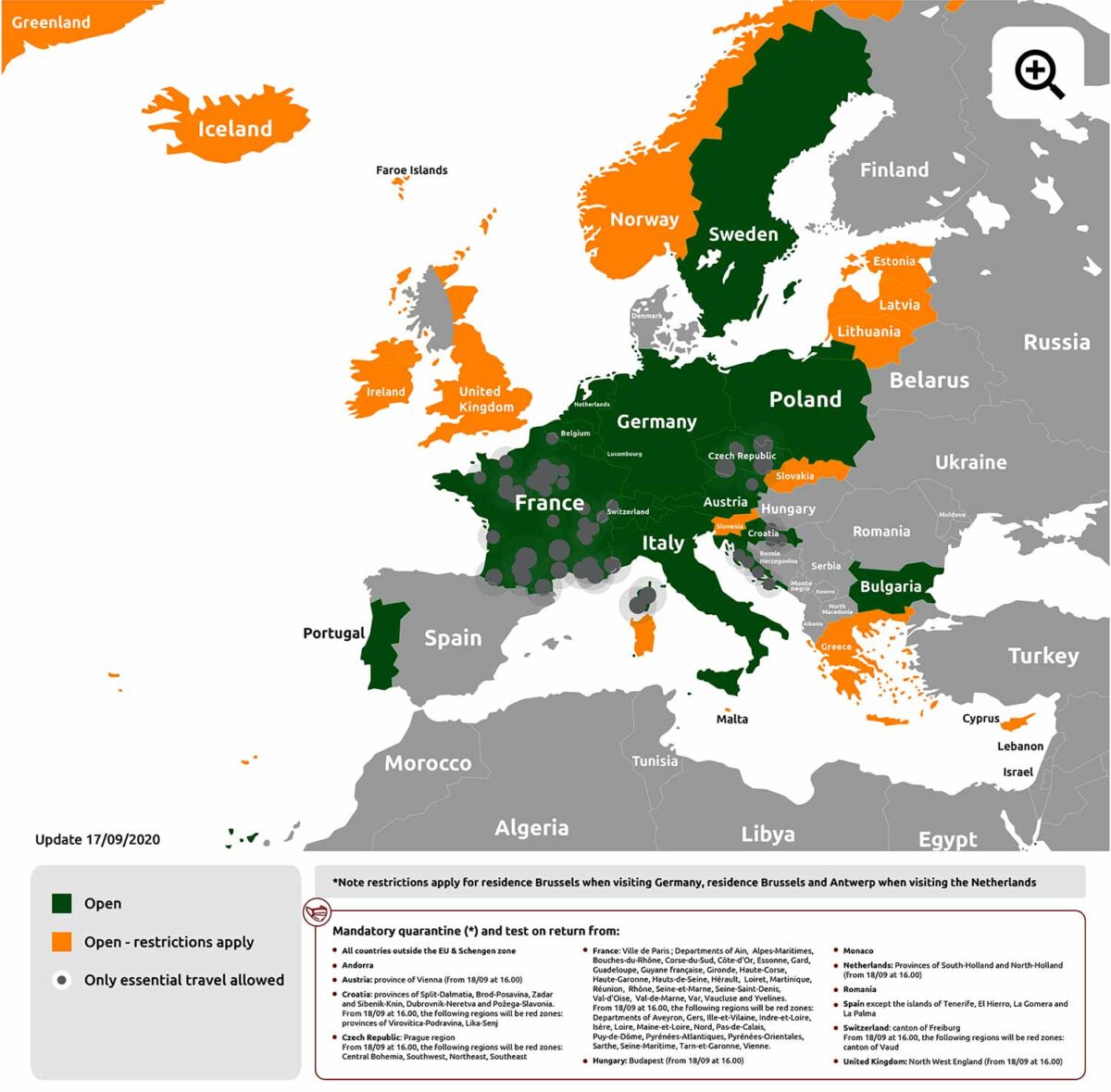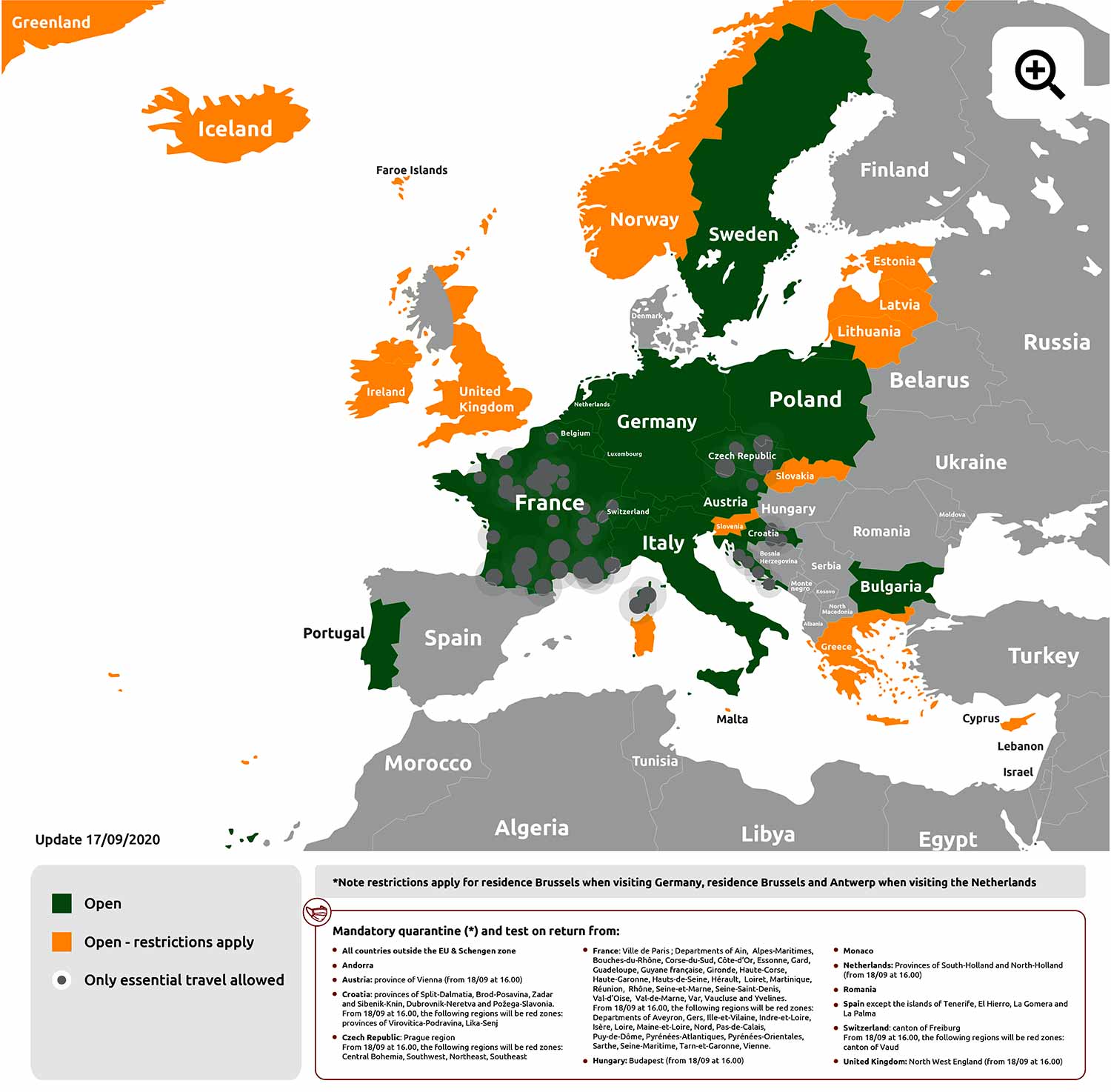 Information for travellers from third countries to the EU
Following the first review under the recommendation on the gradual lifting of the temporary restrictions on non-essential travel into the EU, the Council updated the list of countries for which travel restrictions should be lifted. This list will continue to be reviewed and, as the case may be, updated every two weeks.
Based on the criteria and conditions set out in the recommendation, member states should gradually lift the travel restrictions at the external borders for residents of the following third countries:
Australia
Canada
Georgia
Japan
New Zealand
Rwanda
South Korea
Thailand
Tunisia
Uruguay
China, subject to confirmation of reciprocity
Residents of Andorra, Monaco, San Marino and the Vatican should be considered as EU residents for the purpose of this recommendation.
There are also new measures for all non-essential international travel for countries accessible to European travellers. The intention is for you to know before you leave what measures apply to your holiday or travel destination. It concerns the European Member States or members of the Schengen area and the United Kingdom (31 countries). Outside Schengen area, there is a formal travel ban on tourism.
COLOUR TRAVEL ZONES
The list of European member states and/or countries belonging to the Schengen zone is now divided into red, orange and green zones.
Red zones are municipalities, districts, cities, regions or countries which have been put back into lockdown by the country in question or where European tourists are at a very high risk of infection.
For these zones, EU Member States have a formal travel ban in place.
People who return from these zones are "high-risk contacts", which means that they will have to do the COVID19 TEST and go into quarantine or self-isolate.
Orange zones are municipalities, districts, cities, regions or countries for which a moderately high risk of infection has been identified.
There is no travel ban in place for these zones. Make sure, however, to check the travel advice for these destinations before your departure as it is possible that the local government imposes one or more restrictions on tourists. This can be an obligation to register, submitting a recent negative coronavirus test or even to quarantine on arrival.
People who return from these zones will have to undergo testing and go into quarantine.
Green zones are municipalities, districts, cities, regions or countries where no or low health risks have been identified.
There are no travel restrictions for these zones. It remains, however, important that you read the travel advice before travelling to your destination. During your stay, always follow the recommendations of the local authorities on hygiene and social distancing measures and on wearing face masks.
What should I do if I return from a European holiday destination? Colour Travel Zones
When returning from a green zone, you do not have to take any additional precautions. Make sure to follow the recommendations of the local authorities on hygiene and social distancing measures and on wearing face masks at all times. In these countries, there are no major COVID-19 outbreaks and the risk of infection is (very) low.
When returning from an orange zone, you have to contact your GP to be tested and to go into quarantine.
When returning from a red zone:
You must self-isolate immediately upon your return.
You will receive a code with which you can do the test.
For people returning from a red zone, this is a legal obligation.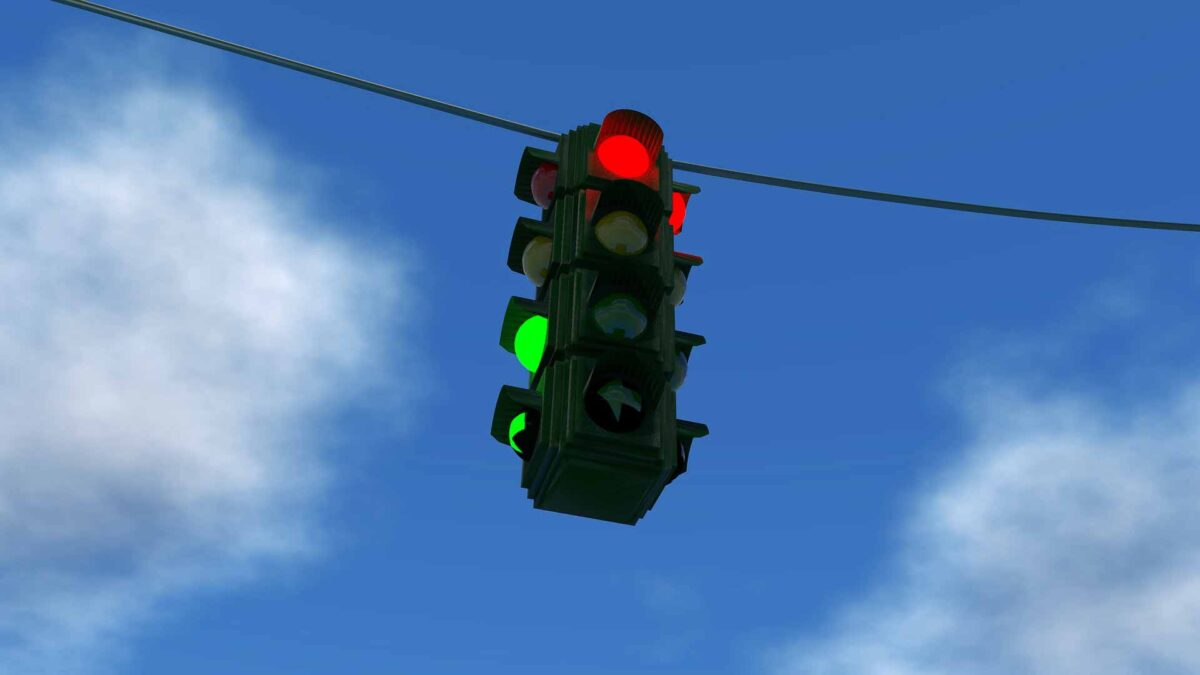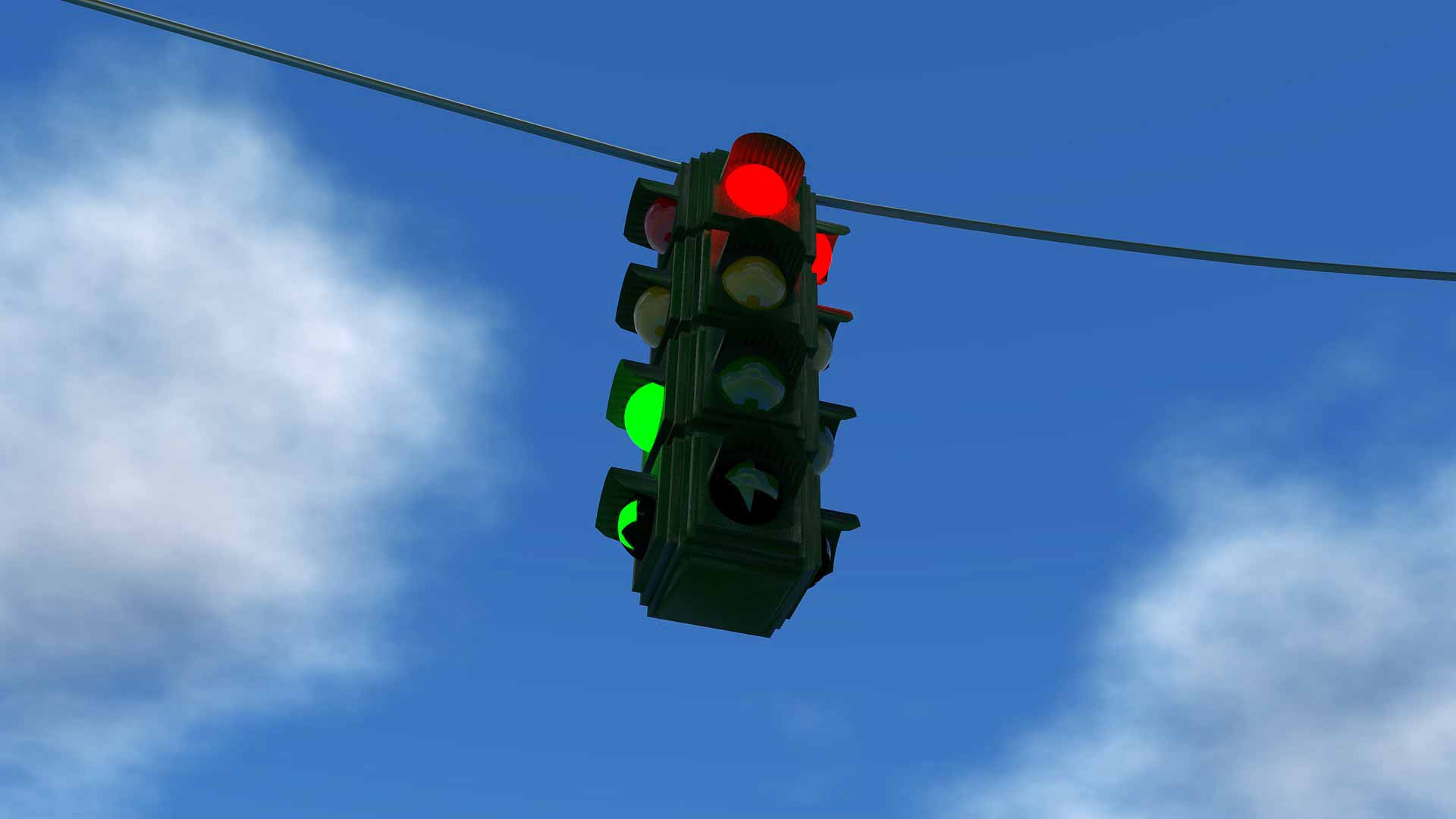 A common colour code, "Traffic light" plan to help in the assessment of risks associated with foreign travel.
Re-open EU with colour Travel Zones
More information about testing and quarantine can be found on the EU funded website Re-open EU. It is an interactive tool that provides you with the information you need to confidently plan your European travel and holidays, while staying healthy and safe. Re-Open EU website updates the travel information frequently and it is available in 24 languages for your convenience.
What happens if I am tested after my return?
You will receive a code with which you can do the COVID19 test. Pending your appointment for your test and result, stay in quarantine.
If you test negative for COVID-19, you will remain in quarantine at home. At the earliest five days after the first test and nine days after your return, a second test will follow. If this test is also negative, you no longer need to remain in quarantine. If the test is positive, follow your GP's instructions and remain in self-isolation.
When you are positive for COVID-19 after the first test, you must stay in self-isolation for at least 7 days and follow the instructions of your GP who will continue to monitor your health. The contact tracers will contact you to identify all of your close contacts and will then follow up with them.
*Belgium rules on Travel Zones
Do I have to take additional holidays during quarantine or self-isolation?
Your GP will give you a "quarantine certificate". This allows you to prove to your employer that you must remain in quarantine or self-isolation. Teleworking is allowed but you are not allowed to travel to your workplace.
If you are unable to telework, you can claim temporary unemployment benefits. Self-employed people who are unable to work due to quarantine or self-isolation may invoke a bridging right.
Which rules should I respect during my quarantine or self-isolation?
Avoid using public transport as soon as you return.
The period of quarantine or self-isolation starts as soon as you arrive after your trip.
Quarantine or self-isolation means that you stay indoors (including use of a garden or terrace) at a single address. This can be your private address or with family or friends. If you test positive, all members of the same household are close contacts.
During your quarantine or self-isolation, do not contact other people as much as possible, including people in the same household. Keep a distance of 1.5m at all times.
Towels, bed linen and eating or drinking utensils should not be shared with the other members of the same household and, where possible, the person in quarantine or self-isolation should use a separate toilet and bathroom.
The social distancing and hygiene measures do not apply during quarantine between you and the people you were travelling with.
Do not self-isolate at a location where people live at increased risk of severe illness from COVID-19 (e.g. people older than 65, people with a serious underlying medical condition such as severe heart, lung or kidney disease and people with decreased immunity).
Do not receive visitors during quarantine or self-isolation.
Working and going to school is not allowed. Teleworking is permitted.
Stay indoors during quarantine or self-isolation. You may only leave your home for the following essential trips and you must wear a (fabric) face mask:

Visiting your GP or for urgent medical care;
Purchasing basic necessities, such as food and medicines, but only if no one else can provide them;
Settling urgent legal/financial issues;
Key workers or people who have a recognised compelling reason: trips for essential and short-term activities associated with this reason.

During quarantine or self-isolation, contact tracers should be able to reach you at all times and you must cooperate in listing your close contacts.
Share this debate with your friends!
Follow #eudebates on Google News and on Facebook