Sustainable Tourism Development accelerates social and economic recovery for EU Member States as part of their national recovery and resilience plans. The European Tourism Manifesto alliance as the voice of the European travel and tourism sector suggests Sustainable Tourism development.
The new Recovery and Resilience Facility, proposed by the European Commission to help the EU rebuild after the pandemic, offers an unprecedented opportunity to support tourism-related reforms to ensure that the sector helps to drive digital and green transitions, and thereby strengthens both economic and social resilience.
Following its urgent call to Member States to make tourism a strategic element in their national recovery plans, the European Tourism Manifesto alliance has published a detailed paper presenting a non-exhaustive list of reforms and investment ideas related to travel and tourism that would contribute to making EU countries' economies more resilient, so we will be better prepared to respond to future opportunities and challenges. These tourism-related investments are grouped according to the EU flagship initiatives listed in the European Commission's Guidance to Member States on Recovery and Resilience Plans and can be integrated in the national recovery plans.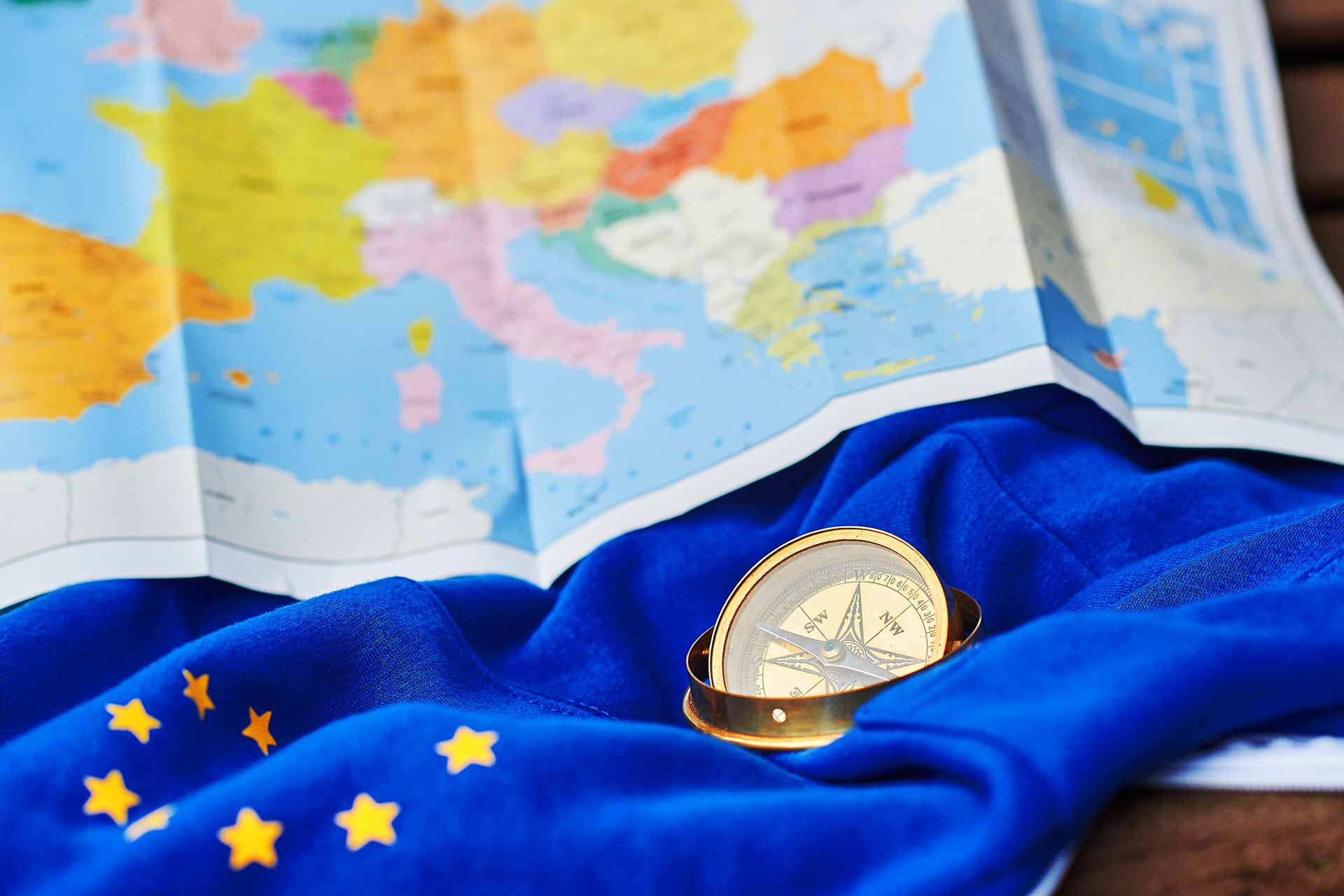 European Tourism Manifesto
The purpose of the paper is to help Member States in drafting their recovery and resilience plans to ensure that the proposed reforms and investments create a favourable environment in which tourism can develop in a sustainable and resilient way, and continue to create jobs, fostering cohesion and building the path towards a sustainable recovery from the social and economic impact of the COVID-19 pandemic.
Among proposed reforms, the European Tourism Manifesto calls on EU governments to support the resilience of Europe as the leading tourism destination worldwide by promoting Europe as a tourism destination in both mature and emerging source markets, expanding connectivity with long-haul destinations and enhancing the process of obtaining a Schengen visa or eliminating visa requirements.
The European Tourism Manifesto alliance recognises and appreciates that a number of Member States have made specific mention of tourism-related investments in their draft recovery plans for the Recovery and Resilience Facility and calls on all Member States to follow the same approach: travel and tourism services and related infrastructure are critical for each country's long-term economic prospects.
The European Tourism Manifesto alliance gathers more than 60 European public and private organisations, covering the whole tourism value chain and beyond. The alliance calls on the European Union for action on key policy priorities for the tourism sector. The European Travel Commission is one of the founding organisations of the European Tourism Manifesto alliance and currently holds the Secretariat and Chairmanship.
eudebates Sustainable Tourism
Share this debate with your friends!
Follow #eudebates on Google News and on Facebook