The European Commission today congratulates the 27 winners of its Juvenes Translatores translation contest for secondary schools. The participants could choose to translate between any 2 of the EU's official languages. Of the 552 possible language combinations, the budding translators used an impressive 150.
The topic for this year´s contest – 'Navigating in challenging times – together we are stronger' – turned out to be an accurate reflection of Europe during the past year. Commissioner for Budget and Administration Johannes Hahn said:
"My congratulations to the students who took up the translation challenge in such difficult circumstances. I also congratulate the teachers, who were determined to organise the contest right in the midst of online teaching. All have demonstrated a true passion for languages and multilingualism."
Based on the amount of positive feedback, the contest brought much needed variety to the pupils ' daily lives. As a pupil in a school in Romania put it: "Within this dreary landscape, Juvenes Translatores came as a ray of sunshine that sliced through the darkness… by a twist of fate."
Another, from an Italian school, wrote: "Thanks to projects such as Juvenes Translatores, students can find stimuli for learning linked to reality, and to their expectations of integration and belonging."
27 winners at school translation contest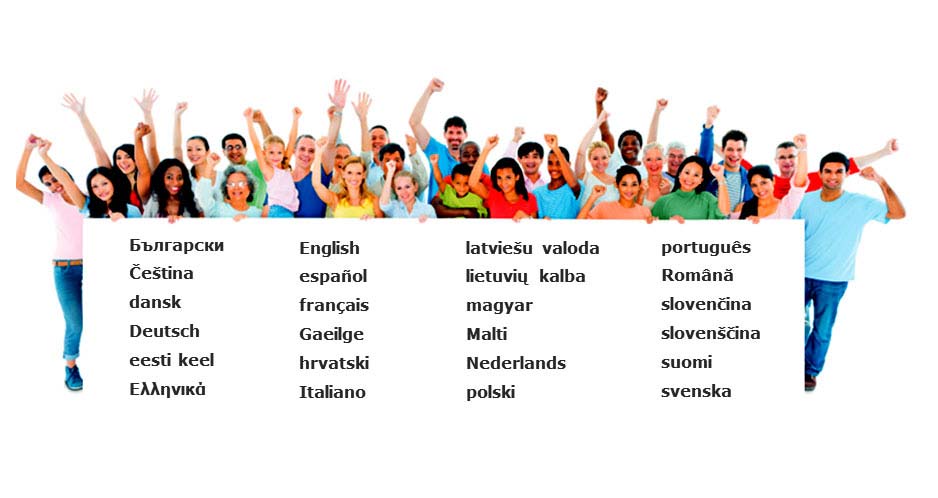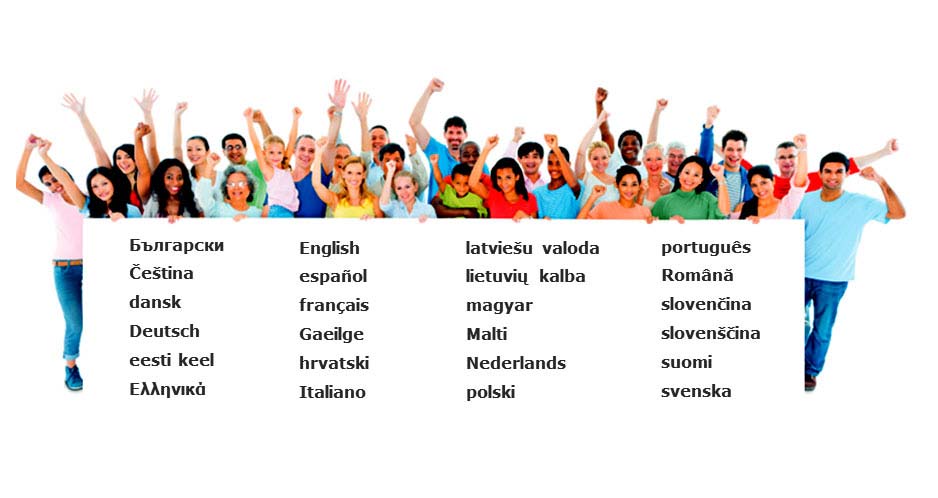 Staff translators at the Commission selected 27 winners (one per EU country) from among almost the 2,800 participants across Europe. In addition, 248 students received special mentions for outstanding translations. The best young translator from each EU country will participate to an online award ceremony on Friday 2 July 2021. The winners and their teachers will also be able to meet a professional translator from the European Commission, to find out more about translation and languages.
The Commission's Directorate-General for Translation has been organising the Juvenes Translatores (Latin for 'young translators') contest every year since 2007. Over the years, the contest has become a life-changing experience for many of the participants and winners. Some have decided to study translation at university, and some have gone on to join the Commission as a trainee or even full-time translator.
Language learning in schools
The goal of Juvenes Translatores is to promote language learning in schools and give young people a taste of what it's like to be a translator. The competition is open to 17-year-old secondary school pupils and takes place at the same time in all participating schools across the EU.
Use of multiple languages to communicate – which of course includes translation – has been an integral part of the EU since it was first created. Language learning enshrined in the first EU Regulation in 1958. Since then, the number of official EU languages has grown from 4 to 24, as more countries joined.
Juvenes Translatores 2020-21 winners:
COUNTRY
WINNER
PARTICIPANTS per COUNTRY
Name,
language pair
Name of the school,
city
Number of schools
Number of students
Austria
Elena-Jael Seifarth, EN-DE
Akademisches Gymnasium, Salzburg
19
65
Belgium
Lukas Van Lishout, EN-NL
Sint-Barbaracollege, Gent
13
57
Bulgaria
Лъчезар Попов, EN-BG
32 Средно училище с изучаване на чужди езици "Свети Климент Охридски", София
17
73
Croatia
Nikola Mamić,
EN-HR
Gimnazija Bjelovar, Bjelovar
12
49
Cyprus
Marinos Eliades, EN-EL
The Heritage Private School, Limassol
6
24
Czechia
Kateřina Fryšarová, EN-CS
Gymnázium Rožnov pod Radhoštěm, Rožnov pod Radhoštěm
21
81
Denmark
Helene Friis,
EN-DA
Svendborg Gymnasium, Svendborg
13
54
Estonia
Eva-Riin Järve,
EN-ET
Viimsi Gümnaasium, Viimsi
7
29
Finland
Hanna Pörsti,
DE-FI
Tampereen yhteiskoulun lukio, Tampere
14
56
France
Adele Hory,
EN-FR
Lycée Alphonse Daudet, Nîmes
76
331
Germany
Johanna Volk,
ES-DE
Goethe-Gymnasium, Bensheim
73
267
Greece
Αικατερίνη Παπαδημητρίου, EN-EL
1ο Πρότυπο Γενικό Λύκειο Αθηνών – Γεννάδειο, Αθήνα
21
89
Hungary
Csőke Zétény,
HU-EN
Neumann János Gimnázium, Technikum és Kollégium, Eger
21
89
Ireland
Alba Doherty-Madrigal, ES-EN
Maynooth Post Primary School, Maynooth
10
45
Italy
Tiziano Frasnelli, ES-IT
Liceo linguistico Sophie M. Scholl, Trento
76
371
Latvia
Krišjānis Zauska,
EN-LV
Valkas Jāņa Cimzes ģimnāzija, Valka
8
28
Lithuania
Emilija Makaravičiūtė,
DE-LT
Jonavos Jeronimo Ralio gimnazija, Jonava
11
45
Luxembourg
Jelena Thiel,
DE-EN
Lycée Robert Schuman, Luxembourg
6
24
Malta
Nathan Anthony Pace, EN-MT
L-Universita ta' Malta G.F. Abela Junior College, Msida
6
27
Netherlands
Lauren Palamba,
DE-NL
Stedelijk Gymnasium, Breda
26
95
Poland
Stanisław Adamowicz,
EN-PL
I Liceum Ogólnokształcące im. ks. Stanisława Staszica, Hrubieszów
52
221
Portugal
Leonor Silva,
EN-PT
Escola Secundária Camilo Castelo Branco, Vila Nova de Famalicão
21
86
Romania
Iulia Berciu,
EN-RO
Liceul Teoretic "Ioan Jebelean", Sânnicolau-Mare
33
147
Slovakia
Tereza Kvokačková,
EN-SK
Gymnázium Jána Adama Raymana, Prešov
14
55
Slovenia
Patrizia Pahor,
DE-SL
Dvojezična srednja šola, Lendava
8
35
Spain
Javier Sánchez-Bonilla Martínez,
EN-ES
Retamar, Pozuelo de Alarcón
59
267
Sweden
Chloë Carter,
PT-EN
Malmö Borgarskola, Malmö
21
87
TOTAL
664
2797
* The number of participating schools from each country is equal to the number of seats the country has in the European Parliament; the schools themselves are selected randomly by computer.
eudebates EU translation contest
Share this debate with your friends!
Follow #eudebates on Google News and on Facebook