Watch LIVE here the beloved Santa Claus every day in Santa Claus Village. Despite the uncertain times, one thing is for sure: Christmas is coming!
Santa LIVE Camera
Arctic Circle in Rovaniemi: Empty Streets in the Santa Claus village
Only a few visitors in the Santa Claus village at the Arctic Circle, near Rovaniemi in Finland. The great village has been hit hard by the coronavirus pandemic. Tourists staying home and leaving the streets of the village almost empty.
Christmas Live @ Santa Village – Arctic Circle – Rovaniemi – Lapland Finland
WELCOME TO SANTA CLAUS VILLAGE IN ROVANIEMI
This year Santa Claus will open the Christmas season virtually on Saturday 07 November at 19.00 (UTC+2). As Santa Claus cannot fly everyone to Lapland to celebrate this special time of the year with him, he has arranged a possibility to take part in the festivities online. During the Christmas opening weekend, the Village offers nice things to do, also for visitors on spot. In the city center, shopping centers celebrate Christmas opening with beautiful Christmas windows.
Christmas is coming, but in Santa's home village in northern Finland, the COVID19 pandemic means that the flocks of tourists who usually start to make merry in Rovaniemi at this time of year are not.
Rovaniemi enjoys exceptional early winter days and nights with good amount of snow and nice minus degrees. Santa Claus Village is like from Christmas fairytale with white snow cover, big and small Christmas trees and Christmas lighting.
Santa Claus and the Magic of Christmas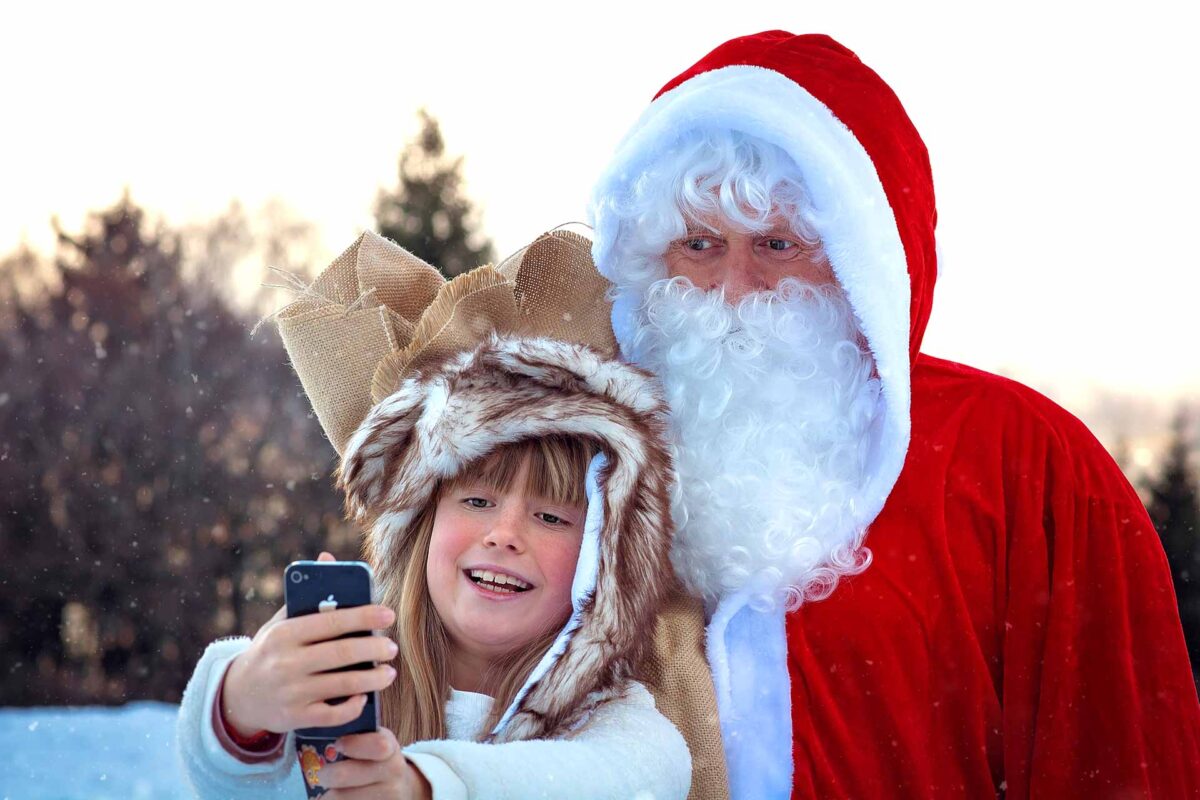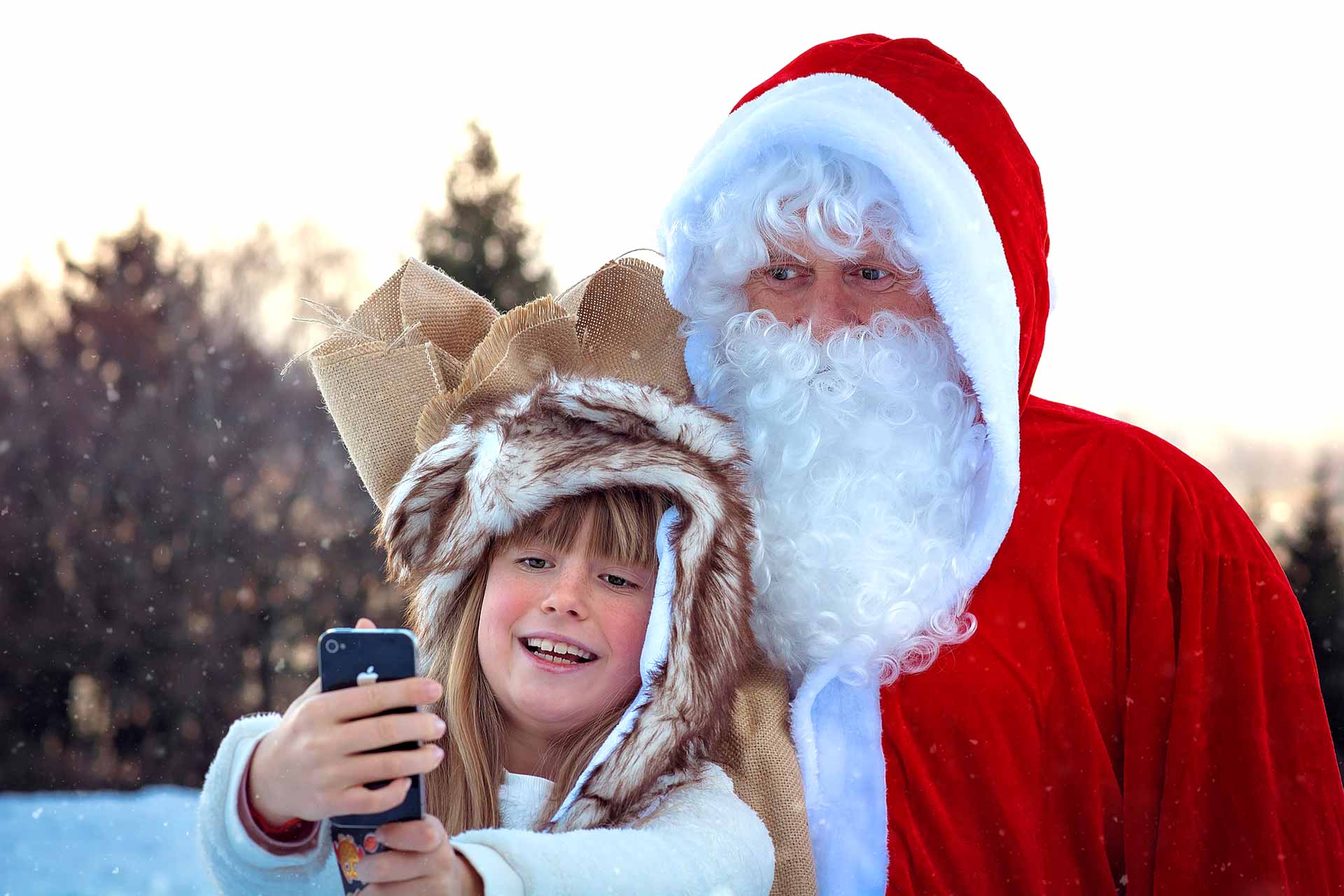 There's no place like Rovaniemi, the official Hometown of Santa Claus, for a genuine Christmas experience. Rovaniemi is the official Hometown of Santa Claus, and the city's most famous resident can be visited every day of the year in the Village right on the Arctic Circle, an attraction that had more than 500 000 annual visitors from all around the world.
Santa Says: Welcome!
As probably the most famous person on the planet, Santa Claus recognizes his global influence and the responsibility that comes with it.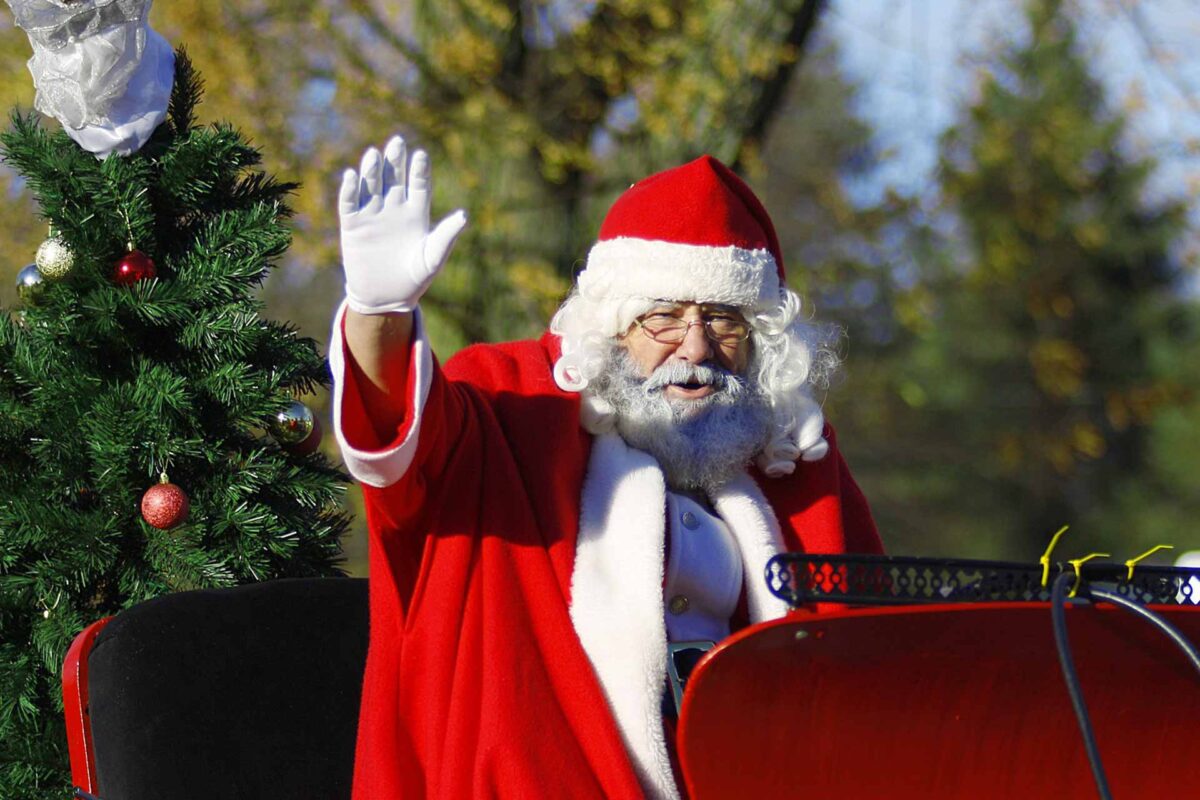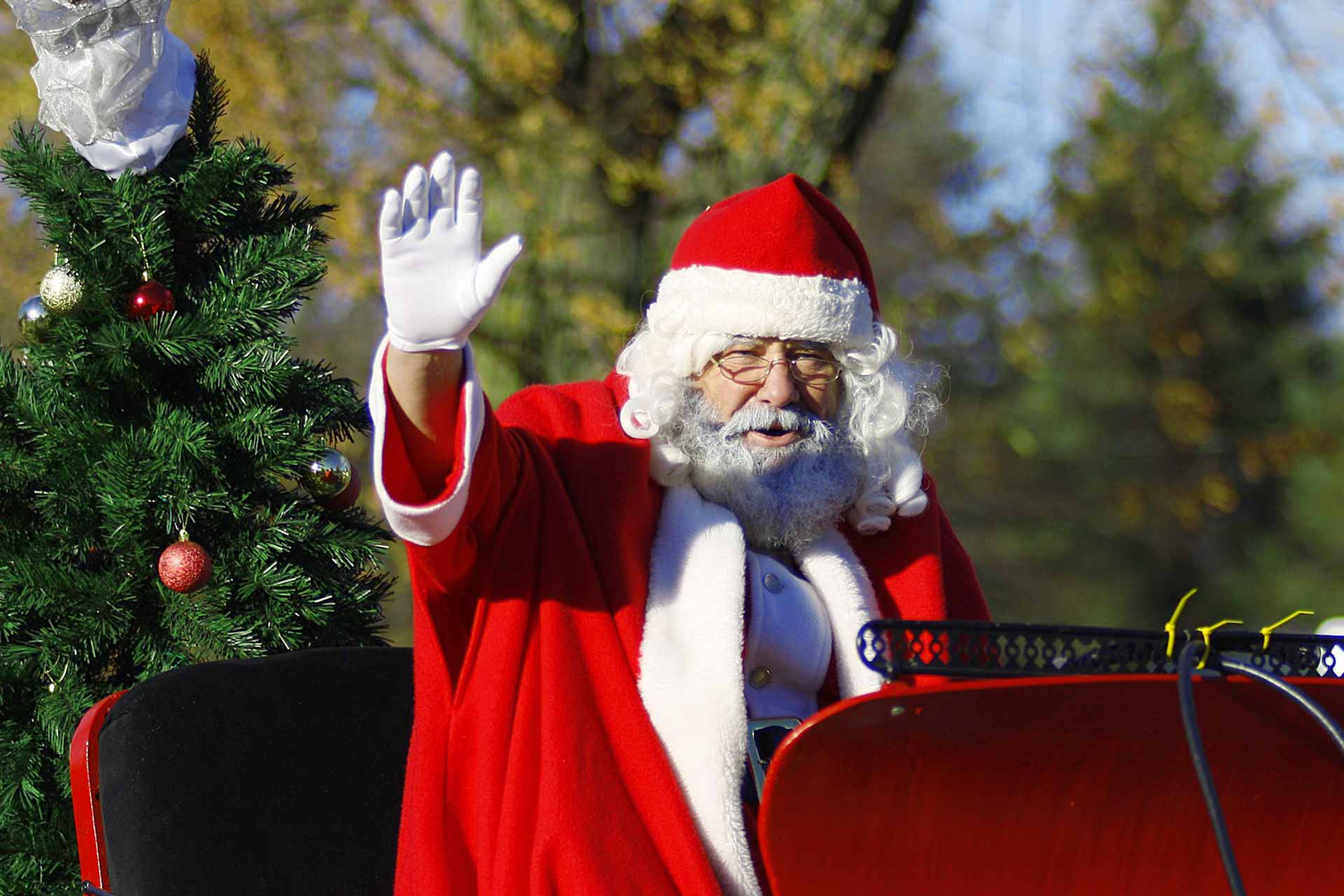 Santa Claus spends his time at the famous Village every day of the year to take care of his mission in life; to enhance the well-being of children and the kindness of grown-ups, as well as spread the message of love and goodwill and the Christmas Spirit across the globe.
I sincerely hope as many people as possible have the chance to come visit me in Rovaniemi – nothing makes me happier, he wishes merrily.
30 Years And Counting
Santa Claus' original home lies in the mysterious Korvatunturi ("Ear Fell") in Finnish Lapland. Since the exact location is a secret only known to a chosen few, he decided to establish an office in Rovaniemi, the capital of Lapland, in 1985. Rovaniemi received the status of the Official Hometown of Santa Claus in 2010.
In his 30 plus years in Rovaniemi, Santa Claus has received millions of visitors. Pop stars, politicians, television personalities, athletes and regular people have been in Rovaniemi from every corner of the world. His headquarters on the Arctic Circle has become known to many, many more around the globe through widespread international LIVE media coverages.
Christmas opening launches an all-time winter season in Finnish Lapland.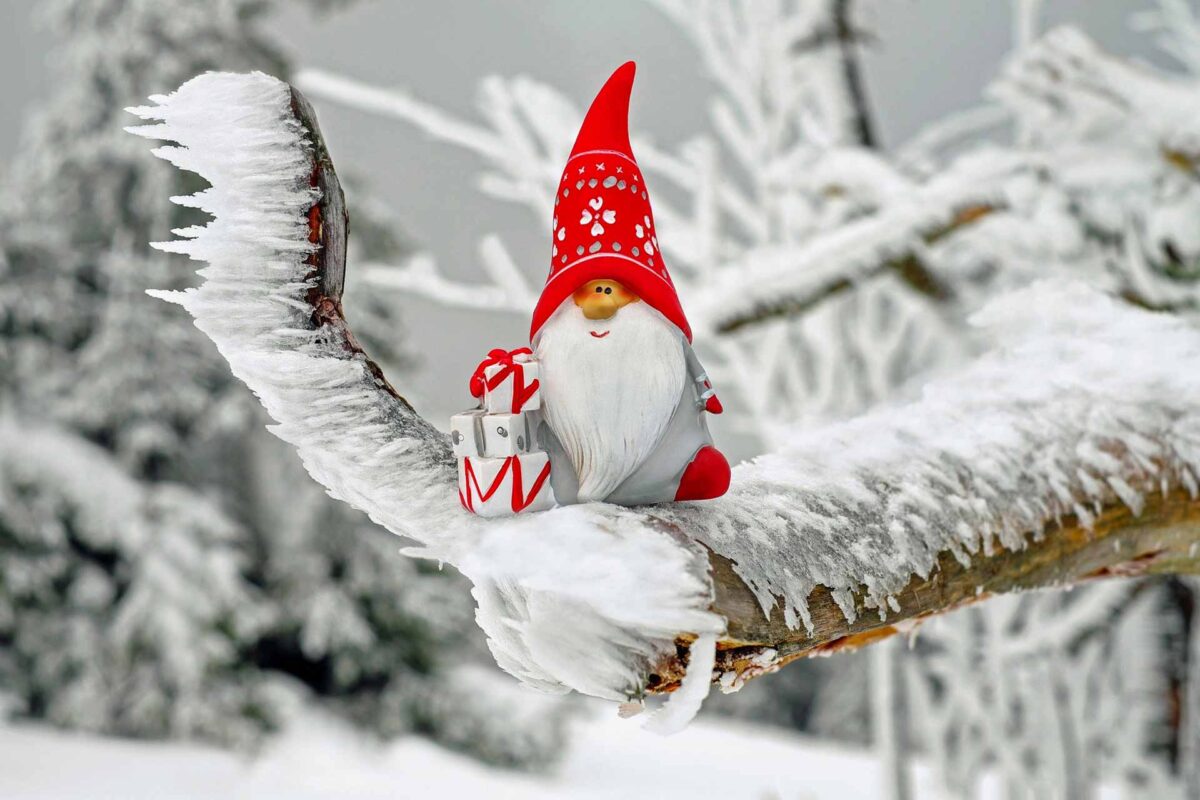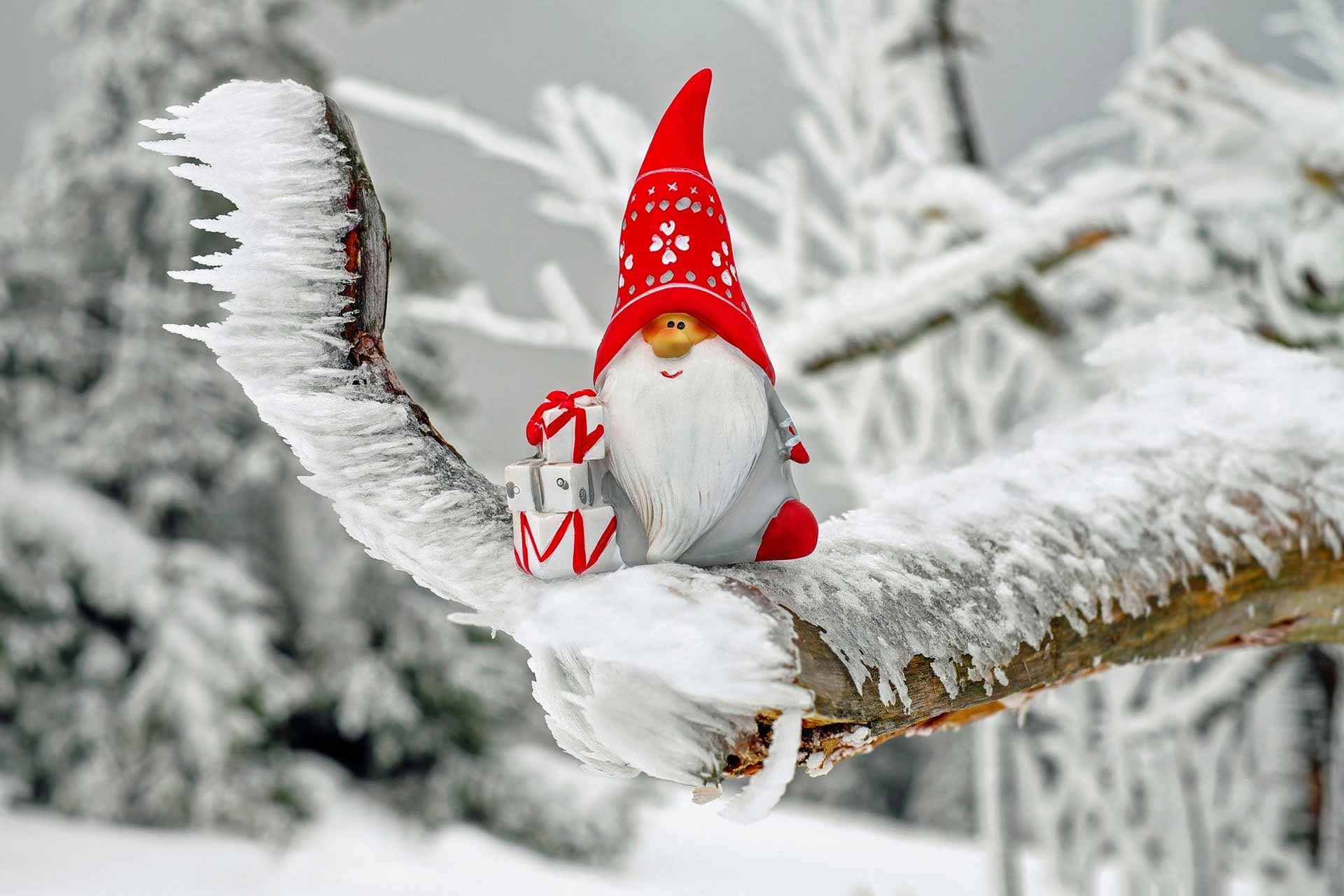 Santa Claus is also known as Father Christmas, Saint Nicholas, Saint Nick, Kris Kringle, or simply Santa. It is a legendary character originating in Western Christian culture who is said to bring gifts to the homes of well-behaved children on the night of Christmas Eve (24 December) or during the early morning hours of Christmas Day (25 December).
Will Christmas markets be canceled this year?
Europe is preparing for winter amid the COVID-19 pandemic. Today we meet more treatment centers and new mandatory mask rules in the cities. The most beautiful Christmas markets are in France, Germany, the United Kingdom, Belgium, Netherlands, Hungary.
Christmas in "danger" for 2020
European cities plan Covid-safe festivities as there is a ban for Christmas markets this year. Only public street lights will go ahead illuminating cityscapes, stately homes and gardens. The worsening pandemic has already forced many cities to announce lockdowns and public festivals cancellations.
Santa Claus is coming to town!
Share this debate with your friends!
Follow #eudebates on Google News and on Facebook