What happened in Washington yesterday is as appalling as it is outrageous. However, the fact that on the same night, Joe Biden was confirmed as the next American President shows how resilient the American democracy is.
Joe Biden now has a daunting task ahead of him. He must bring peace and unity; he must bridge deep divides and he must address the big issues of the future – overcoming the pandemic, how to deal with the global economic crisis as a result of this pandemic, how to protect our planet from climate change, how to advance digitalisation and above all, how to strengthen democracy.
Europe stands ready to work very closely with the new American President on all these issues. After these four very arid years that we have experienced, we are now looking forward to four fruitful years of dialogue, cooperation and good collaboration.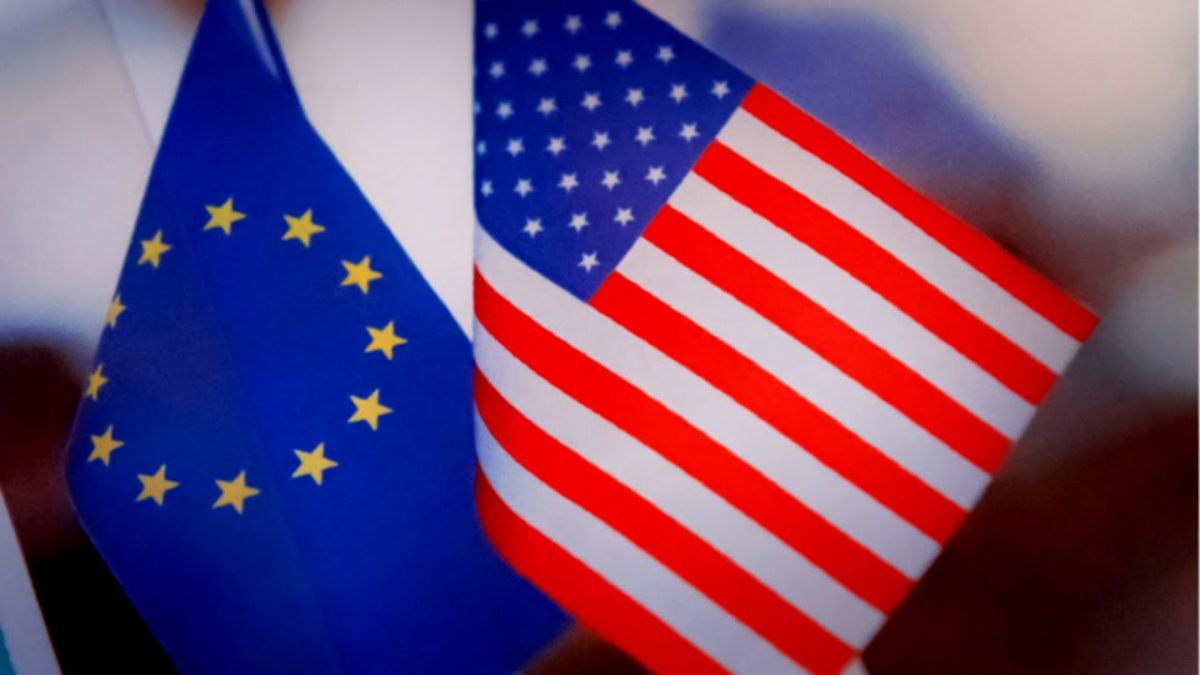 Ursula von der Leyen called for peaceful transition of power in U.S. and welcomes in a LIVE video message the next US President Mr Joe Biden. To smooth the way, the EU has already invited the next American President Mr Biden to visit Brussels at the earliest opportunity. On the other hand President Donald Trump often criticized European allies in NATO Summits and especially on Brexit news.
EU Commission President looks forward to working with the next American President
European Commission President has called for peace and an orderly transition of power following the shock at the violent protesters who overran the U.S. Congress.
European Commission President Ursula von der Leyen said: "I believe in the strength of US institutions and democracy. Peaceful transition of power is at the core. Joe Biden won the election. I look forward to working with him as the next President of the USA."
EU debates and welcomes the next American President
Share this debate with your friends!
Follow #eudebates on Google News and on Facebook