Joe Biden, the next US President spoke on Monday with the European Chiefs President von der Leyen and President Michel promising to join forces to relaunch EU-US relations. Mr. Biden spoke with European Commission President Ursula von der Leyen and thanked her for her congratulations. Joe Biden, as president-elect expressed his belief that a strong European Union is in the United States' interest. He also underscored his commitment to deepen and revitalize the U.S.-EU relationship.
"Great to speak with President-elect JoeBiden," von der Leyen tweeted. "It is a new beginning for the EU-US global partnership … working together can shape the global agenda based on cooperation, multilateralism, solidarity and shared values," she added.
In addition, Mr Joe Biden spoke with European Council President Charles Michel. EU Council President Charles Michel congratulated him on his election as the 46th President of the United States and Kamala Harris as the future Vice-President. During the call President Michel proposed to rebuild a strong transatlantic alliance based on common interests and shared values. He welcomed the strong commitment of the President-elect Biden to America's allies and his support for European cooperation.
EU-US relations
Joe Biden also conveyed his hope for better EU-US relations. He mentioned that the United States and the European Union could work to harness their shared values and the world's largest trade and investment relationship to cooperate on common challenges. This cooperation could include COVID-19 fight and building global health security, tackling the threat of climate change, and strengthening democracy. The president-elect also highlighted the importance of U.S.-EU cooperation on issues of mutual concern, including Iran, Belarus, Ukraine and the Western Balkans.
Invitation for Brussels Summit
President Michel invited the next US President to a special meeting in Brussels in 2021. Together with the members of the European Council, they could debate shared priorities. The EU stands ready to tackle together with the US today's pressing challenges. Issues like the COVID-19 pandemic, economic recovery, climate change, security, and multilateralism.
"Let's rebuild a strong EU USA alliance," tweeted the head of the European Council, Charles Michel, after his call with Biden. President Michel invited next US President to "a special meeting in Brussels next year" with the heads of government from the EU's 27 members.
Now is the time to join forces.
Charles Michel, President of the European Council: "Now is the time to join forces. In a changing world, our partnership will be more important than ever to protect our citizens, relaunch our economies, stop global warming and create a safer world. The EU and the US will always have more impact when taking steps together."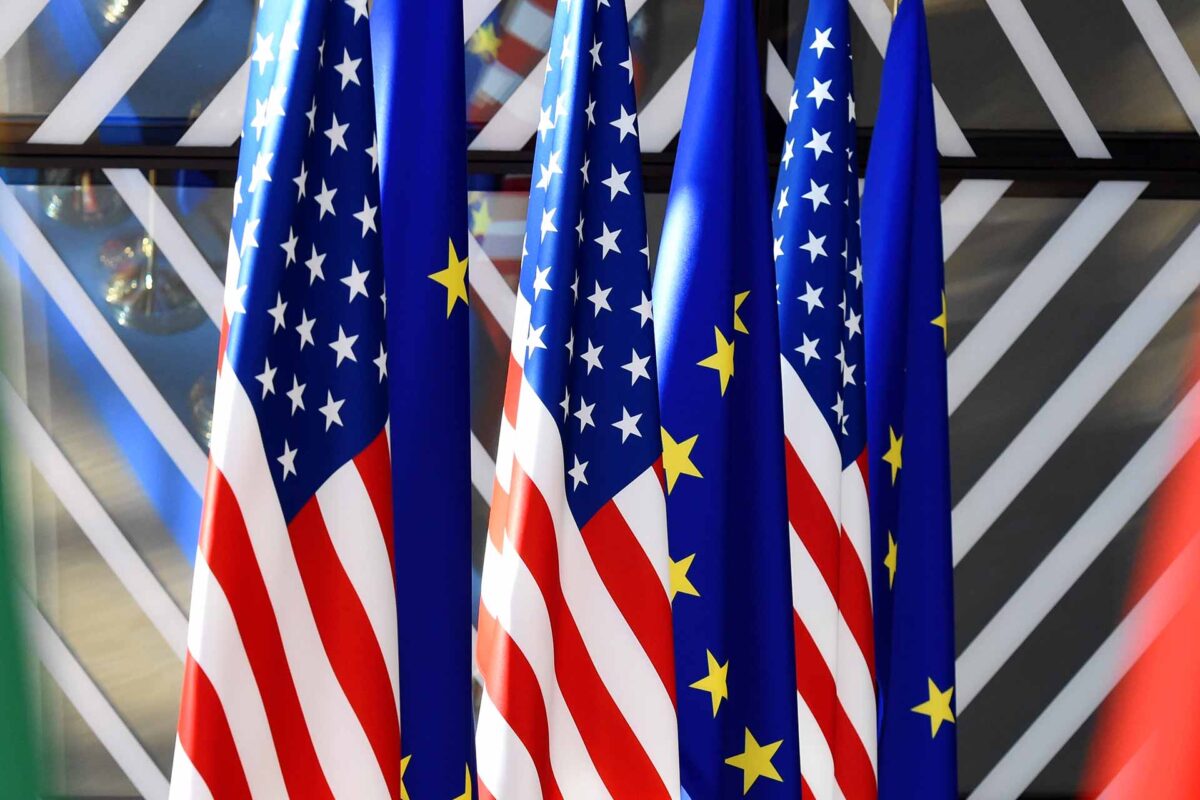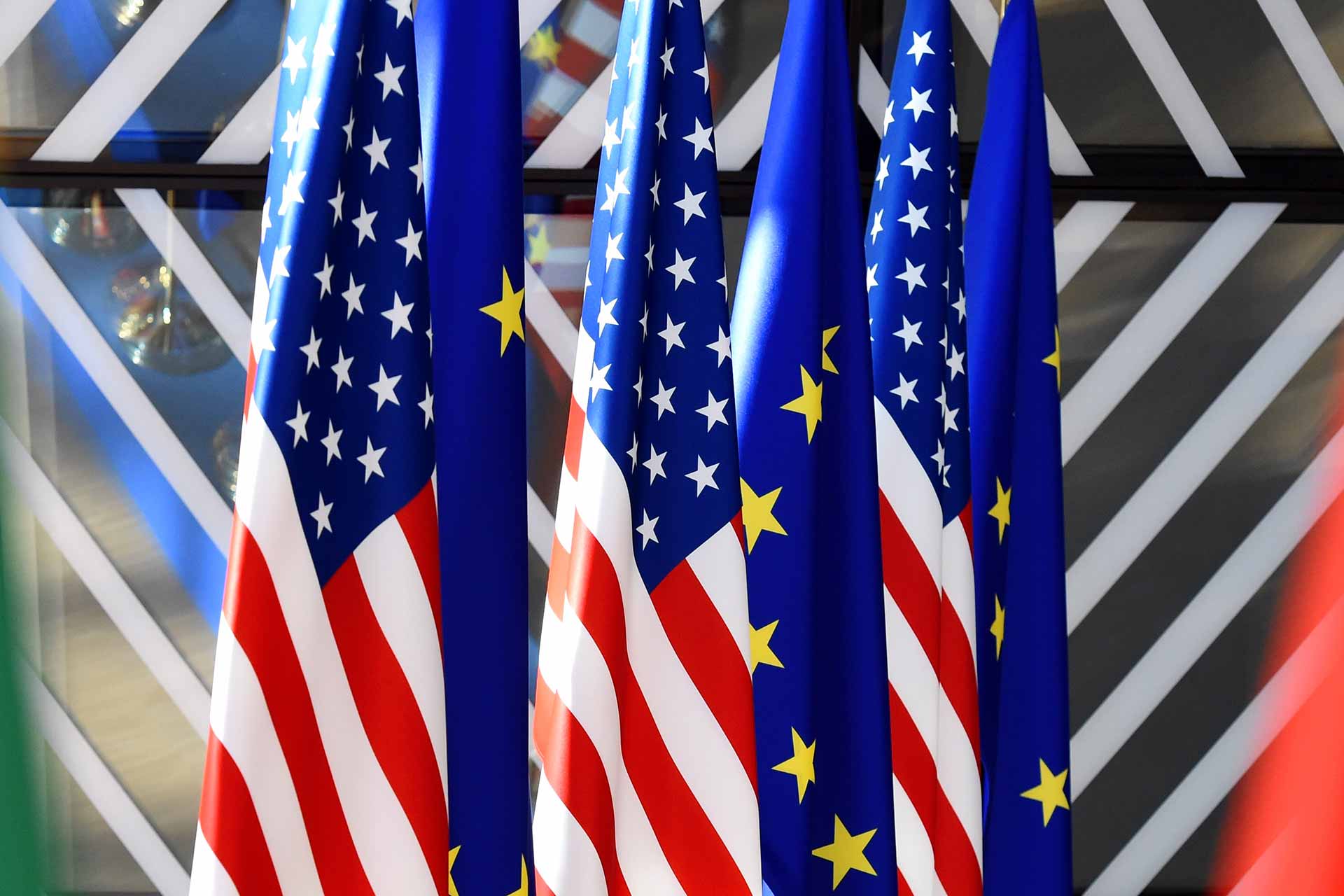 BREXIT in EU-US relations
President Michel also thanked the President-elect for his clear support regarding the implementation of the Withdrawal Agreement the EU concluded with the UK last year. This agreement preserves peace and stability in Ireland and fully respects the Good Friday Agreement.
Mr Joe Biden expressed his eagerness to work closely with the European Union and its member states to respond to the COVID-19 pandemic; ensure a durable and sustainable global economic recovery, and address the climate crisis. The president-elect also underscored his commitment to strengthening democracy at home and abroad, engaging multilaterally. He asked EU-US relations include common challenges such as Iran, Belarus, Ukraine, and the Western Balkans.
Biden has already spoken to many EU leaders, including Angela Merkel and Emmanuel Macron. Biden also spoke on Monday to the head of the transatlantic NATO defence alliance, Jens Stoltenberg. Mr Biden told him that "United States' enduring commitment to NATO – including its bedrock principle of collective defence under Article 5."
eudebates EU-US relations
European Commission President Ursula von der Leyen had already "warmly congratulated" with a video message, Joe Biden and vice president-elect Kamala Harris on their victory.
"The European Union and the United States are friends and allies, our citizens share the deepest of links. Together we have built an unprecedented transatlantic partnership rooted in common history and shared values of democracy, freedom, human rights, social justice and open economy," von der Leyen said.
Share this debate with your friends!
Follow #eudebates on Google News and on Facebook