French President Emmanuel Macron reacts on the situation in Washington DC attack and declares faith in the strength of American democracy. Emmanuel Macron expressed shock at the violent protesters who overran the U.S. Congress capitol building.
America's friends express horror and shock as Capitol attack 'Shakes the World'. Many leaders called for peace and an orderly transition of power. They all described the Washington attacks as "horrifying" and an "attack on democracy". French President Emmanuel Macron publicly condemned violent individuals who tried to overthrow US democracy. This is not America definitely.
Macron believes in strength of American democracy
I just wanted to express our friendship and our faith in the United States. What happened today in Washington DC is not American, definitely. We believe in the strength of our democracies. We believe in the strength of American democracy.
#WeAreOne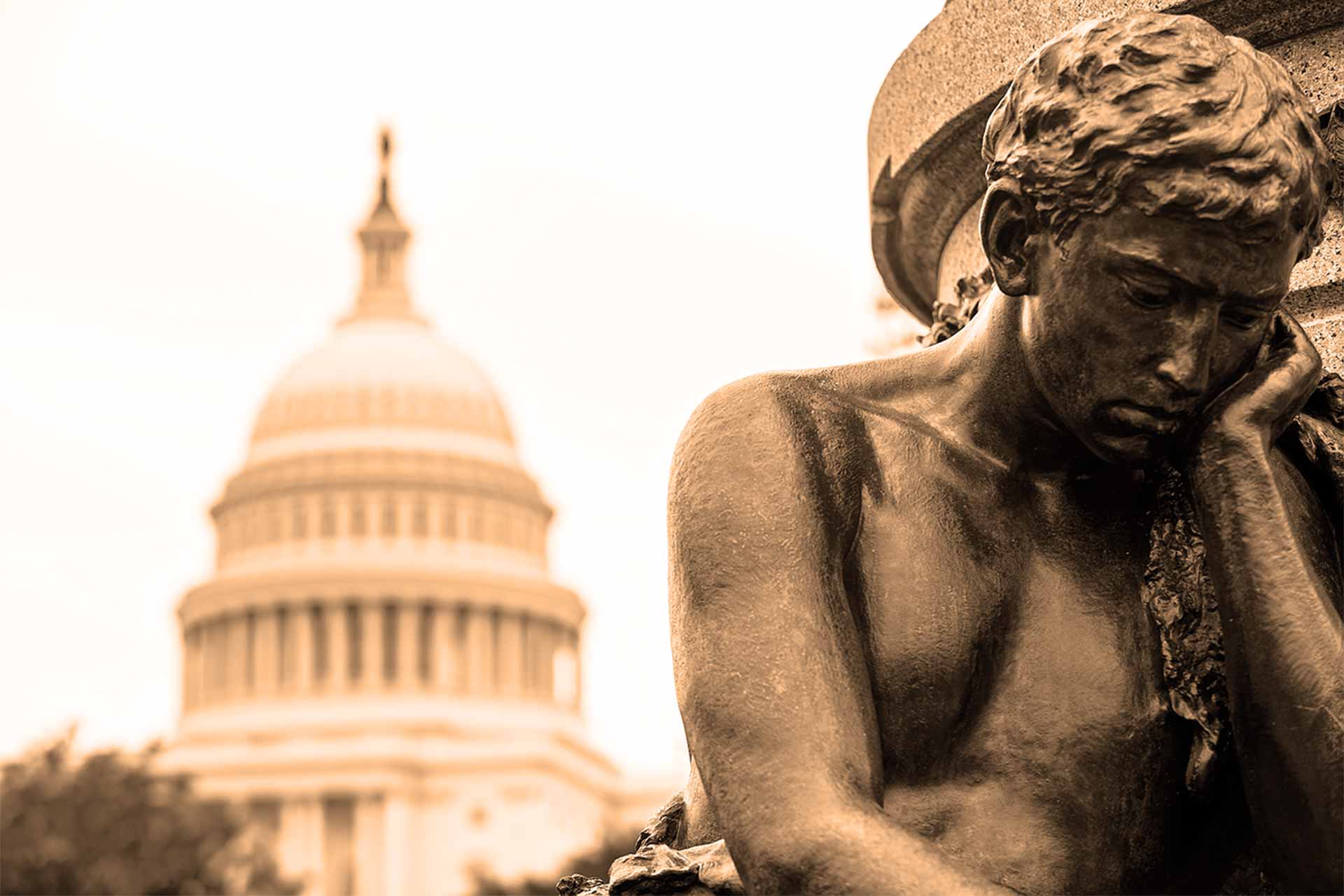 Pro-Trump supporters stormed Capitol, one woman dead. Joe Biden next US President says 'It's insurrection'. For demonstrators to storm the Capitol, smash windows, occupy offices, invade Congress and threaten the safety of duly elected officials: "It's not a protest, it's insurrection." He also urged Trump to demand "an end to this siege" on national television.
Donald Trump replied on social media but Twitter and Facebook banned his video message. In a tweet said: These are the things and events that happen when a sacred landslide election victory is so unceremoniously & viciously stripped away… Remember this day forever!
The chaotic scenes unfolded after Trump refused to commit to a peaceful transfer of White House power. Washington Mayor Muriel Bowser ordered a citywide curfew starting at 6 p.m. Washington DC local time. The FBI said it had disarmed two suspected explosive devices. National Guard troops, FBI agents and U.S. Secret Service were deployed to help overwhelmed Capitol police.
French President Emmanuel Macron: We believe in democracy. #WeAreOne
eudebates American democracy
Share this debate with your friends!
Follow #eudebates on Google News and on Facebook