Washington DC erupted in chaos US Democracy, world leaders react to 'horrifying' scenes and Donald Trump wants to remember this day forever. World leaders have condemned the violent attack in Washington DC. Rioters supporting US President Donald Trump stormed the Capitol building.
Joe Biden next US President says 'It's insurrection'. For demonstrators to storm the Capitol, smash windows, occupy offices, invade Congress and threaten the safety of duly elected officials: "It's not a protest, it's insurrection." He also urged Trump to demand "an end to this siege" on national television.
You have to go home now, we have to have peace. We love you. You're very special.

Joe Biden for US President Donald Trump
Watch here the LIVE Joe Biden video message on the situation in Washington, speaking from Wilmington, Delaware.
Donald Trump replied on social media but Twitter and Facebook banned his video message. In a tweet said: These are the things and events that happen when a sacred landslide election victory is so unceremoniously & viciously stripped away… Remember this day forever!
Twitter takes actions to defend American US Democracy


We will never give up!

Donald Trump
"Our country has had enough and we will not take it any more," Donald Trump said.
The chaotic scenes unfolded after Trump refused to commit to a peaceful transfer of White House power. Washington Mayor Muriel Bowser ordered a citywide curfew starting at 6 p.m. Washington DC local time. The FBI said it had disarmed two suspected explosive devices. National Guard troops, FBI agents and U.S. Secret Service were deployed to help overwhelmed Capitol police.
Pro-Trump supporters stormed Capitol, one woman dead
It was the most damaging attack on the iconic building since the British army burned it in 1814, according to the U.S. Capitol Historical Society.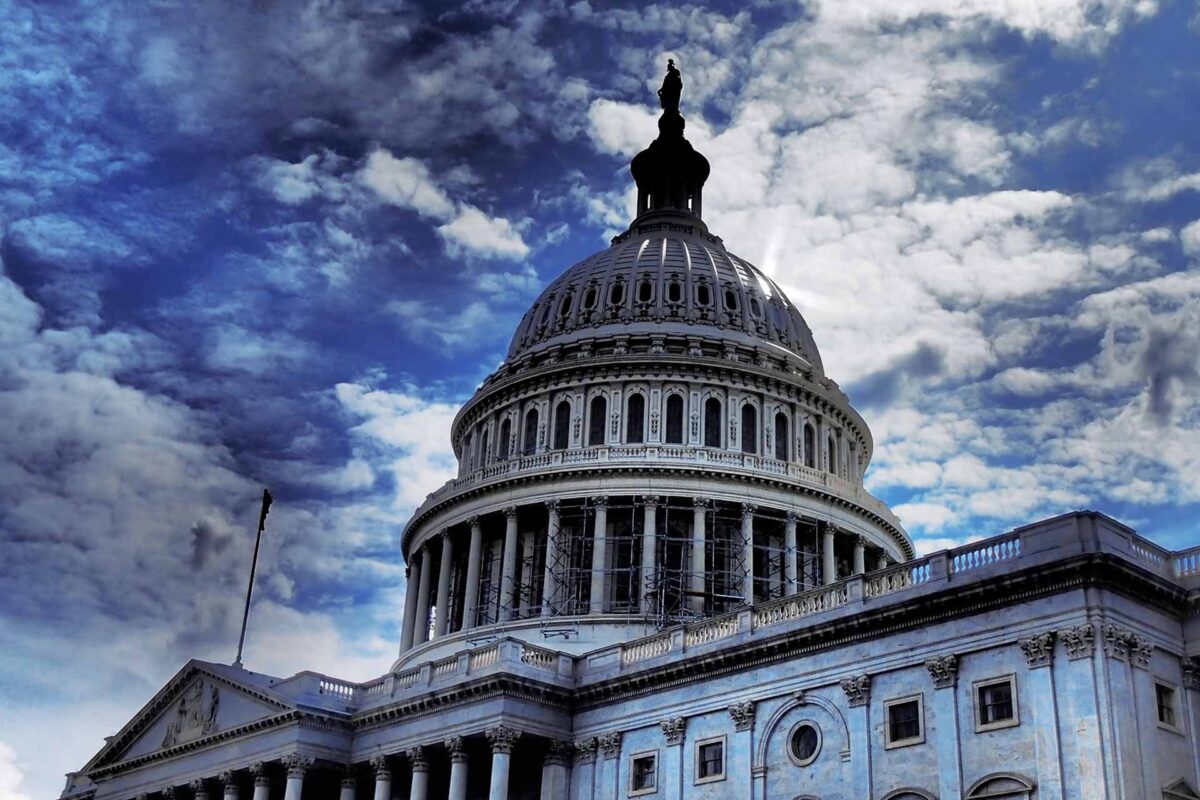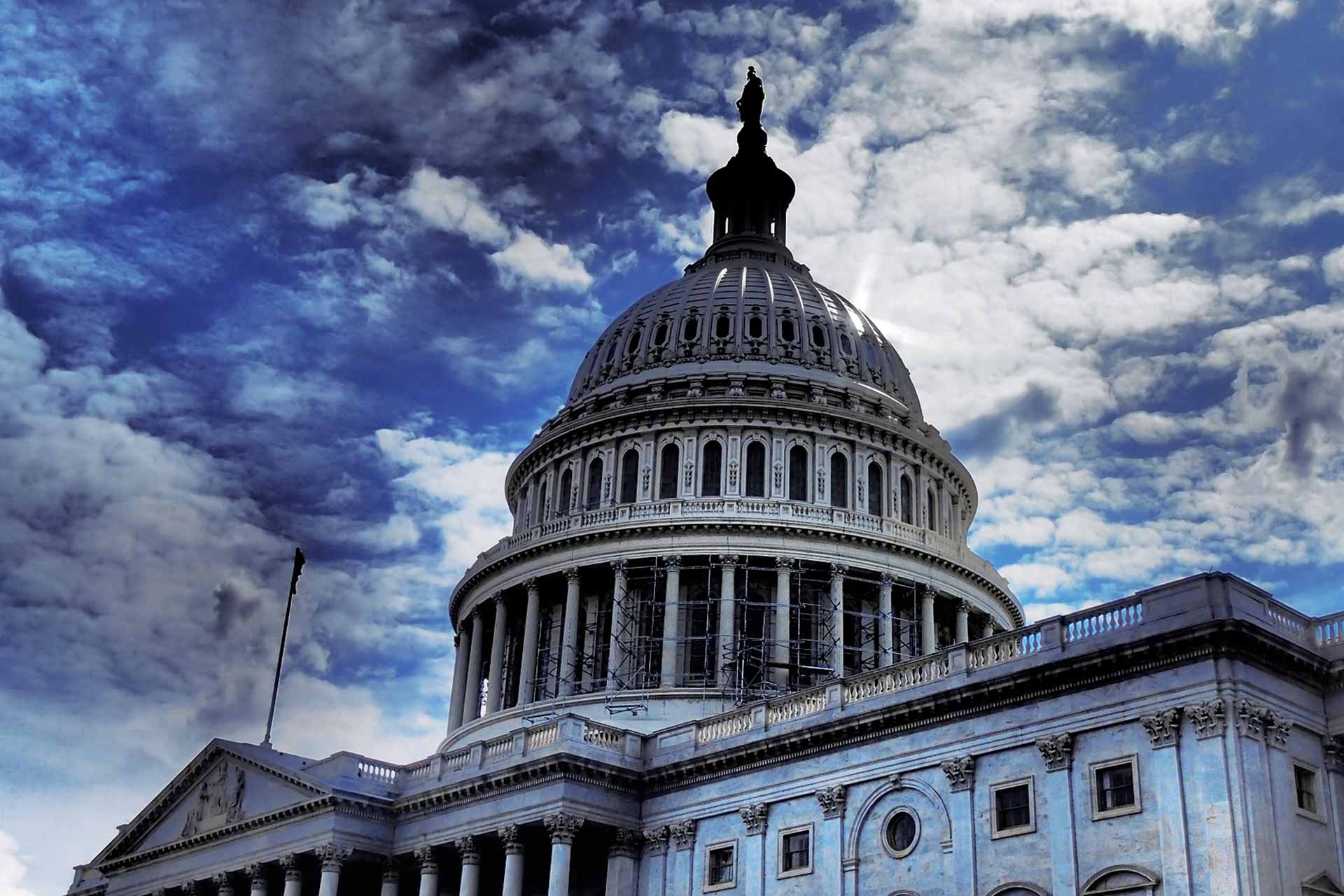 EU leaders expressed shock at the violent protesters who overran the U.S. Congress. Many leaders called for peace and an orderly transition of power. They all described the LIVE TV broadcast streams as "horrifying" and an "attack on democracy".
European Union leaders send messages on US Democracy
Charles Michel, chairman of EU leaders, on Twitter expressed his shock at the scenes in Washington. "The US Congress is a temple of democracy…We trust the US to ensure a peaceful transfer of power to Joe Biden"
European Commission President Ursula von der Leyen said: "I believe in the strength of US institutions and democracy. Peaceful transition of power is at the core. Joe Biden won the election. I look forward to working with him as the next President of the USA."
President of the European Parliament, David Sassoli, described the violent scenes as "deeply concerning".
This is not America.

Josep Borrell
"In the eyes of the world, American democracy tonight appears under siege," Borrell tweeted, saying the November election results must be respected. "This is an unseen assault on US democracy, its institutions and the rule of law. This is not America. The election results of 3 November must be fully respected."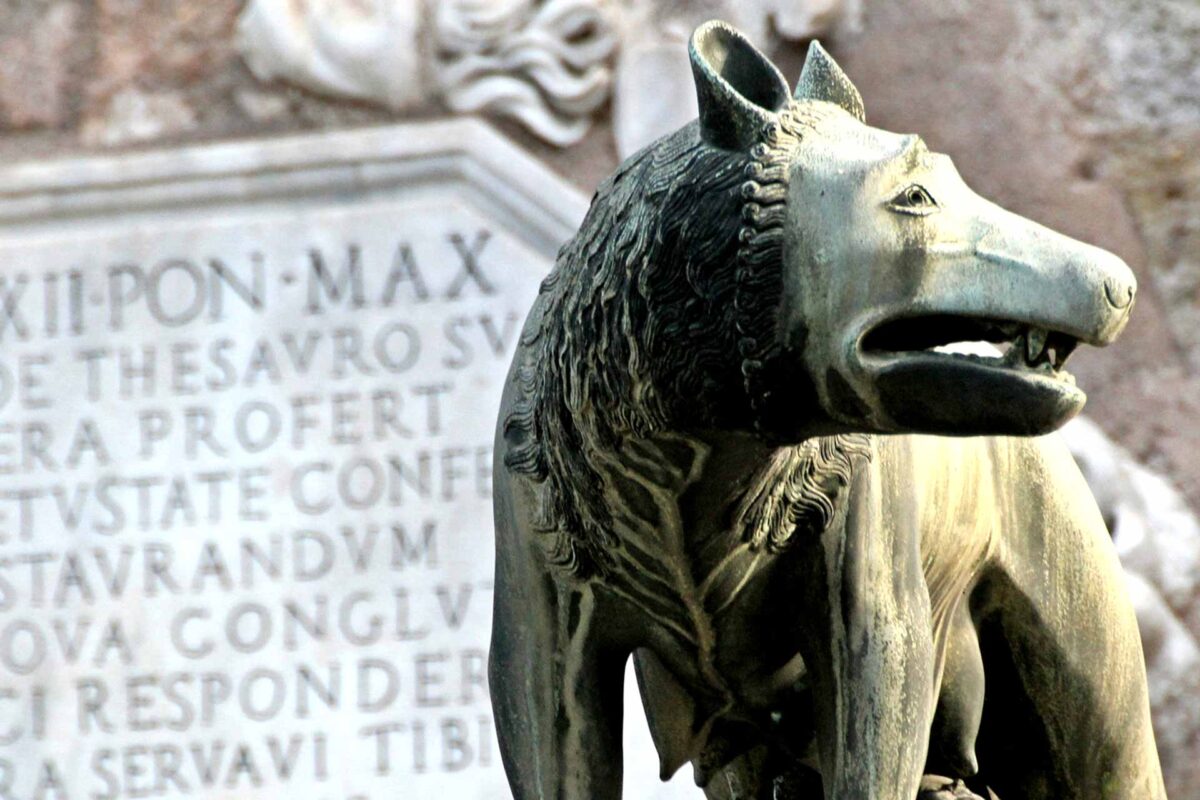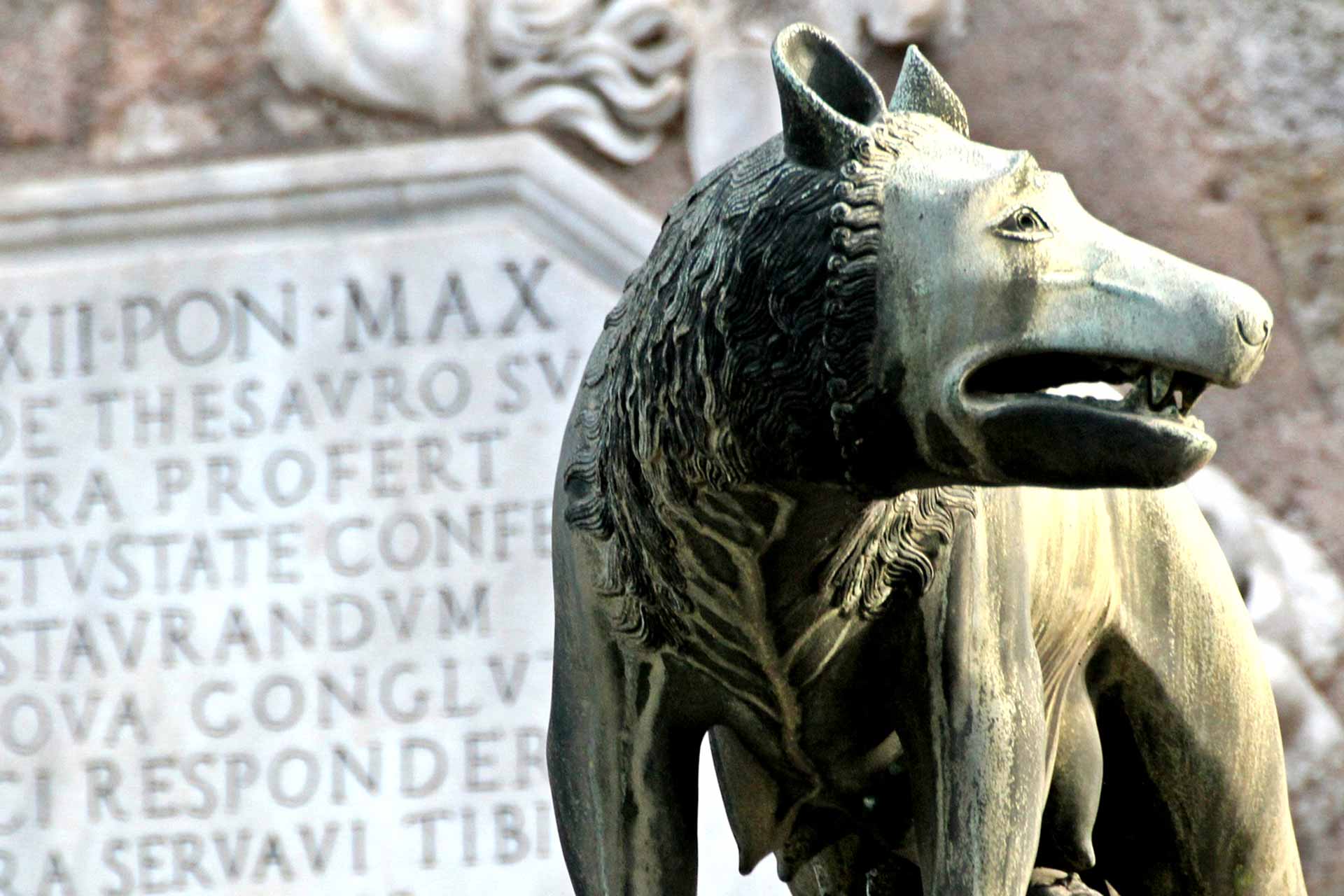 Germany
German Foreign Minister Heiko Maas said democracy's enemies would be cheered by scenes of violence at the United States Capitol, and he called on Trump to accept U.S. voters' decision.
France
French Foreign Minister Jean-Yves Le Drian said on Twitter: "The violence against the American institutions is a grave attack on democracy. I condemn it. The will and the vote of the American people must be respected."
Spain
Spanish Prime Minister Pedro Sanchez said in a tweet: "I am following with concern the news that are coming from Capitol Hill in Washington. I trust in the strength of America's democracy.
United Kingdom
British Prime Minister Boris Johnson in a tweet described the scenes in the U.S. Congress as a "disgrace", saying the United States stood for democracy around the world and that was it was "vital" now that there should be a peaceful and orderly transfer of power.
NATO
NATO Secretary-General Jens Stoltenberg called the violent protests in Washington "shocking scenes" and said the outcome of the democratic U.S. election must be respected.
RUSSIA
"Quite Maidan-style pictures are coming from DC," Russia's deputy U.N. Ambassador Dmitry Polyanskiy posted on Twitter.
"Some of my friends ask whether someone will distribute crackers to the protesters to echo Victoria Nuland stunt," he said.
eudebates US Democracy
Share this debate with your friends!
Follow #eudebates on Google News and on Facebook