European bank shares tumble after leaked FinCEN files unveil suspicious money flows worth over $2 trillion. Leaked documents from the Financial Crimes Enforcement Network are online with news outlets. They showed that big banks had for years engaged with dirty money with little oversight.
Financial Crimes Enforcement Network (FinCEN)
The FinCEN Files are leaked documents from the Financial Crimes Enforcement Network (FinCEN), that have been investigated by BuzzFeed News International Consortium of Investigative Journalists (ICIJ), and globally publicised on 20 September 2020.
Thousands of leaked documents – FinCEN Files shared with journalists have shown how some of the world's biggest banks for years facilitated the movement of dirty money. EU Commission has no information to share for the moment but OLAF investigates.
OLAF
European Anti-Fraud Office is the lead service for the EU Commission Anti-Fraud Strategy and, more generally, for the conception and development of an EU anti-fraud policy. In addition, a board composed of the Secretary-General and the heads of other central Commission services, supported by OLAF's Director-General, provide coordination, oversight, advice and strategic orientation regarding the fight against fraud on a Commission-wide level.
European Commission Anti-Fraud Strategy
Aims:
adapt fraud prevention, detection and investigation techniques to future threats
recover a higher proportion of funds affected by fraud
help anti-fraud bodies at EU level cooperate more effectively.
Methods:
deepen our knowledge of fraud patterns and trends
use tailor-made anti-fraud strategies for each policy area while ensuring consistency and efficiency through a strong central review system
further enhance cooperation at the EU-level and with Member States and combine efforts more efficiently
FinCEN Files
FinCEN is in charge of compiling "suspicious-activity reports" sent to it by banks that suspect financial wrongdoing by their clients. SARs do not constitute evidence of wrongdoing but are a way to alert regulators and law enforcement.
FinCEN – ICIJ investigation reveals the role of global banks in industrial-scale money laundering — and the bloodshed and suffering that flow in its wake.
The documents are shared with law-enforcement and financial-intelligence groups around the world. The agency does not require banks to stop dealing with clients who prompted SARs.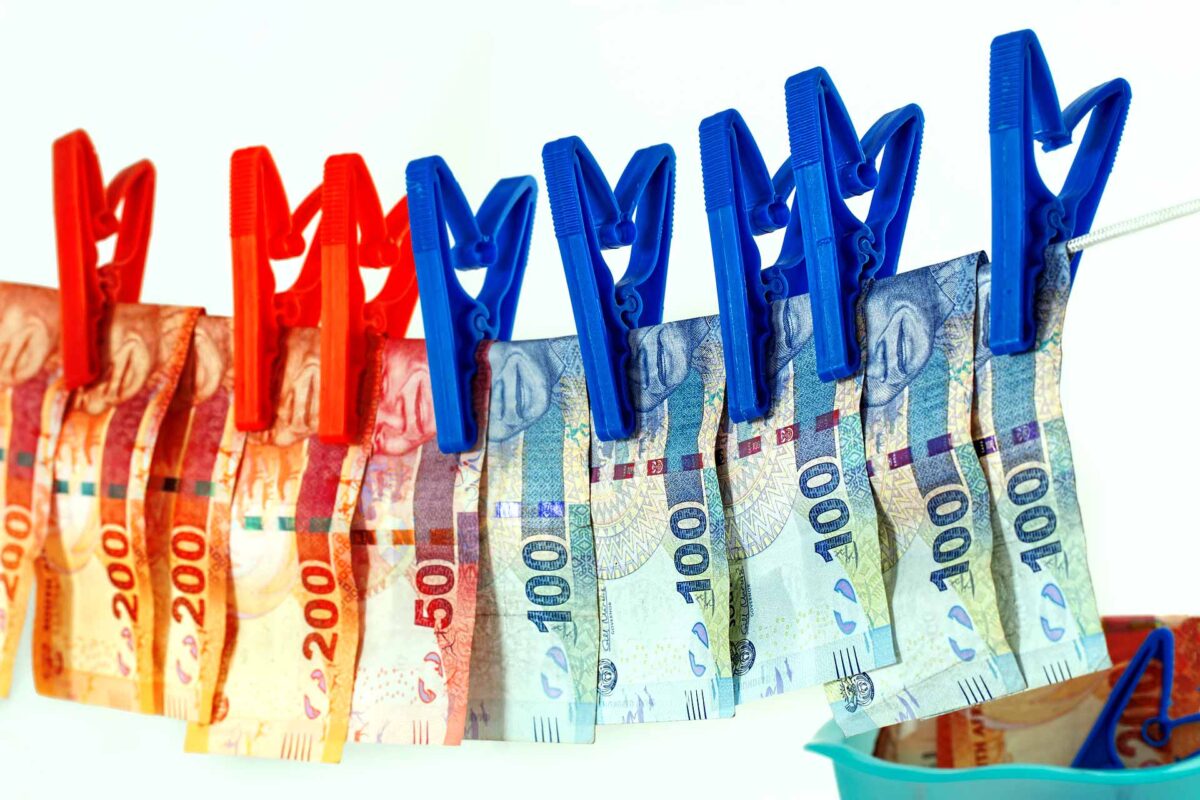 International Consortium of Investigative Journalists – FinCEN Files
ICIJ is a unique organization. A U.S.-based nonprofit, both a small, resourceful newsroom with a reporting team, as well as a global network of reporters and media organizations who work together to investigate the most important stories in the world.
International Consortium of Investigative Journalists network of trusted members encompasses 267 of the best investigative reporters from 100 countries and territories. ICIJ has more than 100 media organizations, from the world's most renowned outlets, including the BBC, the New York Times, the Guardian and the Asahi Shimbun, to small regional nonprofit investigative centers.
Share this debate with your friends!
Follow #eudebates on Google News and on Facebook