Livre Paris will celebrate the richness and diversity of the European literary heritage, highlighting the role of writers and thinkers in building an open and diverse Europe.
Europe is our future. Culture, now more than ever, is the foundation on which to build this future.
As an exception to the tradition of showcasing a country of Honour each year, the Paris Book Fair will be hosting for the first time a whole continent, Europe, from 15 to 18 March 2019.
#LivreParis2019
It is in this context that the European Commission and the European Parliament have decided – For the first time at the Paris Book Fair – to team up to talk about Europe, Diversity, Creativity and Projects, by organizing debates, meetings with the general public and professionals. Under the motto "This time, I am voting", the European parliament will address citizens and encourage them to take responsibility for a better future and not just hope for it. Under the title "European Stories" , Creative Europe will tell how the European Union supports the book sector, and how through its different funding schemes and initiatives, Creative Europe helps the publishers, writers, translators and book promoters to develop their career and/or their business. The programme also allows artists and culture professionals to reach new markets and new audiences.
European Stories

–

Creative Europe

Europe will be guest of honour at the Paris Book Fair. Just a few months before the European elections, the purpose here is to discuss the cultural richness of our European literary heritage, and to dig into the life being lived by today's Europeans by listening to the authors, actors and intellectuals working to build the Europe of tomorrow.
Europe through the eyes of… When literature questions politics, that's Europe through the eyes of… A series of events in which the many independent creative people currently building Europe exchange ideas with writers about the major societal issues confronting Europe today.
The Debates Two months from the European elections, three debates with thinkers, intellectuals and politicians, concerning the geopolitical issues smouldering across Europe.
The Ideal Library What is it Europe? How can it be defined? The Paris Book Fair attempts to provide some answers by offering writers the chance to speak about texts which they believe convey the European ideal.
Connections A European personality from the world of the arts, illustration, sports, cuisine or politics speaks to a French author of their choice. With Connections, the aim is to test how well ideas and works are flowing across Europe.
The Big Interview Every day, the Paris Book Fair organises an interview with a major personality in European literature.
An hour in… Country by country, one hour to discover the new voices and faces in European literature.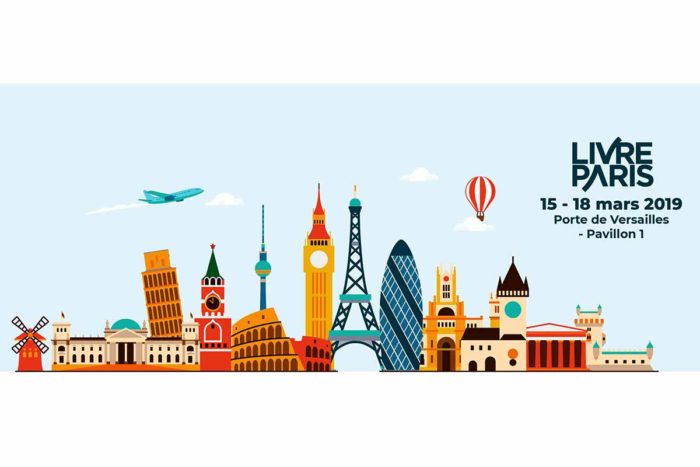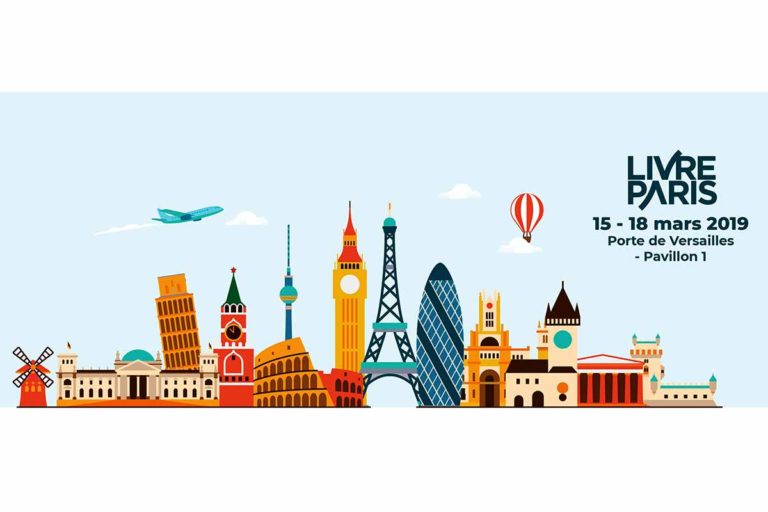 Debating Culture in Europe!
EU Debates!
Your opinion counts!
Share this debate with your friends!
Follow #eudebates on Google News and on Facebook