Green deal takes centre stage of EU recovery efforts, in times of Corona crisis. EU Climate Law has to move ahead as planned. European Commission announces proposals on biodiversity and farm-to-fork which propably will be delayed only a few weeks.
The European coordinated action to combat the COVID-19 pandemic and its consequences, has at its heart the Commission to propose a recovery and reconstruction package. This Recovery plan "should have at its core the Green Deal and the digital transformation in order to kick start the economy."
ENVI, Parliament's Committee on Environment, Public Health and Food Safety had an exchange of views with Frans Timmermans, Executive Vice-President of the Commission, on the European Green Deal and on the European Climate Law. EU Commissioner Frans Timmermans agreed and added that the European Green Deal is not a luxury, but a lifeline to get out of the corona virus crisis. Pan-European answers are needed and a green recovery is not only possible but crucial, as Europe would lose out twice if we mobilise investment to restore the old economy before we make it green and sustainable.
Green recovery plan is a necessary duty!
While all MEPs agreed that solving the health crisis is the immediate priority, many MEPs underlined the need to keep the timetable on important parts of the European Green Deal. Mr. Timmermans said the timetable for the EU Climate Law is unchanged, with a revised reduction target proposal for 2030 foreseen for September, while the EU biodiversity strategy and the farm-to-fork strategy remain important priorities, but would have to be delayed "a few weeks, but not months".
Global warming goal under 1.5 °C
On 28 November 2019, the European Parliament declared a climate emergency in Europe and globally. MEPs also asked for all relevant EU legislative and budgetary proposals to be fully aligned with the objective of limiting global warming to under 1.5 °C.
The Commission proposed the European Green Deal on 11 December 2019. Next we had the proposal for an EU Climate Law on 4 March 2020 to ensure a climate-neutral European Union by 2050. The Climate Law will need the approval of the European Parliament and the Council of Ministers through the ordinary legislative procedure.
Green Deal will be our motor for the recovery. We now need to build a resilient, green, and digital Europe.
Ursula von der Leyen, President of the European Commission
Climate change and environmental degradation are an existential threat to Europe and the world. To overcome these challenges, Europe needs a new growth strategy that transforms the Union into a modern, resource-efficient and competitive economy where:
there are no net emissions of greenhouse gases by 2050
economic growth is decoupled from resource use
no person and no place is left behind
European Green Deal – Sustainability
The European Green Deal is our roadmap for making the EU's economy sustainable. This will happen by turning climate and environmental challenges into opportunities across all policy areas and making the transition just and inclusive for all. The European Green Deal provides a roadmap with actions to:
boost the efficient use of resources by moving to a clean, circular economy
restore biodiversity and cut pollution.
It outlines investments needed and financing tools available, and explains how to ensure a just and inclusive transition.
The EU will be climate neutral in 2050. To do this, we proposed a European Climate Law turning the political commitment into a legal obligation and a trigger for investment. Reaching this target will require action by all sectors of our economy, including:
investing in environmentally-friendly technologies
supporting industry to innovate
rolling out cleaner, cheaper and healthier forms of private and public transport
decarbonising the energy sector
ensuring buildings are more energy efficient
working with international partners to improve global environmental standards
JTM – Just Transition Mechanism
The EU will also provide financial support and technical assistance to help people, businesses and regions that are most affected by the move towards the green economy. This Just Transition Mechanism will help mobilise at least €100 billion over the period 2021-2027 in the most affected regions.
Green Research and innovation to drive the transformation
Europe becoming the world's first climate-neutral continent by 2050 is a once in a lifetime opportunity to modernise the EU's economy and society and re-orient them towards a just and sustainable future.
Research and innovation will play a central role in:
accelerating and navigating the necessary transitions
deploying, demonstrating and de-risking solutions
engaging citizens in social innovation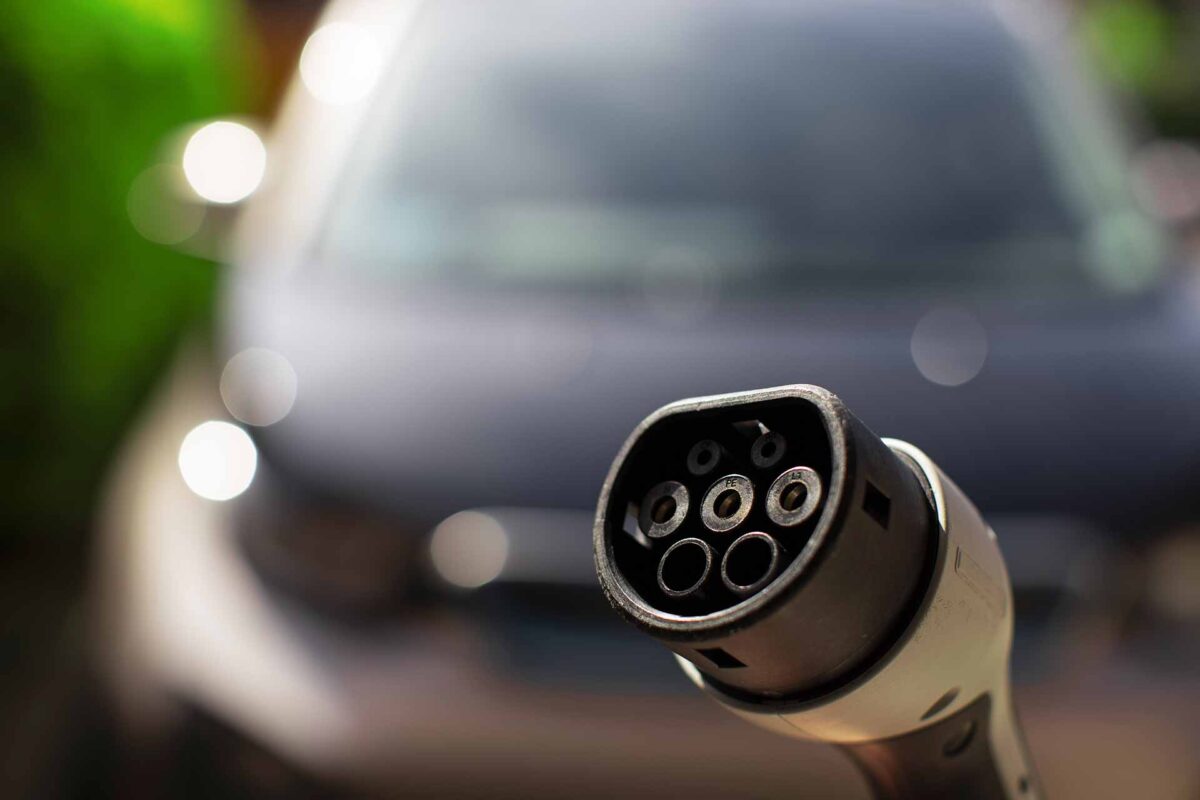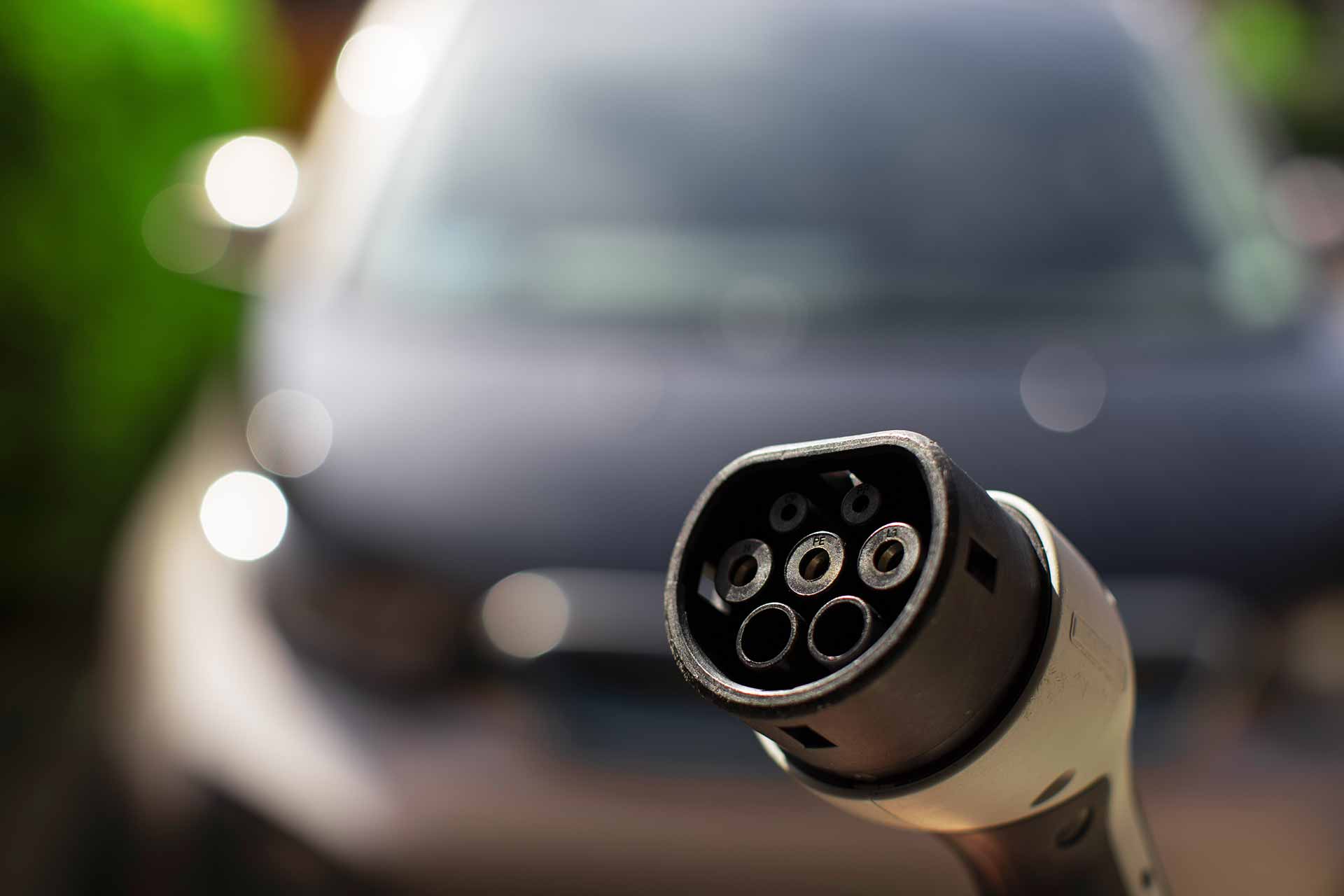 EU-funded research projects
EU-funded research projects are already producing results that will help deliver the European Green Deal.
Some examples:
BAMB supports the circular economy with low-emission building design and component re-use
AMBER is helping restore local river ecosystems
REFRESH is using insights from behavioural science to cut food waste
MUSICA is decarbonising small islands' electricity production using renewables
FIRST2RUN is showing how underused crops can be converted into bioproducts, animal feed and energy
SPARCs works with cities to smooth the transition to a citizen-centred, zero-carbon, resource-efficient economy
DownToTen is improving measurement of nanoparticles to support future emissions regulation
E-FERRY is a 100% electric ferry, powered only by batteries
LACTIPS makes water-soluble plastic packaging from milk by-products
BIOSKOH is producing low-emission bioethanol cheaply on brownfield sites
The European Green Deal Investment Plan and Just Transition Mechanism
Last January the European Commission presented the European Green Deal Investment Plan, which will mobilise at least €1 trillion of sustainable investments over the next decade. It will enable a framework to facilitate public and private investments needed for the transition to a climate-neutral, green, competitive and inclusive economy.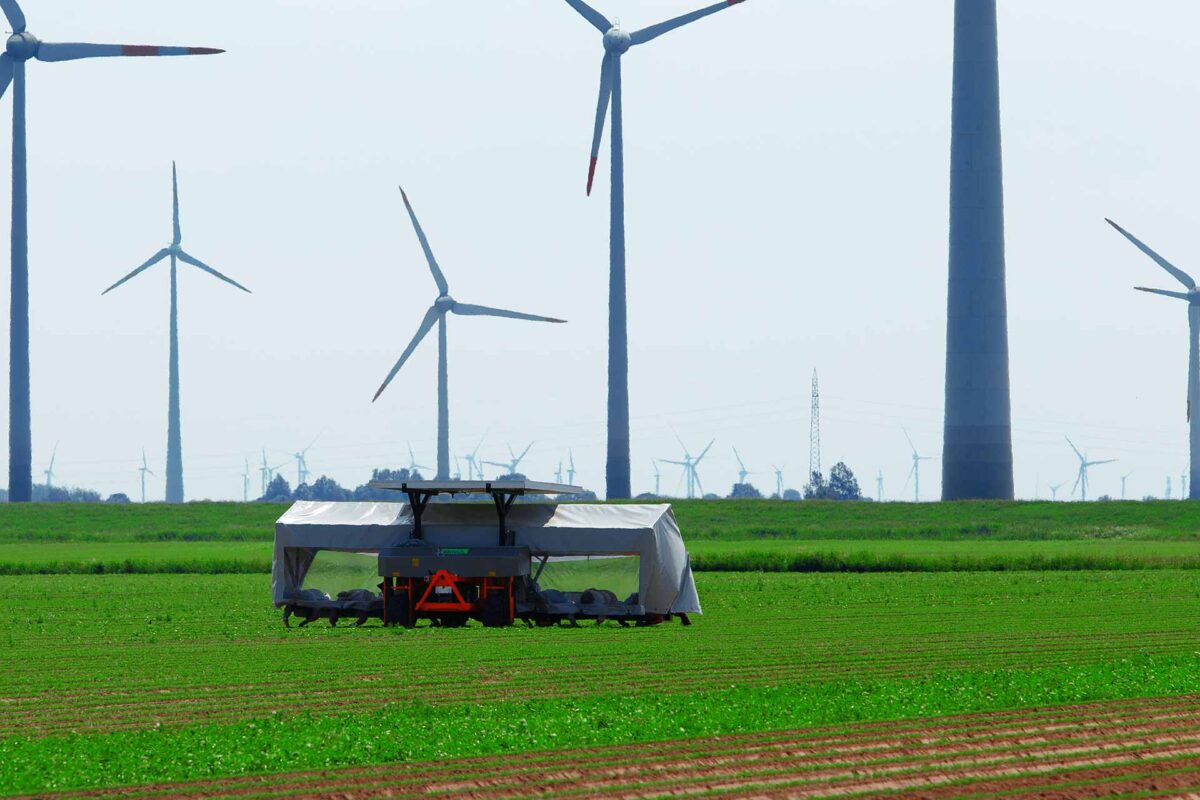 European Green Deal Investment Plan
€1 trillion for the next 10 years
The push towards a green economy has received new impetus under European Green Deal – the EU's pledge to become the first climate-neutral continent in the world. This transition will largely be market-driven and will require many new technologies, processes, economic circuits to support the shift. From waste-sorting robots and more efficient production chains, to air-cleaning flower pots, cars that inhale their own fumes and smart energy devices, green innovations with support by the EIC Accelerator are making the transition towards a circular, low-carbon economy a reality.
More opportunities will soon be available for companies that support the European Green Deal through breakthrough innovations.
Share this debate with your friends!
Follow #eudebates on Google News and on Facebook