EASA – European Union Aviation Safety Agency has taken measures -EASA Regulations to protect passengers and staff health and limit COVID spread. This includes the cancellation of all travel and external meetings. Scheduled site visits and audits, for example, cannot take place as planned.
EASA Regulations – COVID Rules
The relevant staff are in contact with their counterparts in our stakeholder organisations to work together to manage this situation and ensure that no additional risks to aviation safety arise in these difficult times.
The European Union Aviation Safety Agency (EASA) has launched a programme to monitor the implementation of its COVID-19 operational guidelines in real-life situations. The Agency is inviting European airports and airlines with their national authorities to apply the new standards in practice and report back on their experience, with the objective of fine-tuning the guidelines and developing best practices.
The guidelines, developed by EASA and the European Centre for Disease Prevention and Control (ECDC) on the basis of scientific evidence and expert opinion, were published last week. The aim is to allow air travel to restart in safe conditions from both an operational and public health point of view. Member states and industry stakeholders provided extensive input through consultation.
Best practices for Air travel and Airports operation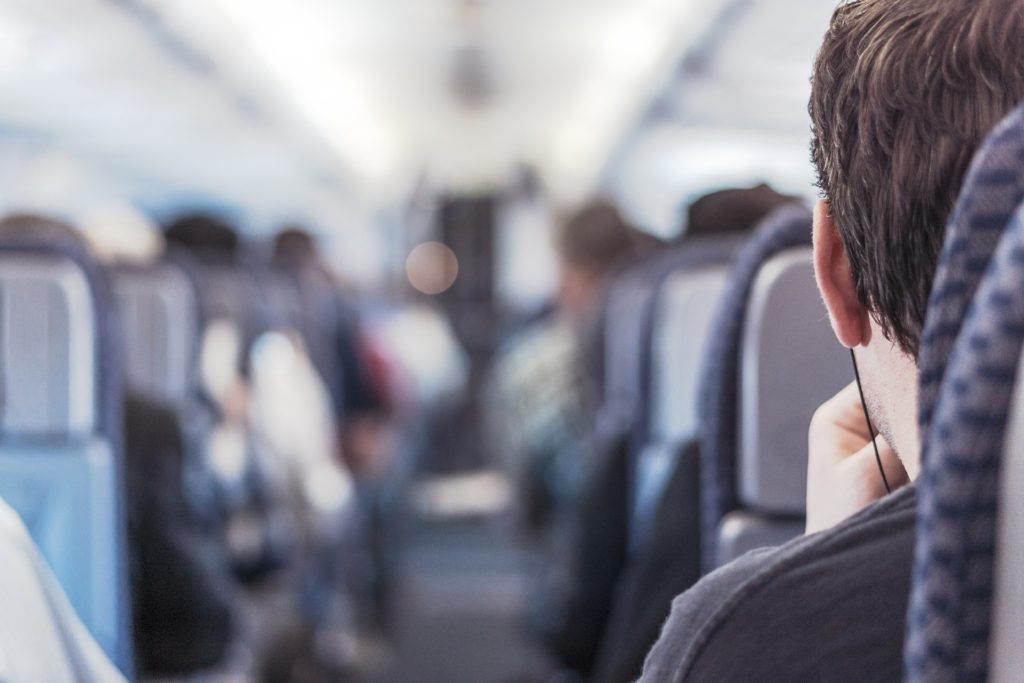 The move is part of EASA's plan to implement and monitor a series of measures in certain airports and to devise the best practices for air travel. The EASA guidelines are developed in consultation with European aviation and public health authorities.
Regarding European countries, EASA includes in the "blacklist" airports from the following EU countries:
Belgium (all airports)
France (all airports in Ile de France)
Italy (airports in specific prefectures in northern Italy)
Netherlands (4 airports)
Poland (Katowice Airport)
Portugal (two airports)
Spain (airports in specific prefectures)
Sweden (airports in the capital Stockholm region)
United Kingdom (13 airports including Heathrow, Gatwick, Stansted and Luton)
European Union Aviation Safety Agency (EASA) has selected Brussels Airport in Belgium as one of the pilot airports for implementing Covid-19-related operational recommendations – EASA Regulations. Currently, Brussels Airport is preparing itself to resume operations after three months of limited activity. The airport has already introduced several measures to ensure safety and mitigate Covid-19 contagion risks.
Systematic Temperature Checks
It is also set to implement systematic body temperature checks after commercial aviation resumes. The step will involve the installation of thermal cameras to detect elevated body temperatures among people, as well as to identify passengers without face masks. A mobile body temperature monitoring unit will also be deployed to carry out temperature-checks for arriving passengers. In addition, social distancing measures will be implemented and followed at the airport.
Brussels Airport is preparing actively for an expected increase in passenger traffic as soon as intra-European borders will open up again.
Arnaud Feist, Brussels Airport CEO
Airlines follow new Health protocol of measures – EASA Regulations
Aegean Airlines, EasyJet and Wizz Air have become the first carriers to sign up to the European Union Aviation Safety Agency's protocol of measures aimed at ensuring the safe restoration of air services. The three airlines have pledged to work with their national authorities to put the recommended measures in place, says EASA.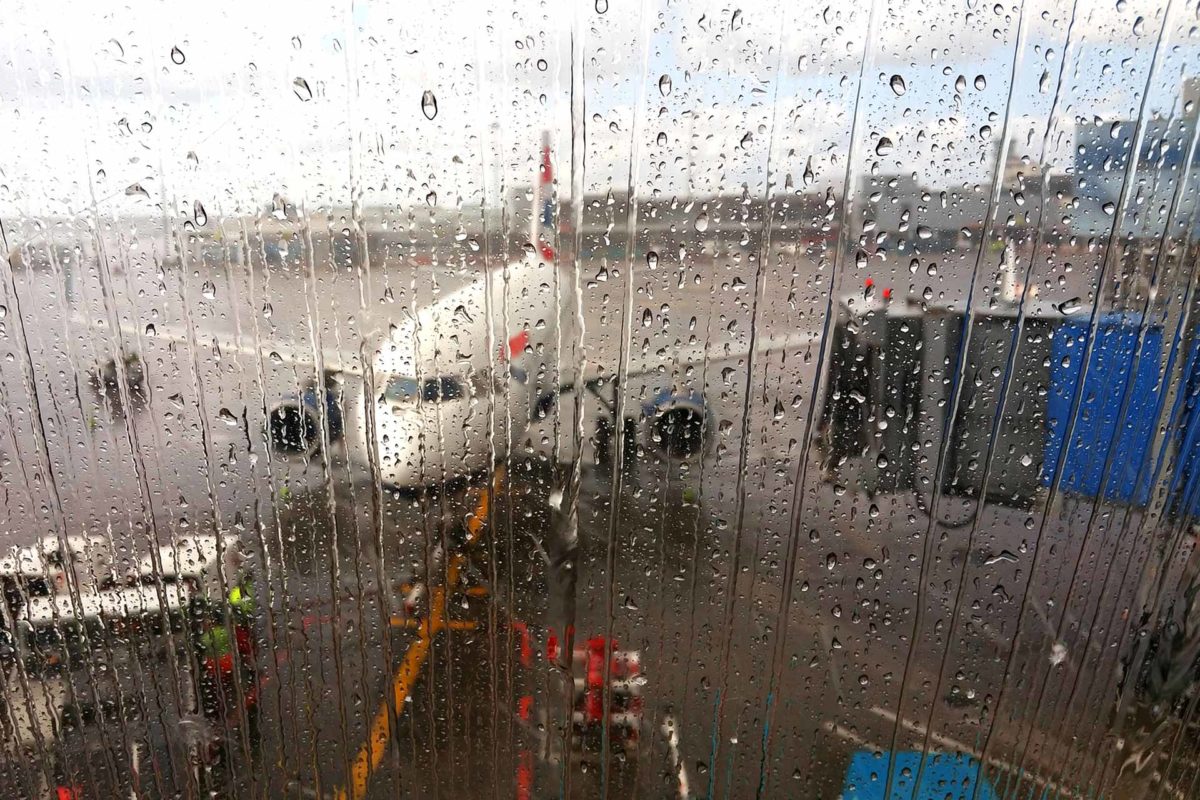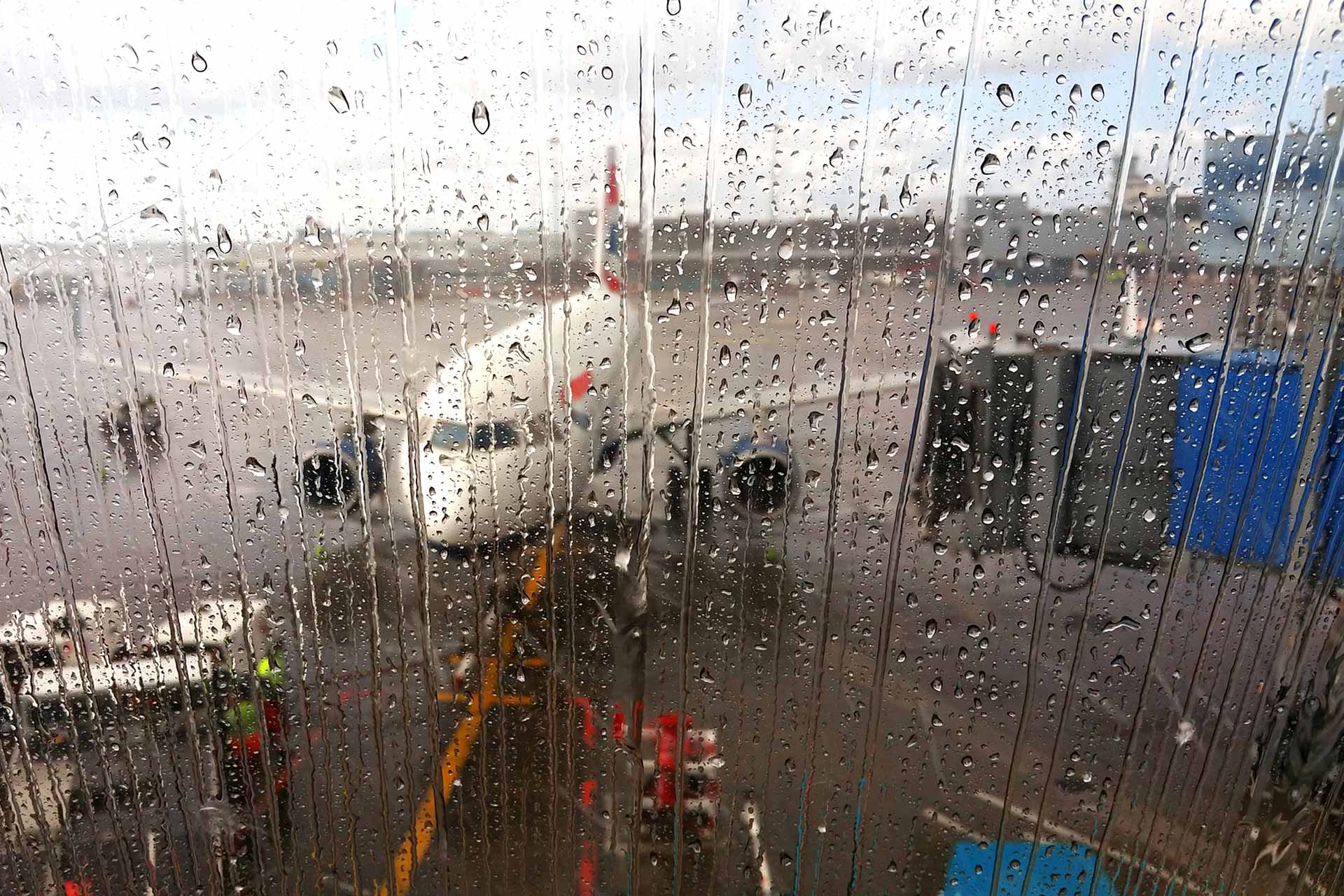 First companies sign up to EASA programme to monitor COVID-19 operations in practice
The first aviation companies have signed up to the European Union Aviation Safety Agency's (EASA) charter for the return to normal operations under COVID-19, pledging to work with their national authorities to put measures in place to support health safety – and to report back on their experiences to help other organisations with their real-life implementations.
Ten companies from across Europe declared they would abide by the guidelines developed by EASA and the European Centre for Disease Prevention and Control (ECDC) on request of the European Commission. The COVID-19 Aviation Health Safety Protocol follows current scientific information about the spread of COVID-19 and the expert opinion of the two Agencies. It ensures safe travel for passengers and air personnel.
The first mover group comprises seven airport operators – operating major airports in Belgium, France, Germany, Greece, Spain and other locations – and three airlines – Aegean Airlines, easyJet and Wizz Air. Full names of the first participating organisations are given in the overview below, together with comments from selected CEOs. Additional signatories to the Charter will be added as they sign up.
Safe Guidelines
COVID-Free facilities and services
The challenge now for these companies is to determine exactly how to implement the guidelines in their facilities and services so as to achieve the best possible compliance despite the operational constraints.
Primary recommendations of the guidelines are to observe physical distancing wherever possible, to wear a medical face mask throughout the journey and to practise scrupulous and frequent hand hygiene.
EASA Regulations
Physical distancing
Face mask
Hand hygiene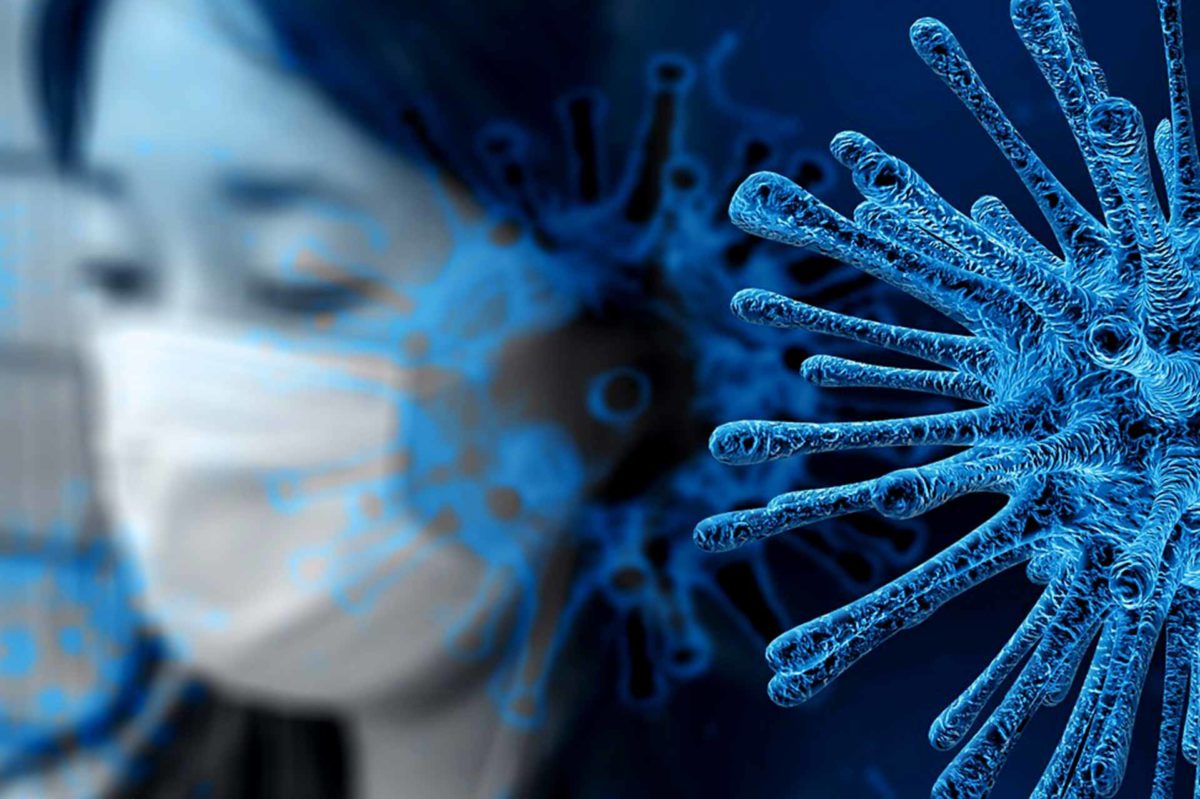 Passengers themselves are expected to take personal responsibility. For example, passengers who have COVID-19 compatible symptoms (fever, cough, sudden loss of smell, shortness of breath) or who are aware that they have come in contact with a COVID-19 case should not even travel to the airport.
The following 10 organisations were the first to sign the charter agreement in conjunction with EASA:
Airport operators:
AENA
Athens International Airport S.A.
Brussels Airport Company
Fraport AG
S.E.A. Aeroporti di Milano
Aéroport Nice Côte d'Azur
Paris CDG Airport
Aeroplane operators:
Aegean Airlines S.A.
easyJet Plc
Wizz Air Holdings Plc
– Can EU Tourists make travel plans for Summer Holidays?
Share this debate with your friends!
Follow #eudebates on Google News and on Facebook