After two months of isolation and border controls EU Member States decide to open borders. Leo Varadkar PM of Ireland believes that it will take months to return back to return normal. On the other hand, Margaritis Schinas, EU Commission VP warns against mini-Schengens plans. He claims that freedom of travel and movement across Europe is an essential part of the European project.
President Macron has raised in April the possibility of the external borders remaining closed until September. Macron now offers France partial end to lockdown in May. July and August are usually two of the busiest months in the travel calendar. However, French officials are sceptical for the plan on booking summer holidays. They made clear that they had sought a coordinated European effort on border openings, indicating Italy moves to 'an arbitrary decision. France is not in mini-Schengen countries with Germany and Austria, arranged last week.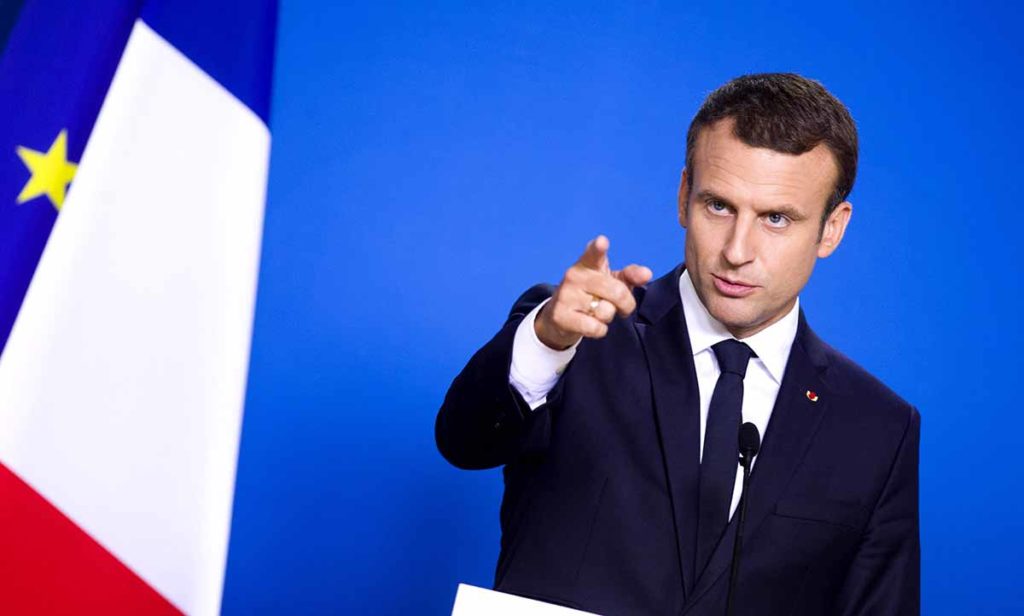 We will have to rebuild French agricultural, health, industrial and technological independence.
Emmanuel Macron, President of France
Europe promises to re-open Borders for summer tourism in wake of coronavirus. France hopes to begin 'generalised easing' of border controls with Europe by June 15th. Some EU Member States are figuring out how they can once again welcome holidaymakers, currently sitting behind the firewall of quarantines or sealed frontiers. Free travel in the EU was interrupted in the last two months. Most Europeans were blocked due to the closing of internal borders in most parts of Europe.
France: 14 days voluntary quarantine
France's foreign affairs minister announced a voluntary quarantine for arrivals from outside the EU, until at least July 24. He added that he hoped that France could begin easing border restrictions for European travel from June 15th. The issue of quarantines has become complicated for France, Spain and United Kingdom.
"We all need a break, especially after this confinement," Thierry Breton, the EU's internal market commissioner, said. "We want to enjoy summer holidays, we would like to see our families and friends even if they live in another region, in another country.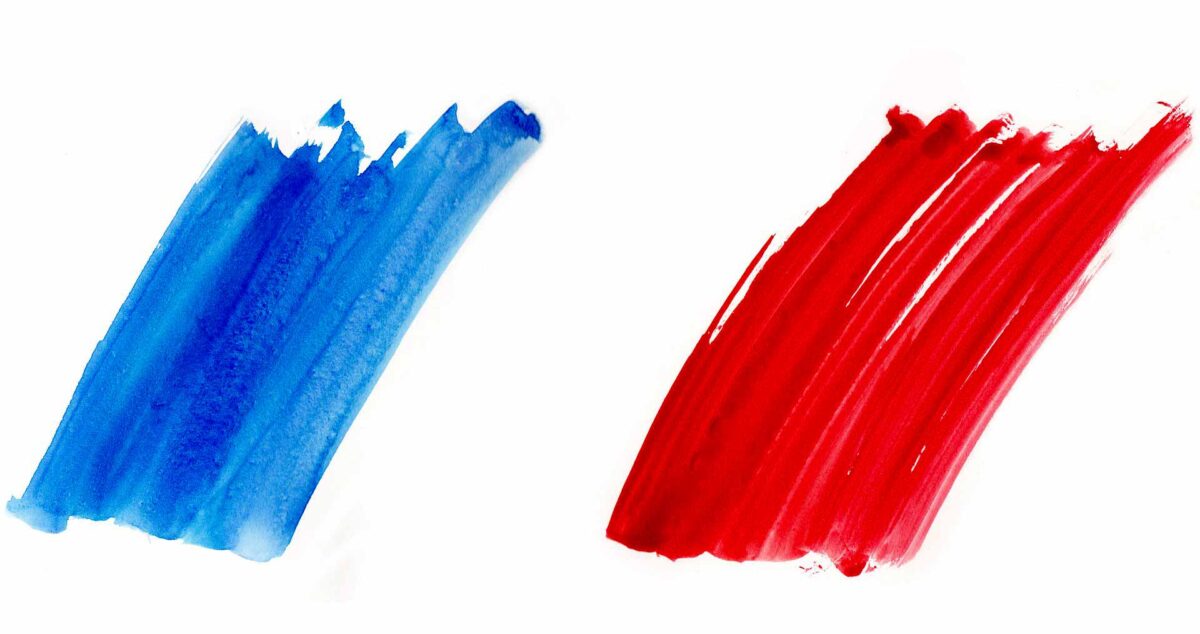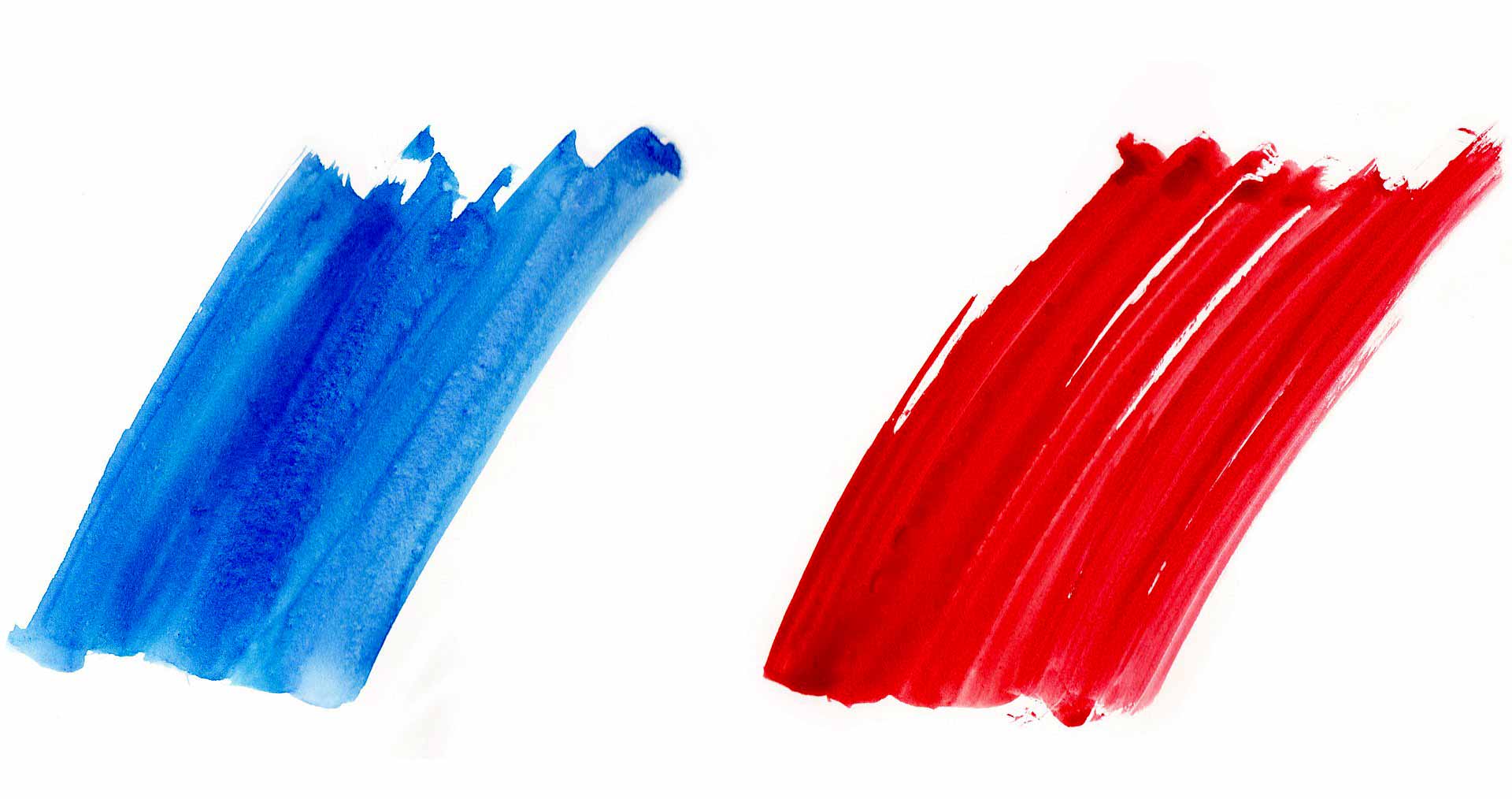 Jean-Yves Le Drian, speaking on French radio station LCI, said: " As of Wednesday, May 20th we will ask French people returning from other countries outside Europe to voluntarily submit to a 14-day quarantine to protect themselves and their loved ones."
According to a spokesperson for the France Tourism Development Agency, the country's tourism sector will remain closed until mid-July.
France -Italy borders
Italy is one of the destinations worst hit by the pandemic, with a "very long" lockdown. France's Minister of Interior Christophe Castaner believes Italy should not have taken a decision to reopen its borders in June. Minister Castaner noted that Italy needs coordination with all EU member states. He also called Italy's decision as a non-uniform response to the Coronavirus pandemic.
France is acting to protect its citizens.
Christophe Castaner, Minister of Interior of France
"Without a guarantee of being able to protect the French by reopening the borders, we will not do so," said Christophe Castaner, Minister of Interior.
Italy's Prime Minister Giuseppe Conte announced that Italy will permit European tourists to enter the country whereas the imposed mandatory quarantine will be put to an end beginning June 3. "We're going through a calculated danger, understanding that the epidemiological curve might rise once more," Conte said.
For the moment, Italy has restrictions in place on all non-essential travel from outside the Schengen Zone. Travelers from EU countries have previously been required to undergo a two-week quarantine before entering the country.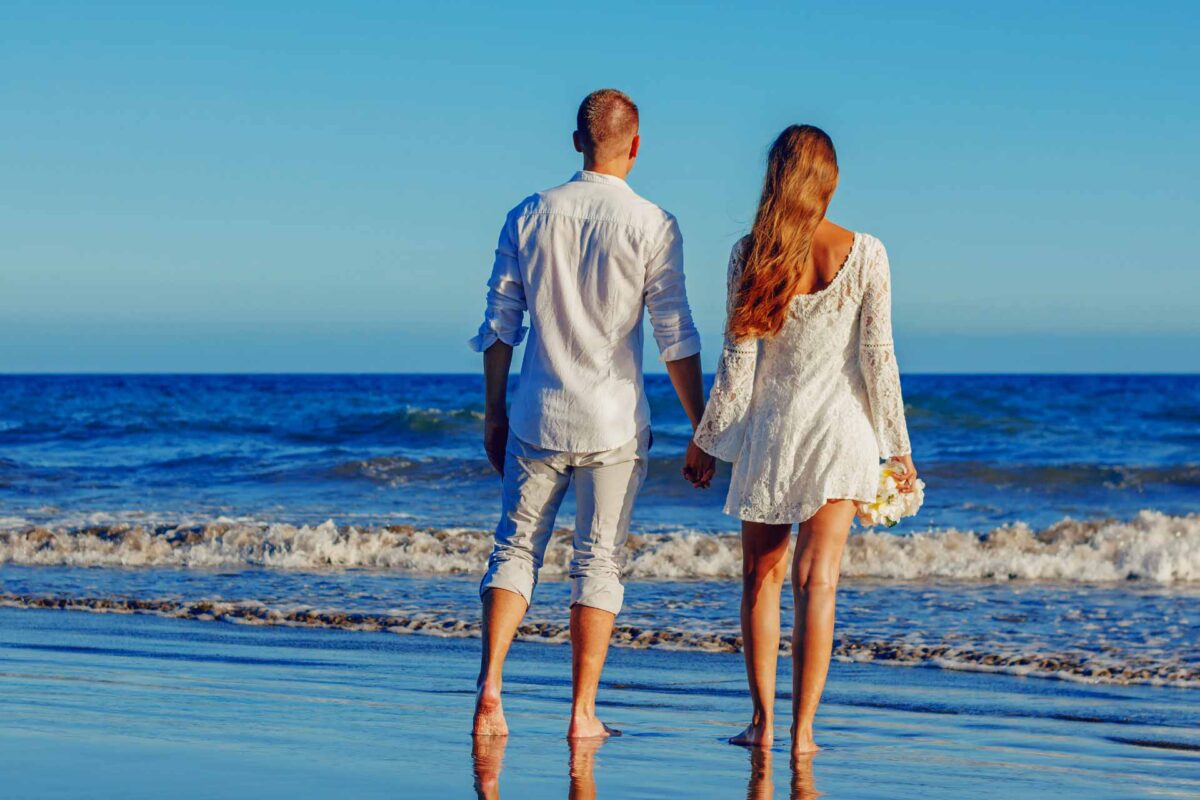 Sicily 2020 – #Staycation – Open Borders
Sicily has already started to think of its tourism revival post-coronavirus. The Italian island of Sicily is offering to pay for half your flights and a third of your hotel costs. Sicily has announced a scheme to entice travelers back, with subsidized holidays for both domestic and international visitors on offer.
To get a Sicily voucher, you'll need to visit the Visit Sicily website soon after the country reopens its borders.
It will take months to re-Open EU Borders
While it is our policy to resume normal travel for business, leisure, study and visits to friends and relatives as soon as it is safe to do so … it will be months, not weeks before this is possible.
Leo Varadkar, Prime Minister of Ireland
June 15 will be the re-Open Borders Day of Schengen Area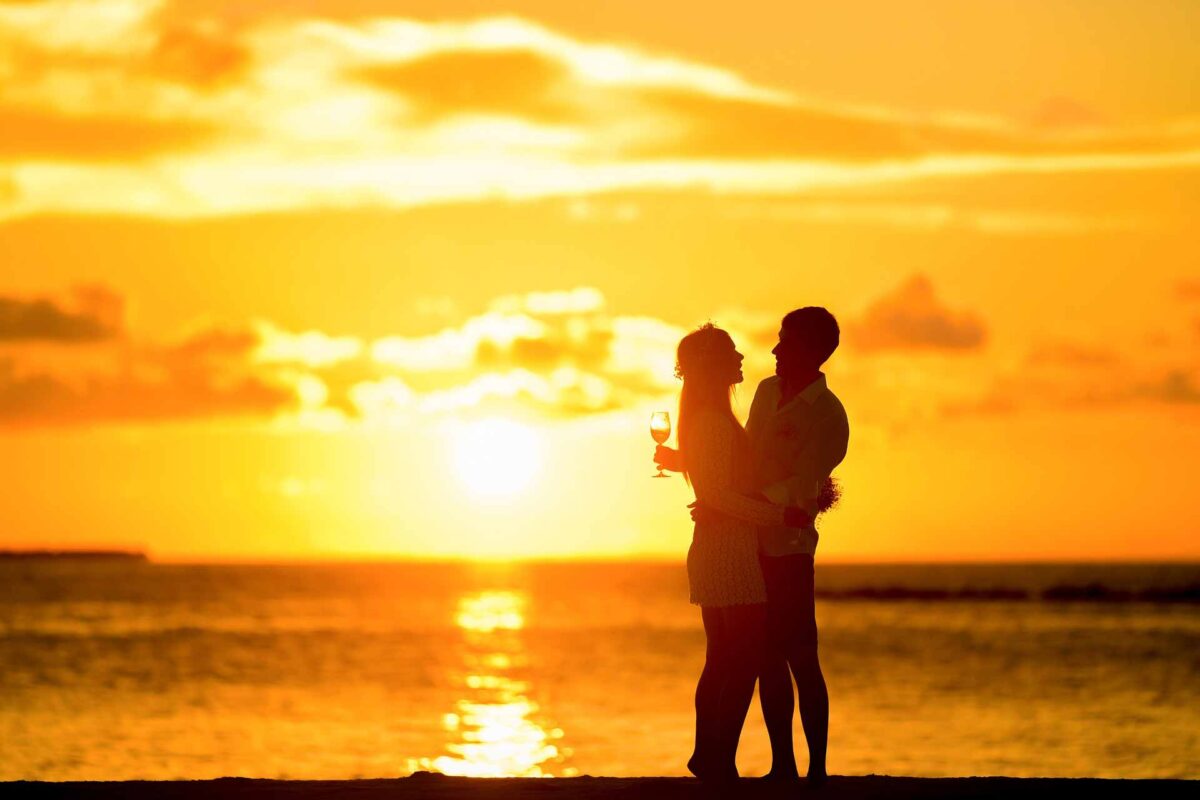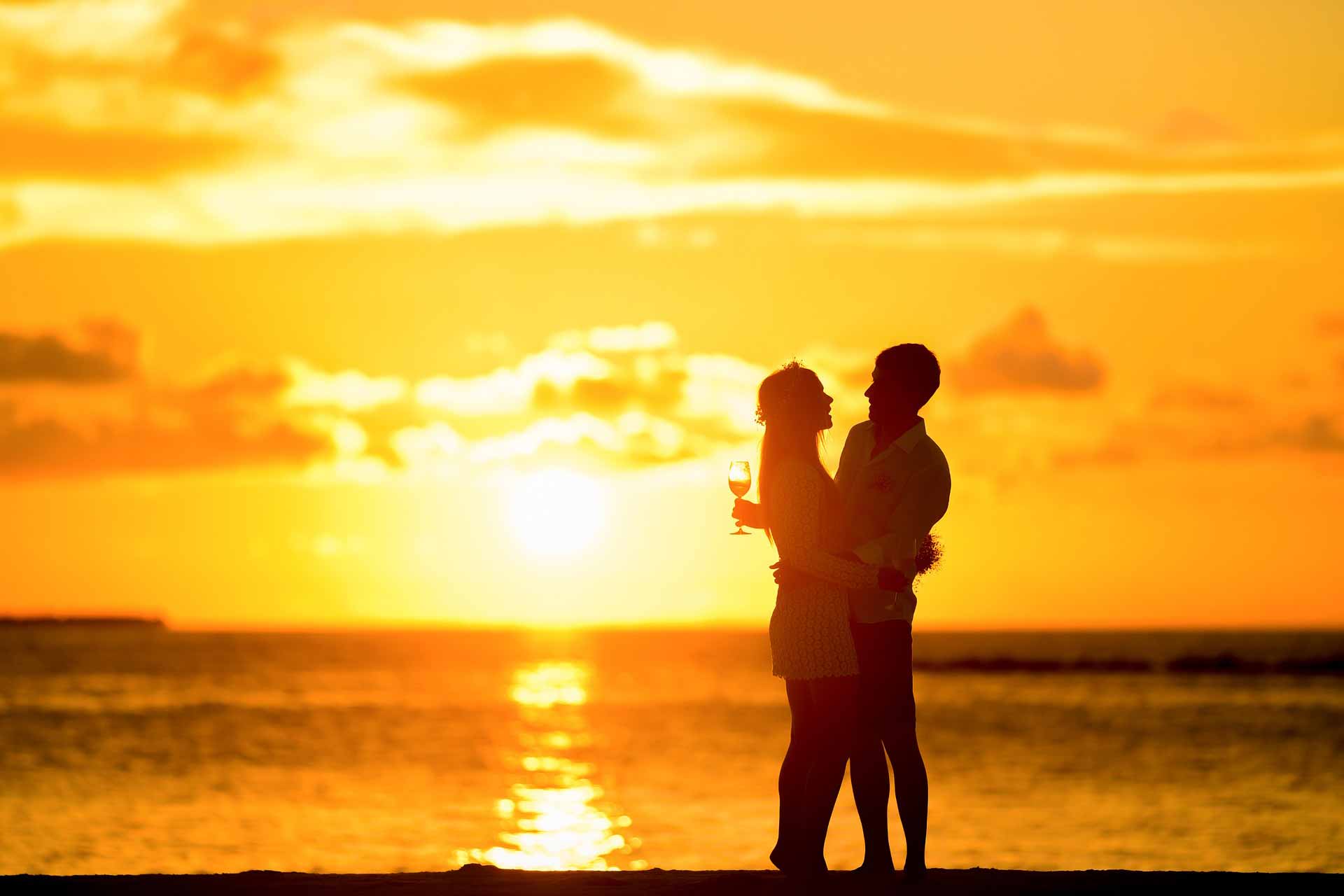 French Government continues to advise against all non-essential international travel. European Commission President Ursula Von der Leyen cautioned in April that nobody can make reliable forecasts as to when borders will reopen and urged people not to make summer holiday plans in Europe. However, the European commission is now drafting plans to create tourism "bubbles" – allowing countries to open borders with similar coronavirus epidemiology profiles.
Domestic summer holidays
Restrictions and quarantine requirements have resulted in increased interest for domestic summer holidays. But current restrictions should not be "replaced by some sort of regional mini-Schengens that fragment our Single Market" claimed Margaritis Schinas, vice president of the European Commission.
The lifting of border controls will play a key role in salvaging Europe's summer tourism season and provide vital income for hotels, bars and restaurants. Mr. Schinas this kind of legislation should be "grounded in the rule of law" and "fully compatible with European values and principles".
Foreign Ministers of 11 Europen Union Member States have agreed on a common approach to Schengen restoration. They declared that the freedom of travel and movement across Europe is an essential part of the European project.
As a result, the ministers agreed on several principles.
"We believe that a process in stages that the EU-Conciling Member States with each other is the best way to normalize cross-border travel gradually. It will be crucial to explore how travel could be possible without the risk of an increase in infections getting out of control," according to the official press release.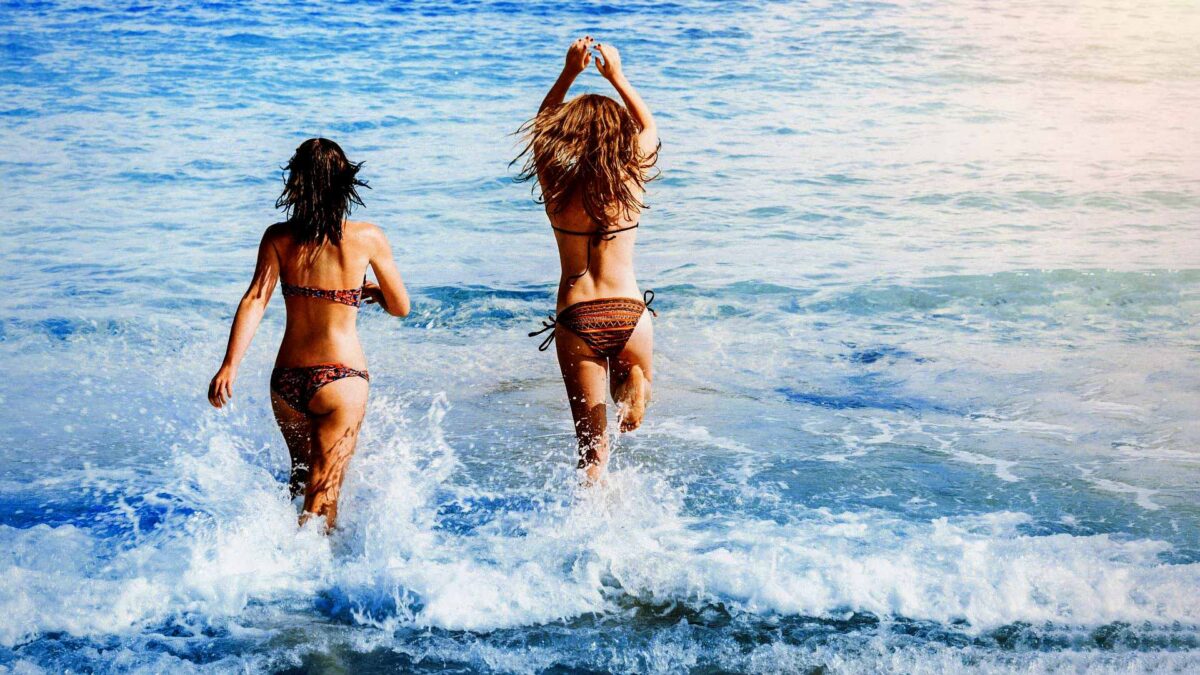 Tourism in quarantine!
"We believe that the restoration of cross-border free movement can take place gradually if the current positive trends continue to lead to epidemiologically comparable situations in the home and target countries. The reopening of border crossings and thus the situation of cross-border commuters deserve special attention,".
Members of the European Union Parliament have raised their concerns regarding the imposed border controls between the Schengen Area. European Parliament has called for a coordinated effort to restore a functioning Schengen zone as soon as possible. MEPs want stronger EU cooperation to guarantee that there is no discrimination against any EU citizen.
Share this debate with your friends!
Follow #eudebates on Google News and on Facebook