Emmanuel Macron would support Angela Merkel if she is interested to become president of the European Commission. French President Emmanuel Macron said that he could not speak for the German Chancellor but…
But if she wanted it, I would support her!
Speaking to Swiss French-language television RTS, President Macron would back Merkel if she runs for EU leadership! "Of course I would, because firstly I think we need someone strong. Europe needs new faces and strong faces, so we need personalities that in effect embody that." Emmanuel Macron said.
Macron backs Merkel for EU Commission highest post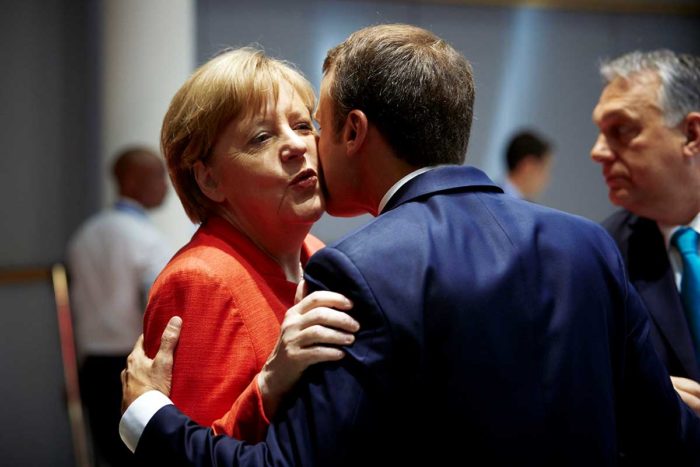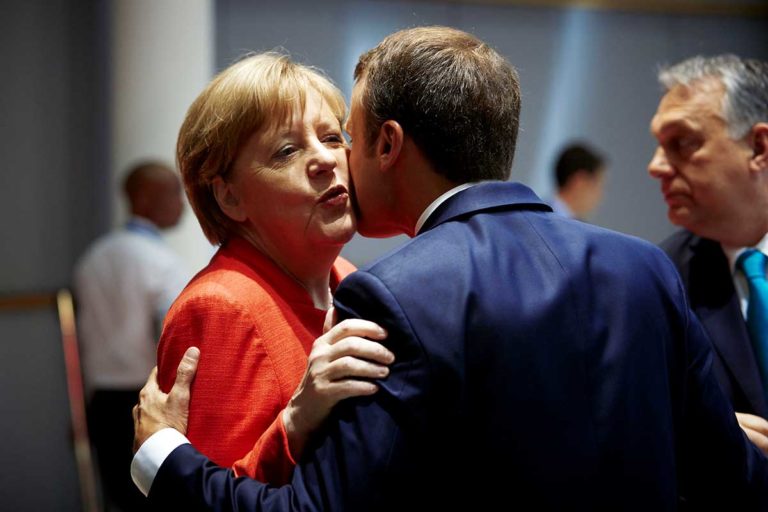 Macron's response, at a time where EU leaders are looking for possible alliances for the governance of the Union as it begins to take shape after the May EU elections, is certain to put the spotlight on Angela Merkel, as well as pressure for her to assume the role that even one of her greatest political adversaries on the European party spectrum is calling for. Merkel announced in October she would not seek re-election after her fourth term as Germany's leader ends in 2021. On the other hand, France's Macron backs Merkel for EU Commission highest post – if she wants it!
Angela Merkel has already mentioned last month that she doesn't want the EU job, or any other political post. She has supported EPP candidate Manfred Weber, a German Member of the European Parliament, to be the next European Commission president. Current President Jean-Claude Juncker's five-year tenure ends Oct. 31 and there is a great debate about Spitzenkandidaten Process.
Manfred Weber hits back at criticism!
Who will replace European Commission President Jean-Claude Juncker?
Who is your favorite next President?
Join the #eudebate!
Share this debate with your friends!
Follow #eudebates on Google News and on Facebook