Hungarian Prime Minister Viktor Orbán said we've won! Brussels is not able to blackmail Hungary with money, there is no new weapon against us. All the member states accepted the agreement at the EU summit and Hungary and Poland claimed a historic victory. Hungary has "won" the debate and access to EU funding will not be tied to political or ideological conditions.
The European Council accepted the EU's budget for MFF 2021-2027 financial cycle and its Next Generation EU recovery fund. Regarding the rule-of-law provision in the document, the Summit results include that the mechanism can only be triggered if a member state's actions harm EU financial interests.
We've won!

Viktor Orbán
"We've won. In a difficult period of pandemic and economic crisis, there's no time to continue political and ideological debates that prevent us from acting." said Prime Minister Viktor Orbán.
Although the final details of the agreement are yet to be finalized, both Hungary and Poland have what they wanted. "We defended the European Constitution. Hungary did not allow them to go around it," PM Orbán stated. "We prevented the danger of using budgetary measures to pressure Hungarians into making decisions we do not want."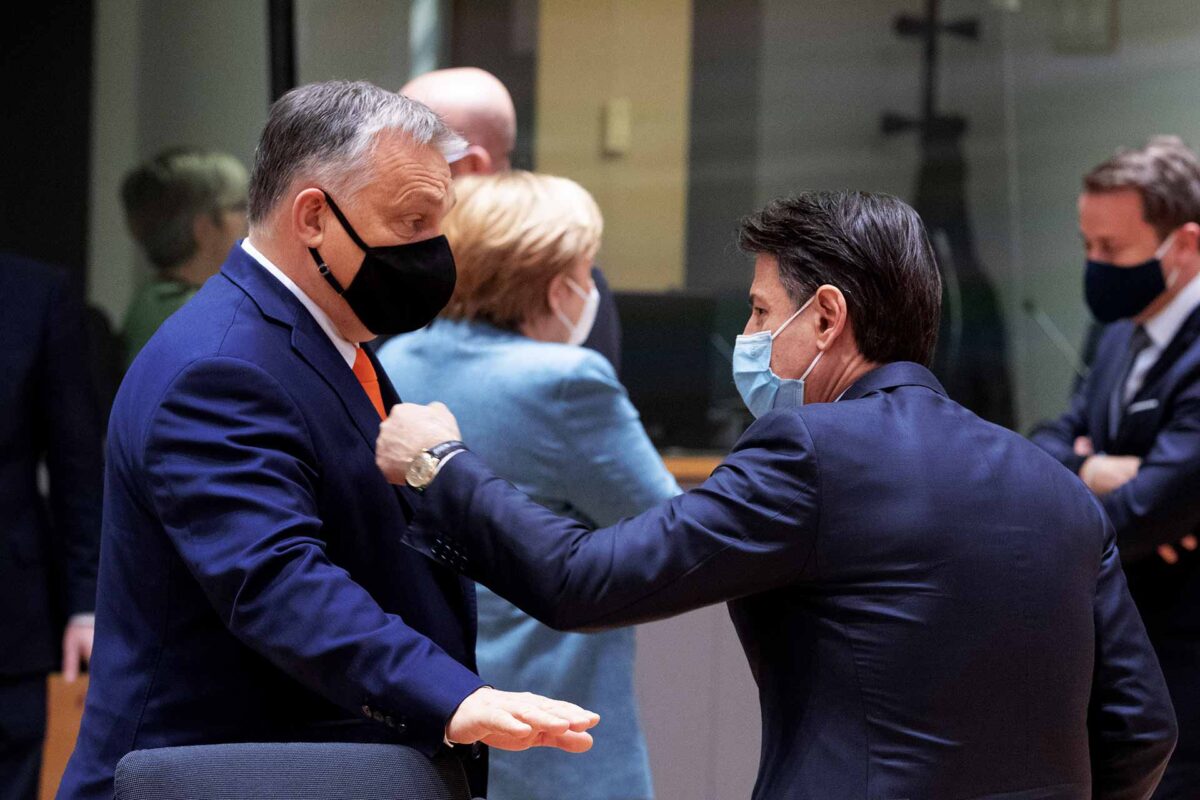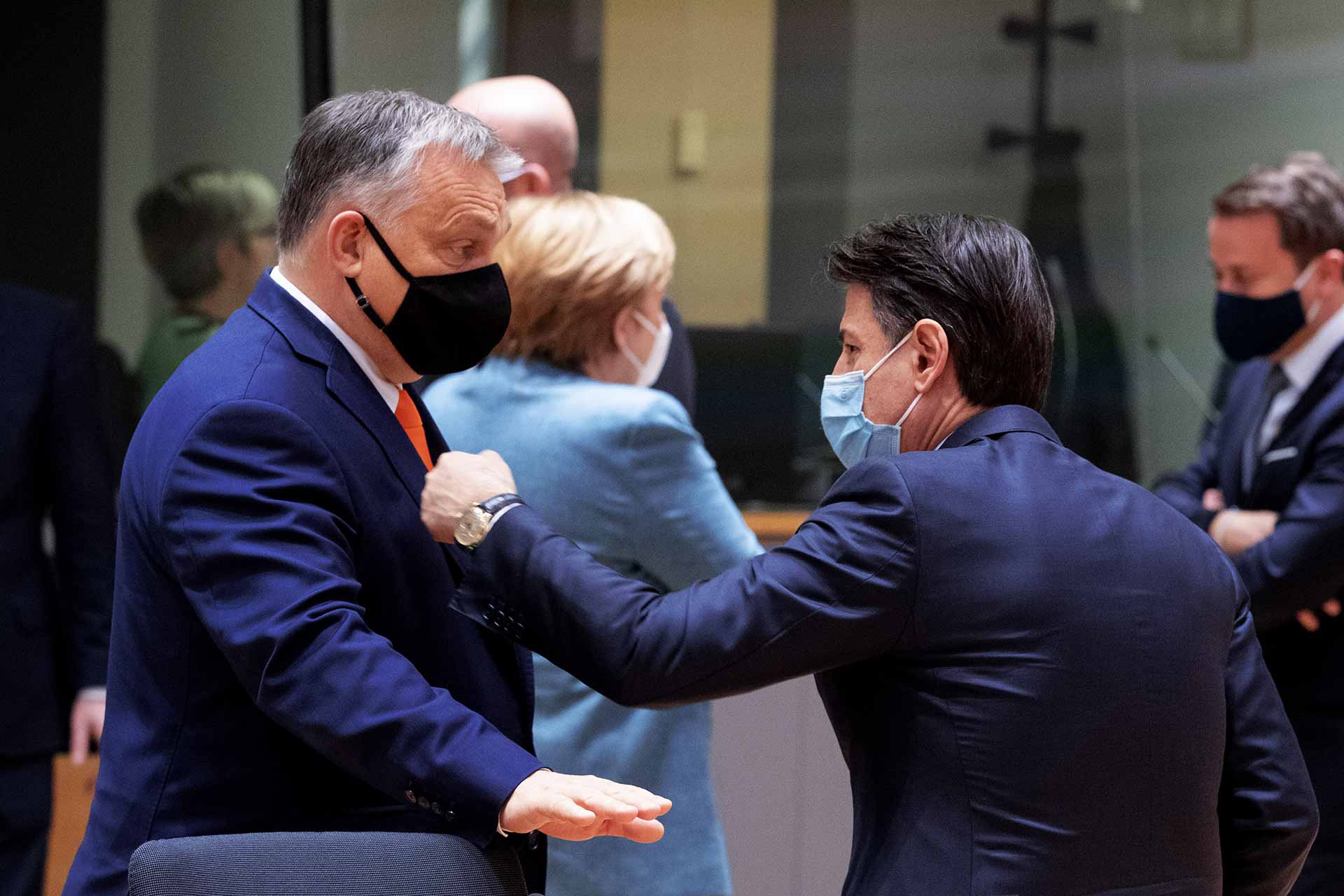 Hungary has "won" the debate on the European Union's budget as access to EU funding will not be tied to political or ideological conditions, Foreign Minister Péter Szijjártó said. "We have won because we fought for the national interest," Szijjártó said. "Brussels would have decided that we must accept illegal migrants or be stripped of EU money."
"Hungary has managed to retain its sovereignty after receiving the guarantees it requested. Thus, an agreement could be there on the long-term budget of the Union and the related recovery package." Minister of Justice Ms. Judit Varga said on Kossuth Rádió.
She also emphasized that "no one can blackmail any member state, including Hungary, to give up its position corresponding to its own national identity on ideological issues. Only the Hungarian and Polish sides reminded everyone during the negotiations that there are EU treaties here that require unanimity on certain issues, such as European values, including the rule of law."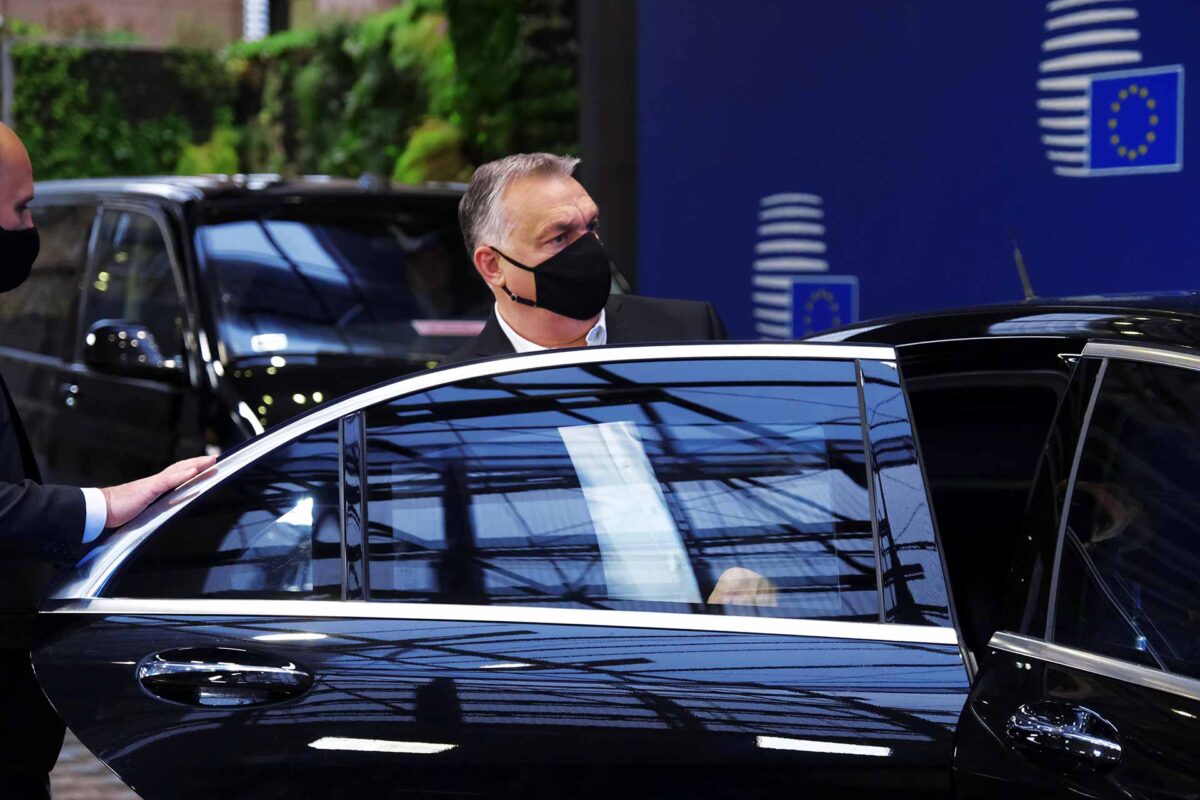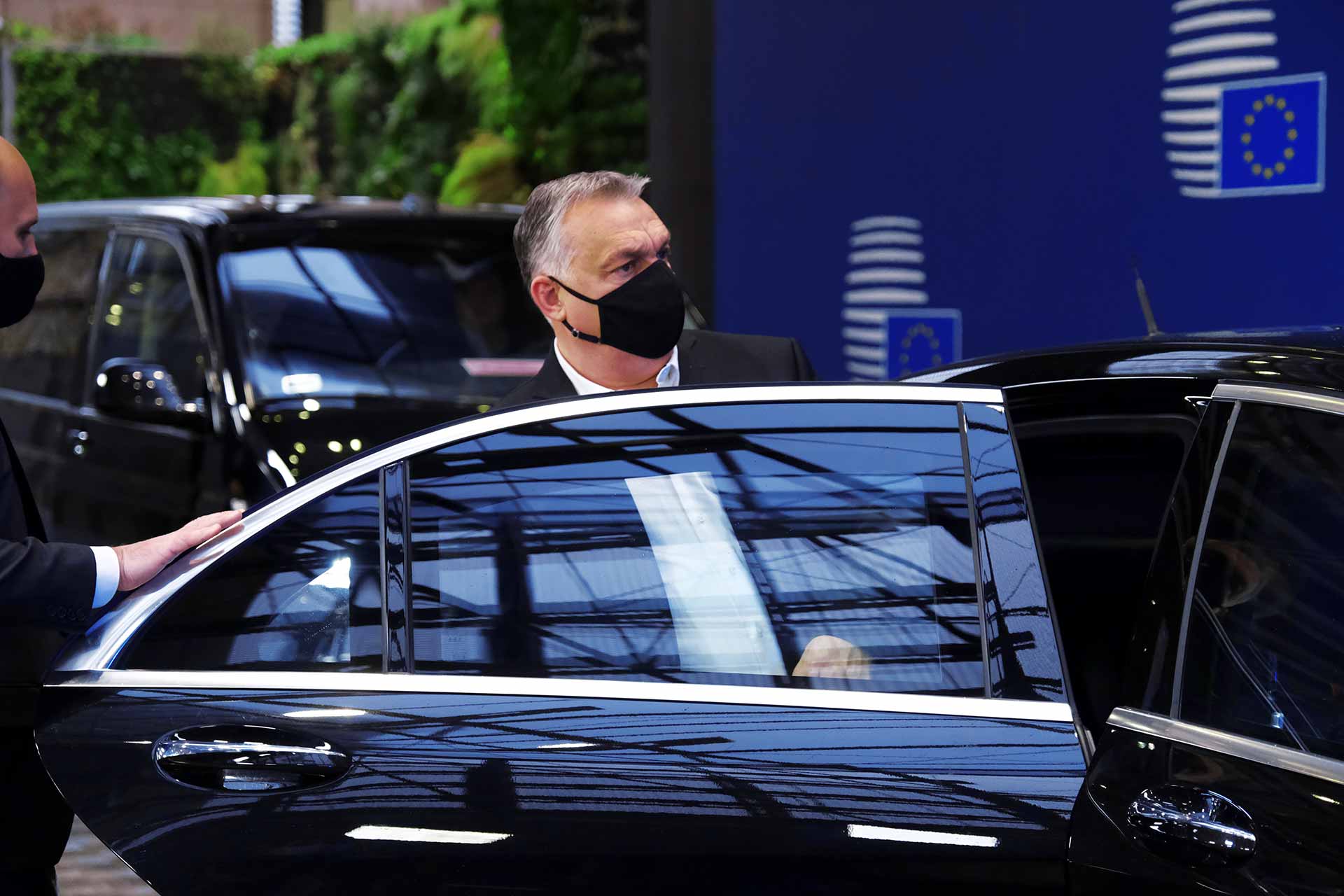 Fidesz: EU agreement victory for Hungary
According to the new agreement, sanctions can only be applied if the rule of law is violated in the context of the EU's financial interests. The mechanism will not be arbitrarily for political purposes (e.g., migration). Also in the new deal, Poland and Hungary will have the right to challenge rule-of-law decisions in the European Court of Justice (ECJ). This could delay any negative judgments for months or even years.
After a deal was struck on the EU budget and recovery fund at the European Union summit in Brussels on Thursday evening, Prime Minister Viktor Orbán said in a video on Facebook that "common sense has prevailed, we've protected Hungarians' money."
According to MTI, PM Orbán said there had been a last round of negotiations with the Hungarian delegation. "We ran the last lap. Everyone played their last card," he said, adding that an agreement was struck. "I must say, common sense has prevailed."
Viktor Orbán at the joint press conference with his Polish counterpart, Mateusz Morawiecki.
Viktor Orbán: Common sense prevailed at EU Summit
"We won because in hard times, during the epidemic and the economic crisis, there's no time for ideological or political debates that hold us back from taking action," he said. The prime minister said that in the end, European unity had been preserved.
PM Orbán added, however, that proposals were still on the table that many member states like Hungary would dislike, referring to migration and anti-family measures "planned by Brussels".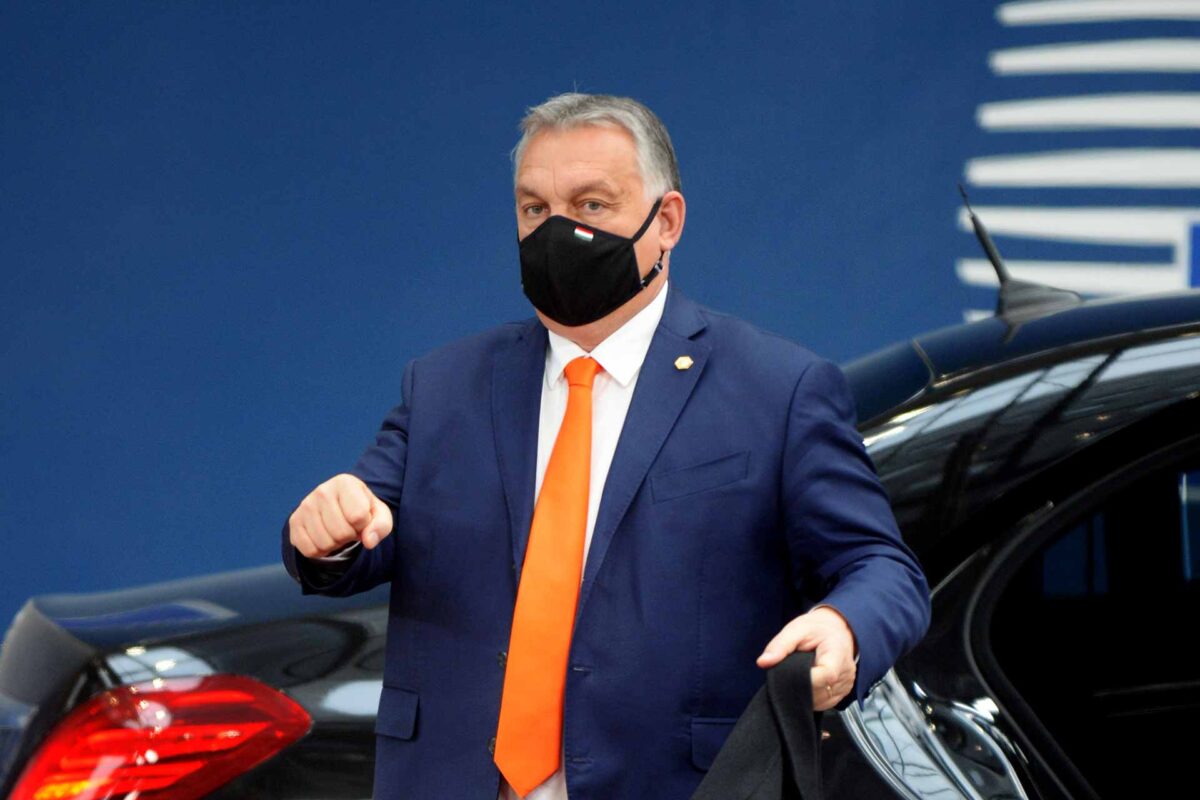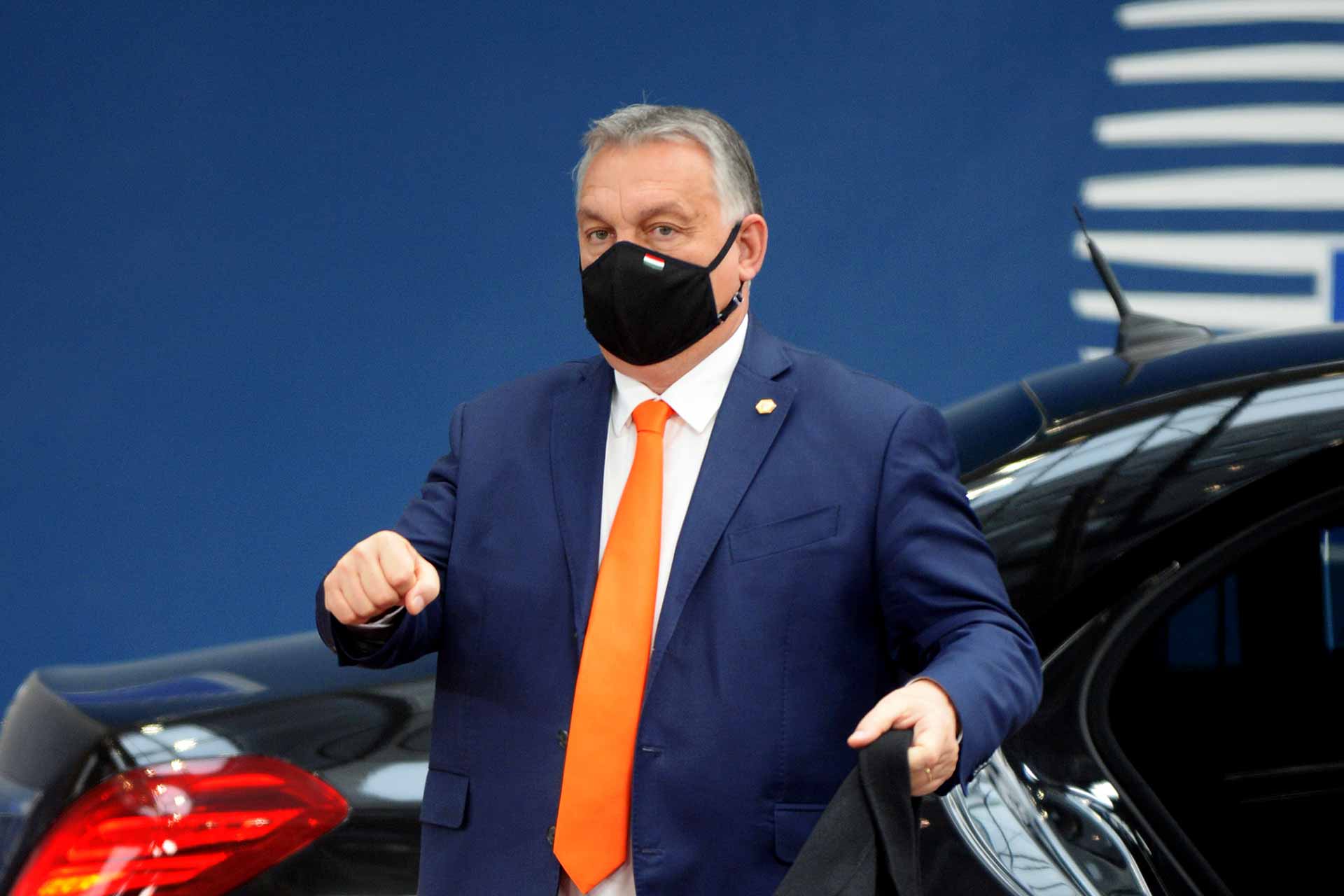 "We have fought for our rights. Hungary rejected blackmail and everything that isn't acceptable for our nations," Prime Minister Viktor Orbán said. The debate was "not only about the rule-of-law mechanism". Also Orbán said that the achievements of the summit served to protect EU unity. "The agreement is a good outcome in terms of Europe's future. It has become obvious that the EU can only operate as a community of nations," Hungarian PM said.
eudebates Viktor Orbán win
Share this debate with your friends!
Follow #eudebates on Google News and on Facebook