Three EU agencies agreed Coast Guard cooperation on safety and security at sea, search and rescue, border management and fisheries control. It is an important step to further developing the mandate of the 2016 European Border Coast Guard Regulation.
The Commission welcomed the renewed cooperation between the European Border and Coast Guard Agency (Frontex), the European Maritime Safety Agency (EMSA) and the European Fisheries Control Agency (EFCA) on supporting Member States' coast guards in their activities. The 3 agencies signed a new working arrangement allowing them to continue working together to support national authorities on safety and security at sea including search and rescue, border management, fisheries control, customs activities, law enforcement and environmental protection. The working arrangement notably covers cooperation on risk analysis and information exchange on threats in the maritime domain as well as compliance with fundamental rights, data protection requirements and access rights.
Coast Guard cooperation with Frontex, EMSA and EFCA
The first working arrangement between Frontex, the EMSA and the EFCA entered into force in March 2017 for a duration of 4 years. Since 2017, the 3 agencies have been working closely together, exchanging relevant operational information, data from Earth observation instruments and providing state-of-the-art technologies and training for Member States authorities.
The aim of this project is to create a framework for cooperation for coast guard education across Europe. The project intends to set up a network of training academies, foster exchange programmes amongst students and analyse the different training provided by Coast Guards academies in Europe in view of developing a European Sectorial Qualification Framework for Coast Guards Functions.
Frontex, EMSA and EFCA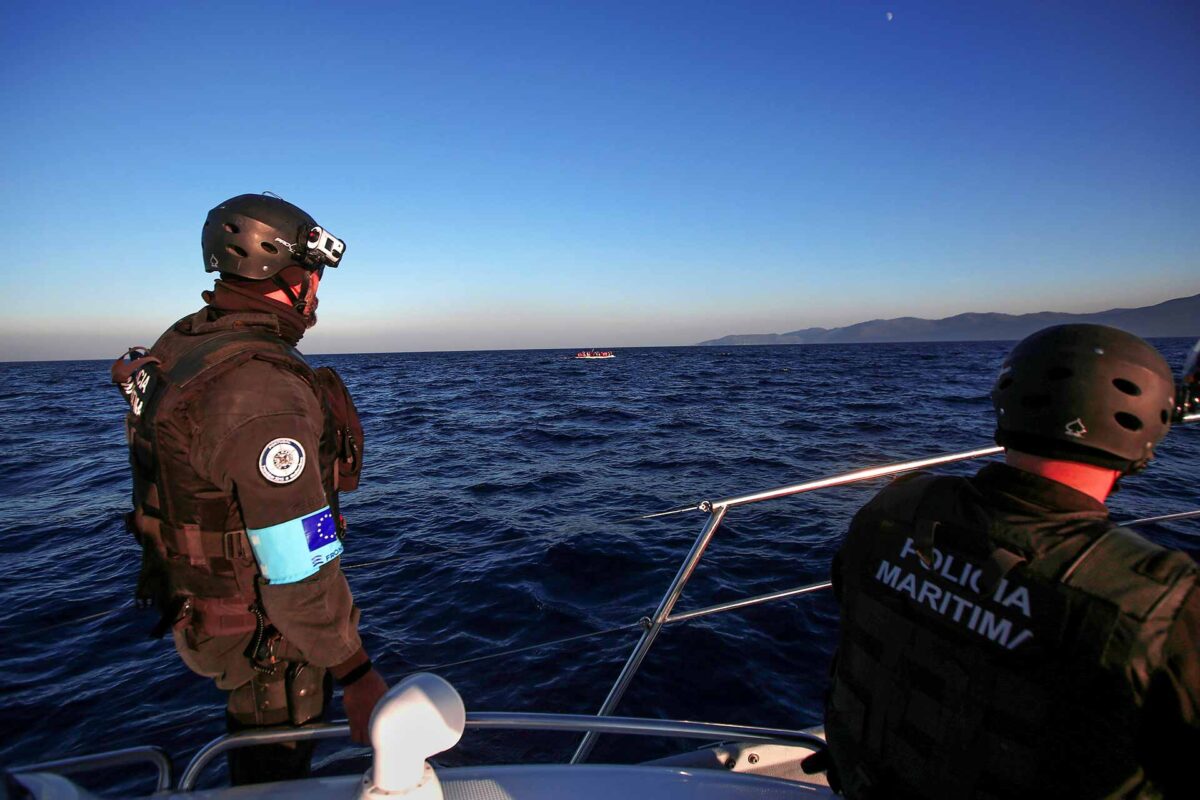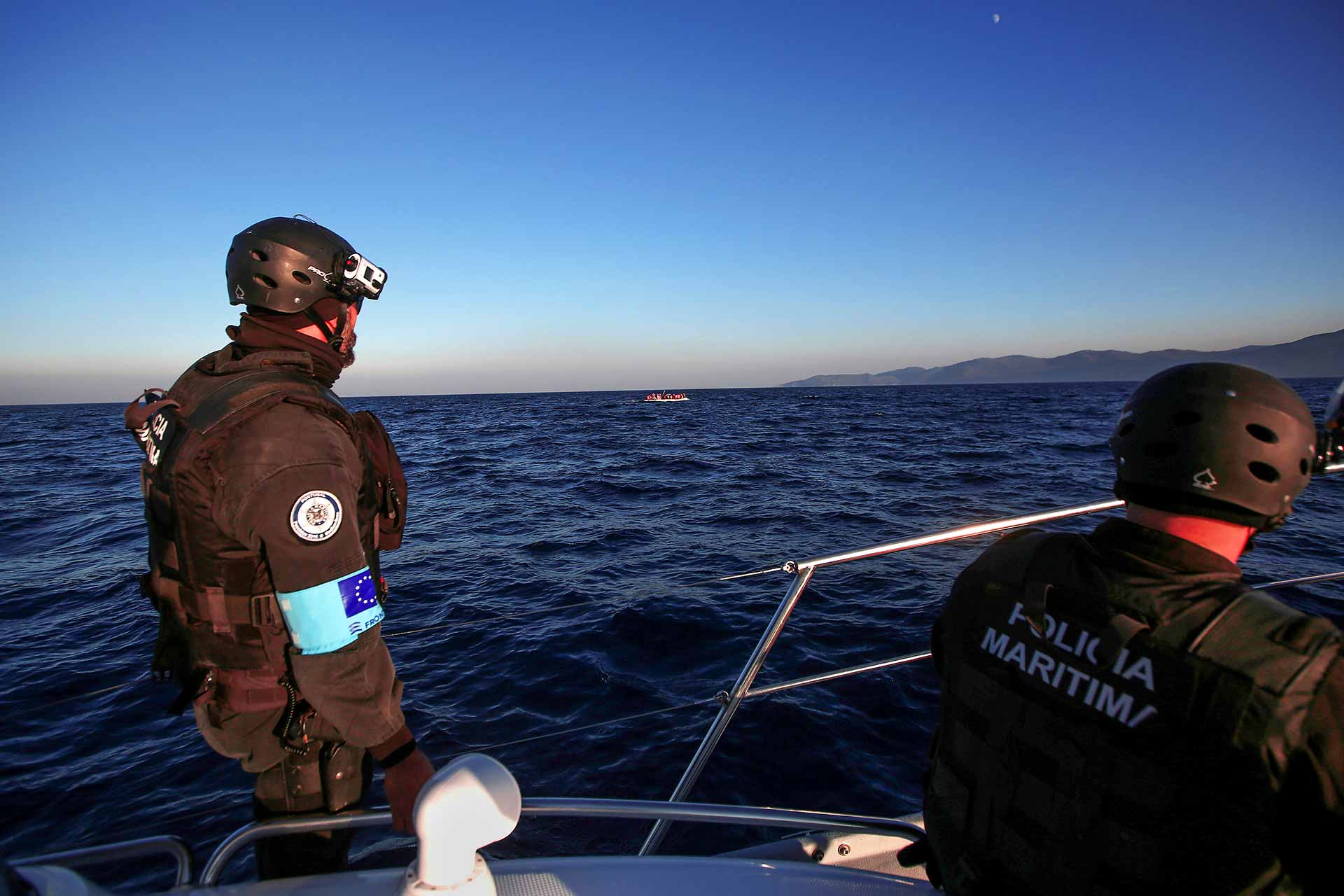 Frontex, the European Border and Coast Guard Agency, is an essential part of Europe's efforts to safeguard the area of freedom, security and justice. Frontex's support at the external borders helps guarantee free movement without internal borders checks that many of us take for granted.
EMSA – European Maritime Safety Agency offers expertise in the field of environmental protection, helping the European Commission and Member States to address a wide variety of ship-sourced pollution and emission-related issues including carbon dioxide and sulphur emissions, alternative fuels, port reception facilities, ship recycling and shipowner insurance for maritime claims.
The European Fisheries Control Agency – EFCA is a European Union agency. The agency's mission is to promote the highest common standards for control, inspection and surveillance under the CFP. The EFCA will function at the highest level of excellence and transparency with a view to developing the necessary confidence and cooperation of all parties involved and, in so doing, to ensure effectiveness and efficiency of its operations.
eudebates Coast Guard cooperation
Share this debate with your friends!
Follow #eudebates on Google News and on Facebook