Responding to evidence that Russia hacked Democratic Party officials during this year's presidential election, USA sanctioned Russian intelligence officials. President Obama expelled 35 Russian diplomats which are suspected of being spies in the United States. In the coming days a report will be delivered to Congress about Russia's efforts and Cyber Activity to interfere US Presidential Election.
USA – RUSSIA relations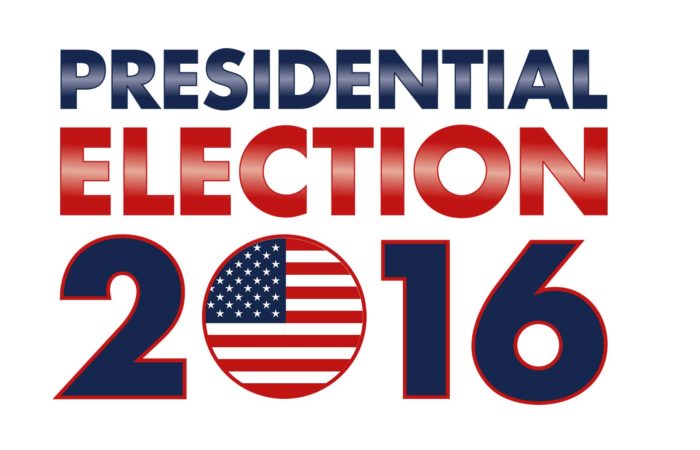 These actions follow repeated private and public warnings that we have issued to the Russian government, and are a necessary and appropriate response to efforts to harm U.S. interests in violation of established international norms of behavior.
President Obama
President-elect Donald Trump said "I think we ought to get on with our lives when discussing possible sanctions". Also he will meet with intelligence officials soon to get more information about Russia.
The USA – RUSSIA Cold War on Twitter
President Obama expels 35 ?? diplomats in Cold War deja vu. As everybody, incl ?? people, will be glad to see the last of this hapless Adm. pic.twitter.com/mleqA16H8D

— Russian Embassy, UK (@RussianEmbassy) December 29, 2016
President Obama launched a Cold War strike and Putin warned of consequences!
Tension escalated between the World Powers.
EU Debates! USA – RUSSIA
Your opinion counts!
Share this debate with your friends!
Follow #eudebates on Google News and on Facebook