Health Commissioner express serious concerns regarding AstraZeneca logic that can only work at the neighbourhood butchers. AstraZeneca announced that will supply considerably fewer doses for EU in the coming weeks than agreed. Commissioner Stella Kyriakides has been making all efforts to resolve the situation with meetings of the Steering Board.
All 27 European Union Member States are united that AstraZeneca needs to deliver on its commitments in EU Commission agreement.
We are in a pandemic. We lose people every day.

Stella Kyriakides, EU Commissioner for Health and Food Safety
These are not numbers. They are not statistics. These are persons, with families, with friends and colleagues that are all affected as well. Pharmaceutical companies, vaccine developers, have moral, societal and contractual responsibilities, which they need to uphold.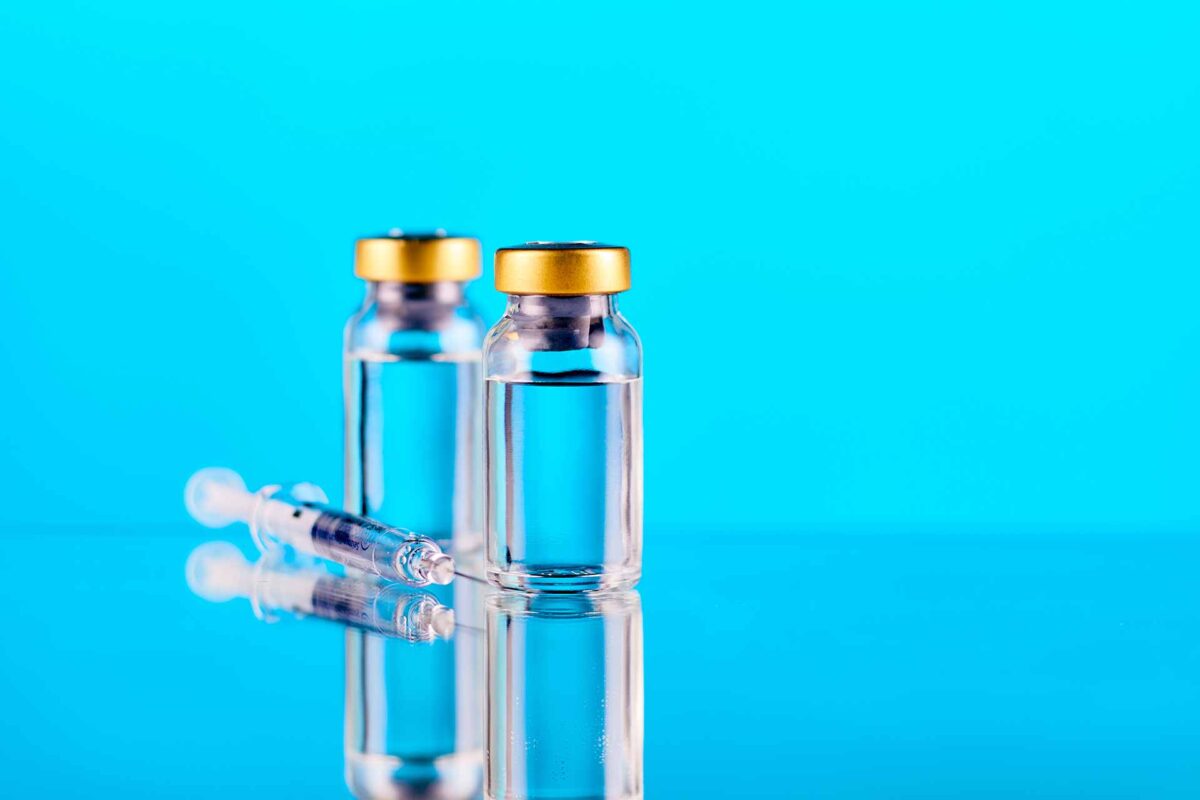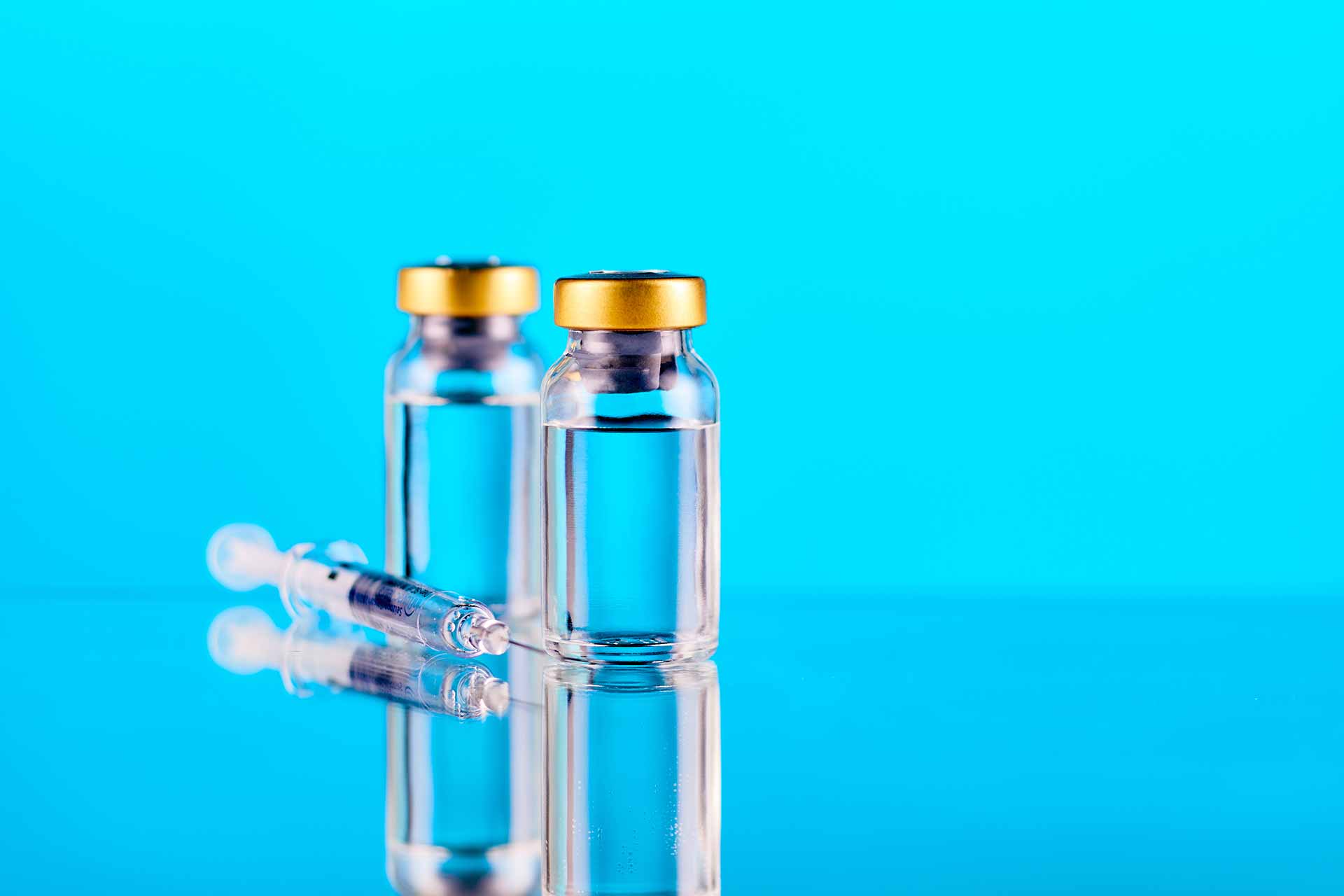 Stella Kyriakides, EU Commissioner for Health and Food Safety:
The view that the company is not obliged to deliver because we signed a 'best effort' agreement is neither correct nor is it acceptable.
We signed an Advance Purchase Agreement for a product which at the time did not exist, and which still today is not yet authorised. And we signed it precisely to ensure that the company builds the manufacturing capacity to produce the vaccine early, so that they can deliver a certain volume of doses the day that it is authorised.
The logic of these agreements was as valid then as it is now: we provide a de-risking investment up front, in order to get a binding commitment from the company to pre-produce, even before it gets authorisation.
Not being able to ensure manufacturing capacity is against the letter and the spirit of our agreement. We reject the logic of first come, first served. That may work at the neighbourhood butchers, but not in contracts. And not in our Advance Purchase Agreements.
There's no priority clause in the Advance Purchase Agreement. And there's also no hierarchy of the four production plants named in the Advance Purchase Agreement. Two are located in the EU and two are located in UK. We intend to defend the integrity of our investments and the taxpayers' money that has been invested.
We remain always open to engage with the company to resolve any outstanding issues in the spirit of true collaboration and responsibility.
That was always the spirit of our engagement with vaccine manufacturers since last spring. This evening, at 18:30, the Steering Board will convene again.
I call on AstraZeneca to engage fully, to rebuild trust, to provide complete information and to live up to its contractual, societal and moral obligations.
eudebates AstraZeneca logic! Do you agree?
Share this debate with your friends!
Follow #eudebates on Google News and on Facebook