Retail instant payments strategy for the EU aims to develop the European payments market to benefit from innovation and digitalisation. The retail payments strategy need to benefit fully from innovation and the opportunities that come with digitalisation.
The strategy focuses on: creating the conditions to make the development of instant payments and EU-wide payment solutions possible; consumer protection and ensuring payment solutions are safe; and lessening Europe's dependency on big global players in this area.
The European Commission launched a public consultation to feed into the reflection on obstacles and possible enabling measures to ensure a wide availability and use of instant payments in the EU. Instant payments allow funds to be available to the recipient within seconds. Retail instant payments 24 hours a day for every day of the year and public holidays.
Competitive pan–European retail instant payments
The full take-up of instant payments would also facilitate the emergence of competitive home-grown and pan–European payment solutions. It will be in line with the objectives of the EU's open strategic autonomy. This consultation follows up on the Commission's 'Retail Payments Strategy in the EU'. The public consultation will run for 12 weeks.
This Strategy aims to bring more choice in safe, fast and reliable payment services to European citizens and businesses. It will make it easier for consumers to pay in shops and make e-commerce transactions safely and conveniently. It seeks to achieve a fully integrated retail payments system in the EU, including instant cross-border payment solutions. This will also facilitate payments in euro between the EU and other jurisdictions. The Retail Payments Strategy lists a number of possible actions to promote the emergence of home-grown and pan–European payment solutions.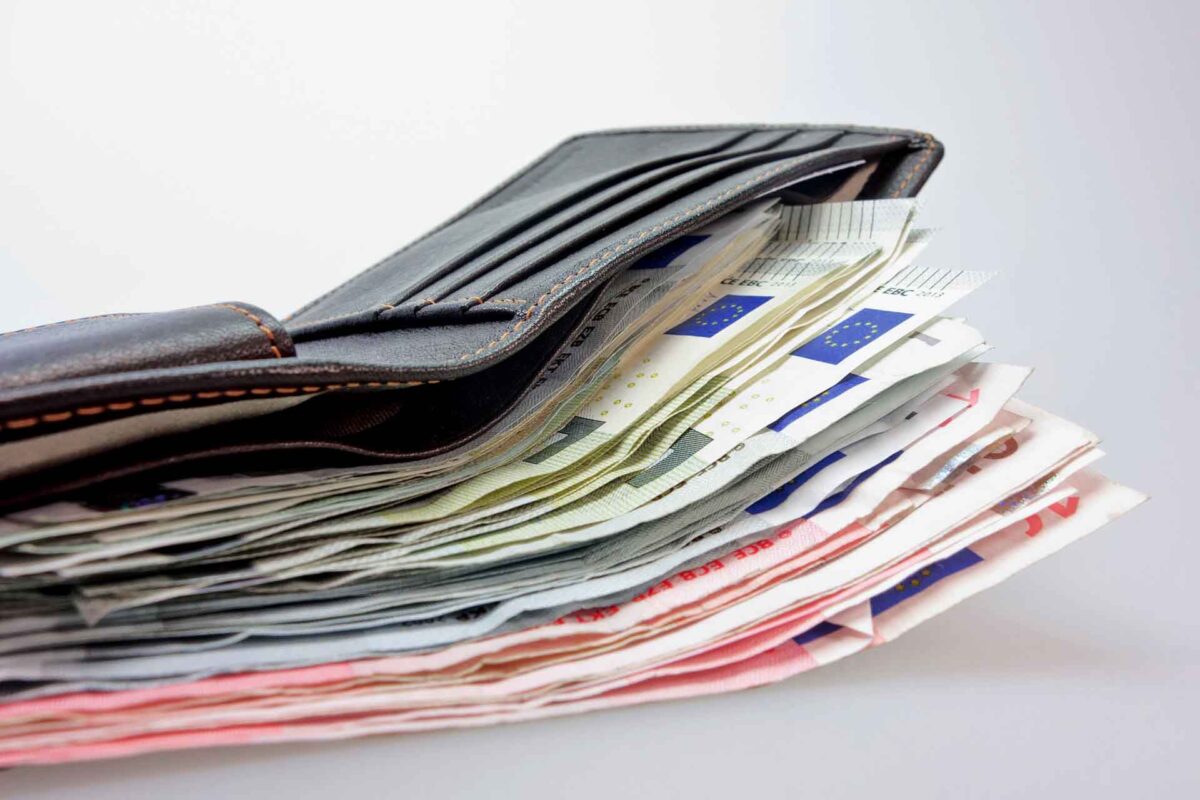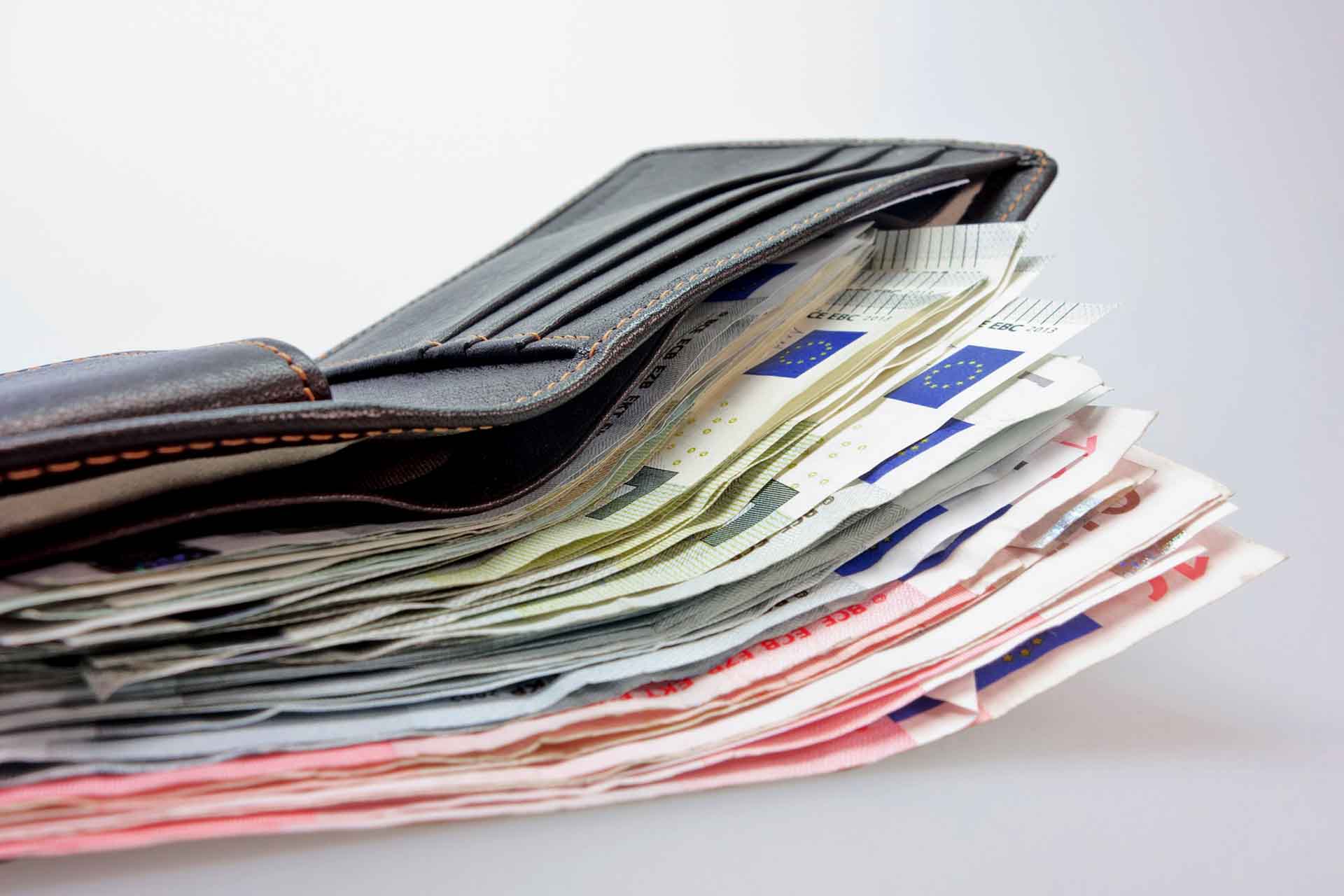 Mairead McGuinness, Commissioner for Financial Services, Financial Stability and Capital Markets Union, said:
Citizens and companies want to use convenient, secure and cost-efficient payment solutions that work throughout the EU. Instant payments are one of the technologies that can enable EU payment service providers to offer such solutions. By contributing to this public consultation, you can have your say on issues relevant to the development of instant payments in the EU.
Digital finance strategy transforms everyday EU life
The digital finance strategy sets out general lines on how Europe can support the digital transformation of finance in the coming years, while regulating its risks. The strategy sets out four main priorities: removing fragmentation in the Digital Single Market, adapting the EU regulatory framework to facilitate digital innovation, promoting a data-driven finance and addressing the challenges and risks with digital transformation, including enhancing the digital operational resilience of the financial system.
Embracing digital finance would unleash European innovation and create opportunities to develop better financial products for consumers, including for people currently unable to access financial services. It unlocks new ways of channelling funding to EU businesses, in particular SMEs.
Boosting digital finance would therefore support Europe's economic recovery strategy and the broader economic transformation. It would open up new channels to mobilise funding in support of the Green Deal and the New Industrial Strategy for Europe. As digital finance accelerates cross borders operations, it also has the potential to enhance financial market integration in the banking union and the capital markets union, and thereby to strengthen Europe's economic and monetary union.
A strong and vibrant European digital finance sector would strengthen Europe's ability to reinforce our open strategic autonomy in financial services and, by extension, our capacity to regulate and supervise the financial system to protect Europe's financial stability and our values.
eudebates retail instant payments
Share this debate with your friends!
Follow #eudebates on Google News and on Facebook