EU has selected 38 of Europe's most promising start-ups and SMEs to receive funding to develop ground-breaking innovations in Europe. The European Commission will provide funding of between €1 and €17 million to 38 start-ups and SMEs to shape the future.
This is the last round of funding in the pilot phase of the European Innovation Council (EIC) Accelerator and it received over 4200 applications, the highest number ever. The innovations include a revolutionary device for rapid detection of sepsis, innovative robotic sorting technology to reduce hazardous waste and the first indoor plant light that can be controlled cutting energy costs.
Mariya Gabriel, Commissioner for Innovation, Research, Culture, Education and Youth, said:
This huge demand for European Innovation Council support demonstrates that Europe has no shortage of excellent ideas for breakthrough technologies and innovations. The new blended financing model is filling a funding gap and the fully-fledged EIC will enable many more of these visionary researchers and entrepreneurs to realise their dreams in Europe.
The start-ups and SMEs selected for the EIC Accelerator Pilot come from 18 countries, with the highest number from Germany, France and Israel. 21% of the companies selected have female CEOs.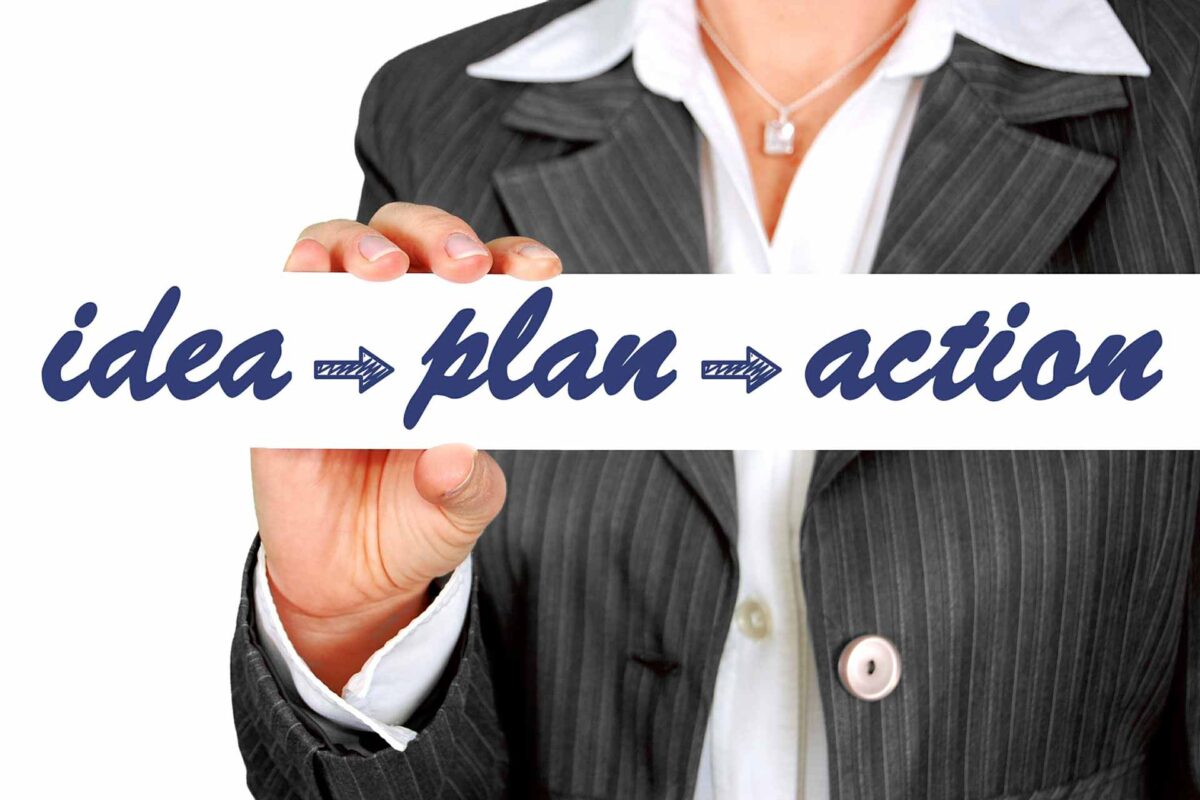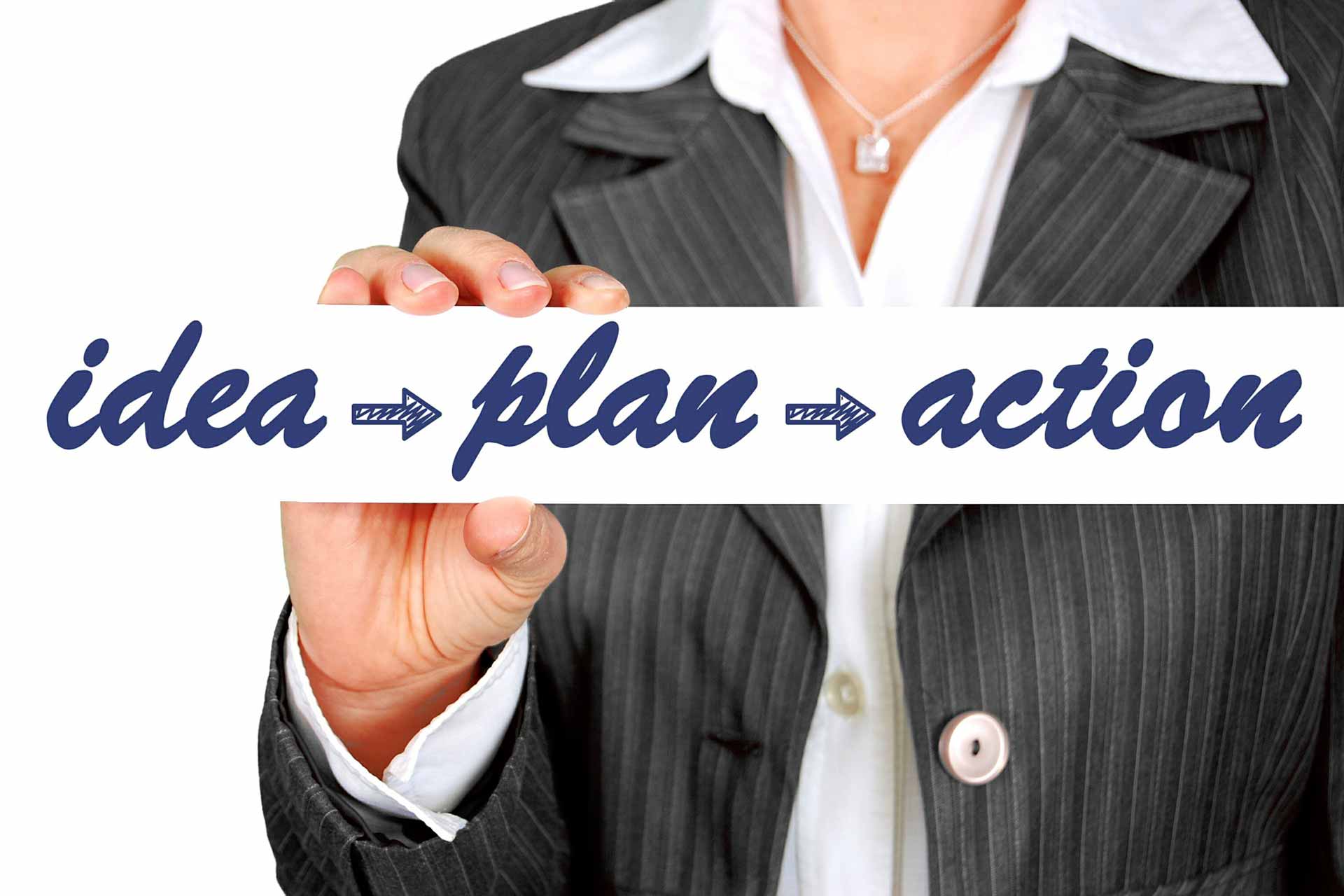 The companies selection followed a highly competitive evaluation by external experts. The highest scoring 134 applications were then invited to pitch online to an independent jury of experts, investors and entrepreneurs. Each company will receive a grant of up to €2.5 million to support the development of their innovation, and 19 of them are set to also receive a direct equity investment of up to €15 million from the recently established EIC Fund. As well as the financial support, the start-ups and SMEs will have access to coaching, networking and business acceleration services to help them build their businesses. The pilot scheme has gone from strength to strength. EIC Accelerator has selected a total of 293 companies for funding worth over €1 billion since December 2019.
In addition to projects selected for funding, 1291 start-ups and SMEs were independently assessed as meeting all the criteria for EIC funding and will be awarded the Seal of Excellence to support their access to other funding sources.
How can you get involved
Are you a private investor seeking to invest in future breakthrough innovation, together with the European Innovation Council (EIC)? The EIC Fund will manage the equity investment, offering the opportunity for private investors to co-fund in highly innovative companies.
Co-investing in companies carefully selected by the European Innovation Council (EIC) is a great investment opportunity as well as an opportunity to support breakthrough, market-creating innovations across Europe and beyond. Under the pilot phase of the EIC Accelerator, a total of 140 start-ups and SMEs will receive both a grant and a direct equity investment to support their scale-up.
EIC Fund for Start-ups and SMEs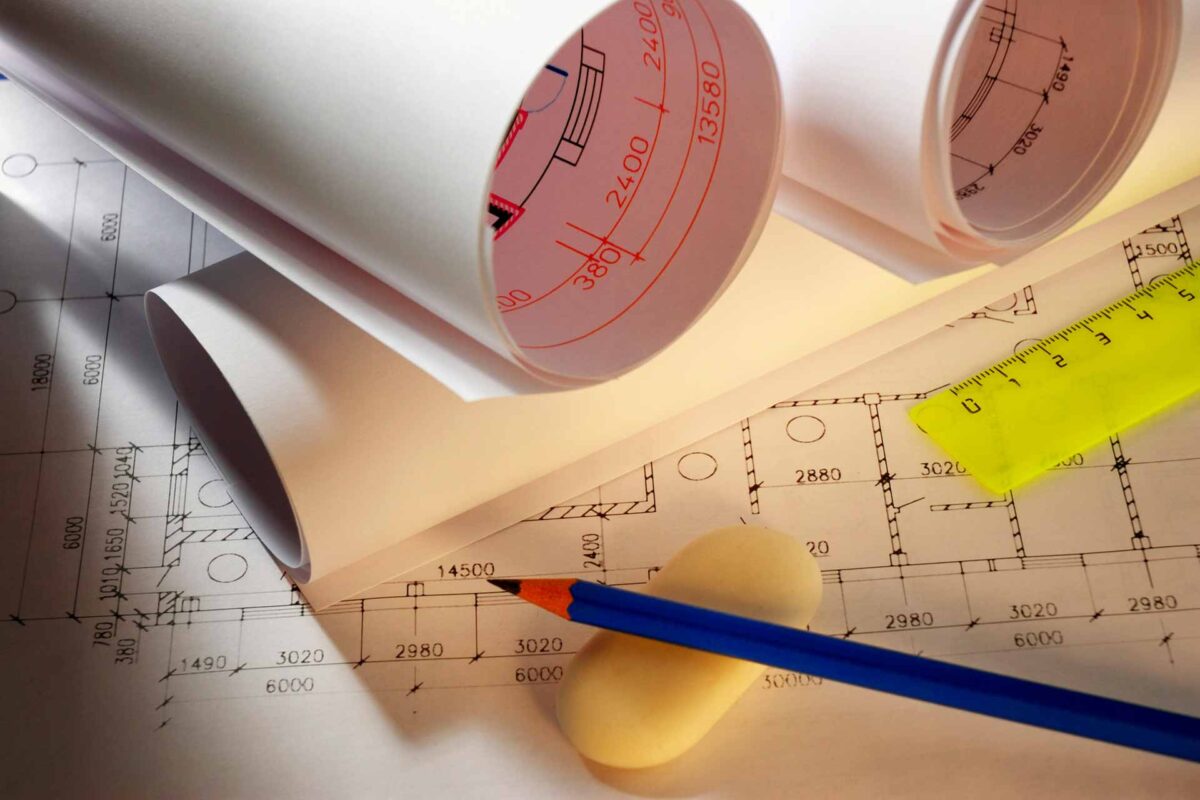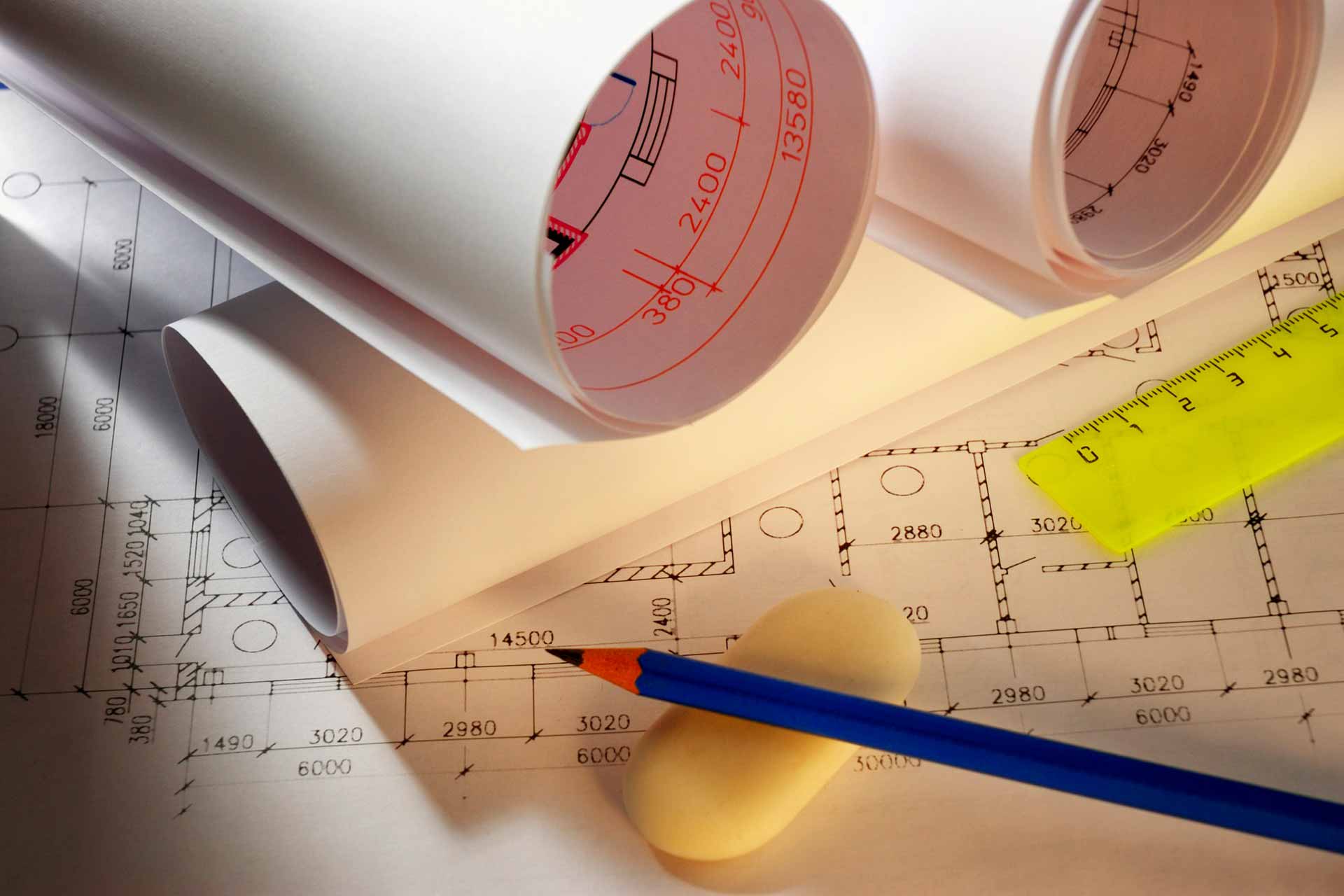 The EIC Fund will provide equity from €0.5m to €15m to breakthrough innovation companies selected for EIC Accelerator blended finance support (grant and equity). This is the first time the European Commission will make such direct equity investments in companies, with ownership stakes expected to be in general from 10% to 25% in start-up companies. The EIC Fund Board of Directors decide on the equity financing for innovators, following a thorough evaluation by external experts and a due diligence process overseen by a committee of seasoned external practitioners and investors.
The European Investment Bank, as advisors of the EIC Fund on behalf of the European Commission, will manage the ownership stakes of the European Commission. The EIC Fund fills the funding gap at the start-up stage where the EU venture capital market underperforms compared to the global venture capital market.
Horizon Europe for Start-ups and SMEs
Following the successful EIC pilot phase, the fully-fledged EIC with a budget of €10 billion, will be launched in early 2021 under the next research an innovation programme Horizon Europe (2021-2027). It will include simpler applications, improved funding opportunities and a wider range of supporting services and networks.
Share this debate with your friends!
Follow #eudebates on Google News and on Facebook