Germany's largest airline Lufthansa recorded billions of euro in losses during the pandemic-stricken 2020, catapulting the carrier into an unprecedented financial crisis, Deutsche Welle reports. Announcing its business results for the past year, Lufthansa  posted a record-breaking loss of 6.7 billion euro during 2020, compared to a profit of 1.2 billion euro in 2019.
State aid
The German carrier, the largest airline in the world by number of employees, entered the era of coronavirus pandemic as the third largest by revenues. However, it has since shared the humbling fate of its competitors as air traffic all but ground to a halt in 2020. The company has received some 9 billion euro already from the German, Belgian, Austrian and Swiss governments to stay in the air, since the Lufthansa Group also owns Brussels Airlines, Austrian Airlines and Swiss International Air Lines.
After a majority of shareholders voted to accept state aid on 26 June last year, the Federal Republic of Germany became the largest single shareholder, and holds a 20.05% stake in the company through the German Economic Stabilisation Fund.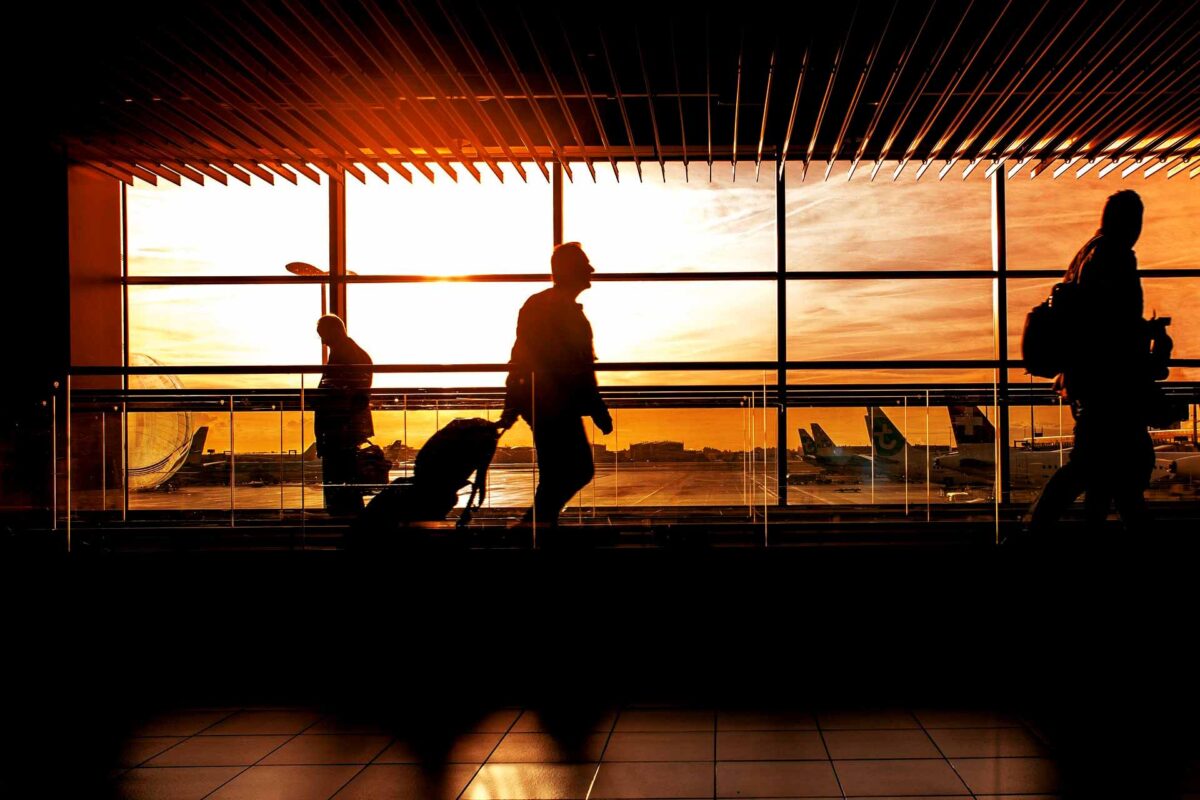 Airlines are on the edge, as in 2020 there was a "dramatic" fall in international air travel due to COVID-19, of around 60 per cent. This is a new report from the UN's air transportation agency. The International Civil Aviation Organization (ICAO) said on Friday, that as seating capacity fell by around 50 per cent last year, that left just 1.8 billion passengers taking flights through 2020, compared with around 4.5 billion in 2019.
Lufthansa New programme
Last week, Lufthansa announced plans to launch a new programme as part of its efforts to combat the coronavirus pandemic. This would entail offering 33 long-haul flights from its main airports in Munich and Frankfurt to destinations such as Greece, the Canary Islands and the Caribbean.
Company CEO Carsten Spohr appealed to the airline's destination countries to lift travel restrictions as soon as possible. "Now's the time for internationally-recognized, digital vaccination- and test-certificates in place of travel bans and quarantines", Spohr observed, while noting that the company expects further losses in 2021.
eudebates Lufthansa losses
Share this debate with your friends!
Follow #eudebates on Google News and on Facebook