Europe needs digital innovation to prosper in the global economy as much as digital innovation requires a common European vision to flourish and scale up. In a rapidly changing world, there is an increasing demand on people to learn how to use new technologies. Without the right skills, people fall behind. If enough of them get to the back of the line, it is the whole of society that starts to fall apart.
Masters of Digital 2019
21 February 2019, Concert Noble
Rue d'Arlon 82, 1000 Brussels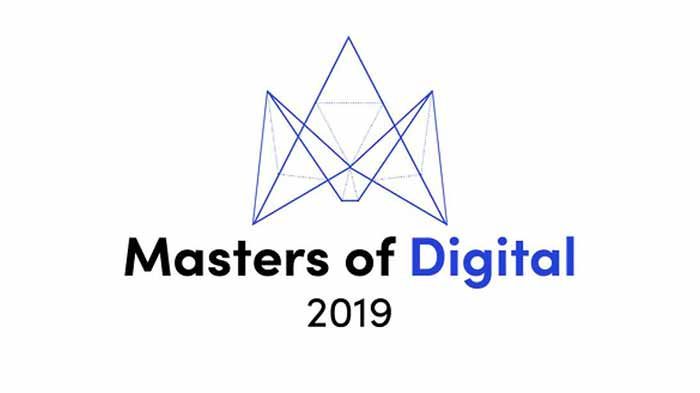 The largest tech policy conference in Brussels
Masters of Digital is the largest policy conference focusing on the digital sector in Brussels.
Future Unicorn Award
Together with an exclusive network of national trade associations, DIGITALEUROPE rewards the most promising tech SMEs from across all Europe.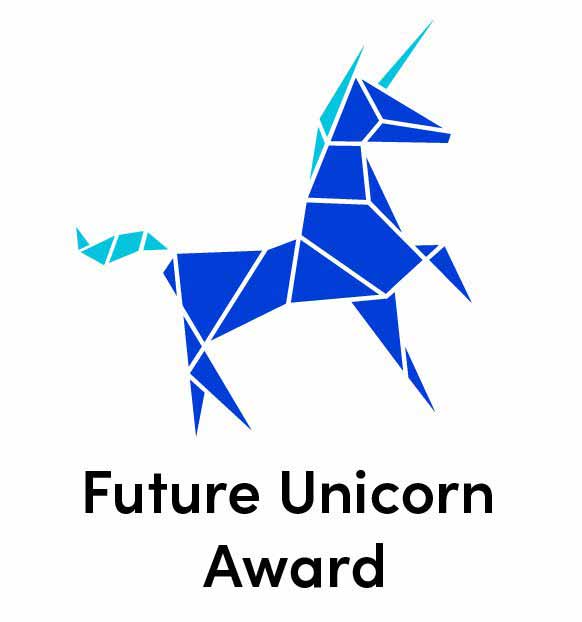 A Technology Exhibition
The most innovative technology companies from across the globe will display their latest technology.
A Manifesto for a stronger digital Europe
Masters of Digital 2019 present the top ten opportunities that Europe must seize to position itself as a global digital leader, and it will hand out a Manifesto to the European Commission.
Top speakers are lined up for Masters of Digital 2019! The event will be hosted by Cecilia Bonefeld-Dahl with EU Commissioner Mariya Gabriel, United Kingdom's Lord Ashton, Martin Selmayr and many others.
Exciting high level panels on #AI, #sustainability, #eHealth, #DigitalManufacturing and also an award ceremony for the most promising future European #unicorns, a tech exhibition. #AStrongerDigitalEurope
#MoDigital19
Digital EU Challenge
EU budget: Commission proposes €9.2 billion investment in first ever digital programme
The European Commission is today proposing to create the first ever Digital Europe programme and invest €9.2 billion to align the next long-term EU budget 2021-2027 with increasing digital challenges, EU's international competitiveness as well as developing and reinforcing Europe's strategic digital capacities.
Moving towards a Digital Europe
These key capacities concern high-performance computing, artificial intelligence, cybersecurity and advanced digital skills and ensuring their wide use and accessibility across the economy and society by businesses and the public sector alike.
Today, 52% of European workers are in need of reskilling. Investing in the digital skills and continuing education of Europeans is not an option. It is an imperative.
Are you Ready?


Share your ideas,



and join the digital debate here!
Share this debate with your friends!
Follow #eudebates on Google News and on Facebook