Three dead and several injured in a Terror attack in France. The deadly stabbing in Nice 'is terrorism', says mayor. Nice's mayor, Christian Estrosi said there had been a "terrorist attack at the heart of the Notre-Dame basilica". The terrorist was shouting "Allahu Akbar".
Three people have been killed in a knife terror attack at a church in the French city of Nice, police say. Global leaders are responding to the alleged terror attack in Nice, France, pledging solidarity with the city. Everybody is condemning the violence that has left at least three people dead.
Terror Attack Emergency
French Prime Minister Jean Castex announced that France raised its national security alert status to the highest possible level "terror attack emergency". "Enough is enough," Nice's mayor, Christian Estrosi said. "It's time now for France to exonerate itself from the laws of peace in order to definitively wipe out Islamo-fascism from our territory." Nice's mayor has also called for all churches and other religious centers in Nice to be placed under surveillance or closed.
All of Europe is with you
European Union's heads condemns terrorist attack in Nice. European Union leaders expressed solidarity with France. Charles Michel, the president of the European Council, dubbed the attack "abominable" and declared: All of Europe is with you."
European Commission President Ursula von der Leyen condemned the knife terror attack. "I condemn the odious and brutal attack that has just taken place in Nice and I am with France with all my heart," European Commission president Ursula von der Leyen tweeted. "My thoughts are with the victims of this hateful act. All of Europe is in solidarity with France. We will remain united and determined in the face of barbarity and fanaticism."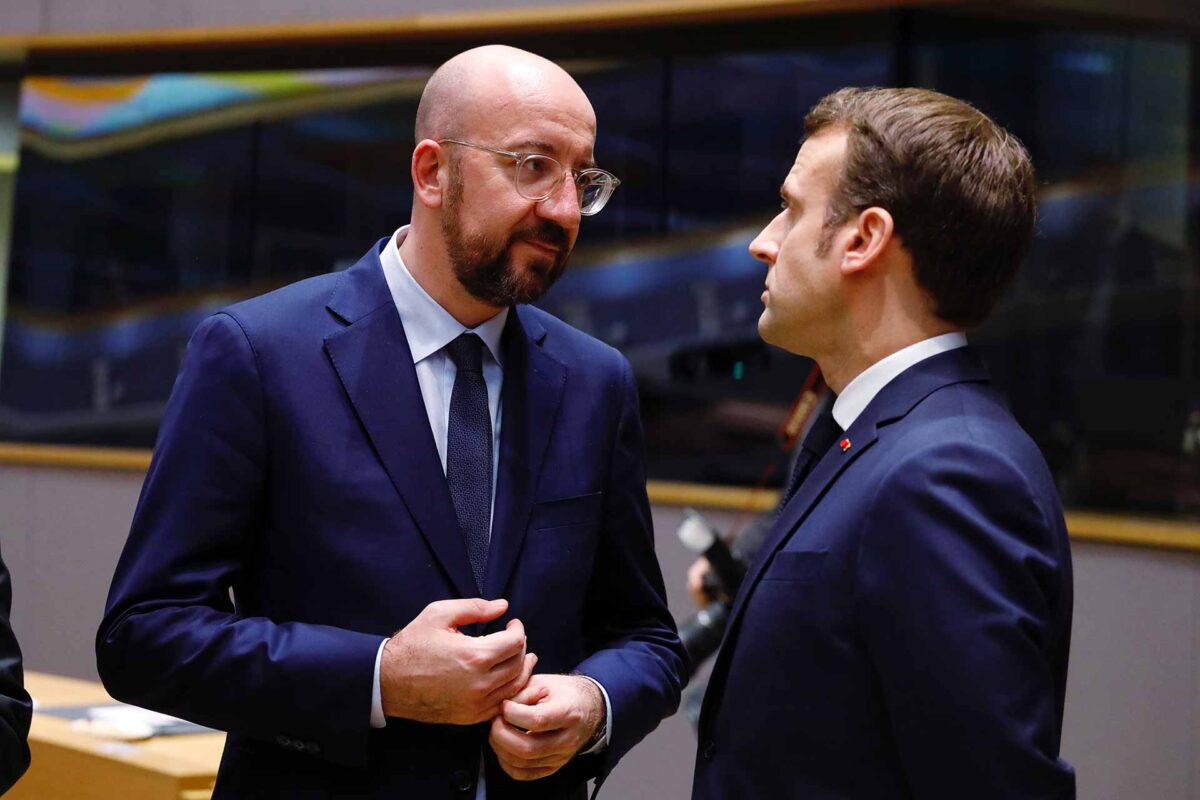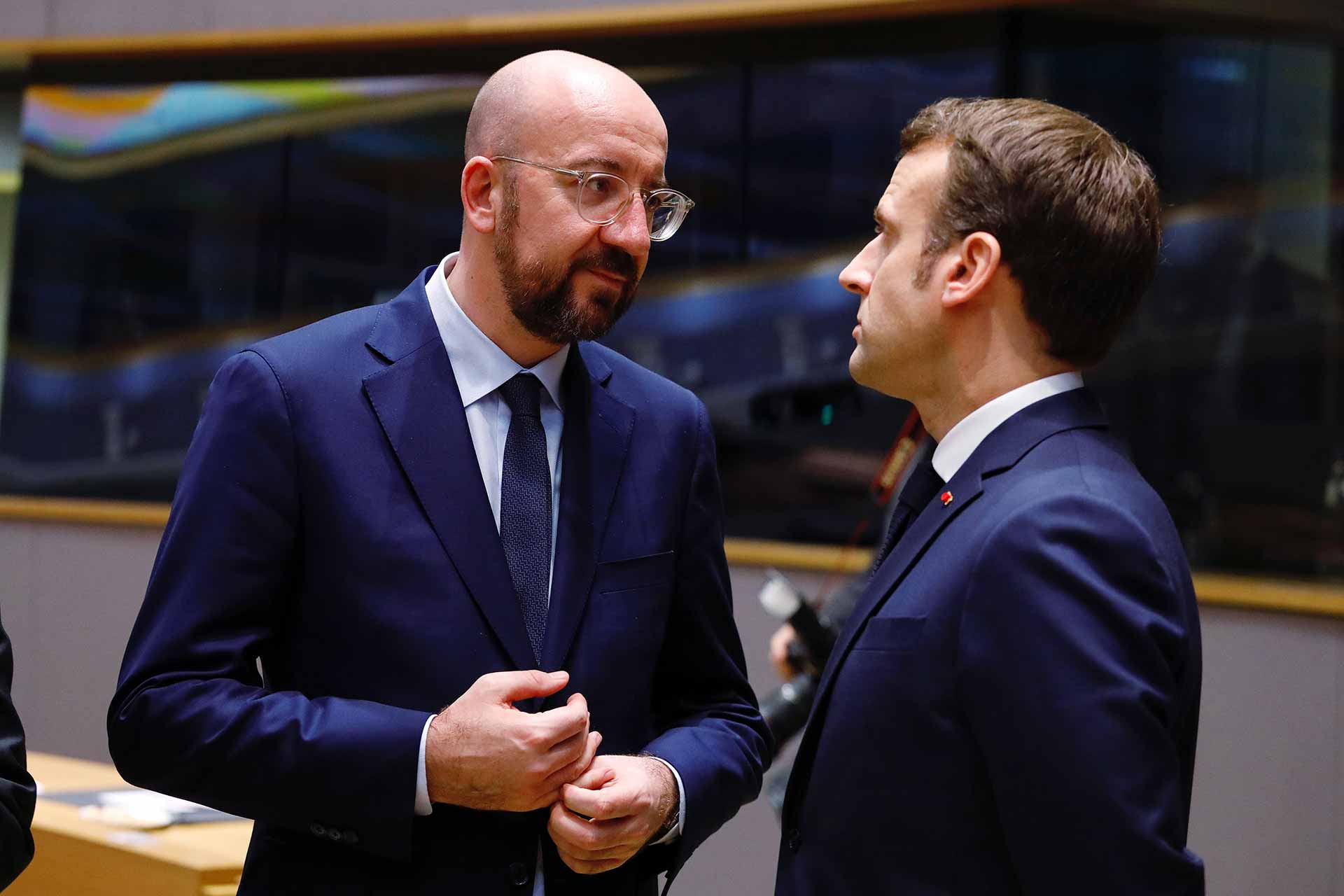 The President of the European Parliament, David-Maria Sassoli, said on Twitter he was "deeply shocked and saddened by the news of the horrific attack in Nice."
Sassoli added: "This pain is felt by all of us in Europe." The President of the European Parliament, also said: "We have a duty to stand together against violence and those that seek to incite and spread hatred."
EU Leaders shocked and saddened call for dialogue and understanding among communities and religions rather than division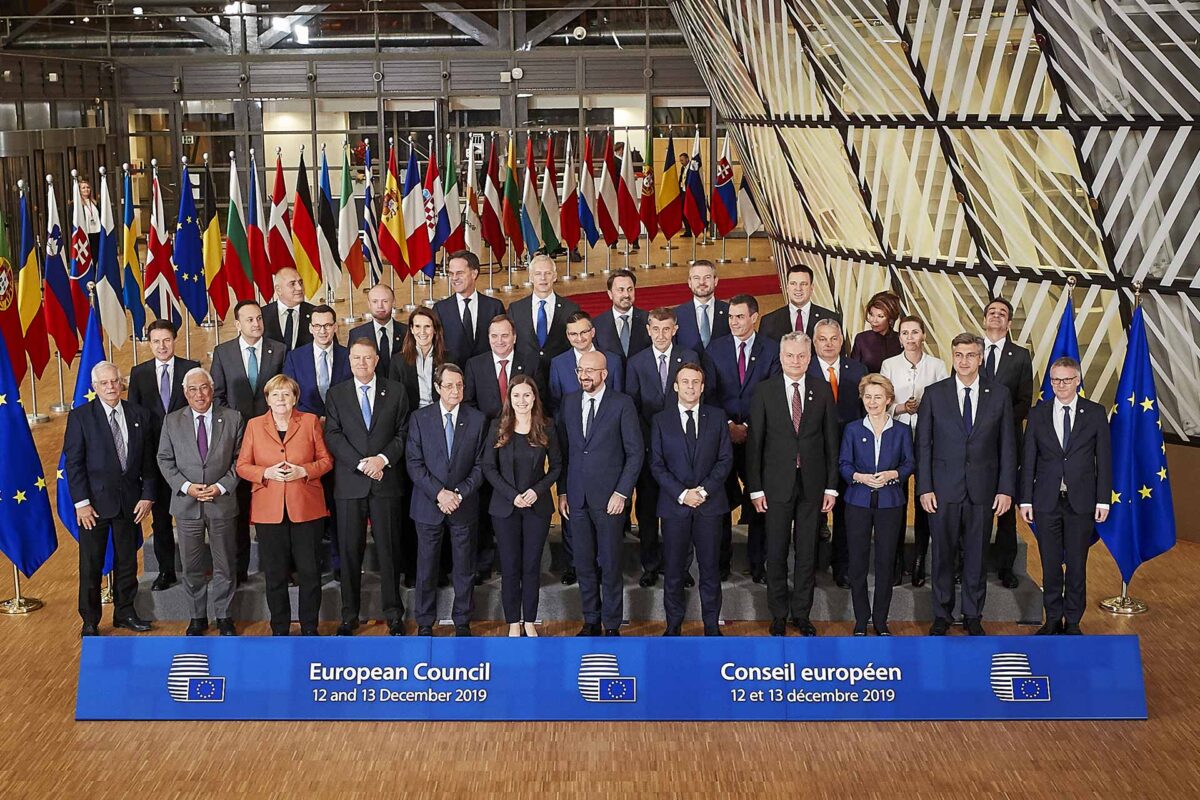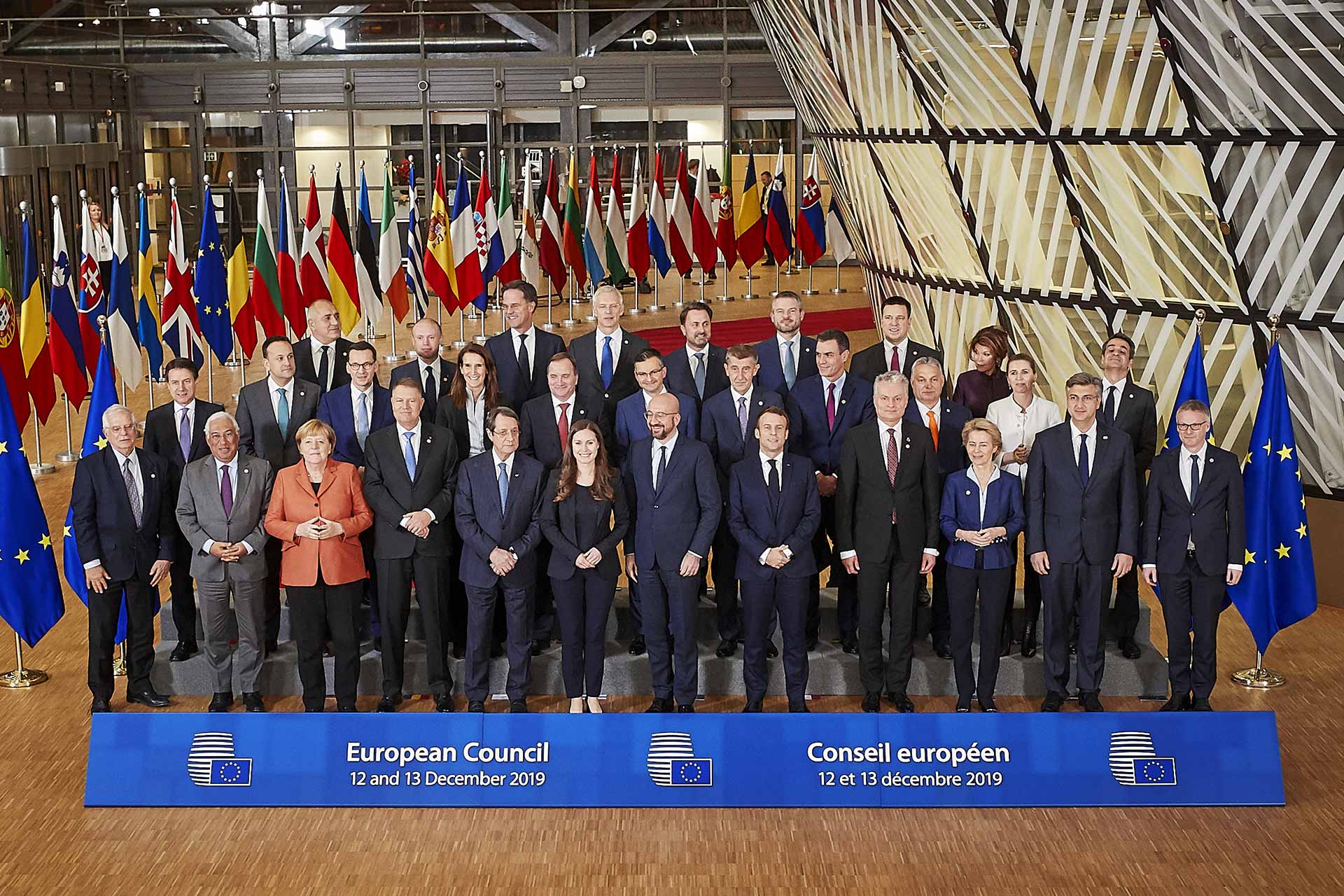 We, European Leaders, are shocked and saddened by the terrorist attacks in France.
We condemn in the strongest possible terms these attacks which represent attacks on our shared values.
We stand united and firm in our solidarity with France, with the French people and the Government of France – in our common and continued fight against terrorism and violent extremism.
We call on Leaders around the world to work towards dialogue and understanding among communities and religions rather than division.
Turkey "strongly condemns" church attack
The Turkish Foreign Ministry "strongly condemns" the attack in the church in the French city of Nice. Turkey offered their "condolences to the relatives of those who lost their lives", a statement said.
"There is no reason that can justify killing a person or justify violence. It is clear that those who organized such a brutal attack in a holy place of worship do not have any religious, humanitarian and moral values," the statement said.
Macron, has been in a war of words with Turkish President Tayyep Erdogan for months over issues ranging from Syria to Libya and the Eastern Mediterranean. He has said Ankara is acting in a "warlike" manner.
President Erdogan has said: Macron needs mental checks!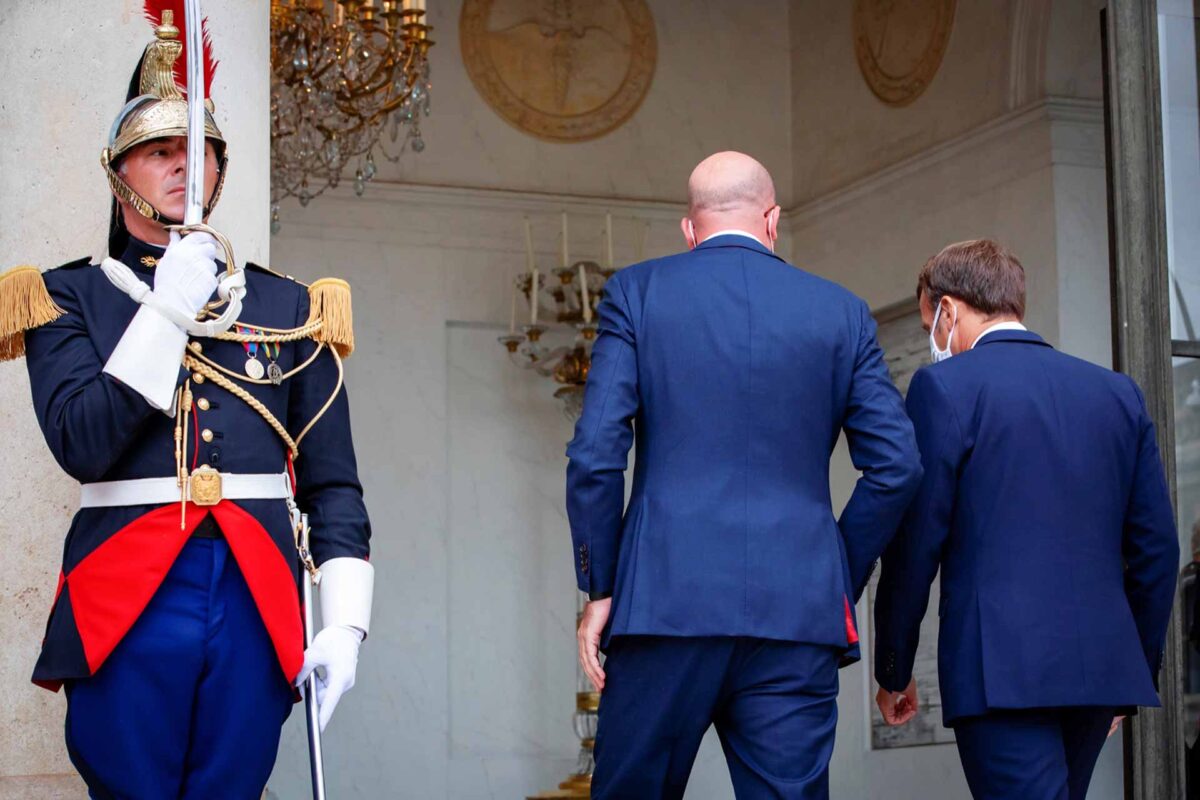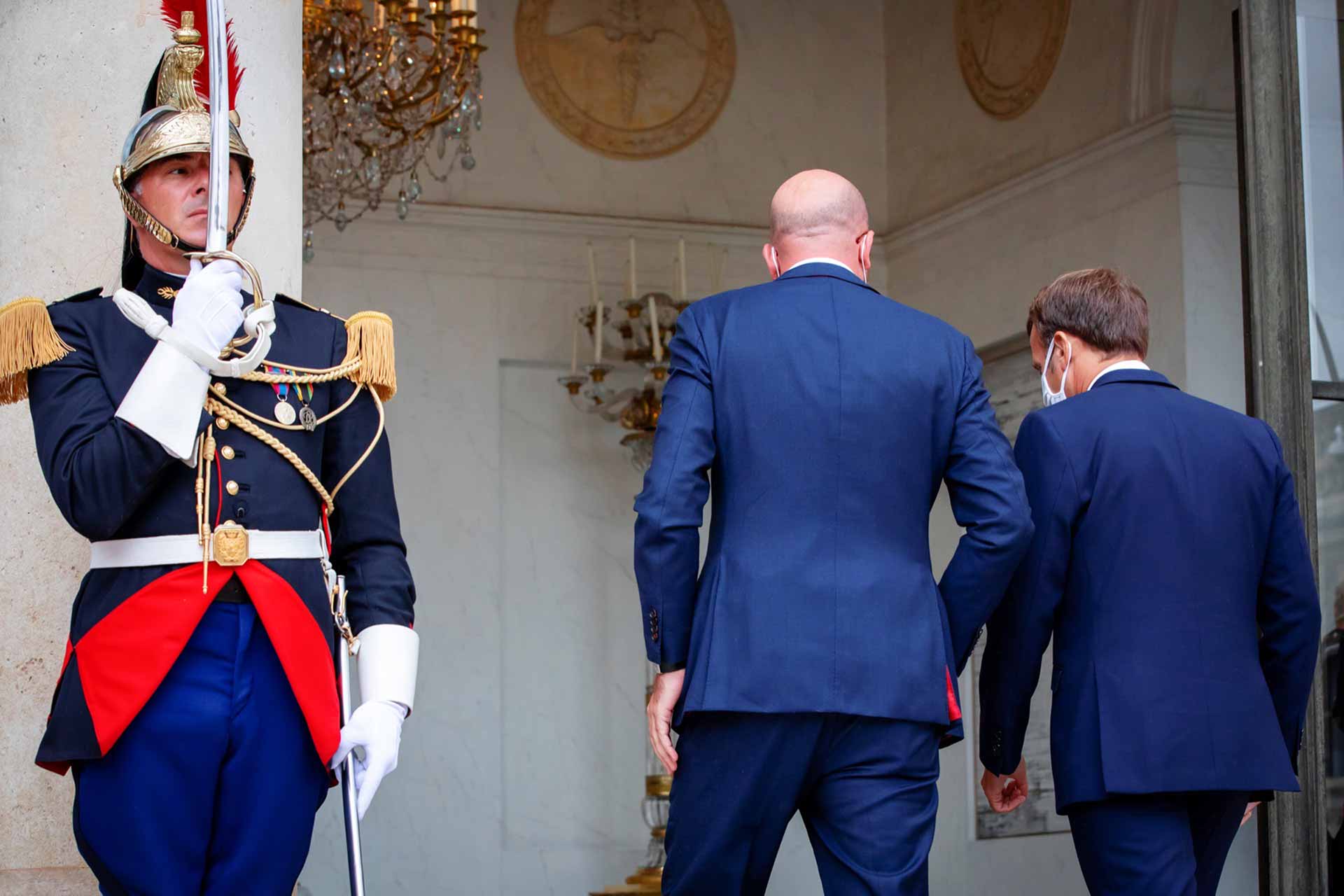 French PM raises terror alert after terror attack
Jean Castex, Prime Minister of France, speaking in the French parliament on Thursday said the country's security alert level is being raised to "emergency." The "emergency" level means the "maximum level of vigilance" is necessary in case of an imminent threat or immediately after an attack, according to a French government website.
The nation "shares their pain," Castex said.
French President Emmanuel Macron has arrived at Notre Dame de Nice. Macron has been accompanied by the Interior Minister Gérald Darmanin, Justice Minister Eric Dupond-Moretti, anti-terror prosecutor Jean-François Ricard and Mgr Éric de Moulins-Beaufort, President of the French Bishops' Council (CEF), the president's office said.
Terror Attack in France
France 'will not give into terrorism' says Macron.
The French President described Thursday's incident in the Mediterranean coast city as "Islamist and terrorist madness." Macron said France must use such attacks to unite and not give into the "spirit of division."
Share this debate with your friends!
Follow #eudebates on Google News and on Facebook