UN warns that much more needs to be done to anticipate and plan for extreme weather events that put millions in need of urgent assistance. People living in low-income countries are at least four times more likely to be displaced by extreme weather compared to people in rich countries, despite being the least responsible for climate change, that's according to the UN's humanitarian office, OCHA.
In 2019, 34 million people globally were acutely food insecure due to climate extremes and extreme weather-related hazards triggered some 24.9 million displacements in 140 countries. Without drastic efforts to reduce greenhouse gas emissions, the humanitarian impacts of climate change will be far worse in the decades to come.
Climate change is not a distant vision of a troubled future. It is a reality of today. Human-induced global warming has spurred a near doubling of natural disasters in the past 20 years. At least 7,348 major disasters occurred between 2000 and 2019, claiming 1.23 million lives and affecting 4.2 billion people worldwide. The unfolding climate emergency is adding an additional layer of stress to humanitarian organizations that are already stretched thinner than ever before.
Extreme weather affects every corner of the world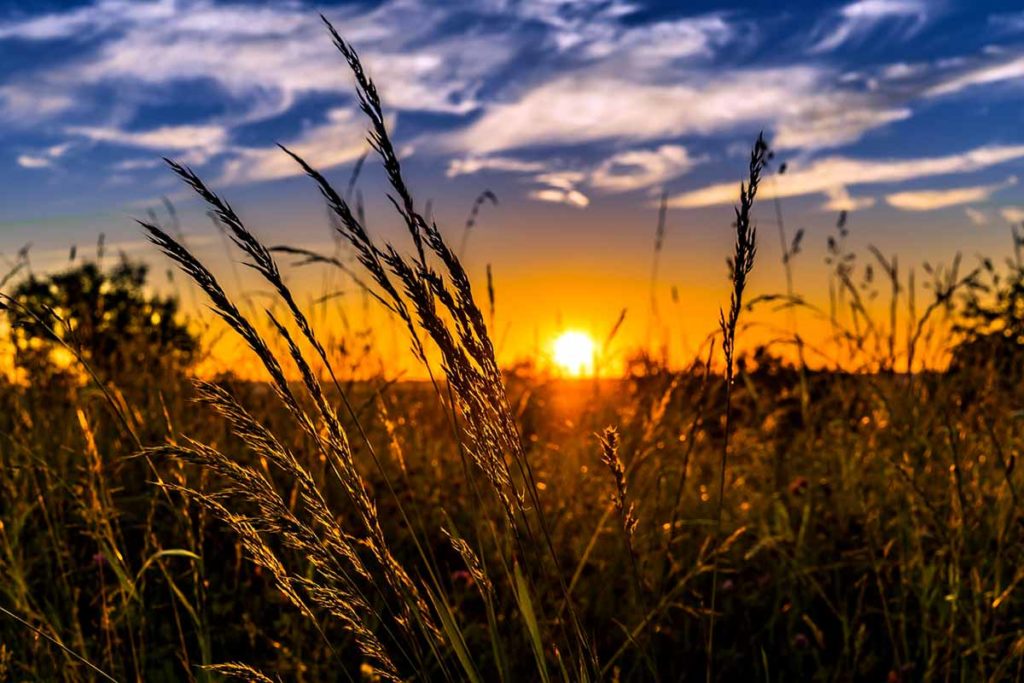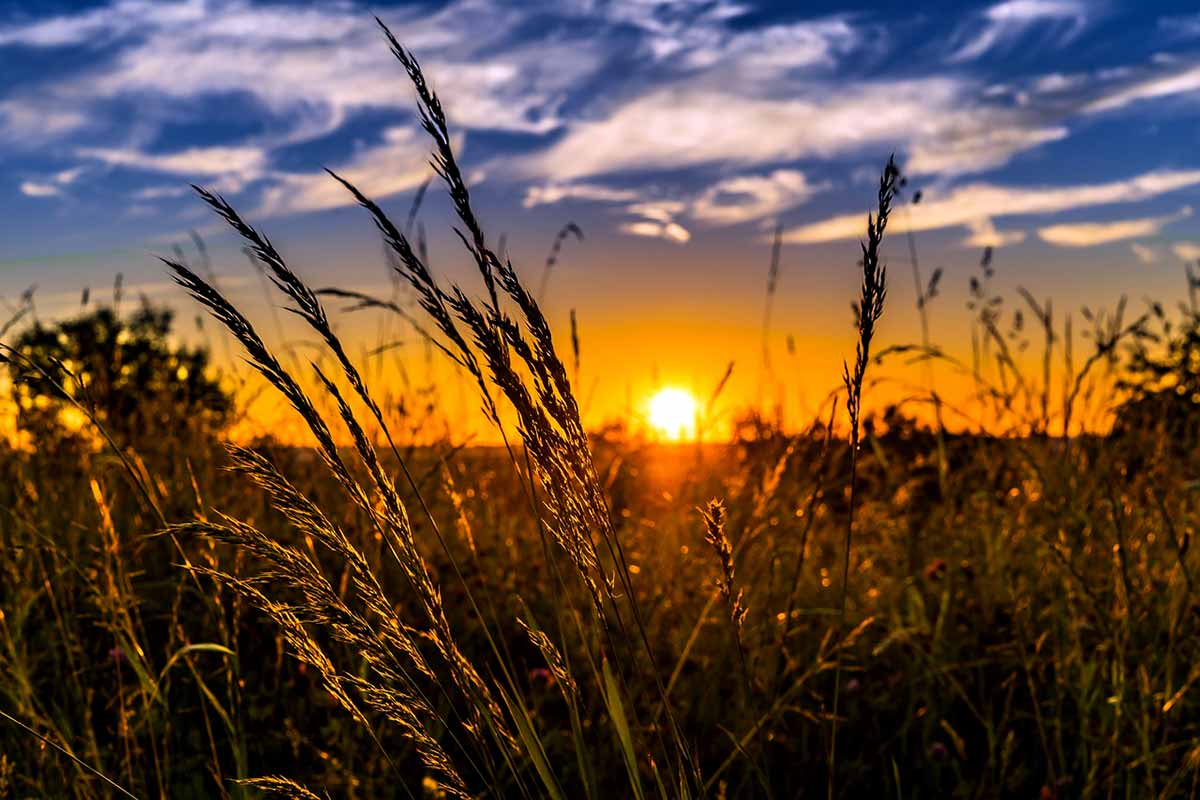 People in low-income countries are at least four times more likely to be displaced by extreme weather than people in rich countries. Last year, Sudan was inundated by the worst floods it had experienced in decades. Eighty-year-old Bak was one of the many South Sudanese refugees in Khartoum who was severely impacted. He had been stranded in water for days until UNHCR, the UN Refugee Agency, came to distribute relief items in the area.
The water kept flowing for seven days until it went down. I could not move because I did not want to leave my belongings." His belongings? A rusty bedstead, a few pots and plates, and a shed made of wooden poles with pieces of cloth.

Bak, South Sudanese refugee 80
Climate-induced water shortages in Yemen give a glimpse of what the future may look like for North Africa and the entire Middle East. In Yemen, years of conflict have already damaged the water and sanitation systems. Climate change further exacerbates water stress, leaving some 18 million people without regular access to safe water, which fuels poverty and instability.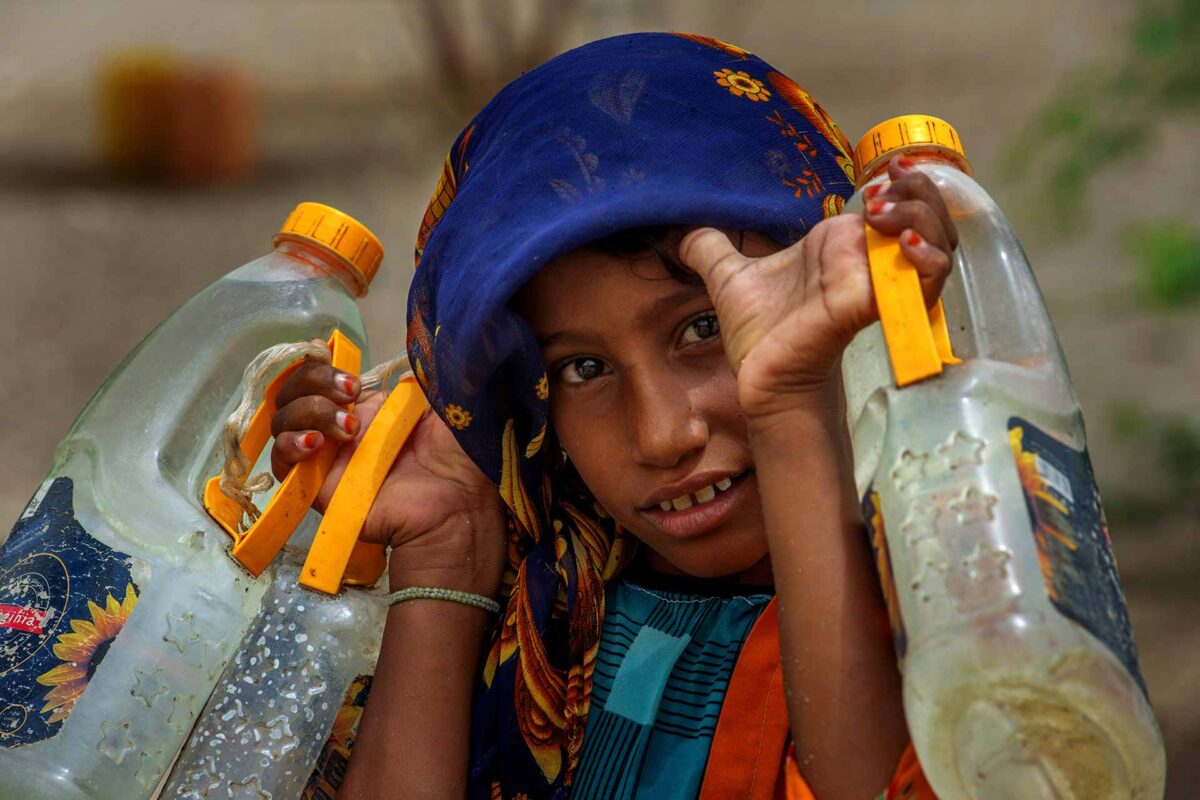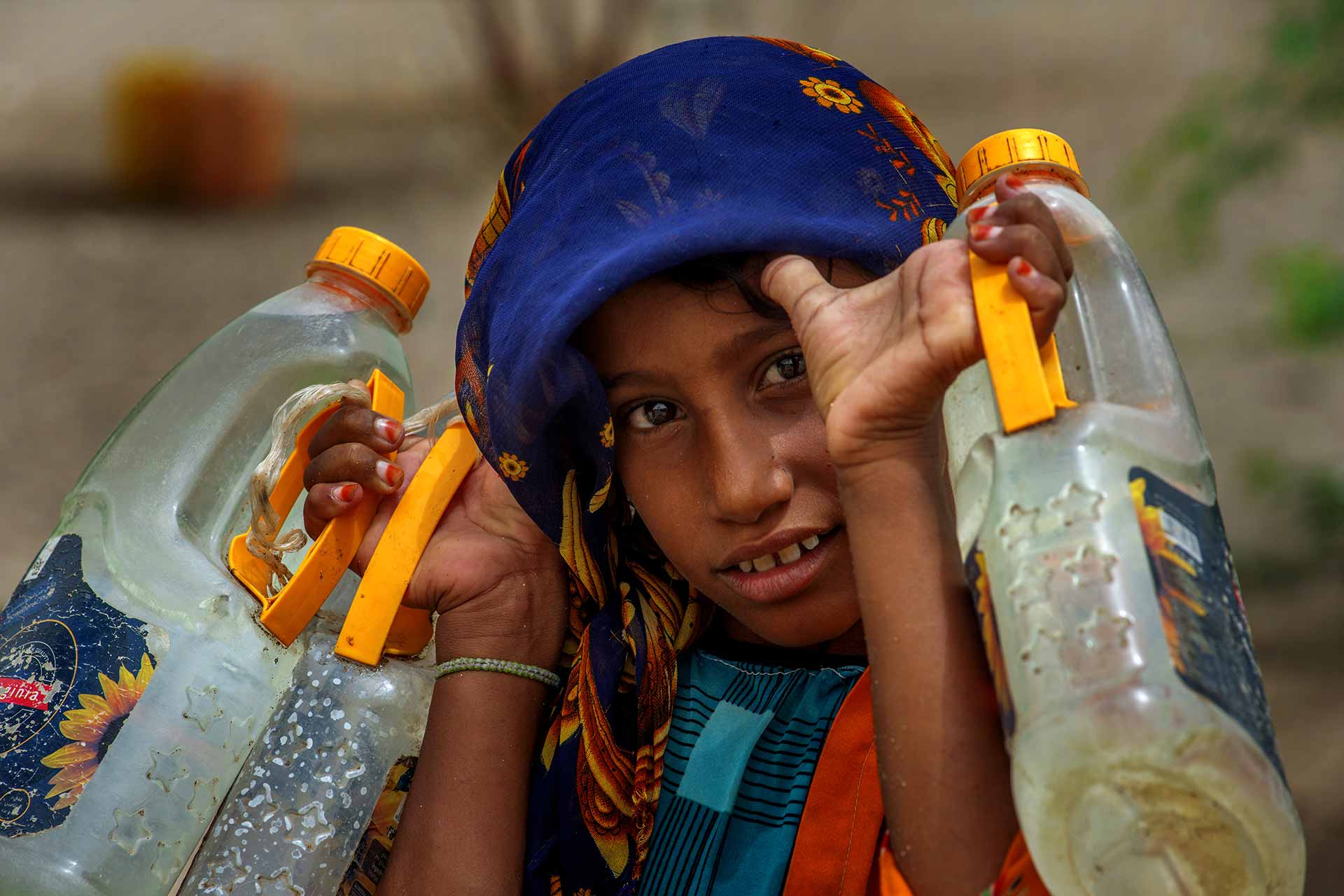 According to the UN, if an area's water supply drops below 1,700 m³ per person per year, the population faces water stress. In 2012, Yemenis had 140 m³ water per person per year. As of 2015, that number had dropped to 86 m³. Yemen's water scarcity has triggered a collapse in agriculture, a plunging economy, and a huge rise in cholera and malaria, which compounded the country's malnutrition crisis and humanitarian needs.
Globally, climate extremes and extreme weather-related hazards may lead to more than 200 million people in need of international humanitarian assistance by 2050. Climate-fuelled disasters have become the number one driver of global internal displacement in the past decade. Higher temperatures have doubled the likelihood of drought in the Horn of Africa. In South Asia, climate change could push 62 million people below the extreme poverty line by 2030.
Climate change is an existential threat to humanity.
From Sudan to Afghanistan to Bangladesh, the effects of climate change are creating more need for humanitarian aid in the form of food, shelter and medical care. The impacts are unevenly weighted against the poorest people and those with the least resources to withstand climate shocks and stresses.
Humanitarian assistance can help address the impacts of climate-related emergencies, but a massive increase in global efforts is needed to mitigate and adapt to climate change, reduce the risk of disasters and curb the suffering.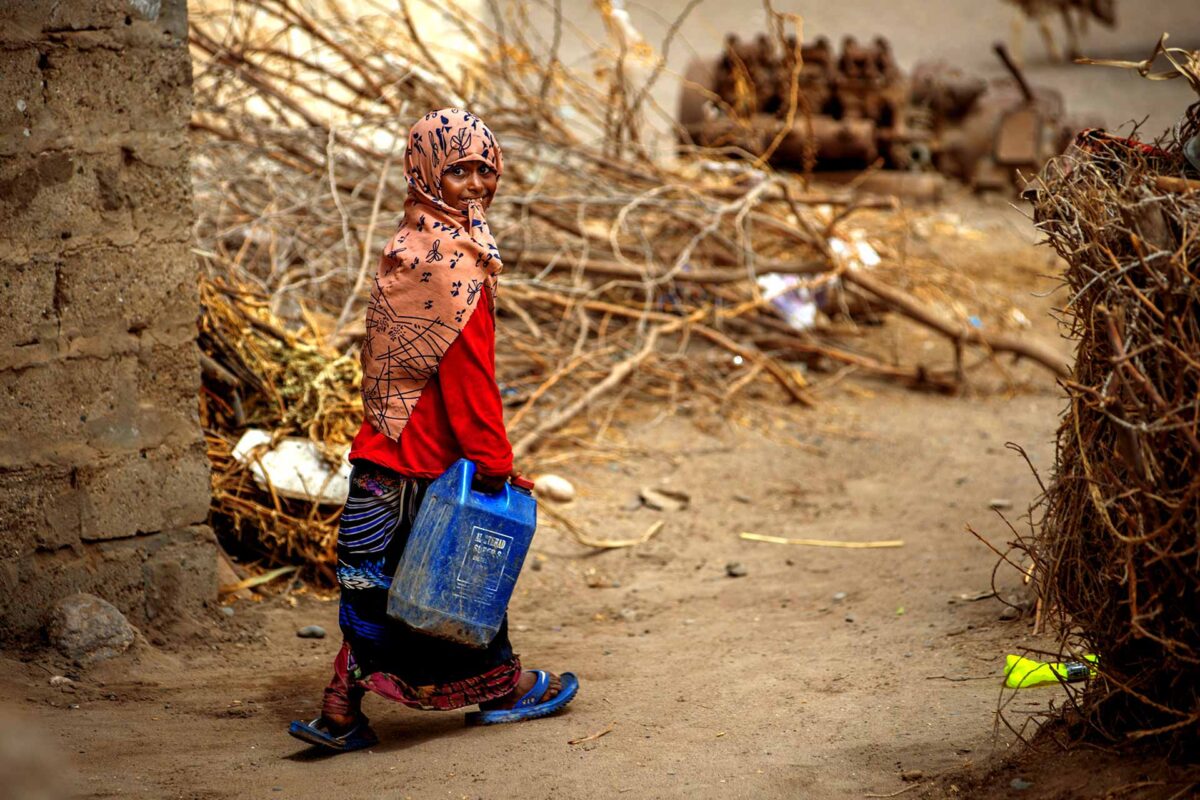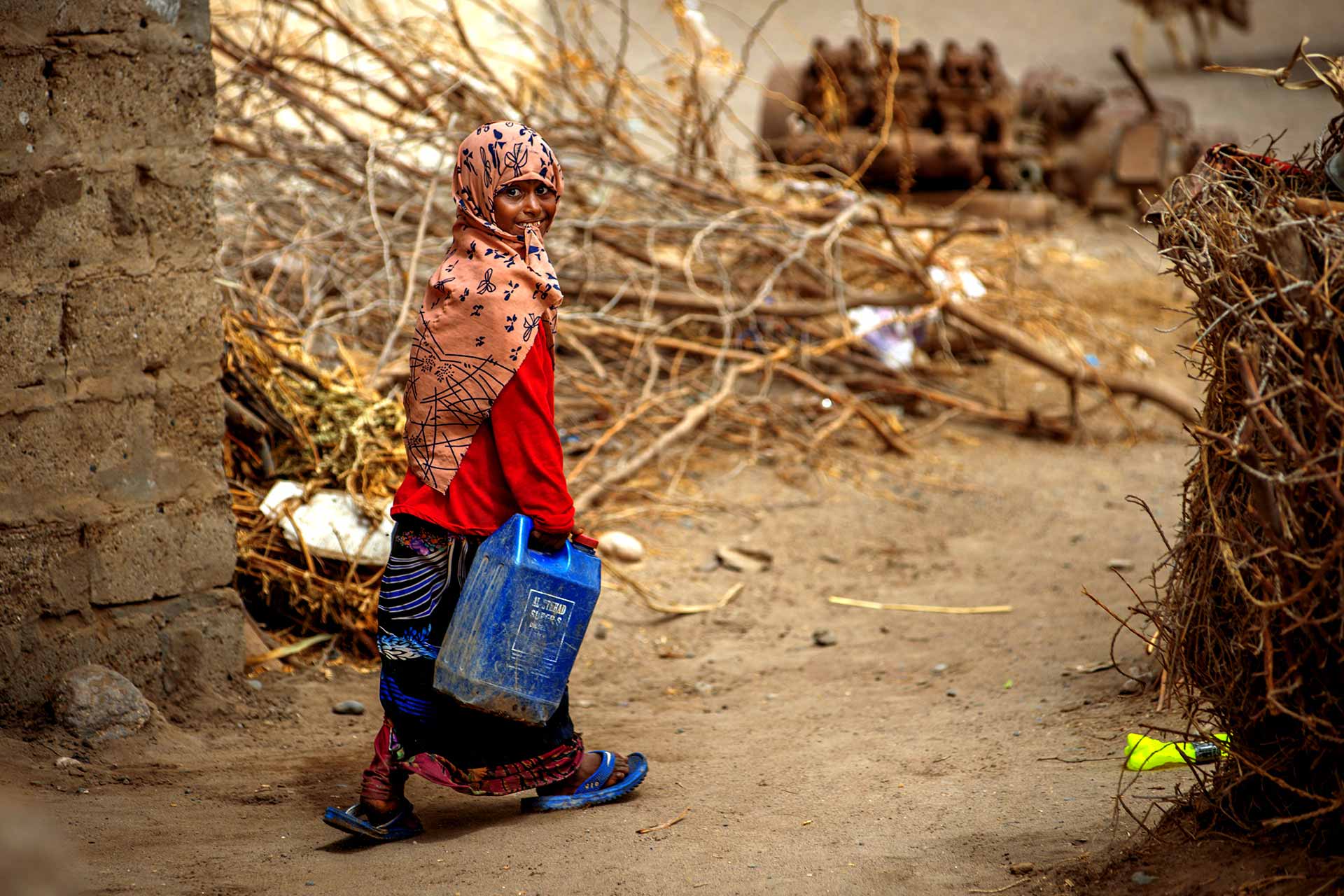 Keeping the global temperature rise below 1.5°C is a humanitarian imperative.
Climate change is already having major humanitarian consequences. Climate mitigation is the best form of investment in disaster risk reduction. Major and urgent political efforts are critical to help avert the most disastrous consequences on people and the environment.
At the same time, climate action must be inclusive. The most vulnerable and marginalized groups must be prioritized in adaptation, resilience building, disaster risk reduction, and emergency preparedness and response. All Governments need to scale up their climate-mitigation ambitions while supporting climate adaptation to limit the humanitarian consequences of climate change.
eudebates extreme weather
Share this debate with your friends!
Follow #eudebates on Google News and on Facebook