The Council of the European Union endorsed a new chemicals strategy securing a toxic-free environment, through a long-term vision for the EU chemicals policy. The strategy aims to achieve a toxic-free environment with a higher level of protection of human health and the environment, while strengthening the competitiveness of the EU's chemicals industry. In its conclusions, the Council asks the Commission to implement the actions laid down in the strategy, including targeted amendments to streamline EU chemicals legislation, substituting and minimising substances of concern, and phasing out the most harmful chemicals for non-essential societal uses.
The strategy specifically sets out to ban the most harmful chemicals in consumer products such as cosmetics, toys, detergents, childcare items, furniture, textiles or materials that come in contact with food, unless they are deemed essential for health, safety or the functioning of society, or if no alternative is available. The Council also highlights the importance of limiting exposure to endocrine disruptors (hazardous for the hormone system) and to reducing the harmful effects of chemical mixtures.
What is a toxic-free environment and how will we achieve it?
The Chemicals Strategy sets out the steps to take to achieve a toxic-free environment, and ensure that chemicals are produced and used in a way that maximises their contribution to society while avoiding harm to the planet and to current and future generations.. The Strategy foresees that the most harmful chemicals are avoided for non-essential societal use, and that all industrial chemicals are used more safely and sustainably. In parallel, it is equally important to increasingly promote the green transition of the chemical sector and its value chain. A toxic-free environment is part of the Commission's Zero Pollution Ambition for air, water and soil, which will be presented in 2021 under the Green Deal.
EU Chemicals Strategy
The strategy aims to phase-out hazardous chemicals that affect vulnerable groups. Overall, all chemicals should be used more sustainably and safely.
A key novelty in the strategy is the shift of focus onto a" safe and sustainable-by-design" approach. Member states support this life-cycle approach that takes into account the toxicity of chemicals at all stages of their existence – from manufacture to use, recycling and disposal. The purpose is to prevent hazardous chemicals from entering products already at the design phase. This approach also aims to boost innovation and sustainability in the chemicals sector.
The Council endorses the EU taking a leading role at the global stage, by promoting its rules on chemicals as the golden standard, as well as ensuring that the EU has secured access to chemicals that are critical for health and the functioning of society.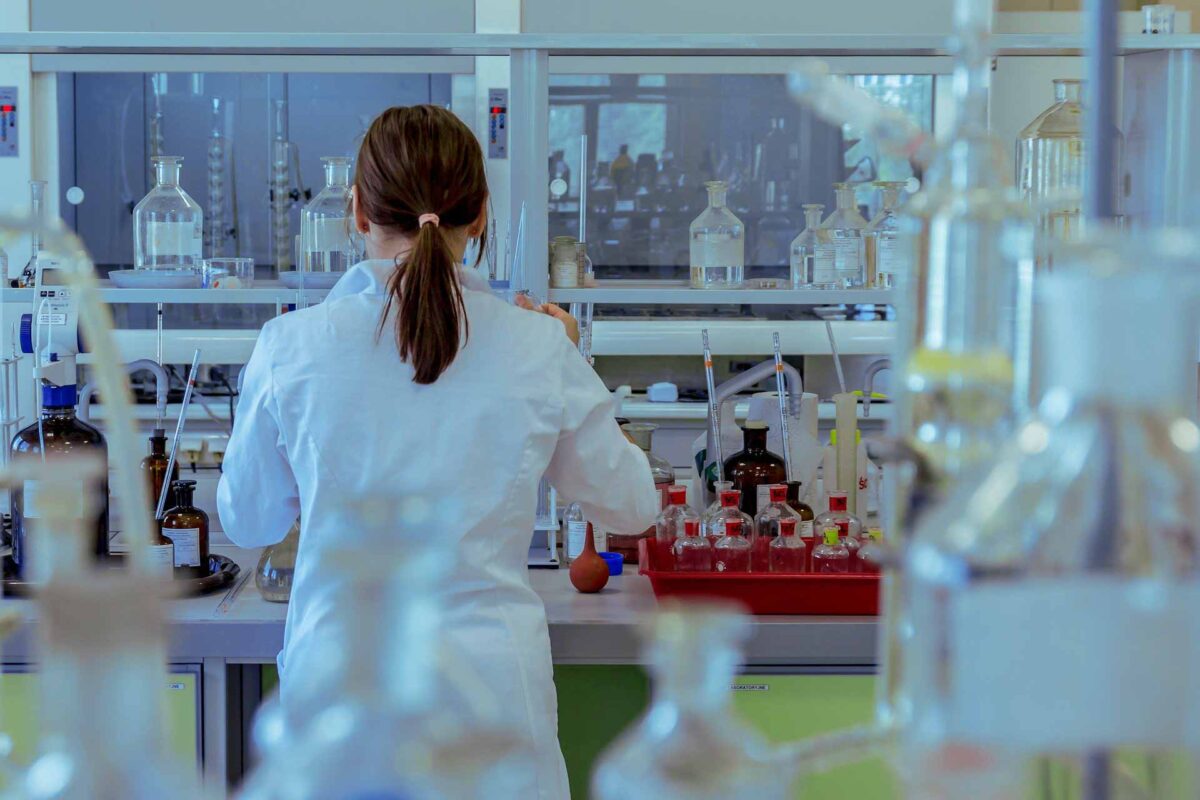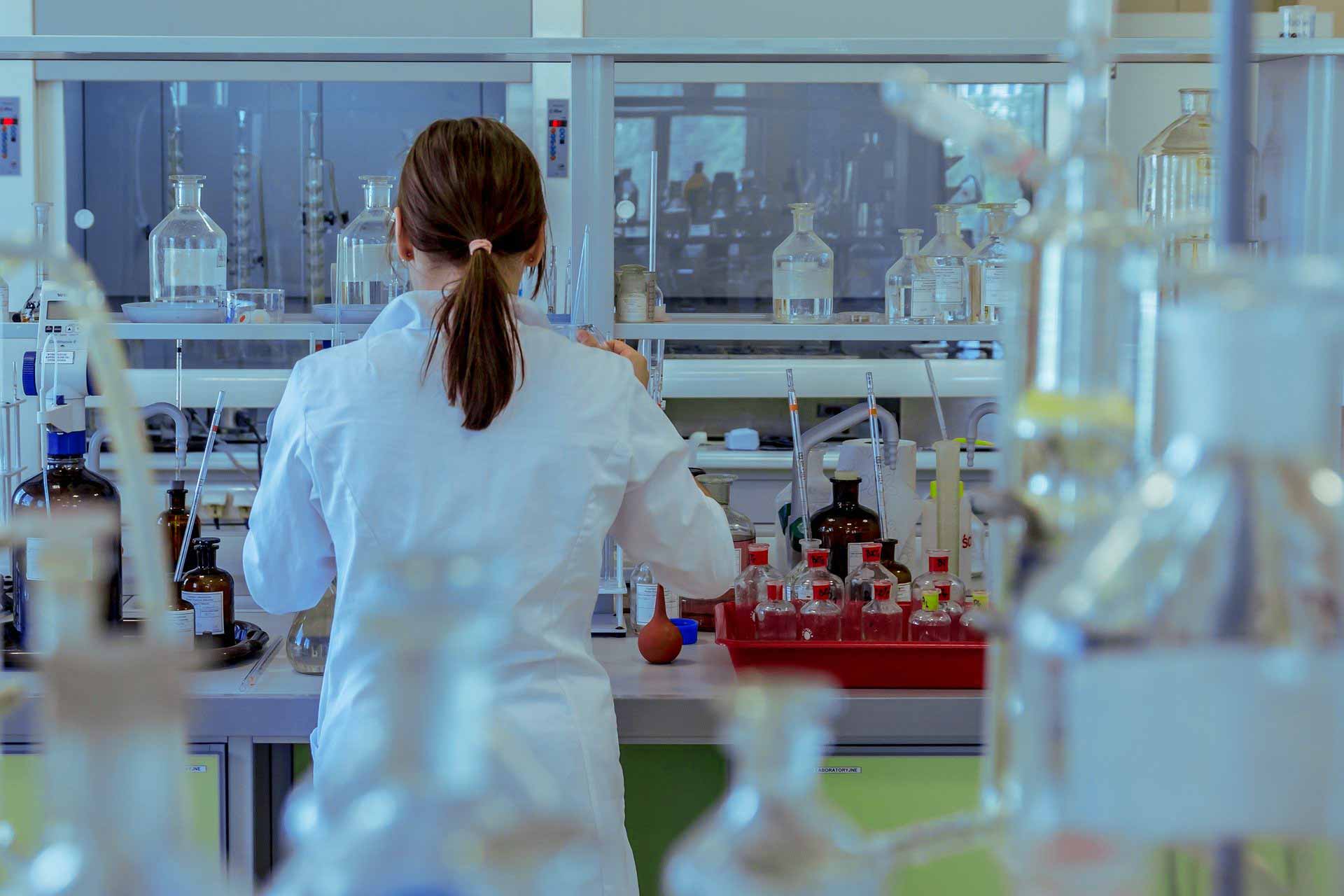 A toxic-free environment
On 14 October 2020, the European Commission presented the "EU Chemicals Strategy for Sustainability – Towards a toxic-free Environment". The chemicals strategy is an essential part of the Green Deal and its zero-pollution ambition. It is also a key component in the  recovery plan from the COVID 19 crisis.
With more than 40 pieces of legislation, the EU has a solid set of chemicals legislation in place. This includes an overarching framework on the registration, evaluation and assessment of chemicals and the labelling and classification of chemicals, but also sectoral legislation on, biocides, toys, cosmetics, paints, pesticides, etc.
What are examples of toxic chemicals in the environment? How can we prevent further chemical pollution in the future?
So far pollution from chemicals was due to substances that are persistent and have adverse effects on human health and/or the environment, such as polychlorinated biphenyls (PCBs), dioxins, some pesticides (such as DDT) and, more recently, per- and polyfluoroalkyl substances (PFAS). Once a persistent chemical has entered the environment, its effects will continue for a very long period, also when there are no new emissions. The strategy aims to screen chemicals on the basis of their persistency and to act quickly, regulating those that have another property of concern (such as mobility in the environment, bioaccumulation, toxicity). Those substances should only be allowed in uses that are essential for society and if there are no alternatives.
What is meant by safe and sustainable by design? What are non-toxic material cycles?
Safe and sustainable-by-design means that chemicals, material and processes should avoid from the design phase volumes and chemical properties that may be harmful to human health or the environment, at any stage of their existence. In particular these are groups of chemicals that are likely to be (eco)toxic, persistent, bio-accumulative or mobile.
When materials and products are safe throughout their life cycle, from their production to their disposal and recycling, we talk about non-toxic material cycles. Achieving them and transitioning to a clean circular economy implies that the presence of substances of concern must be limited in virgin and recycled materials and that polluted waste is sorted and decontaminated.
Sustainability should be ensured by minimising the environmental footprint of chemicals in particular on climate change, resource use, ecosystems and biodiversity from a lifecycle perspective. The Strategy proposes to define criteria for the overall concept, together with stakeholders.
eudebates EU toxic-free environment
Share this debate with your friends!
Follow #eudebates on Google News and on Facebook