The World Bank Board of Directors approved today the US$200 million First Amazon Fiscal and Environmental Sustainability Programmatic DPF.
The project will support fiscal reforms aimed at promoting fiscal sustainability while integrating forest conservation and development, as part of the state's post-COVID-19 economic recovery plan. The project will also promote social inclusion by increasing the number of vulnerable families covered by the Bolsa Forest Program from 9,600 to 12,000.
Since the first case of the novel coronavirus was registered in Brazil this past February, the state of Amazonas has been severely affected by the pandemic, recording more than 4,500 deaths. It is currently the state with the fourth highest rate of deaths due to the disease. The economic shock was also large, with the World Bank estimating a drop of 5.6 percent in state gross domestic product (GDP) in 2020, with widespread implications for employment, poverty, and inequality.
"We adopted fiscal adjustment measures to restore and safeguard fiscal sustainability in the short and medium term. The COVID-19 economic shock has put an extra weight on the state's economy. But we are very positive that this program will allow us to move forward with the necessary reforms to create fiscal space to leverage transfers to municipalities and improve environmental service delivery," said Wilson Miranda Lima, Governor of the Amazonas State.
First Amazon Fiscal and Environmental Sustainability Programmatic
Brazil's largest state, Amazonas, hosts one quarter of the entire Amazon basin and about one third of its Brazilian part. With 1.5 million km2 (an area larger than France, Germany, Spain, and Portugal combined) and over 96 percent of its original forest cover preserved, the state has the largest forest carbon stock of any subnational jurisdiction in the world. Despite being natural-resource-rich, the state has one of the highest levels of poverty in the country, with nearly 40 percent of its population living under US$5,50/day. In addition, annual deforestation in the Amazonas state has increased in recent years. It rose by 146 percent, from 583 km2 in 2014 to 1434 km2 in 2019.
Protecting its forest is of critical local, national, and global relevance to maintain ecosystem that support rainfall vital for agriculture, hydropower, as well as rural and urban populations across South America, including in the Brazilian central and southeastern states. The project will strengthen monitoring and early warning plans, and combat deforestation and forest fires. By reducing deforestation, the state will also be able to decrease greenhouse gas emissions equivalent to about 11% of Brazil's Paris Agreement goal. Furthermore, it will improve the systems for environmental and land regularization, increasing the validation of rural environmental registrations to 2,100 in two years.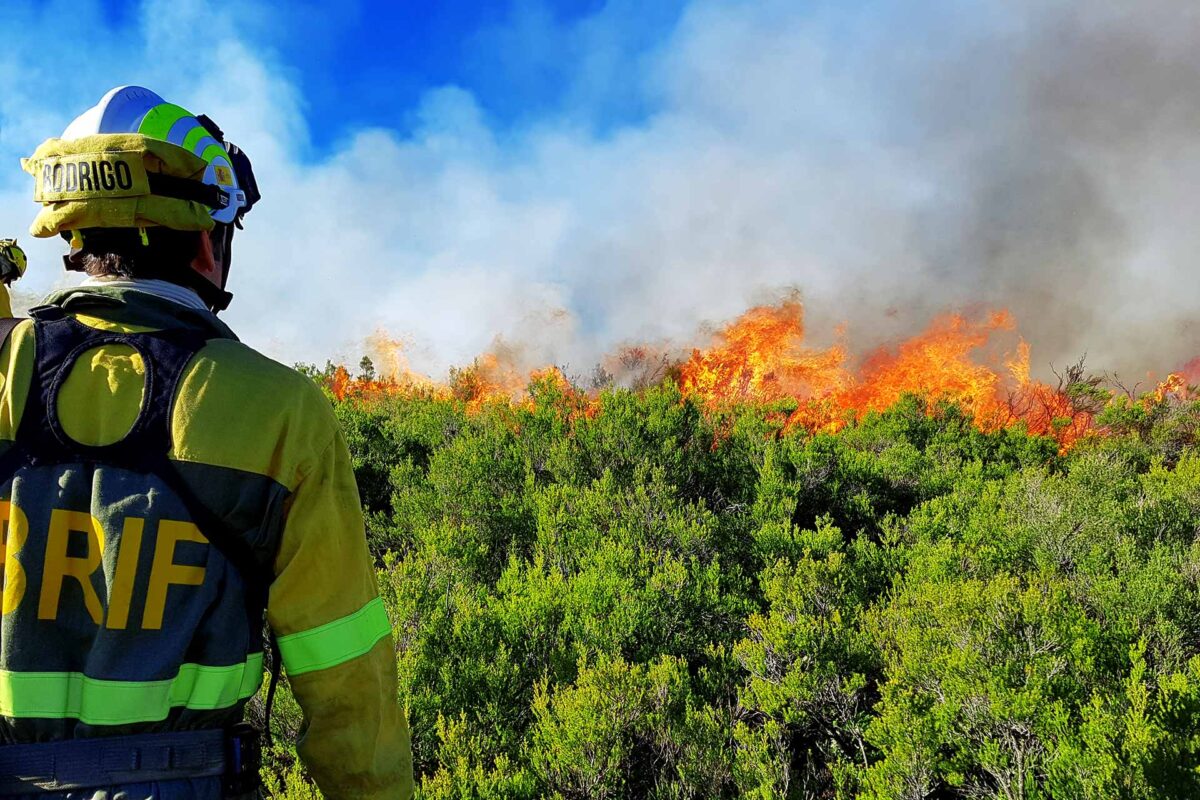 Amazon Forest Concessions Program
A Forest Concessions Program is also supported by the project. With 60,000 hectares of concessions approved by 2022, expected to create 500 green jobs, it will help the state to integrate sustainable use and protection of the Amazon, with a positive impact on the economy.
"The forest has a key role in the Amazonas life and economy. This pioneering project will support policy and institutional reforms that will enable the state to integrate forest conservation and development, achieving a climate-friendly and fiscally prudent recovery from the COVID-19 pandemic. It will also reward families from rural communities that protect forests. In the post-pandemic world, principles like sustainability and inclusion must be the basis of development," said Paloma Anós Casero, director for the World Bank in Brazil.
The state is also struggling with the pension deficit, which totaled R$1.3 billion in 2018 (9.5 percent of the state's revenues). The project will support the increase of pension contributions to generate fiscal savings of about R$200 million, amounting to 11 percent reduction in the pension deficit projected for 2022. Over the span of the next decade the reforms supported by this project are estimated to generate cumulative fiscal savings of R$1.9 billion.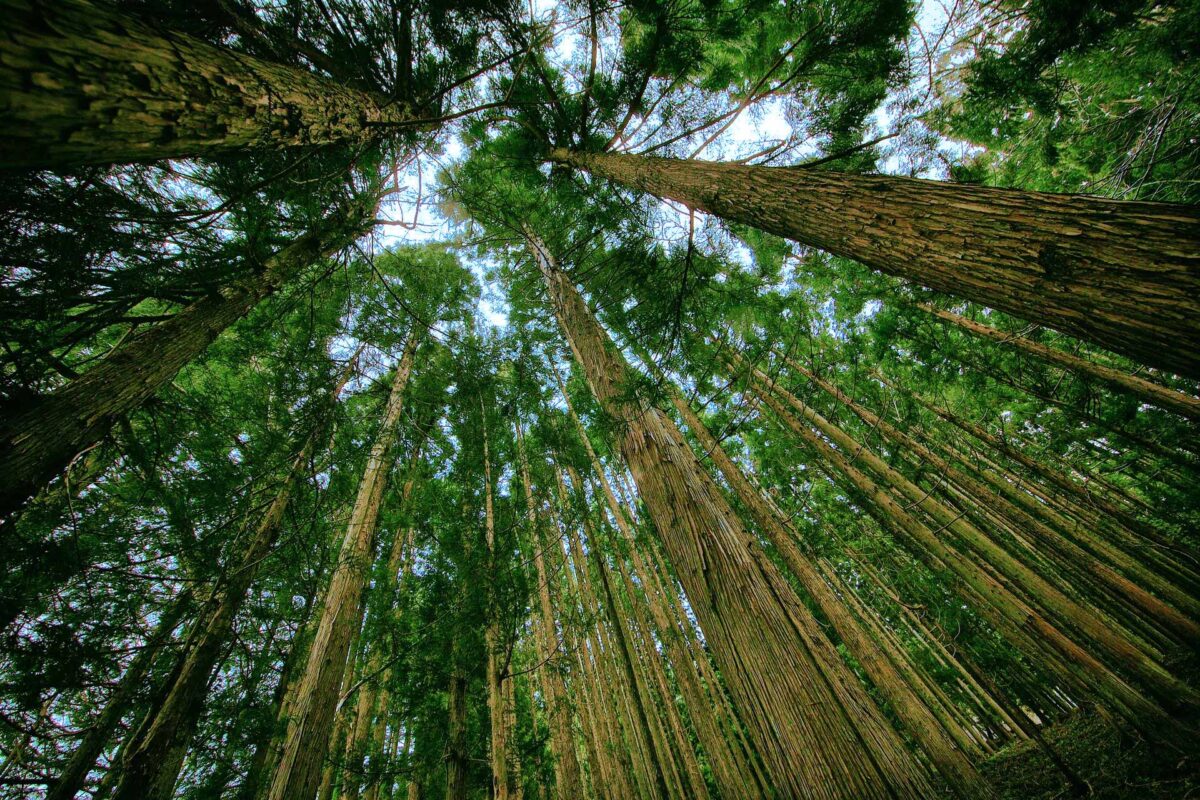 Outcomes supported by the Amazon program include:
Fiscal sustainability and transparency through a set of reforms, including to pensions, and the introduction of a medium-term fiscal responsibility law;
Adoption of an institutional reform to ensure a more efficient public investment program that will also serve as a basis for climate-informed public policy decisions and investment planning;
Implementation of legal and institutional reforms to prevent, suppress and control illegal deforestation and forest fires;
Strengthening enforcement of the Federal Forest Code and supporting landholders to comply with conservation requirements on their lands;
Consolidate payments for environmental services mechanisms that share the benefits of improved conservation and sustainable forest management with local communities, rewarding vulnerable households for maximizing environmental services from the forest;
Promotion of gender equity.
This US$200 million loan from the International Bank for Reconstruction and Development (IBRD) to the State of Amazonas is guaranteed by the Federative Republic of Brazil and has a grace period of 3 years and 13 years of maturity.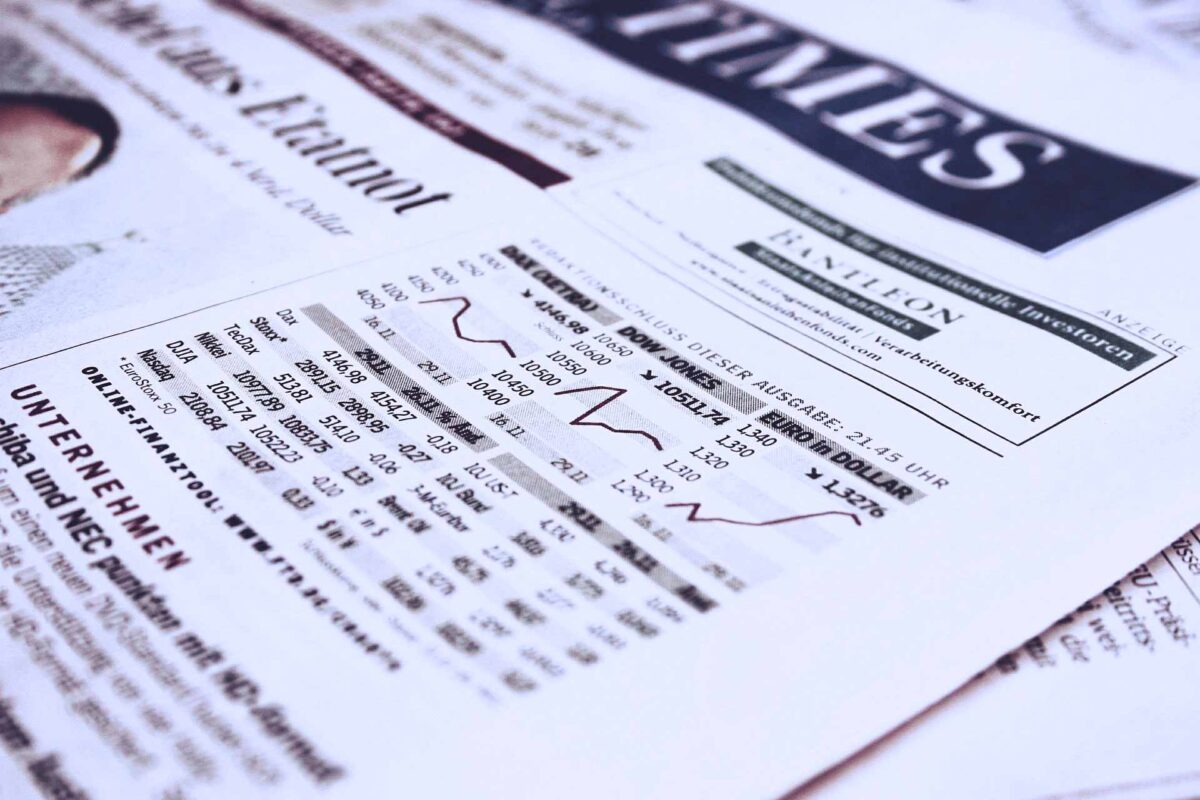 World Bank Group COVID-19 Response
The World Bank Group, one of the largest sources of funding and knowledge for developing countries, is taking broad, fast action to help developing countries strengthen their pandemic response. It is supporting public health interventions, working to ensure the flow of critical supplies and equipment, and helping the private sector continue to operate and sustain jobs.
The World Bank Group is making available up to $160 billion over a 15-month period ending June 2021 to help more than 100 countries protect the poor and vulnerable, support businesses, and bolster economic recovery. This includes $50 billion of new IDA resources through grants and highly concessional loans and $12 billion for developing countries to finance the purchase and distribution of COVID-19 vaccines.
Share this debate with your friends!
Follow #eudebates on Google News and on Facebook