The European Medicines Agency (EMA) plays an important role in enabling the development, scientific evaluation, approval and monitoring of COVID-19 vaccines in the European Union. Vaccines for COVID-19 are being developed, evaluated and approved according to current regulatory guidelines and legal requirements.
Like all medicines, COVID-19 vaccines are first tested in the laboratory (e.g. studies on their pharmaceutical quality and studies to check first the effects in laboratory tests and animals). Then vaccines are tested in human volunteers in studies called clinical trials. These tests help confirm how the vaccines work and, importantly, to evaluate their safety and protective efficacy.
Europeans are better protected with 'EU licensed' COVID vaccine!

Emer Cooke, EMA director
Standard vaccine development is a long process and studies are done in sequential steps. Companies first make small batches and do small scale studies to characterise and optimise the production process. They perform studies to determinate a suitable formulation that can keep vaccine components stable to the end of its shelf life.
Then the company decides whether to continue development and scale up production. To assure that the vaccine meets its intended quality profile and complies with regulatory standards, the company develops a suitable and effective quality control strategy. Studies on pharmaceutical quality look at the individual vaccine components, the final formulation to be used and at the whole manufacturing process in detail.
The vaccine developer conducts more studies in laboratory models, using in vitro studies or animal models (in vivo studies), to show how the vaccine triggers an immune response and works to prevent infection. Finally, the vaccine developer studies the vaccine in three phases of clinical trials, with larger numbers of volunteers in each phase.
Overview of vaccine development and approval stages

Fast-track COVID-19 vaccines development in a public health emergency
Vaccine development for COVID-19 vaccines is being fast-tracked globally. Development is compressed in time, applying the extensive knowledge on vaccine production gained with existing vaccines. Early scientific advice from regulators helps speed up development. EMA offers informal consultation with its COVID-19 Task Force (ETF) and rapid scientific advice. COVID-19 vaccine developers can receive prompt guidance and direction on the best methods and study designs to generate robust data.
Vaccine manufacturers and academics are using established production systems currently used for safe and effective vaccines. In addition, they are continuously researching novel approaches to producing and developing vaccines, and some of the advances made to date are also being applied to developing vaccines for COVID-19.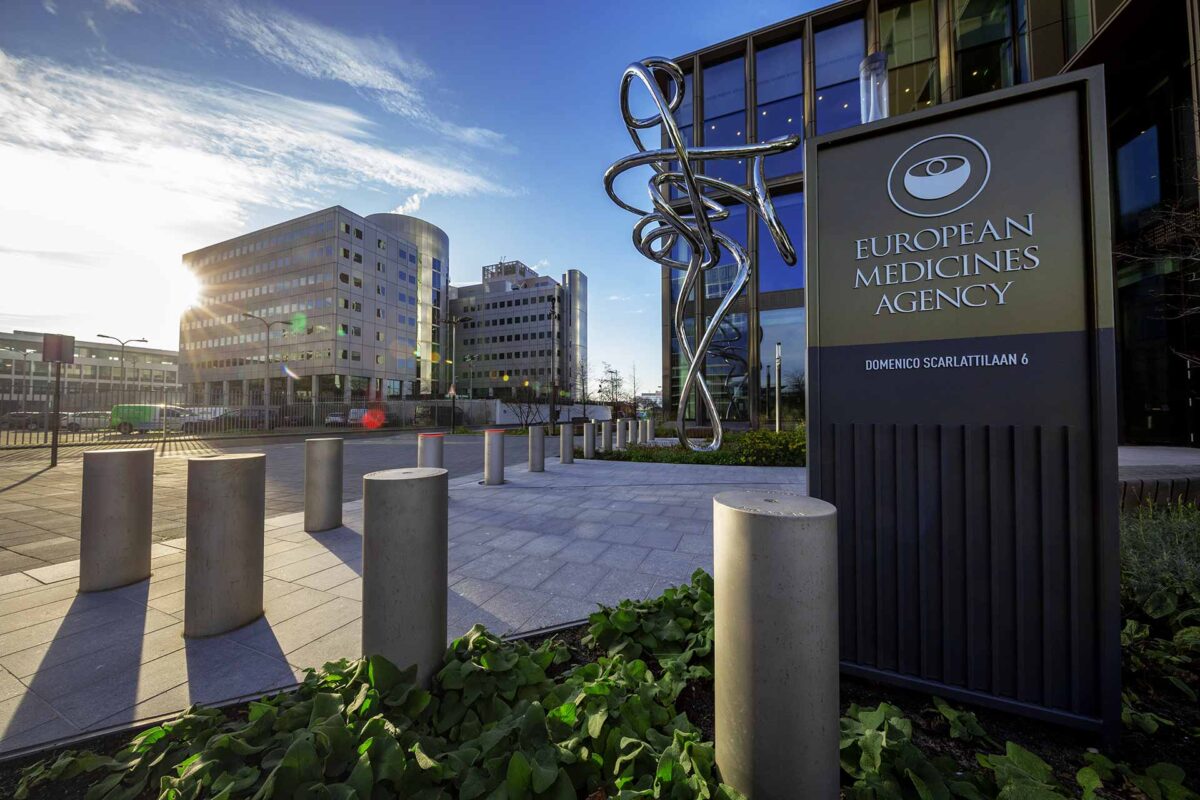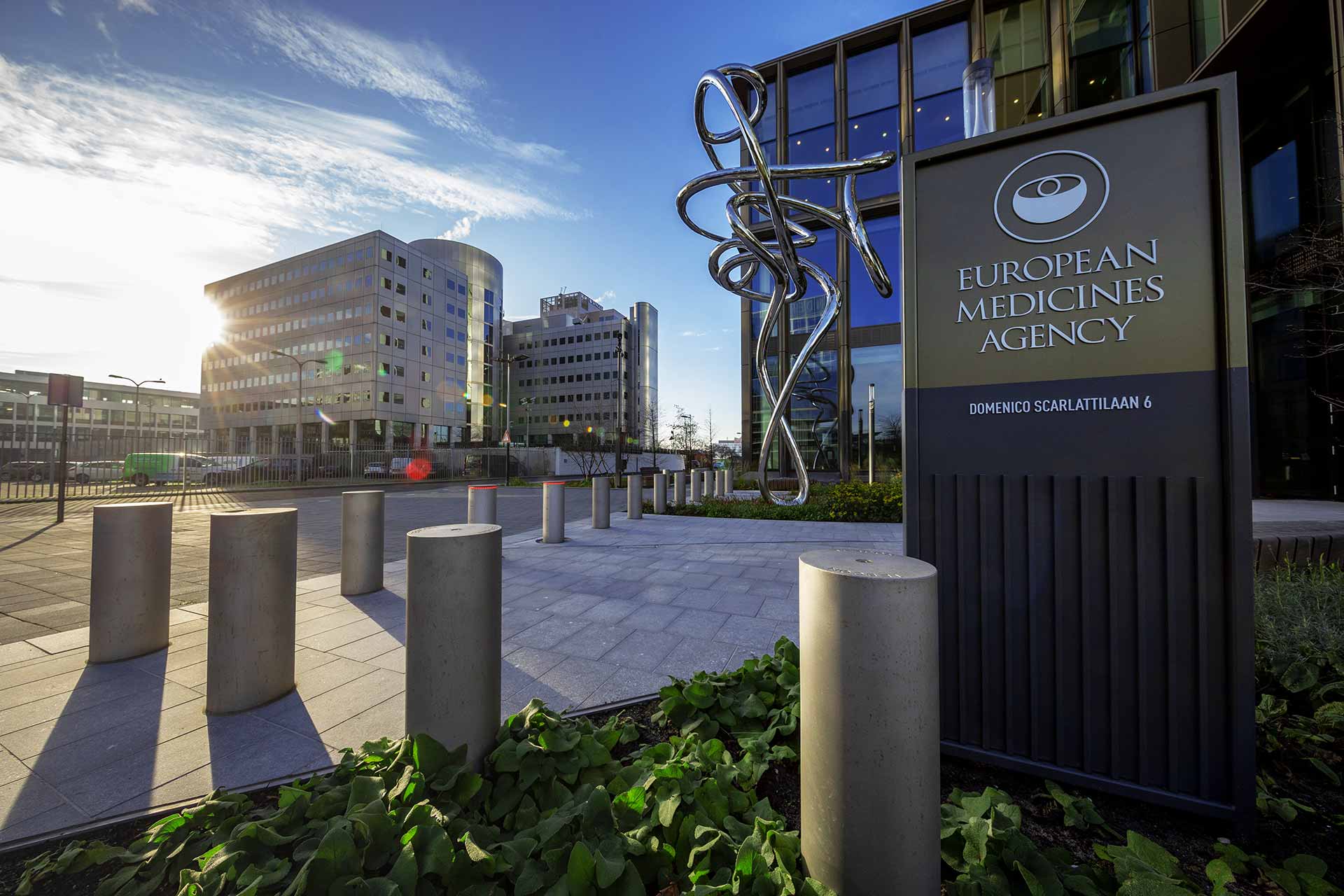 Some vaccines for COVID-19 are being developed using novel methods that are expected to increase the volume and speed of production compared to other types of vaccines, enhance product stability and bring about strong immune responses.
Other vaccines are being developed using existing methods. These are already used in vaccines for other diseases, which means it could be easier to use existing production facilities to produce COVID-19 vaccines at a large scale than for newer vaccine types.
Companies may use various approaches to reduce development timelines, such as:
mobilising more human resources simultaneously to analyse results from earlier studies more quickly and map out next steps in terms of resources, funding and regulatory strategy;
combining clinical trial phases or conducting some studies in parallel where safe to do so.
Companies are also expanding manufacturing capacity and large-scale production, to facilitate vaccine deployment without delay once approved. In the EU, the European Commission has provided support to facilitate vaccine development and deployment as quickly as possible.
EMA: Development and authorisation of safe and effective COVID-19 vaccines in the EU
Scientific evaluation and approval
COVID-19 vaccines can only be approved and used if they comply with all the requirements of quality, safety and efficacy set out in the EU pharmaceutical legislation. For more information, see Authorisation of medicines. In view of the pandemic, EMA and regulatory agencies in Europe are diverting resources to speed up processes and reduce timelines for the evaluation and authorisation of COVID-19 vaccines.
Robust regulatory framework and scientific expertise in the EU
The EU's pharmaceutical legislation ensures that vaccines are only approved after scientific evaluation has demonstrated that their overall benefits outweigh their risks. A vaccine's benefits in protecting people against COVID-19 must be far greater than any side effect or potential risks.
EMA ensures that scientific experts evaluating medicines do not have any financial or other interests that could affect their impartiality. For more information see Handling competing interests. A high level of transparency, which opens EMA's scientific evaluation work to public scrutiny, safeguards the independence of EMA's sicientific evaluations.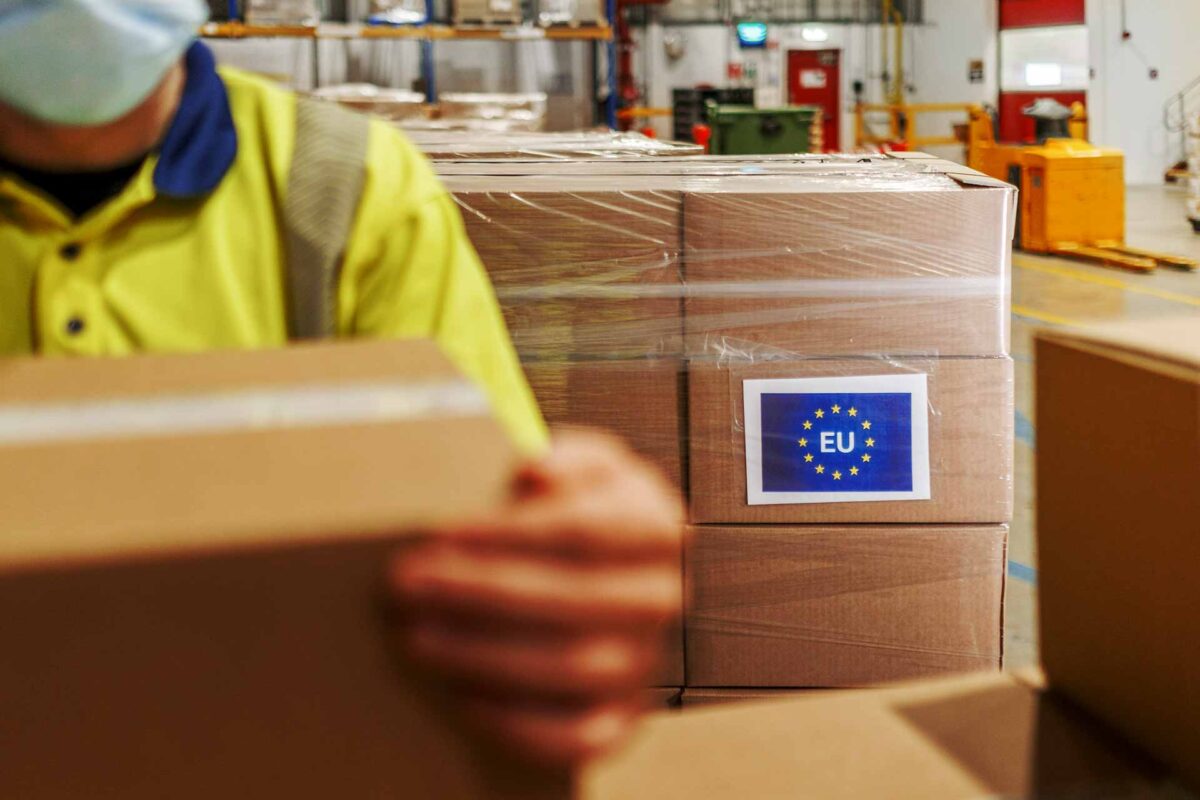 Scientific evaluation and COVID-19 vaccines approval processes
To gain approval for a vaccine in the EU, the vaccine developer submits the results of all testing / investigations to the medicines regulatory authorities in Europe. This is part of a marketing authorisation application. Most COVID-19 vaccines in the EU will be evaluated by EMA via the centralised procedure (which is mandatory for any vaccine using biotechnology).
EMA's expert scientific committees on human medicines (CHMP and PRAC) carry out EMA's evaluations. EMA has set up the multidisciplinary COVID-19 Task Force (ETF) bringing together key experts from across the European medicines regulatory network to ensure a fast and coordinated response to the pandemic.
When an evaluation is complete, EMA has the option of recommending a conditional marketing authorisation, a type of approval for medicines addressing unmet medical needs, and in particular those to be used in emergency situations in response to public health threats recognised by the WHO or the EU.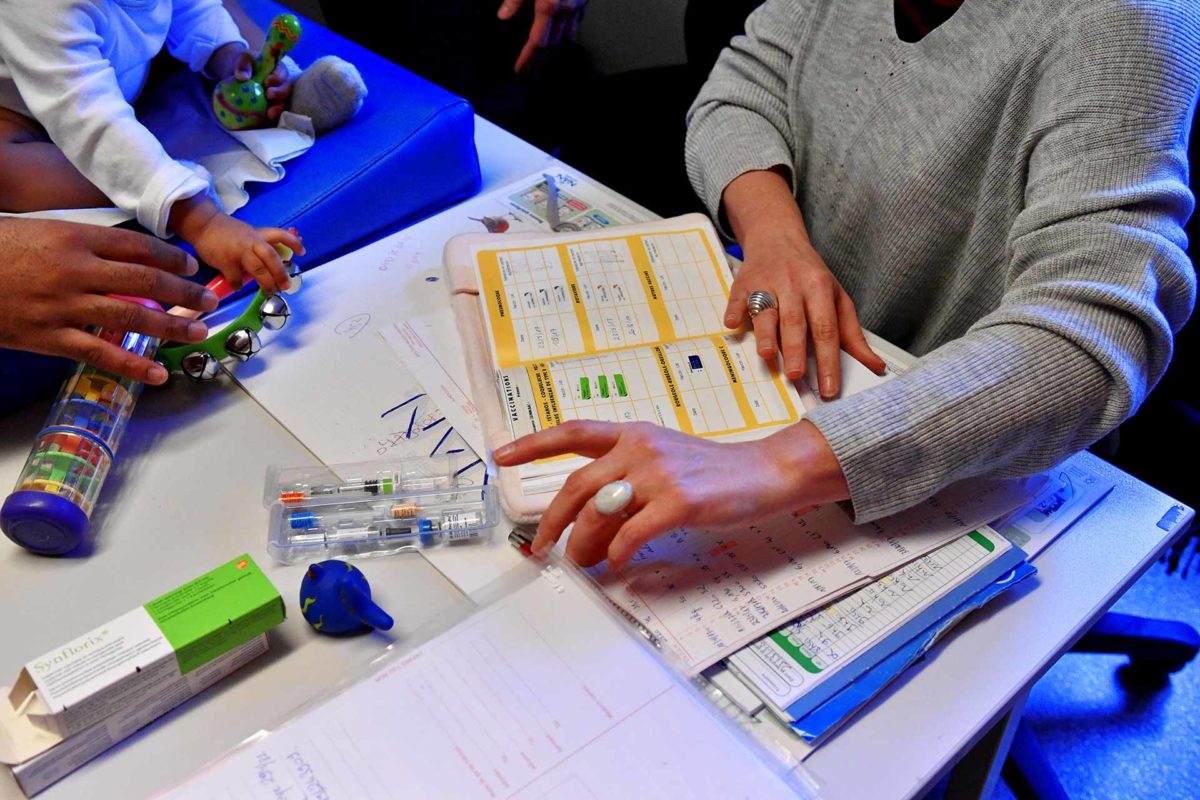 Monitoring COVID-19 vaccines safety and use in real life
The scientific evaluation needs to show that a vaccine's benefits in protecting people against diseases are far greater than any potential risk. Like any medicine, vaccines have benefits and risks. Although highly effective, no vaccine is one hundred per cent effective in preventing disease or one hundred per cent safe in all vaccinated people.
At the time of approval, the main body of evidence for vaccine safety and efficacy comes from large controlled, randomised clinical trials. Selected volunteers are randomly allocated to receive the vaccine being tested and followed up under controlled conditions in line with strict protocols. After approval, a larger number of people will receive the vaccine. Certain rare or very rare side effects may only emerge when millions of people are vaccinated. EU law requires that the safety of vaccines is monitored while they are in use.
European Medicines Agency (EMA) approves COVID-19 vaccines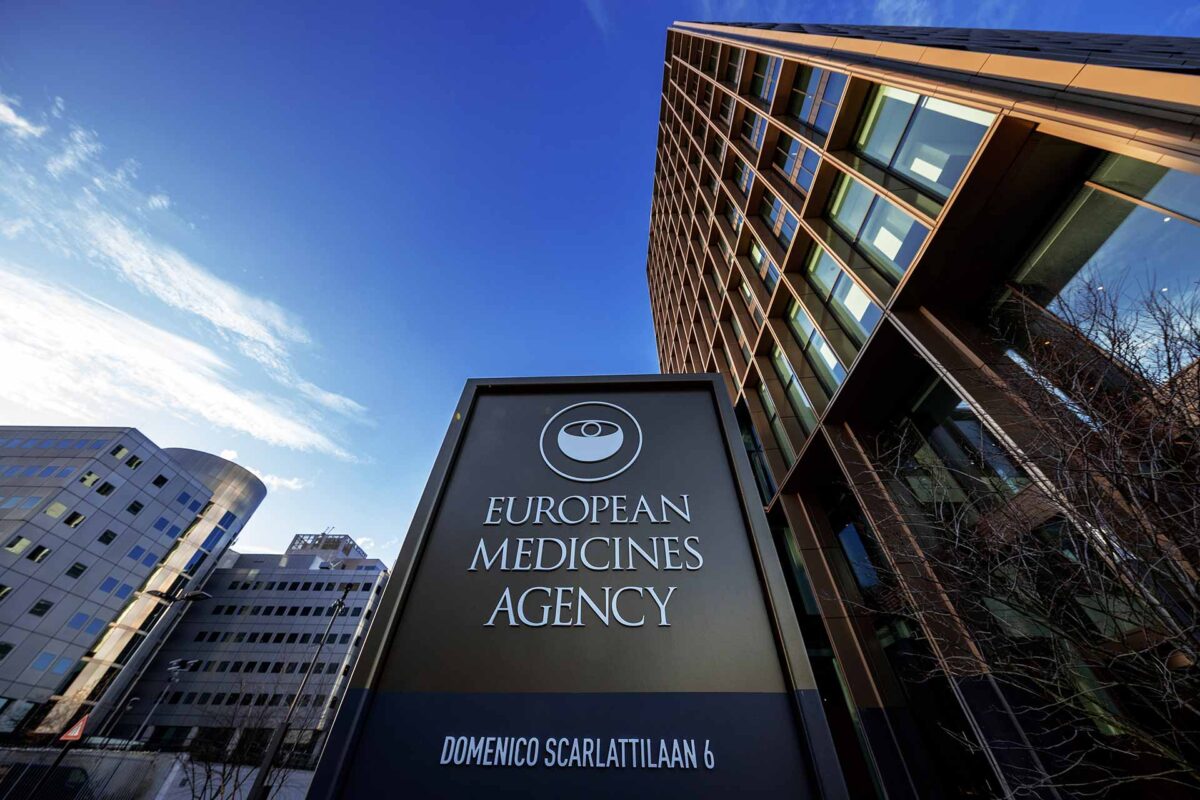 Conditional marketing authorisation of vaccines
The Commission is negotiating intensely to build a diversified portfolio of vaccines at fair prices and has secured agreements with six promising vaccine developers so far. In response to public health threats such as the current pandemic, the EU has a specific regulatory tool in place to allow early availability of medicines for use in emergency situations. In such emergency situations, the Conditional Marketing Authorisation procedure is specifically designed to enable marketing authorisations as quickly as possible, as soon as sufficient data becomes available. It provides the EU with a robust framework for accelerated approval and post-authorisation safety and safeguards and controls.
BioNTech – Pfizer, and Moderna
So far, the European Medicines Agency (EMA) has received applications for a conditional marketing authorisation from two vaccine developers: BioNTech and Pfizer, and Moderna. The EMA is assessing the safety, efficacy and quality of the vaccines. If the EMA gives a positive recommendation, the Commission can proceed with the authorisation of the vaccine on the EU market.
Share this debate with your friends!
Follow #eudebates on Google News and on Facebook