The European Union will take action required to protect EU citizens and rights in order to secure vaccine distribution plans. EU Commissioner Stella Kyriakides said European Union cannot accept AstraZeneca's new vaccine distribution plan. The European Union has pre-financed the development of the vaccine and the production and wants to see the return.
Commissioner Kyriakides said: "You know that AstraZeneca vaccine is currently in the final stages of approval with the European Medicines Agency. If all requirements are met, the European Medicines Agency could recommend market authorisation by the end of this week.
"But there is a problem in the supply side. Last Friday, the company AstraZeneca surprisingly informed the commission and the European Union member states that it intends to supply considerably fewer doses in the coming weeks than agreed and announced.
This new schedule is not acceptable to the European Union.

Stella Kyriakides, European Commissioner for Health and Food Safety
"That is why I wrote a letter to the company at the weekend in which I asked important and serious questions. The European Union has pre-financed the development of the vaccine and its production, and wants to see the return."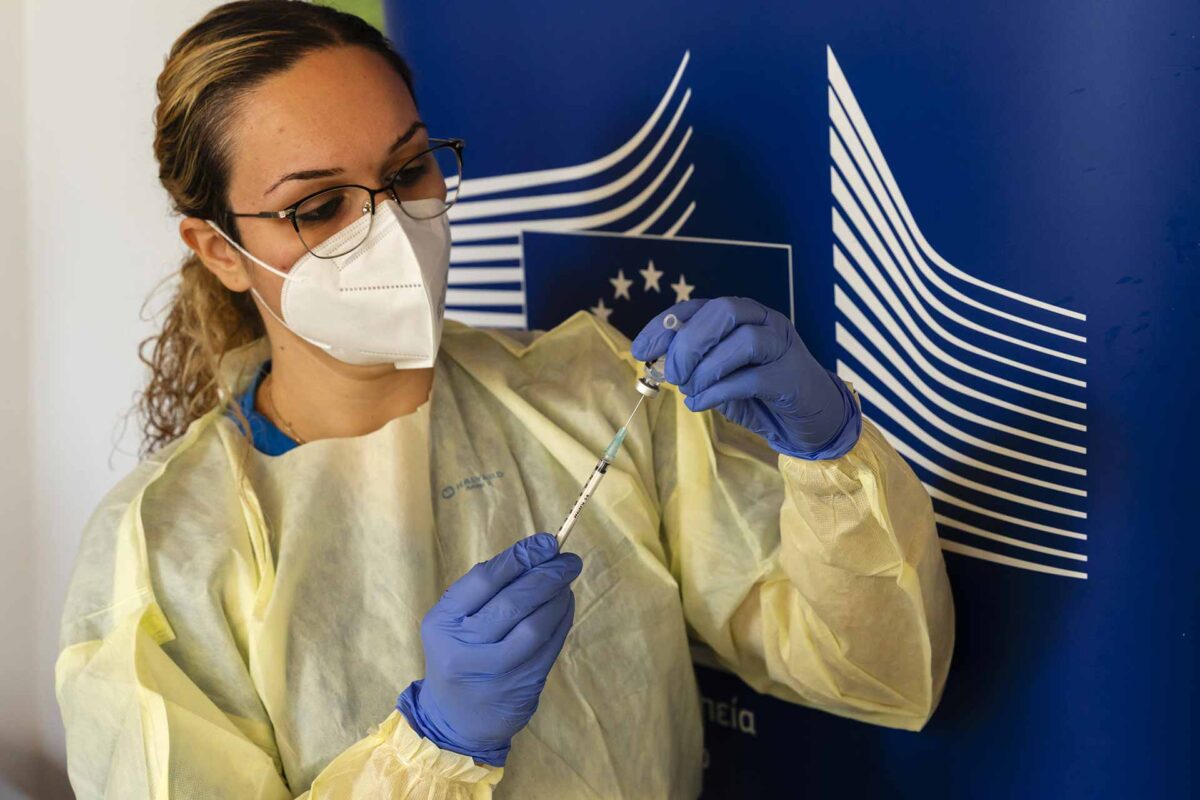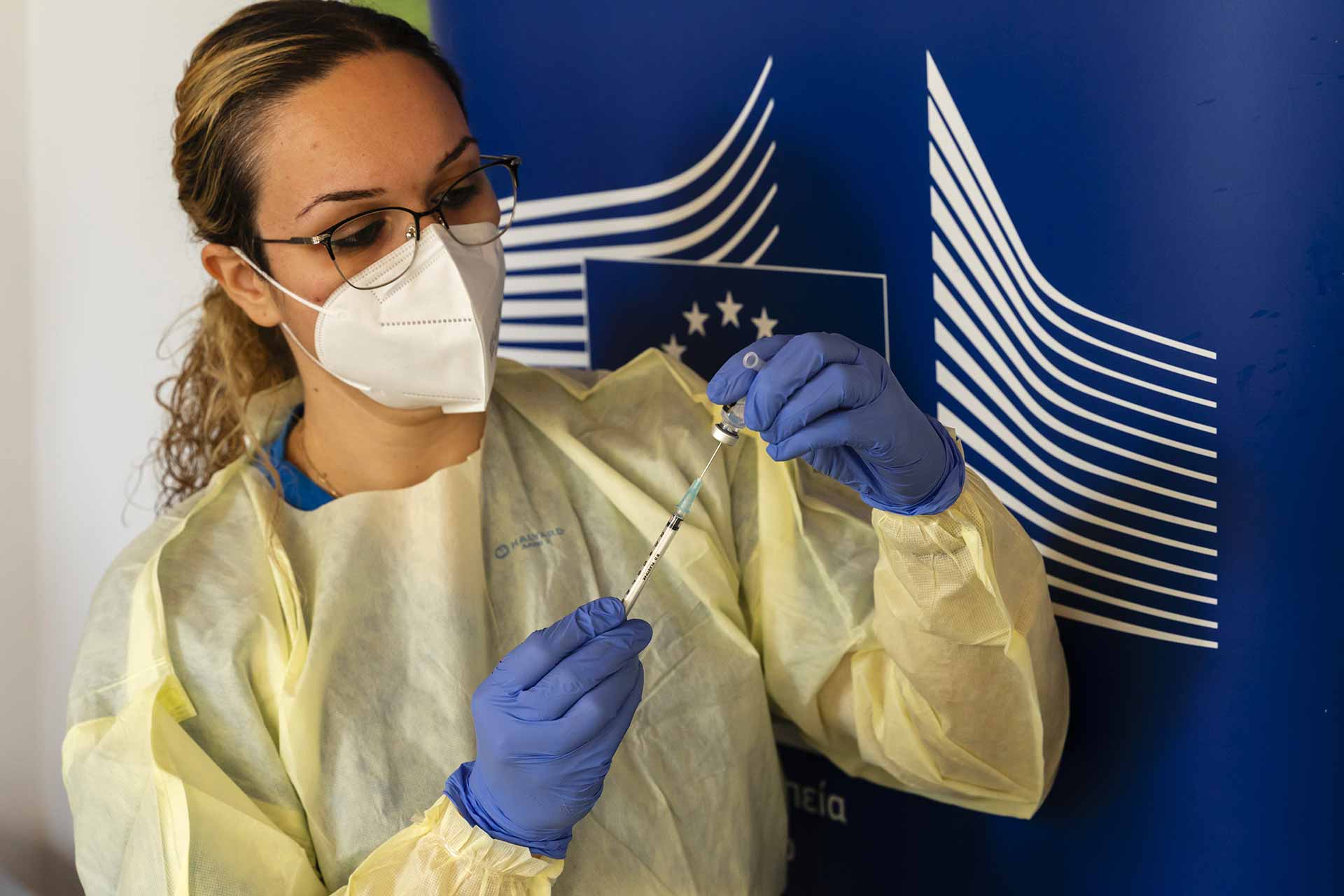 Kyriakides said the EU wanted to "know exactly which doses have been produced where by AstraZeneca so far. And if, or to whom, they have been delivered".
"These questions were also discussed today in the joint steering board of the commission and the 27 member states with AstraZeneca," she said. "The answers of the company have not been satisfactory so far. That's there is second meeting tonight. The European Union wants the order and pre-financed doses to be delivered as soon as possible. And we want our contract to be fully fulfilled".
The EU has spent €2.7bn on the rapid development and production of coronavirus vaccines. Kyriakides said that member states agree on "an export transparency mechanism be put in place, as soon as possible".
The global vaccine partnership COVAX has lined up almost two billion vaccine doses of existing and candidate vaccines for use worldwide. The huge vaccine reservoir means that COVAX ensures all countries have equal access to coronavirus vaccines. The 190-country international initiative plan to start delivering the shots in the first quarter of 2021. How to rollout COVID-19 vaccine doses globally?
eudebates vaccine distribution plans
Share this debate with your friends!
Follow #eudebates on Google News and on Facebook