In 2016, the European Commission launched the State of Health in the EU cycle of knowledge brokering, to assist EU Member States in improving the health of their citizens and the performance of their health systems. The reports fill a knowledge gap of a context-sensitive, comprehensive analysis and insights that has been identified as a major obstacle for health policymakers. Member states and national authorities widely use the reports!
State of EU Health 
Today the Companion Report brings out some of the biggest trends in the transformation of our health systems:
Vaccine hesitancy is a major public health threat all across Europe, which can be tackled by improving health literacy, countering disinformation and actively involving health workers.
The digital transformation of health promotion and disease prevention can result in winners and losers. People who would most benefit from mobile health and other such digital tools may be the least likely to have easy access to it.
Gaps in health care accessibility are still very much a reality in the EU. Both the clinical needs and socioeconomic characteristics of patients need to be accounted for when measuring access to health care and its many barriers.
Skill mix innovations among the health workforce show great potential for increasing the resilience of health systems. Promising examples of task shifting among health workers are found across the EU, particularly when it comes to enhancing the role of nurses and pharmacists.
The product life cycle of medicines reveals ample scope for Member State cooperation in ensuring safe, effective and affordable therapies, including everything from rational spending to responsible prescribing.
Vytenis Andriukaitis, Commissioner for Health and Food Safety, said: "I am particularly glad that health promotion and disease prevention are finally getting the attention they need. I am therefore very proud to have initiated the State of Health in the EU cycle and delivered two cycles together with the OECD and the European Observatory on Health Systems and Policies for 28 EU Member States, plus Norway and Iceland. This robust country-specific and cross-EU knowledge feeds into both national policymaking and EU level cooperation.
I hope my successor will continue this exercise and that more Member States will follow up the voluntary- basis discussions on its findings and share best practices. Vytenis Andriukaitis

State of EU Health
Prevention, Primary Care and Cancer fight are the most important trends
Companion Report and Country Health Profiles show some of the biggest trends. These trends focus  in the transformation of the healthcare systems and draws key conclusions from the Profiles.
Ursula von der Leyen vision in EU Health
On 27 November, during the plenary session in the European Parliament, Ursula von der Leyen, presented her new College of Commissioners and their programme.
When I was a girl. Living in Brussels, my little sister died of cancer at the age of 11. I remember the utter helplessness of my parents, but also of the medical staff who looked after her with such care. Every one of us has a similar story. I know someone who has. 
Ursula von der Leyen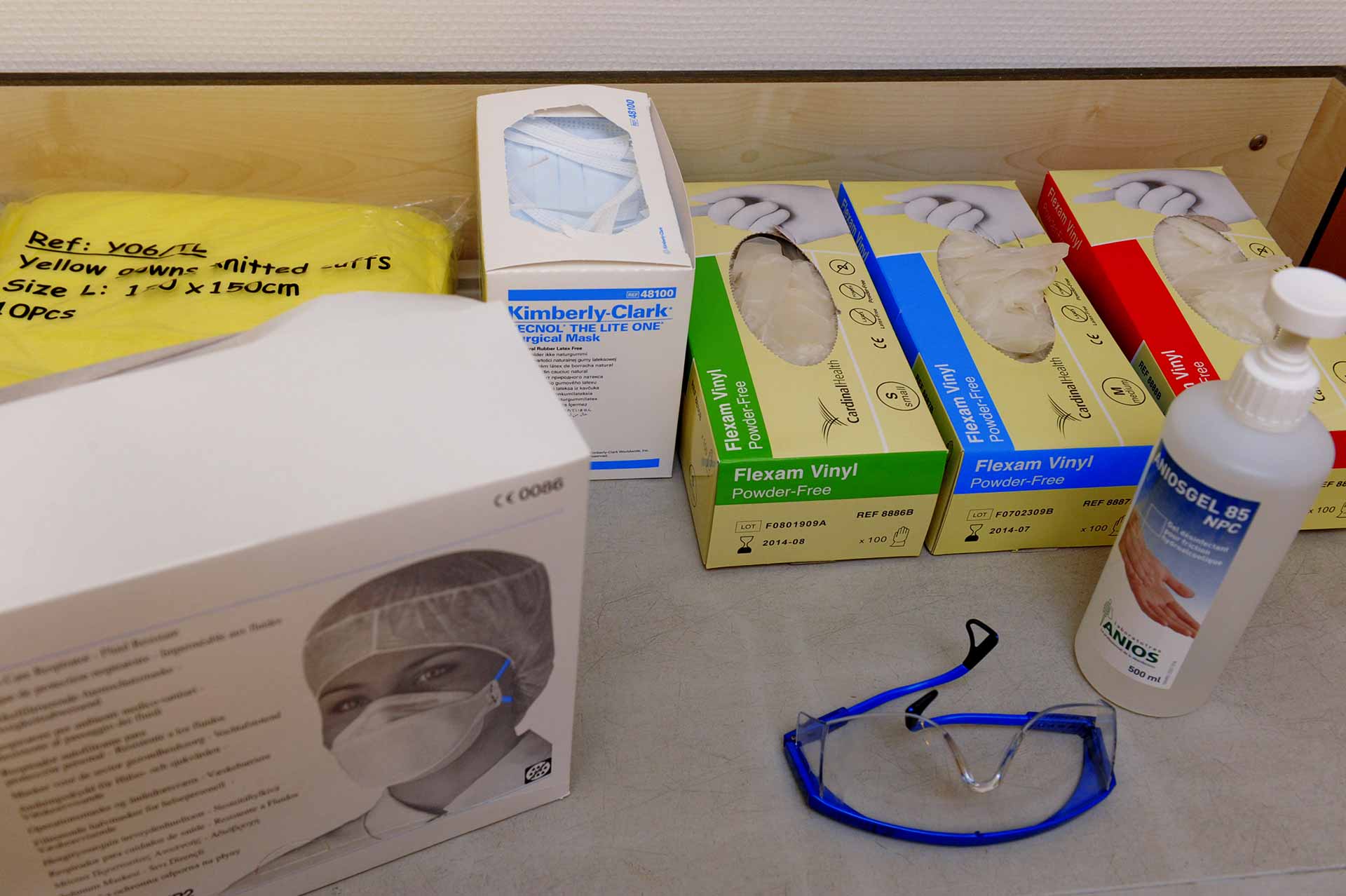 EU Health – Cancer fight
The number of cancer cases are rising. But we are getting better at diagnosis and treatment. Europe will take the lead in the fight against cancer early next year. Stella Kyiriakides will launch an ambitious cancer plan. She's the right person to make sure that Europe's beating cancer plan helps to reduce the suffering caused by this disease. The point is that Europe needs to care for the things people care about. People care about the future of our children and our society.
Health – Human rights in Europe
As people care about their rights, values and freedoms, the rule of law as our foundation can never be compromised.
We must:
ensure that it is respected and upheld everywhere, with every country treated equally.
focus on dialogue and prevention, but never hesitate to take all necessary measures.
We need experience and engagement. And Vera Jourova and Didier Reynders are the right people exactly for that. People care about the air, they breathe, the water they drink, the food they eat and the nature they cherish.
Share this debate with your friends!
Follow #eudebates on Google News and on Facebook