Cancer is the second leading cause of mortality in EU countries after cardiovascular diseases, accounting for 26% of all deaths in 2013. More than 1,300,000 people died of cancer in 2013 across all EU countries. However, cancer is preventable and can be detected early. It is also one of a number of non-communicable diseases that share common risk factors, and whose prevention and control would benefit the majority of citizens.
EU reports recognise cancer as one of the major contributors to premature deaths in the EU. It has an impact not only on individual health, but also on the economy in terms of lower labour market participation and productivity. Evidence suggests that there is an urgent need for more effective, accessible and resilient health systems. In particular, to support countries who are most in need of evidence-based policy making, to ensure that all EU citizens have access to effective cancer care.
Cancer Screening in the EUSearch
EU citizens expect the EU to do more to address their main concerns.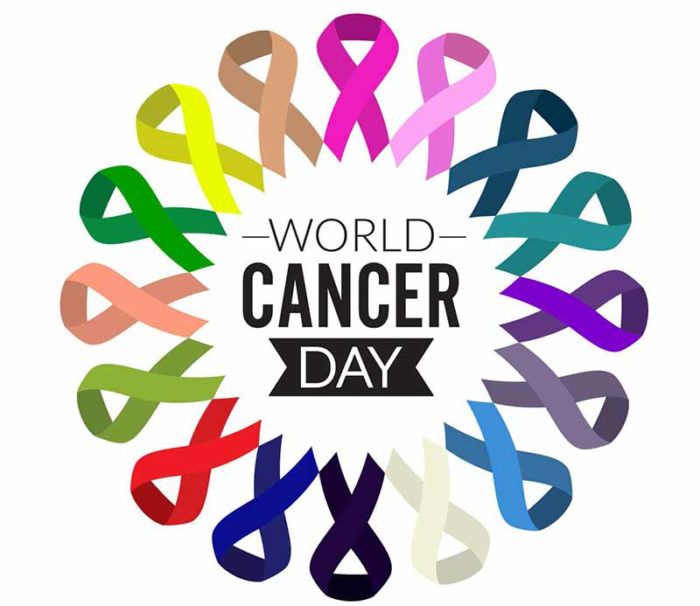 #stopcancer #WorldCancerDay2019
The European Commission has been working on cancer with EU countries and civil society for decades, in close collaboration with the World Health Organisation and the International Agency for Research on Cancer. A number of achievements have paved the way for a joint approach to fighting cancer in the EU. Below are links on the basic documents that have underpinned EU action, and information on ongoing and past EU initiatives in the area of cancer prevention and control.
European Network of Cancer Registries (ENCR)
The ENCR established within the framework of the Europe Against Cancer Programme of the European Commission and has been in operation since 1990. The ENCR promotes collaboration between cancer registries, defines data collection standards, provides training for cancer registry personnel and regularly disseminates information on incidence and mortality from cancer in the European Union and Europe.
European Commission Initiative on Breast Cancer (ECIBC)
ECIBC is a person-centred initiative to improve breast cancer care. The JRC, with ECIBC, is developing the most up-to-date evidence-based recommendations on screening and diagnosis, with a platform of trustworthy guidelines for the whole care pathway.
European Code against Cancer
1. Do not smoke. Do not use any form of tobacco.
2. Make your home smoke free. Support smoke-free policies in your workplace.
3. Take action to be a healthy body weight.
4. Be physically active in everyday life. Limit the time you spend sitting.
5. Have a healthy diet:
Eat plenty of whole grains, pulses, vegetables and fruits.
Limit high-calorie foods (foods high in sugar or fat) and avoid sugary drinks.
Avoid processed meat; limit red meat and foods high in salt.
6. If you drink alcohol of any type, limit your intake. Not drinking alcohol is better for cancer prevention.
7. Avoid too much sun, especially for children. Use sun protection. Do not use sunbeds.
8. In the workplace, protect yourself against cancer-causing substances by following health and safety instructions.
9. Find out if you are exposed to radiation from naturally high radon levels in your home.
Take action to reduce high radon levels.
10. For women:
Breastfeeding reduces the mother's cancer risk. If you can, breastfeed your baby.
Hormone replacement therapy (HRT) increases the risk of certain cancers.
Limit use of HRT.
11. Ensure your children take part in vaccination programmes for:
Hepatitis B (for newborns)
Human papillomavirus (HPV) (for girls).
12. Take part in organised cancer screening programmes for:
Bowel cancer (men and women)
Breast cancer (women)
Cervical cancer (women)
The European Code Against Cancer focuses on actions that individual citizens can take to help prevent cancer.
Successful cancer prevention requires these individual actions to be supported by governmental policies and actions.
Our concrete steps to fight this horrible disease must focus on innovation!
Is it enough?


EU citizens expect

more EU level action!
Let's beat cancer!

EU Debates!
Your opinion counts!
Share this debate with your friends!
Follow #eudebates on Google News and on Facebook