"I think this year's Christmas will be a different Christmas. Much depends on the behavior of each individual" said Ursula von der Leyen.
President of the European Commission, Ursula von der Leyen, said on Wednesday that "this year's Christmas will be different due to the Covid-19 pandemic" and much "depends on the behavior of each individual at regional, national and European level – but also on how we will react in the coming weeks. But I think it will be be another Christmas. "
The COVID-19 situation is very serious. But we can do something about it. It is serious in nearly all our Member States: All data indicate a major spread of the virus across Europe. This is the second wave. ECDC has called the epidemiological situation in 23 Member States as being 'of serious concern'.
Last week alone, the total number of confirmed COVID-19 cases in Europe was 1.1 million. And as more people are infected, more are being hospitalised as well. And we can expect these numbers to go up further in the next two to three weeks.
Only a few visitors in the Santa Claus village at the Arctic Circle, near Rovaniemi in Finland. The great village has been hit hard by the coronavirus pandemic. Tourists staying home and leaving the streets of the village almost empty.
Santa Claus and the Magic of Christmas are in danger this year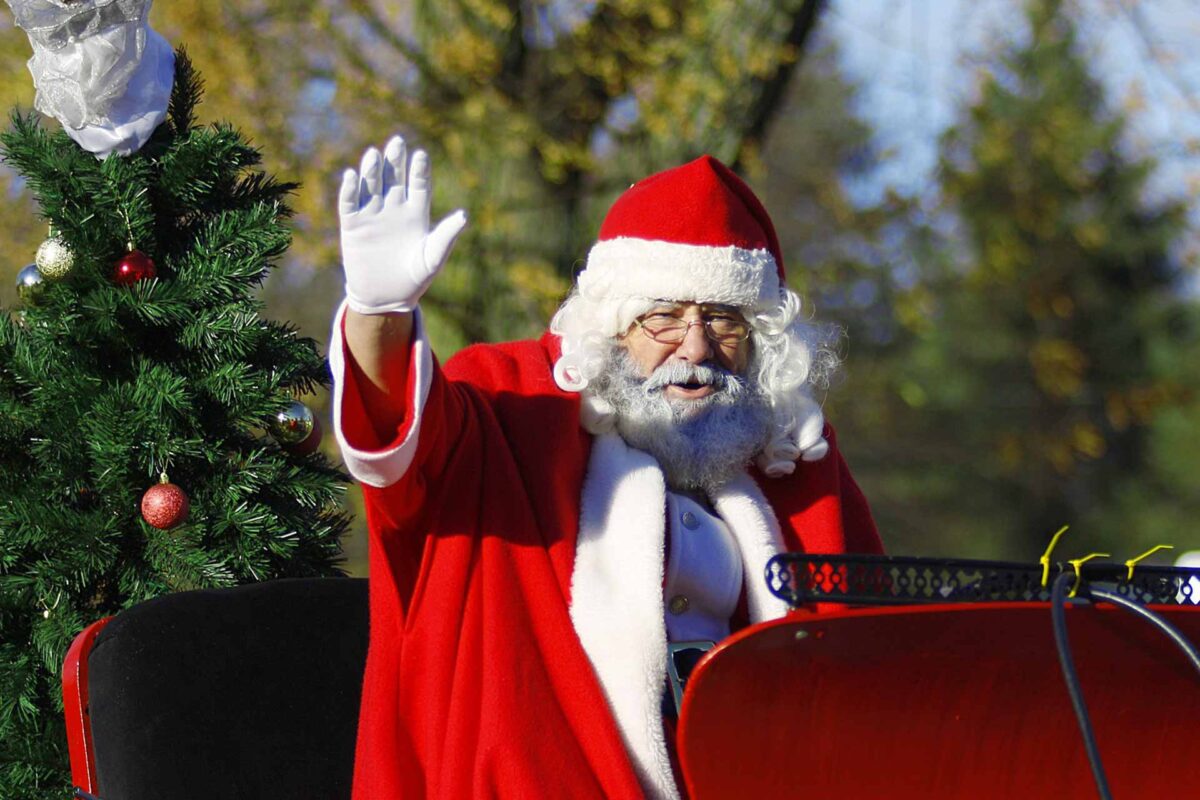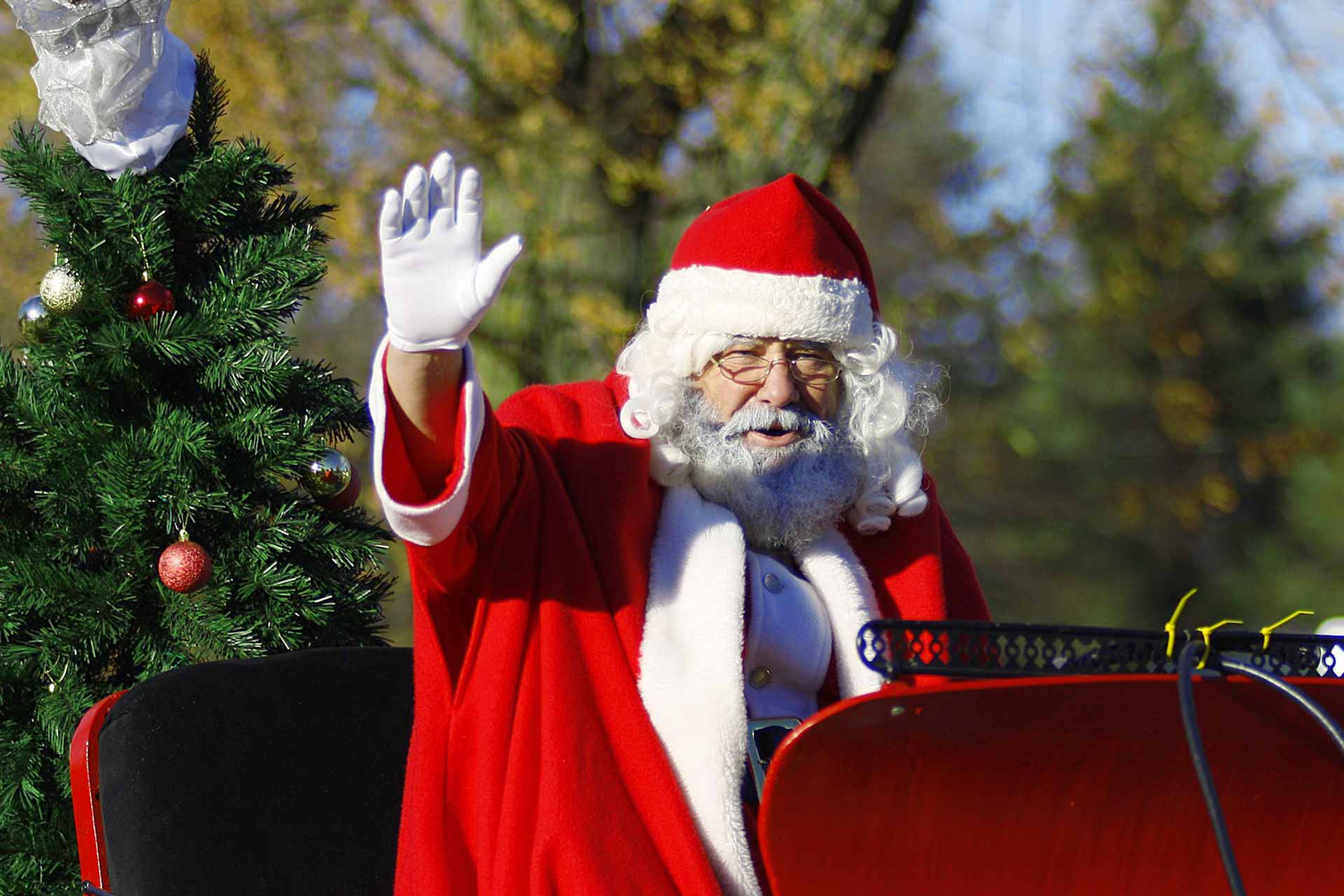 Rovaniemi enjoys exceptional early winter days and nights with good amount of snow and nice minus degrees. Santa Claus Village is like from Christmas fairytale with white snow cover, big and small Christmas trees and Santa lighting. Christmas atmospere is in danger this year due to COVID19 pandemic.
Share this debate with your friends!
Follow #eudebates on Google News and on Facebook