Health officials from the UN and the European Union will meet this week on the AstraZeneca COVID-19 vaccine after several more countries suspended its use. The meeting confirmed the head of the World Health Organization (WHO). Agency chief Tedros Adhanom Ghebreyesus told journalists that WHO's Advisory Committee on Vaccine Safety has been reviewing available data on the vaccine and will meet with the European Medicines Agency (EMA) on Tuesday 16/03.
Germany, France Italy and Spain have become the latest countries to temporarily halt use of the shot, following reports of blood clots in people who received the vaccine from two batches produced in Europe. "This does not necessarily mean these events are linked to vaccination, but it's routine practice to investigate them, and it shows that the surveillance system works and that effective controls are in place", Tedros said.
Are AstraZeneca vaccines safe?
While this vaccine has yet to be recommended for an Emergency Use Listing by WHO, it has undergone review by the European Medicines Agency (EMA) and consequently meets WHO's criteria for SAGE consideration. The EMA has thoroughly assessed the data on the quality, safety and efficacy of the vaccine and has recommended granting a conditional marketing authorisation for people aged 18 and above.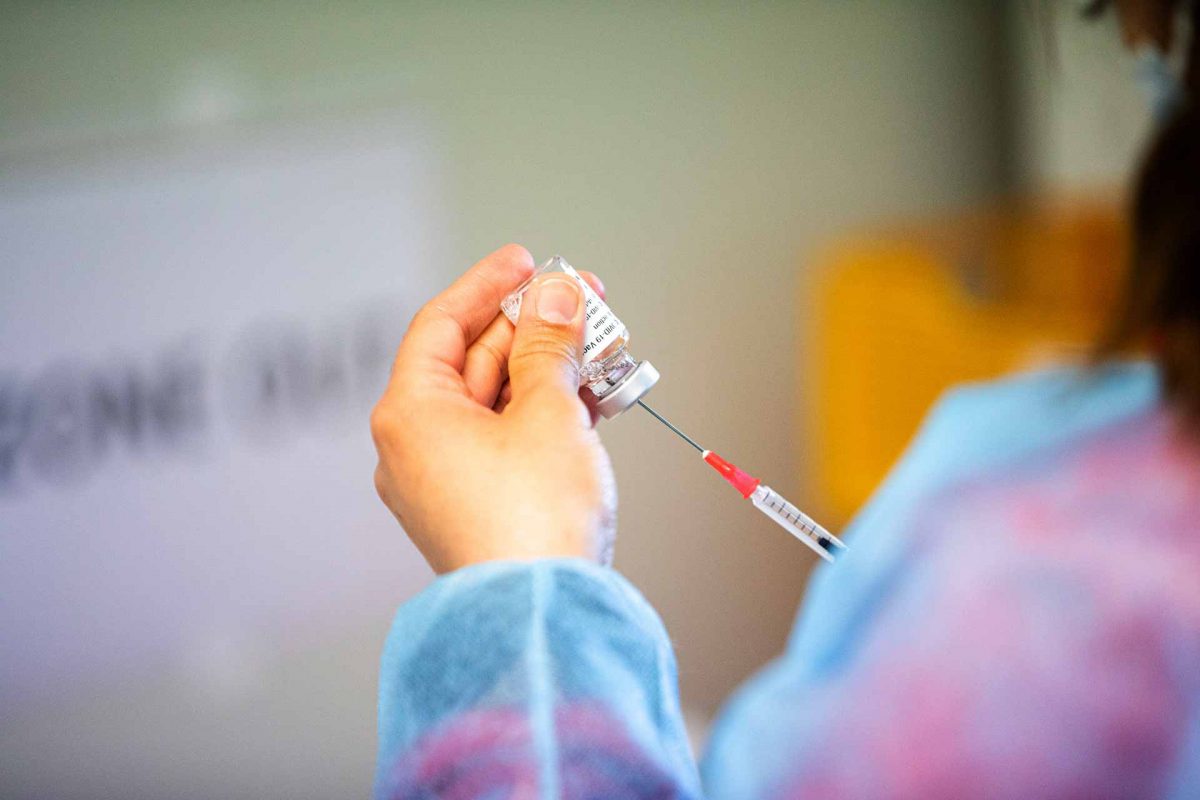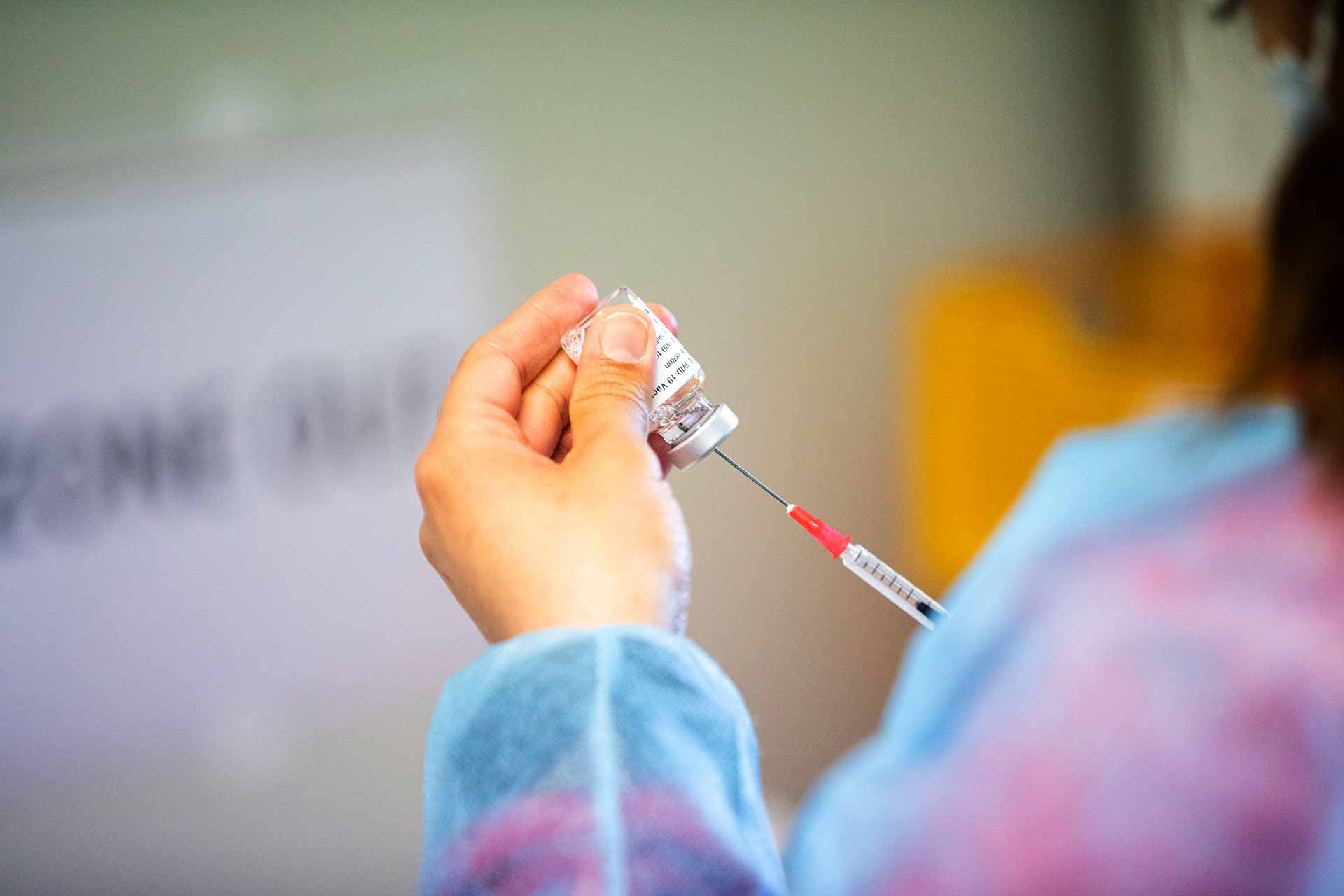 The Global Advisory Committee on Vaccine Safety, a group of experts that provides independent and authoritative guidance to the WHO on the topic of safe vaccine use, receives and assesses reports of suspected safety events of potentially international impact. Dr. Mariângela Simão, a WHO Assistant Secretary-General, said the agency is working very closely with the EMA, and with national regulatory authorities in Europe and other regions, in assessing the adverse effects of the AstraZeneca vaccine and all other vaccines. WHO has not received reports about "thrombo-embolic events" in other parts of the world, she added.
Tedros stressed that "the greatest threat" most countries face now is lack of access to vaccines, saying he receives calls from leaders worldwide "almost every day" asking when their nations will receive doses through the COVAX initiative.
Why countries are suspending AstraZeneca vaccines?
Countries including France, Denmark, Ireland and Thailand have temporarily suspended their use of AstraZeneca's coronavirus vaccine after reports that some people developed blood clots, although there is no proof that the shot was responsible.
Denmark was the first country to halt its use of the AstraZeneca Covid-19 vaccine last week after reports of blood clots in some people, including one person who developed multiple clots and died 10 days after receiving at least one dose. Danish health authorities said the suspension would last for at least two weeks while the cases were being investigated while also noting that, "at present, it cannot be concluded whether there is a link between the vaccine and the blood clots".
Norway, Iceland, Bulgaria, Thailand, and Congo soon followed suit. On Saturday, Norwegian authorities reported that four people under the age of 50 who had received the AstraZeneca vaccine had an unusually low number of blood platelets, which could lead to severe bleeding. Shortly afterward, Ireland and the Netherlands announced that they were also temporarily halting their use of the AstraZeneca vaccine. Most national health authorities underscored that the suspension of the AstraZeneca vaccine was strictly precautionary.
French President Emmanuel Macron said France would also suspend its use until the European health authority, the EMA, could review the vaccine, expected within days. Slovenia, Spain and Portugal also halted AstraZeneca vaccinations on Monday.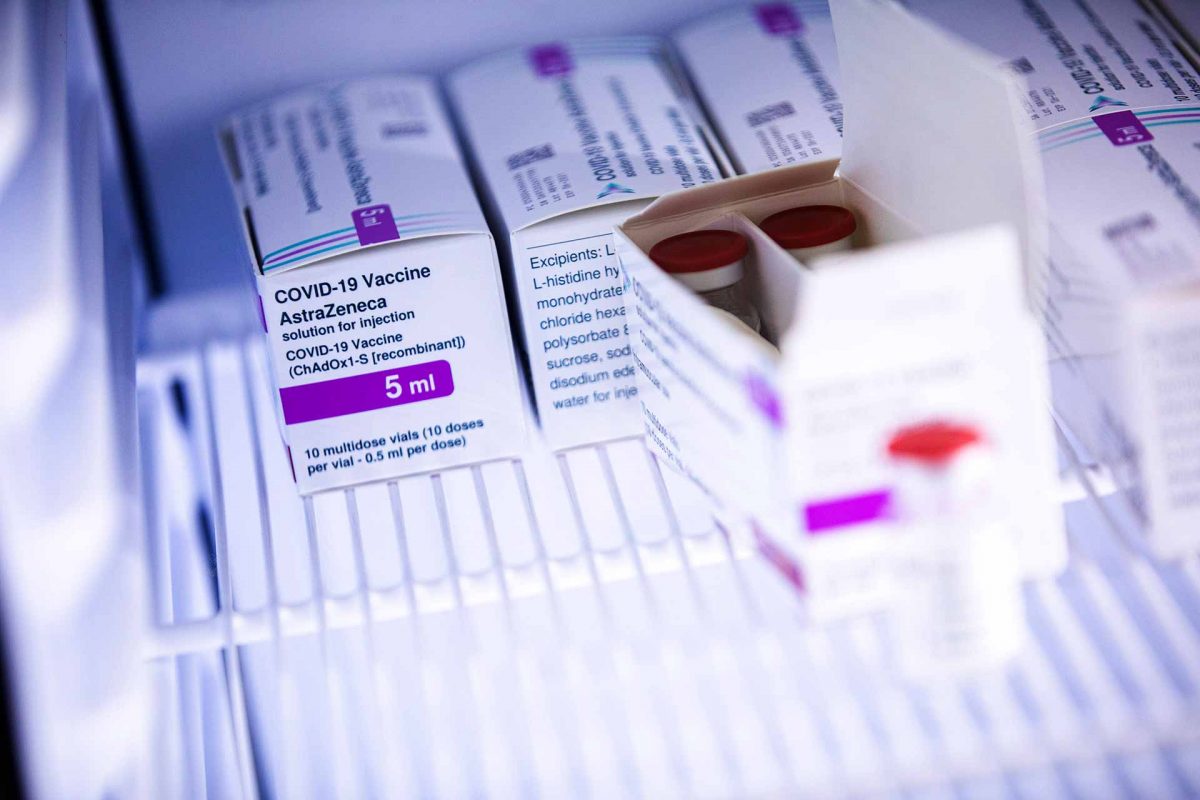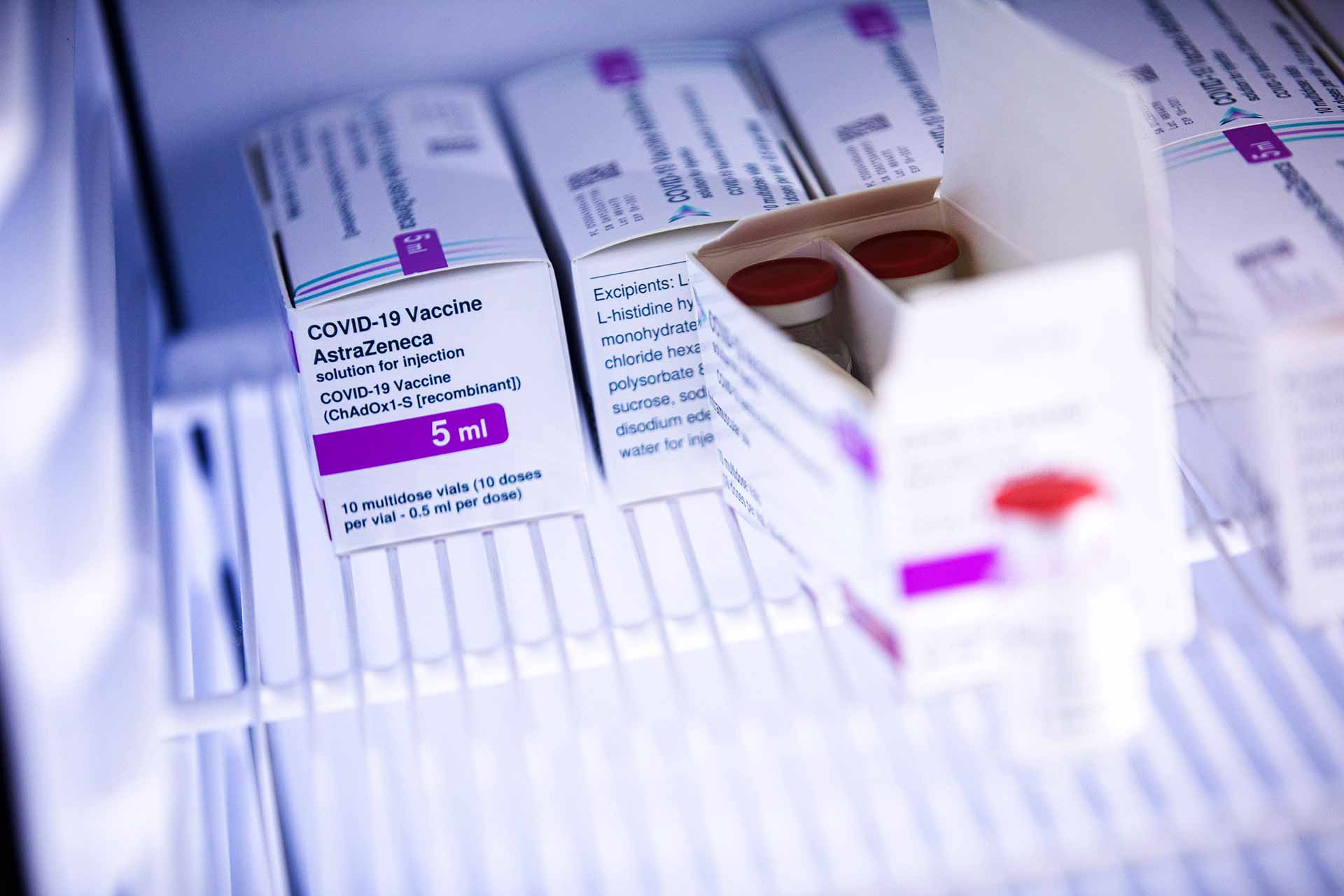 Is this a concern with other Covid-19 vaccines?
The EMA is currently examining whether Covid-19 shots made by Pfizer-BioNTech, Moderna and AstraZeneca might be causing low levels of blood platelets in some patients, a condition that could lead to bruising and bleeding.
The vaccine has been approved for use in adults in more than 50 countries and has been proven to be safe and effective in research done in Britain, Brazil and South Africa. But there have been concerns raised about how the vaccine data have been released, and some European leaders, including French President Macron, have questioned the vaccine's effectiveness.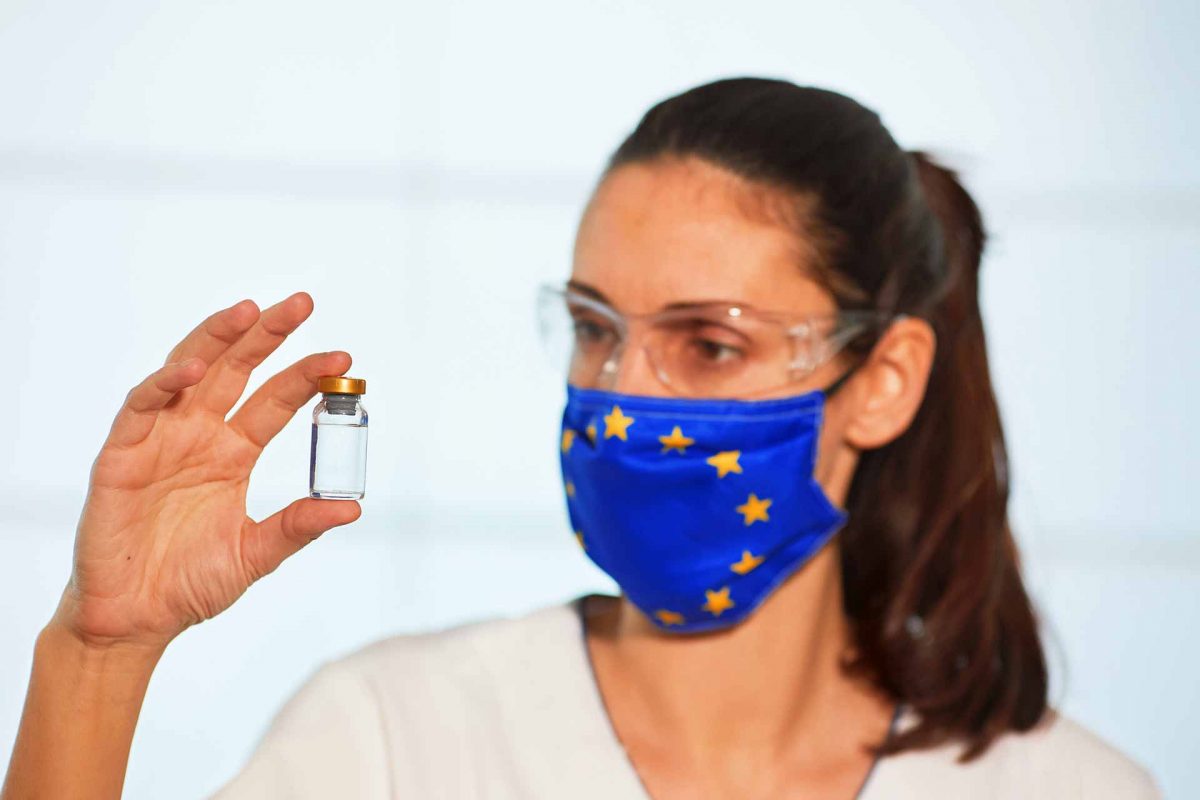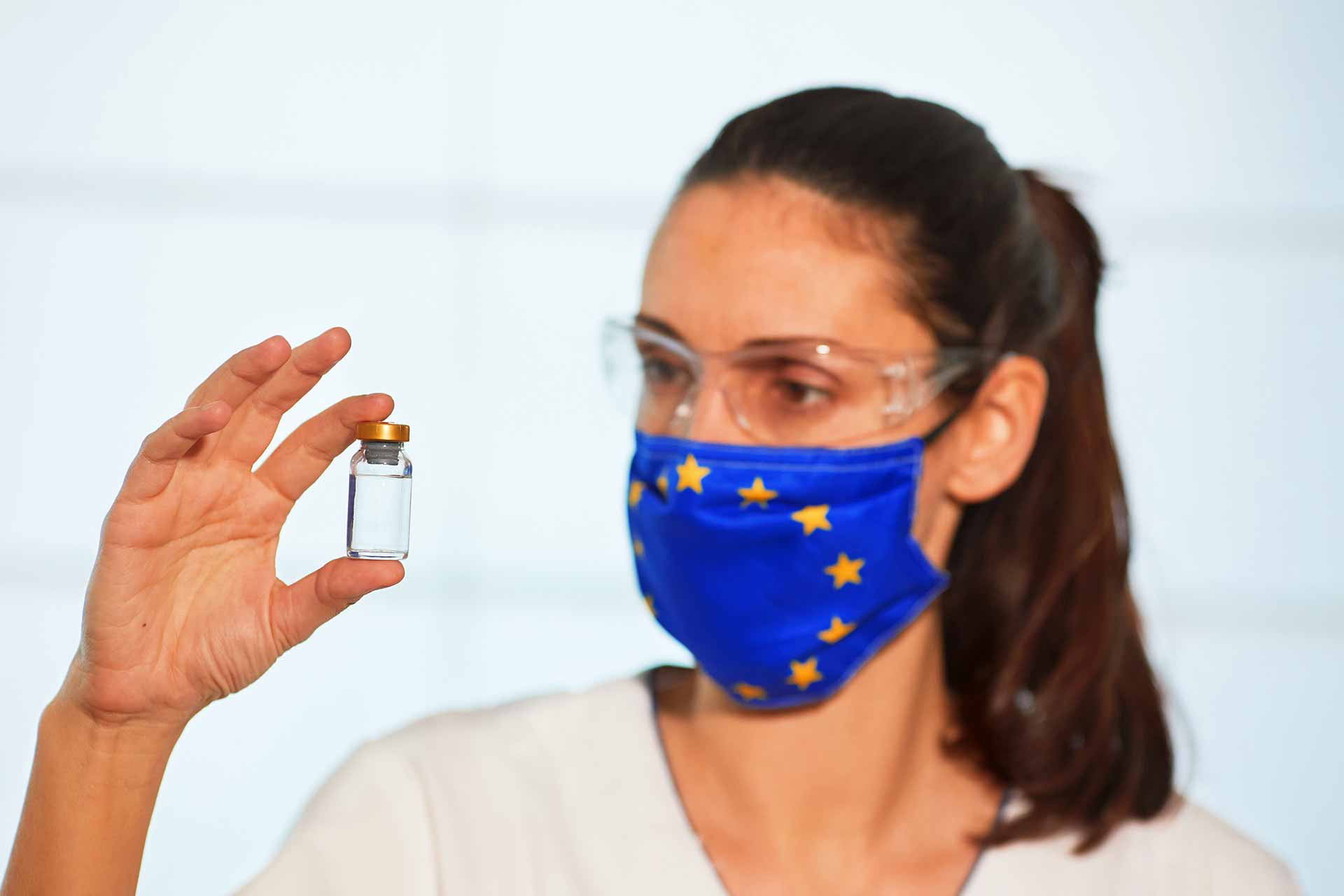 WHO NO to 'vaccination passports'
While WHO is against so-called COVID-19 "vaccination passports", the agency does support digitalization of health information, describing it as "a potential way forward" to better primary health care. Many countries provide paper records for vaccinations, for example to show children have received routine immunizations, but these can be lost, destroyed or damaged. Digitalization would safeguard this information.
Dr. Michael Ryan, WHO Executive Director, said e-certification of COVID-19 vaccines would be useful for Governments to manage registration of vaccination in their countries, while also promoting better monitoring of vaccine batches and coverage. But Dr. Ryan cautioned against using digital certification of vaccinations, for example, for allowing a person to travel, or to enroll in university.
He recalled that WHO's Emergency Committee has recommended that currently, there is no justification for vaccine certification for international travel as vaccines are not widely available nor equitably distributed.
"We have to be exceptionally careful because right now we are dealing with a tremendously iniquitous situation in the world, where the likelihood of being offered, or getting, a vaccine is very much to do with the country you live in; very much to do with level of wealth, the level of influence, that you or your Government has on global markets," Dr. Ryan said.
eudebates and investigates AstraZeneca vaccines
Share this debate with your friends!
Follow #eudebates on Google News and on Facebook