Many more countries have suspended the AstraZeneca vaccinations as a precautionary measure, after thromboembolic events with vaccines. EU countries have temporarily paused AstraZeneca vaccination after reports of blood clots in people who had received the vaccine from two batches produced in Europe.
Events involving blood clots, some with unusual features such as low numbers of platelets, have occurred in a very small number of people who received the vaccine. Many thousands of people develop blood clots annually in the EU for different reasons. The number of thromboembolic events overall in vaccinated people seems not to be higher than that seen in the general population.
The greatest threat is lack of vaccines
WHO's Advisory Committee on Vaccine Safety has been reviewing the available data, is in close contact with the European Medicines Agency (EMA). But the greatest threat that most countries face now is lack of access to vaccines.

Dr Tedros Adhanom Ghebreyesus, Director-General of the World Health Organization
WHO urges world not to halt vaccinations as AstraZeneca shot divides Europe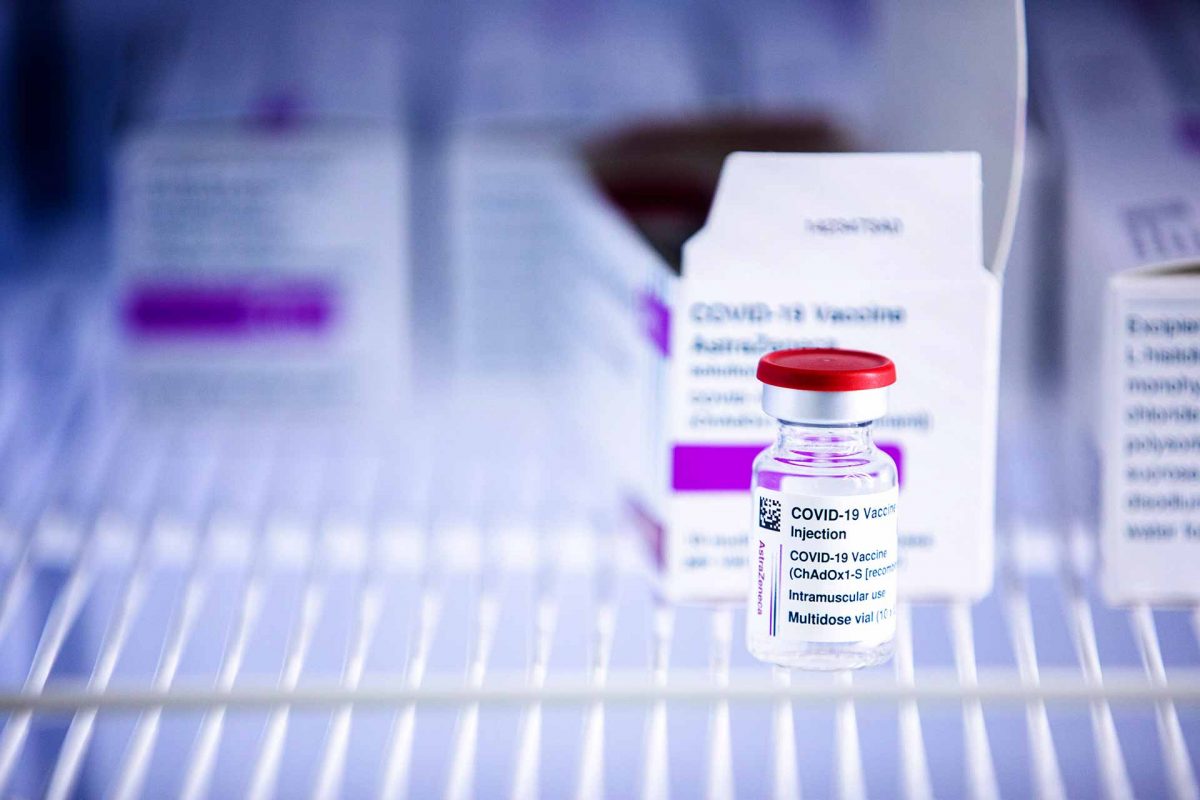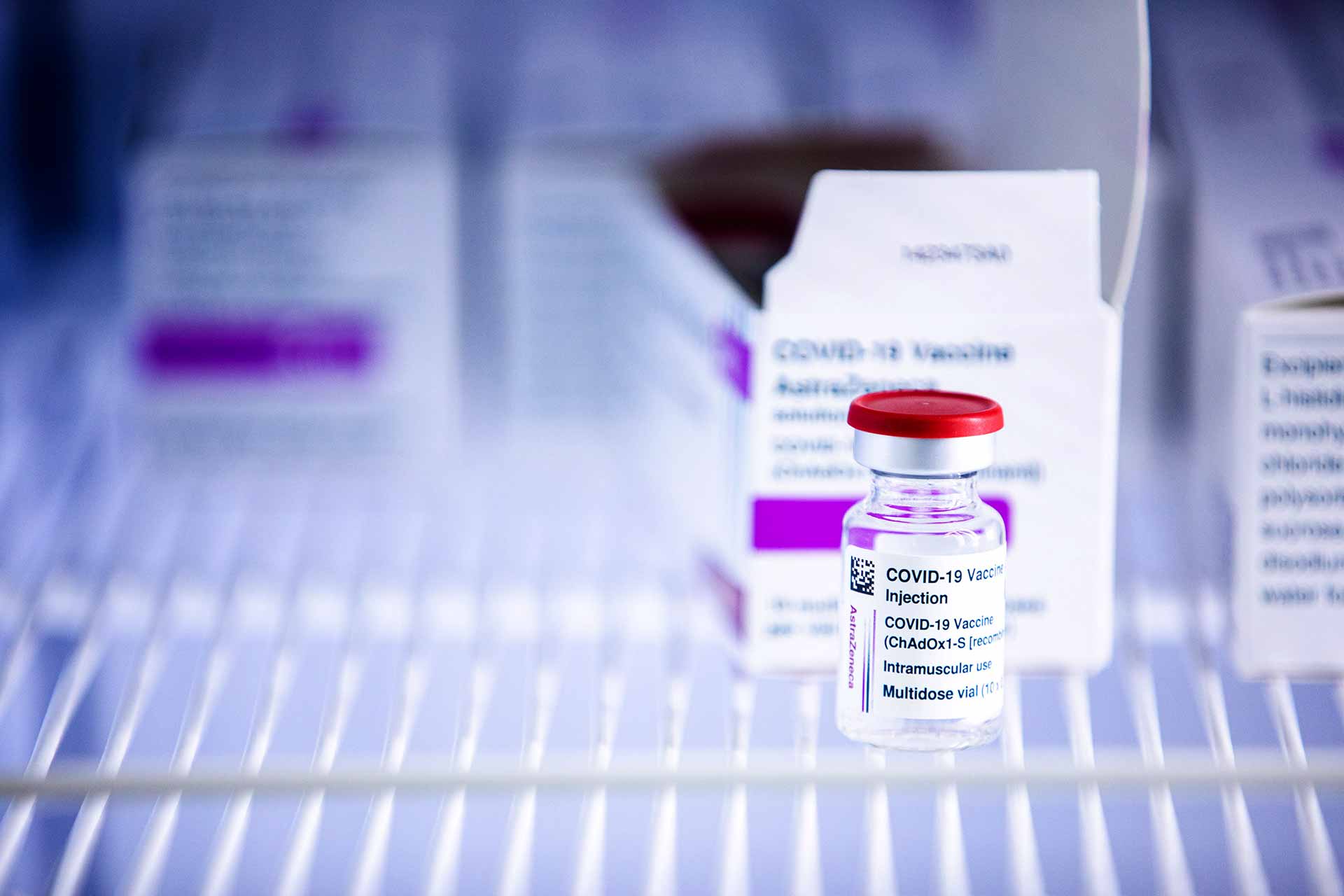 European Medicines Agency (EMA) is working closely with the company, with experts in blood disorders, and with other health authorities including the UK's MHRA based on its experience with around 11 million administered doses of the vaccine.
EMA's investigation has been continuing over the weekend, and rigorous analysis of all the data related to thromboembolic events will be carried out in the coming days. Experts are looking in great detail at all the available data and clinical circumstances surrounding specific cases to determine whether the vaccine might have contributed or if the event is likely to have been due to other causes. EMA's safety committee (PRAC) will further review the information and has called an extraordinary meeting on Thursday 18 March to conclude on the information gathered and any further actions that may need to be taken.
eudebates AstraZeneca vaccinations
Share this debate with your friends!
Follow #eudebates on Google News and on Facebook