When vaccination will be safe and effective with the EU approval, maybe we should prioritise older people. But who's next? Doctors and experts research priority for vulnerable groups of people to be the first to receive the COVID-19 vaccines. We need to decide in advance who will stand first to the front of the vaccine queue.
Once the vaccine gets a green light, we will need a common European guidance, where to distribute the first vaccines. European Union will have to prioritise distribution to specific groups, at least at first. How might EU will make these decisions? One is to prioritise older people, another is children or health care workers to be first.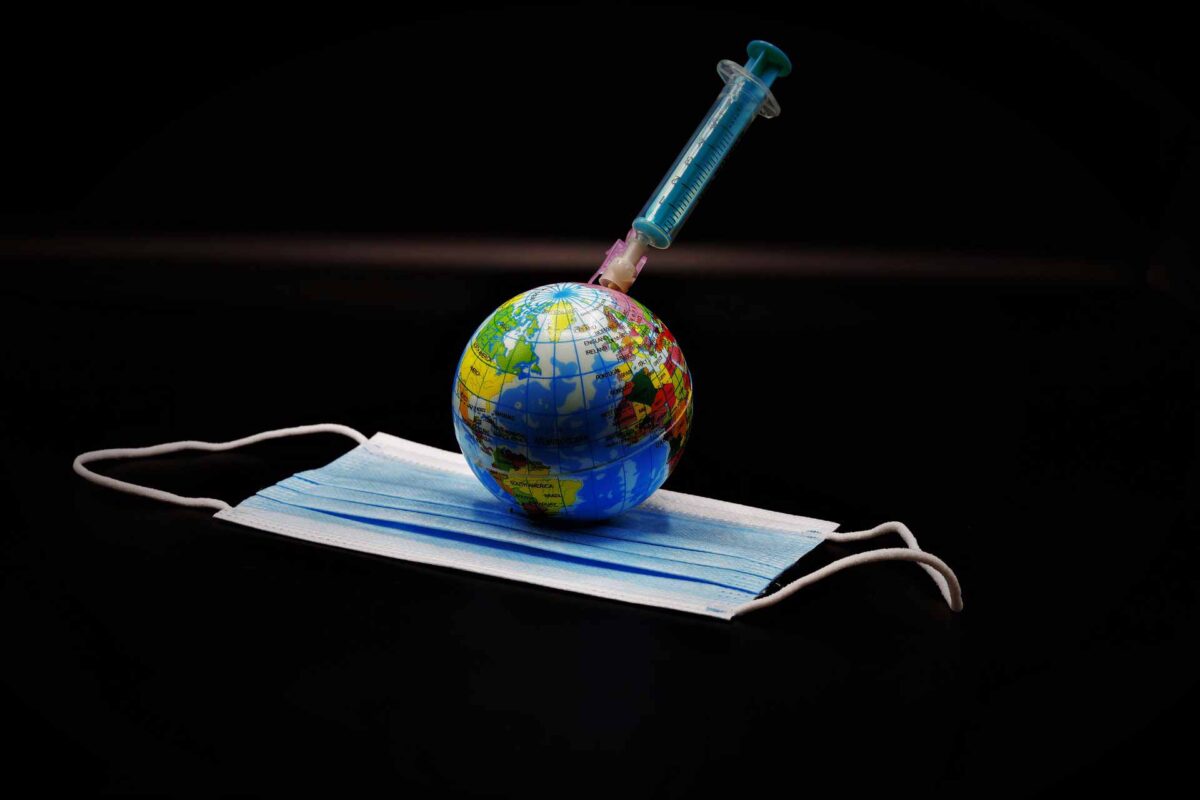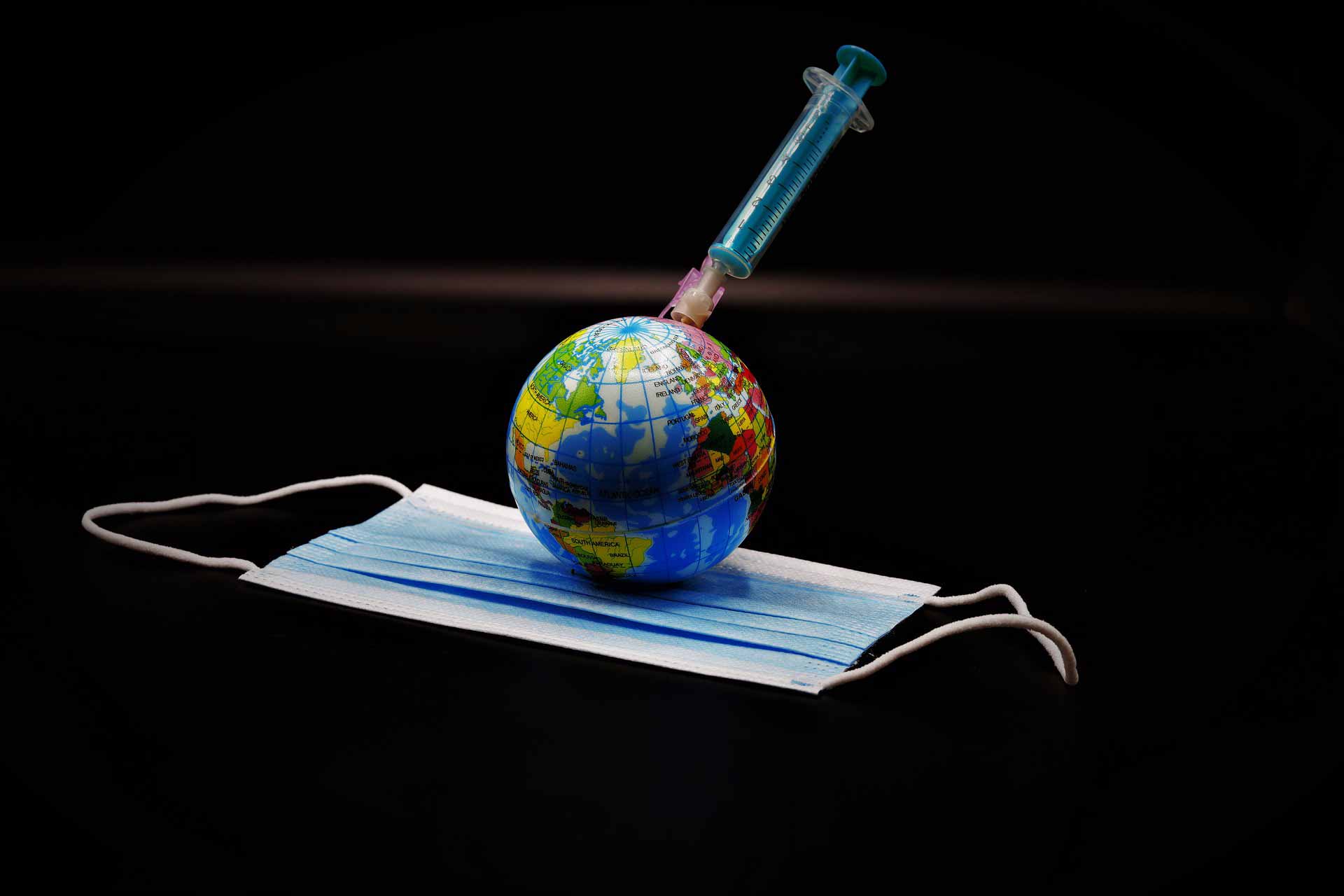 Several COVID-19 vaccines are in late-stage clinical trials. Many potential vaccines for COVID-19 are being studied, and several large clinical trials may report results later this year. If a vaccine is proven safe and effective, it must be approved by national regulators, manufactured to exacting standards, and distributed. WHO is working with partners around the world to help coordinate key steps in this process. Once a safe and effective vaccine is available, EU has promised equitable access for the billions of people who will need it.
When will COVID-19 vaccines be ready for distribution?
We don't yet know exactly when a safe and effective COVID-19 vaccine will be ready for distribution. We estimate that it could be in early to mid-2021. Before COVID-19 vaccines delivery, several important challenges must be overcome:
WHO is working with partners around the world to accelerate every step of this process. People need a solution with the highest safety standards first.
Who gets priority for COVID-19 vaccine first?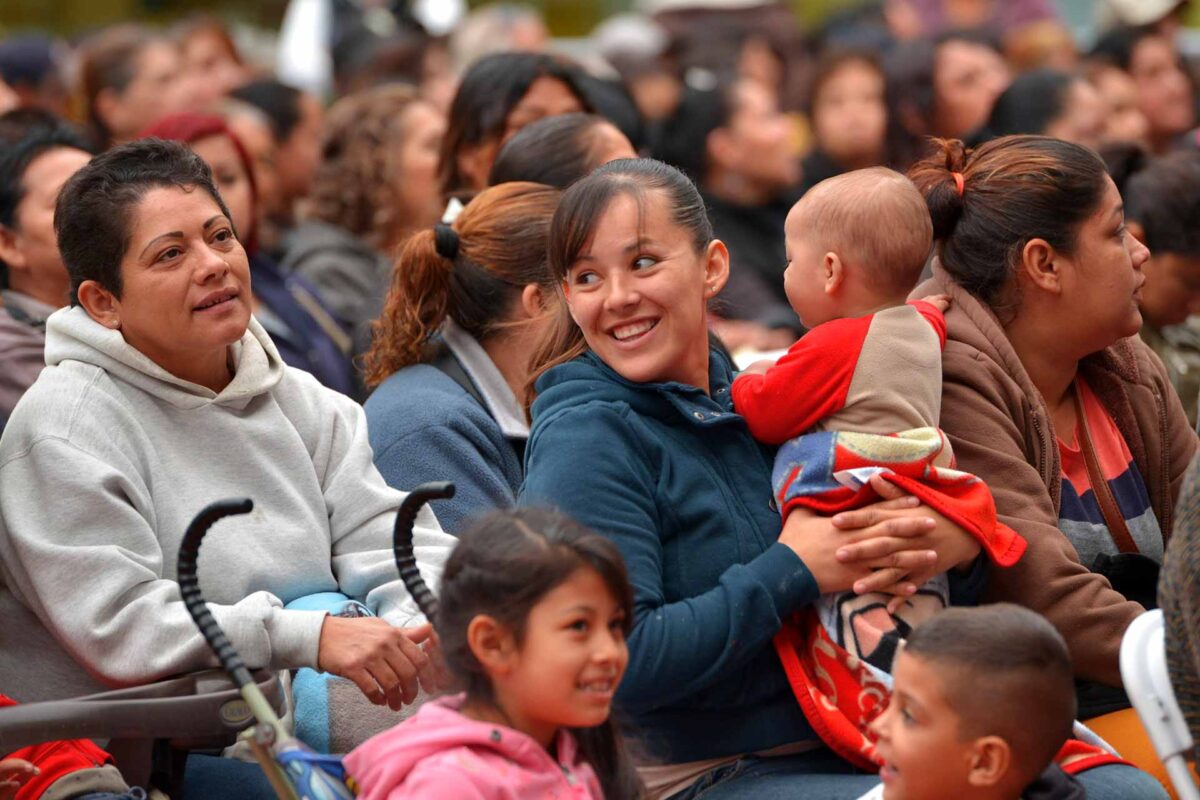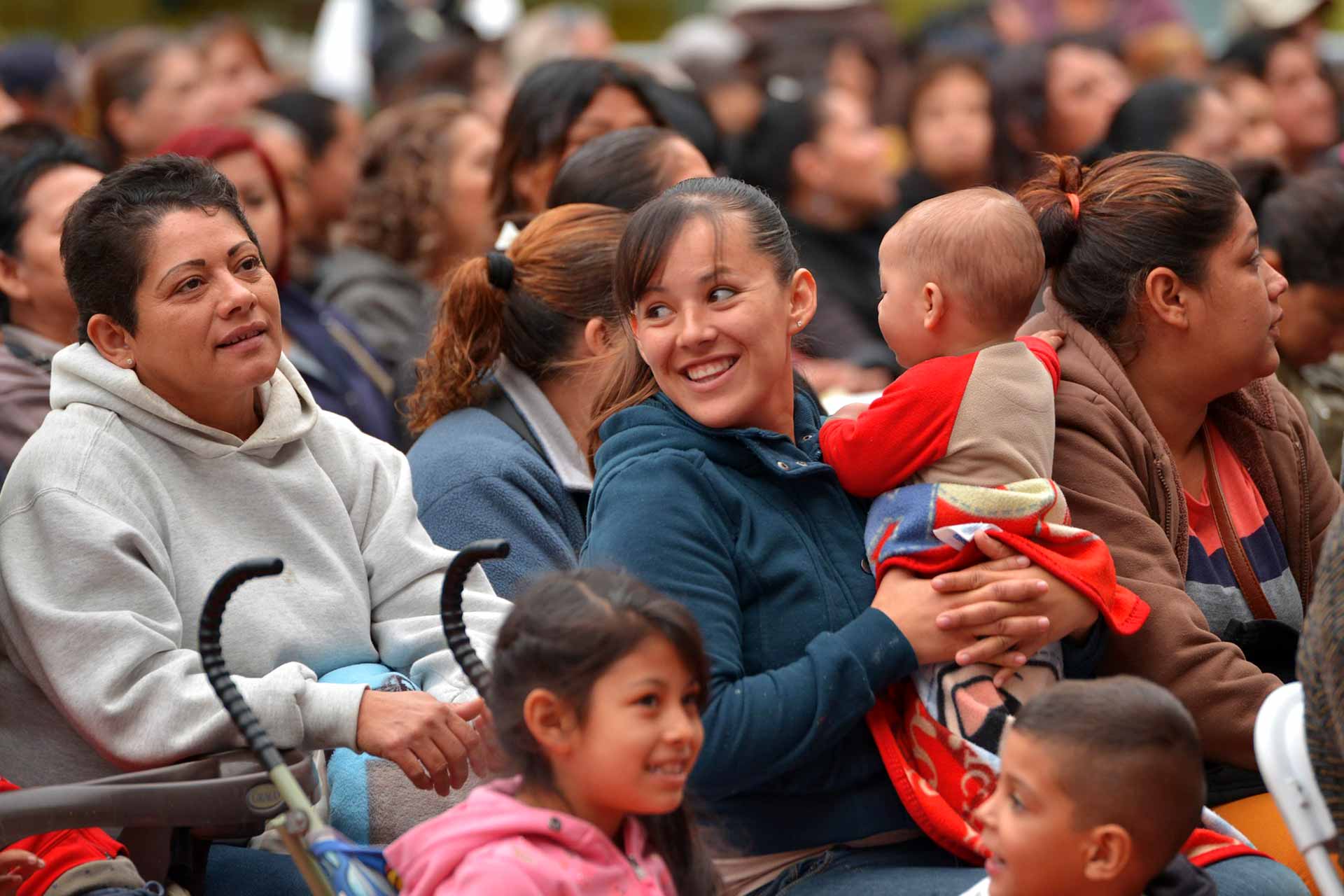 How likely is it that safe, effective vaccines for COVID-19 will be developed?
WHO is cautiously optimistic that safe and effective vaccines for COVID-19 will be successfully developed. There is a robust pipeline of potential vaccines in development, and some have already advanced to large (phase III) clinical trials based on promising early data.
But for now, we can't be certain if or when a COVID-19 vaccine will be available. That is why we must not rely on a future vaccine to fight this pandemic – we must use all the tools we already have at our disposal, such as testing, contact tracing, physical distancing, and the use of masks.
Who will be the first to get COVID-19 vaccines?
There is a common idea that health care workers should be first. While we wait for further results from phase 3 trials, it's clear that supply of any potential COVID vaccine would initially be limited. As we get older, our immune cells can become more difficult to activate, in response to the natural ageing process or other factors like chronic inflammation. As a result, vaccines often don't protect older people as well as younger people.
Priority goes to health care workers
The development of a coronavirus vaccine moves closer to approval and medical experts will decide soon who gets priority for receiving the vaccine. Parents may find their children low on the priority list. High-risk groups likely to be priority while children wait. Health care workers seek priority for their community to face pandemic.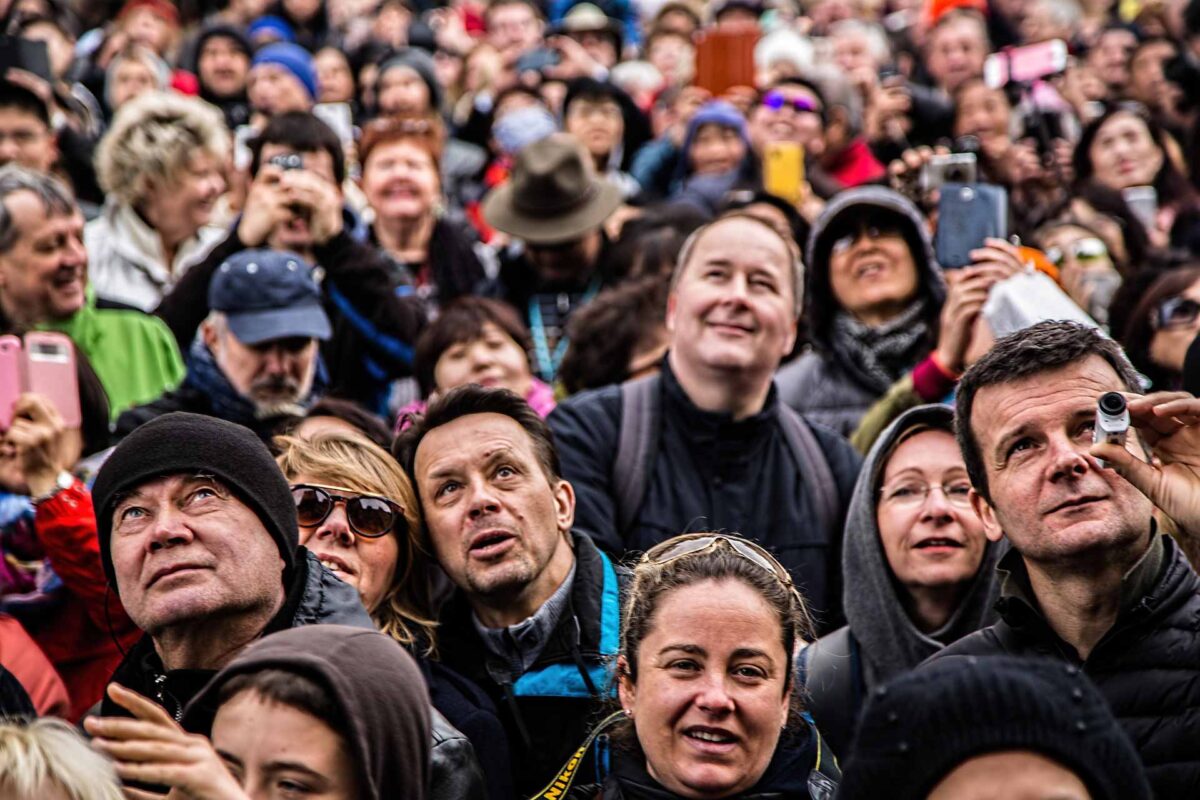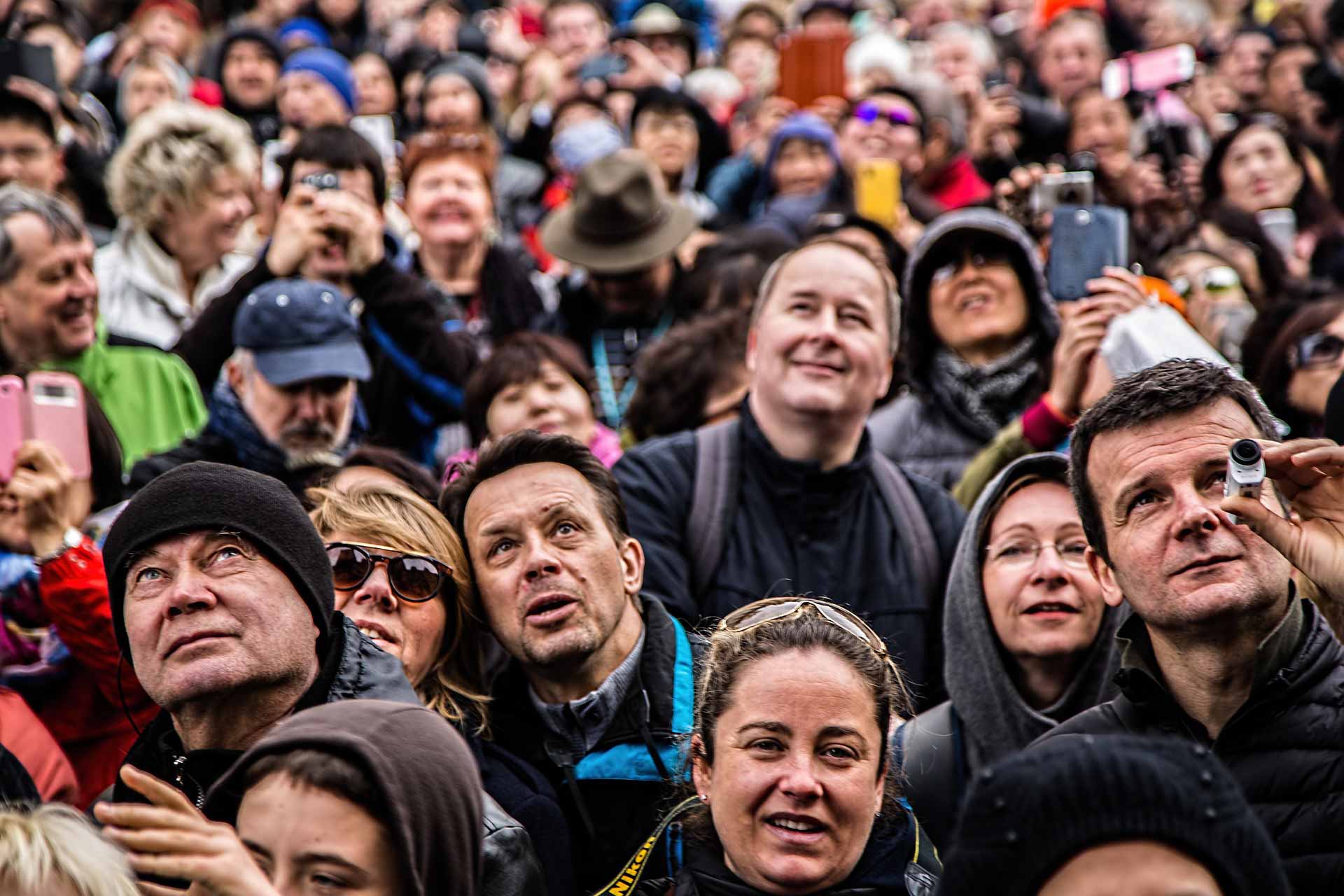 Will COVID-19 vaccines provide long-term protection?
It's too early to know if COVID-19 vaccines will provide long-term protection. We need dditional research to answer this question. However, it's encouraging that available data suggest that most people who recover from COVID-19 develop an immune response. The immunization provides at least some protection against reinfection. But we're still learning how strong this protection is, and how long it lasts.
It's also not yet clear how many doses of a COVID-19 vaccine will be needed. Most COVID-19 vaccine being tested now are using two dose regimens.
EUdebates vaccine priority list
Who should receive vaccines first?
High-risk groups likely to be priority while children wait.
Join the debate here!
Share this debate with your friends!
Follow #eudebates on Google News and on Facebook