Austria faced a hybrid attack of several "heavily armed and dangerous" terrorists. Chancellor Sebastian Kurz described this attack as a "repulsive terrorist attack". Austrian police said that Vienna attack involved six crime scenes. Several gunmen have opened fire in six different locations in central Vienna. The shootings took place hours before the Vienna lockdown, near the central synagogue but it is not yet clear if that was the target.
Last update:
Austrian Police promises public safety with all forces available.
"We are currently experiencing difficult hours in our republic. I would like to thank all the emergency forces who are risking their lives for our safety, especially today. Our police will take decisive action against the perpetrators of this repulsive terrorist attack," Sebastian Kurz, Austrian Chancellor wrote on Twitter.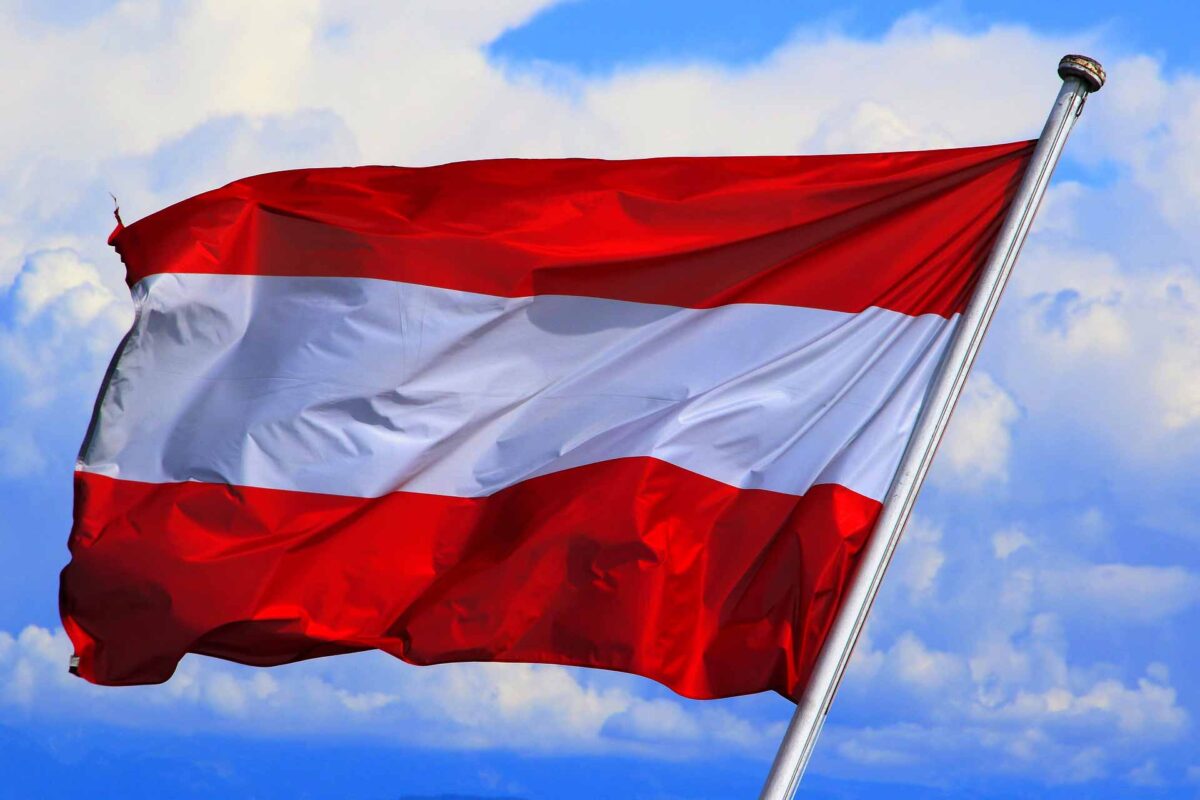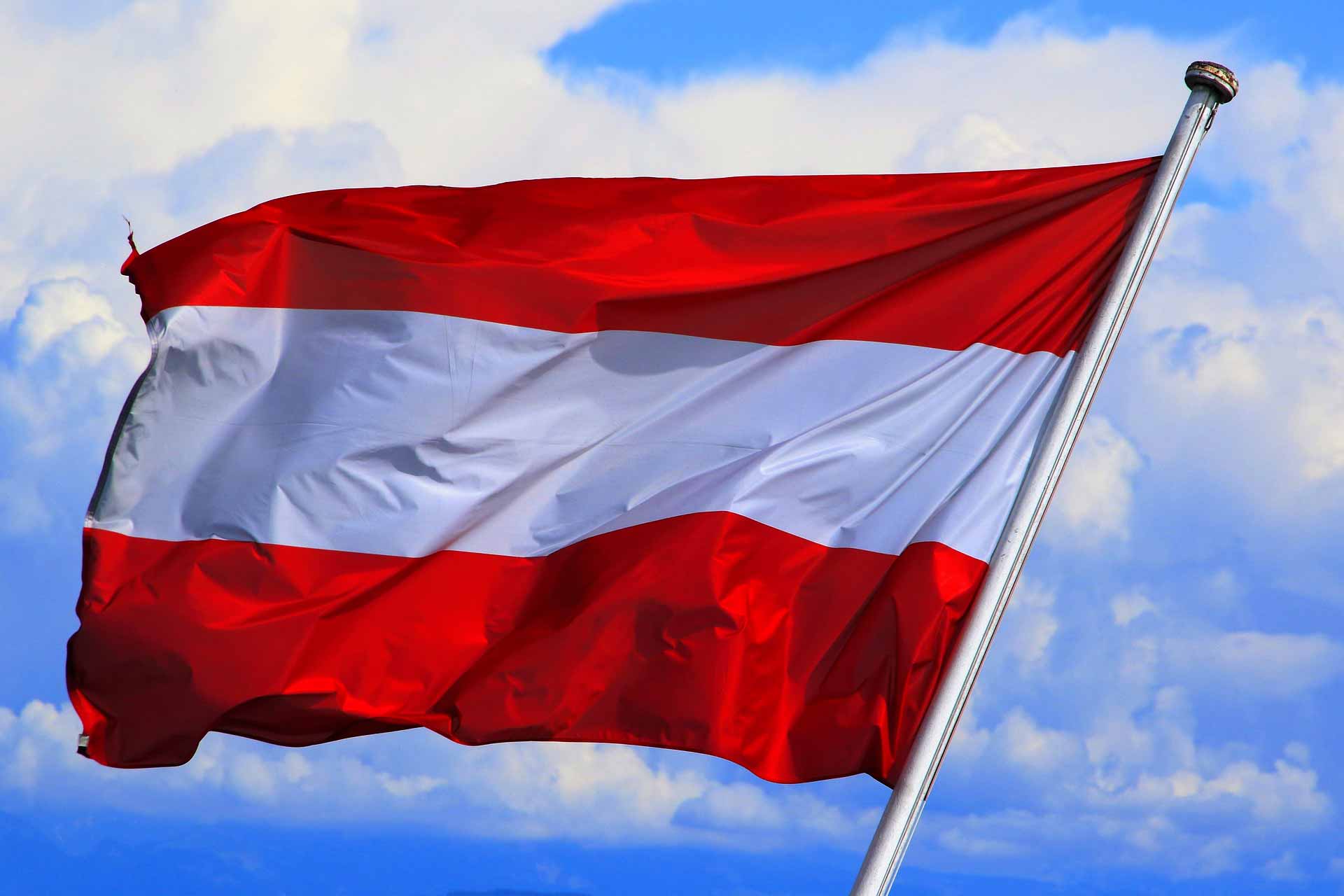 "We have brought several special forces units together that are now searching for the presumed terrorists. I am therefore not limiting it to an area of Vienna because these are mobile perpetrators," Minister Karl Nehammer told broadcaster ORF.
At the moment I can confirm we believe this is an apparent terror attack.

Karl Nehammer, Interior Minister of Austria
Europe stands united
European leaders strongly condemned the shooting with French President Emmanuel Macron saying that this is our Europe, declaring once more war on external islam terrorism.
This is our Europe

Emmanuel Macron, President of France
"Our enemies must know with whom they are dealing. We will not retreat." he said.
Europe stands in full solidarity with Austria. We are stronger than hatred and terror.

Ursula von der Leyen, President of the European Commission
Ursula von der Leyen, President of the European Commission said on twitter: "I am shocked and saddened by the brutal attack that took place in Vienna. My thoughts are with the families of the victims and the Austrian people."
We stand with Austria
European Council President Charles Michel condemns 'horrific' Vienna attack: "Europe strongly condemns this cowardly act that violates life and our human values. My thoughts are with the victims and the people of #Vienna in the wake of tonight's horrific attack."
President of the European Parliament, David Sassoli said : It is with sadness and horror that we follow the news of another attack in Europe this evening. Our thoughts are with the friends and family of the victims, and the people of #Vienna."
Last week there was an Islamist terrorist attack in Nice. The teacher Samuel Paty had previously been brutally beheaded near Paris. Sebastian Kurz last week vowed to fight "political Islam" after dozens of Turkish youths stormed a Vienna church. Also the Turkish President Erdogan is in war of words with President Macron, who had declared war on Islamism.
António Guterres, has wrote on twitter "solidarity with the people & government of Austria."
Macron, has been in a war of words with Turkish President Tayyep Erdogan for months over issues ranging from Syria to Libya and the Eastern Mediterranean. He has said Ankara is acting in a "warlike" manner.
President Erdogan has said: Macron needs mental checks!
Is Europe facing an asymmetrical, hybrid threat due to Turkish provocations?
France 'will not give into terrorism' says Macron.
Share this debate with your friends!
Follow #eudebates on Google News and on Facebook