Terrorist attacks in Europe have focused attention on the capacity of organised criminal networks to access and trade firearms across the borders in Europe, including large numbers of military grade firearms. At the same time, controls and cross-border police cooperation have been hampered by differences in national legislation on ownership and use of firearms.
Neutralisation & De-activation of firearms
In the framework of the European agenda on security, presented on 28 April 2015, the European Commission underlined the need for a common approach on the neutralisation and de-activation of firearms to prevent reactivation and use by criminals. Following the terror attacks in Paris on 13 November 2015, the Commission significantly advanced the presentation of its proposals to review the legal framework on firearms.
The package of measures on firearms was presented on 18 November 2015. It included a revision of the EU Firearms Directive, an implementing regulation establishing common guidelines on deactivation standards and techniques, and an action plan to counter the illegal trafficking of weapons and explosives.
Which European country has the most liberal gun laws?
The Czech Republic and Switzerland both have quite liberal gun laws. Many countries in Europe have non-stringent laws on silencers. For some it is a simple permit (which is cost-free and shall-issue) and some countries have deregulated suppressors so they are treated as simple metal tubes.
Semi automatics are allowed in almost every country. Some regulate them a bit further, like England, but most allow them under different circumstances. Pistols are allowed in every country. For some countries it is sports shooting only and to be licensed for a pistol the process can be very long, but still not impossible.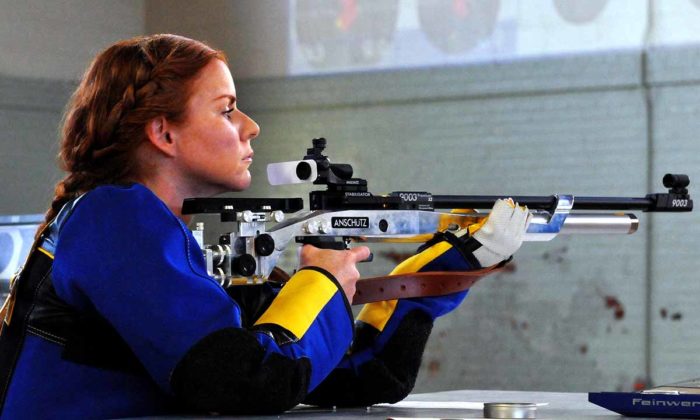 Collection permits for rare or historically important firearms are available in every country. What these collection permits allow to collect vary.
In the Scandinavian countries people 16 years and up can get hunting licenses (must pass a course and two tests which are very hard) and then they can own shotguns and rifles. So while in the US you cannot "personally" go and buy a rifle or a shotgun at the local gun shop if you are under 18, you can actually do that in Scandinavian countries, provided that you possess the necessary paperwork of course.
Following the attacks in Paris in November 2015, the EU tightened gun laws in its member states. As a Schengen country, Switzerland is also affected.
EU strengthens control of the acquisition and possession of firearms
The most dangerous firearms, classified in category A, can only be acquired and possessed on the basis of an exemption granted by the relevant member state. The rules for granting such exemptions have now been significantly strengthened. Possible grounds for exemption, such as national defence or the protection of critical infrastructure, are now set out in a limited list and exemptions may only be granted where there is no risk to public security or public order.
Stricter rules for the acquisition and possession of the most dangerous firearms
When a firearm of category A is required for sport-shooting, it can only be acquired according to strict rules which include proven practice recognised by an official shooting sport federation.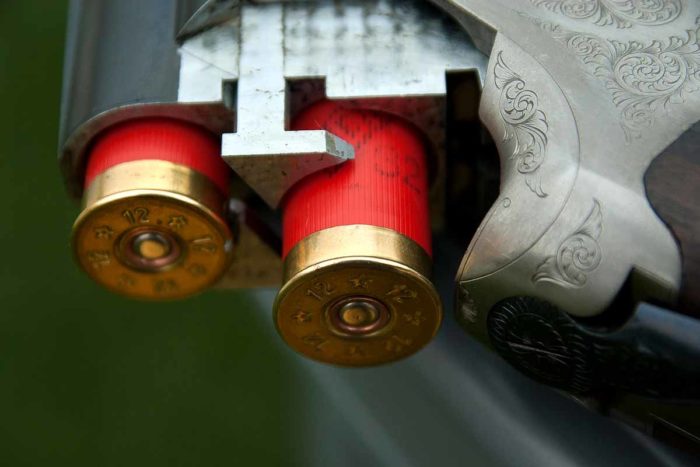 – Banning civilian use of the most dangerous semi-automatic firearms.
Some dangerous semi-automatic firearms have now been added to category A and are therefore prohibited for civilian use. This is the case for short semi-automatic firearms with loading devices over 20 rounds and long semi-automatic firearms with loading devices over 10 rounds. Similarly, long firearms that can be easily concealed, for example by means of a folding or telescopic stock, are also now prohibited.
– Improving the exchange of relevant information between member states
The new rules enable the Commission to propose the establishment of a system for the exchange of information electronically between member states. The information would cover cases where the transfer of a firearm to another member state has been authorised as well as where the acquisition and possession of a firearm has been refused.
With a ban on the most dangerous semi-automatic weapons, the EU is making it harder for criminals and terrorists to access guns. The directive sets out minimum rules and does not prevent member states from adopting and applying stricter rules.


Firearms have lawful and responsible civilian uses, and their manufacture, sale and purchase are a part of the EU's internal market. Firearms in the wrong hands, however, can have devastating consequences for citizens and communities. There are still far too many victims of gun-related violence in the EU.
Debating the gun laws on legal framework on firearms and ownership monitoring.
EU Debates!
Your opinion counts!
Share this debate with your friends!
Follow #eudebates on Google News and on Facebook