ISIS prisoner predicts terror attacks on Europe in retaliation for al-Baghdadi's death. The remains of ISIS leader and founder Abu Bakr al-Baghdadi were disposed at sea after he died during the U.S. military raid that targeted his compound in northwest Syria.
President Donald Trump confirmed that ISIS leader Abu Bakr al-Baghdadi was killed in a US military raid in northwest Syria.
ISIS leader al-Baghdadi 'died like a dog'
US President Trump
ISIS confirmed death of Abu Bakr al-Baghdadi and announced new leader. The leadership council of ISIS "convened immediately" and has named its new leader: Abu Ibrahim al-Hashimi al-Qurayshi. Hashemi's name is not declared to security forces but now he is described as an experienced and battle-hardened commander.
ISIS fighters: 16.000 in Syria 
ISIS group still has between 14.000 and 18.000 members in Iraq and Syria, including up to 3,000 foreigners, according to a recent US report.
In response ISIS prisoner predicts attack on Europe after al-Baghdadi death. A captured Islamic State fighter has predicted and warned of terror attacks in Europe. Muhammed Hasik is an Islamic State fighter in prison in northern Iraq. In an interview with ABC News' Senior Foreign Correspondent Ian Pannell, Hasik offered a rare and chilling insight into the mind of an ISIS operative. When one dies another pops up," he warned.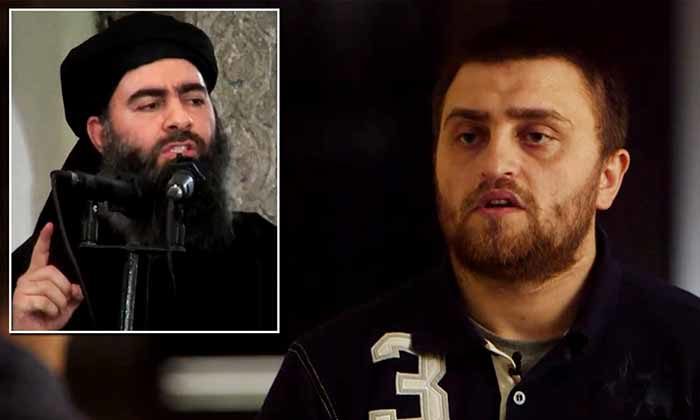 I think now maybe in Europe something is going to happen because many people may be upset about this thing.
Muhammed Hasik
Hasik was born in 1994 near Srebrenica in Bosnia and he wants to return to Germany. He is married and has two children in Germany. He believes he is innocent because he was just an ISIS policeman. "We just caught people doing drugs and things like that. I was just doing a job. This war is dirty. And I'm fed up with war. I want to live a normal life with my family and kids." Hasik said.
The death of al-Baghdadi, hailed as a major victory for the Trump administration in the region but he warns about terror attacks in response. Hasik said, "I think now maybe in Europe something is going to happen because many people may be upset about this thing."
Maybe it is going to become worse. 
It's more dangerous than before.
Muhammed Hasik
This increased instability in northern Syria means that European governments now face a new terror risk. ISIS members could escape and rejoin the group, perhaps becoming involved in further attacks or recruitment, either in the Middle East or back in Europe. There is also a danger that fighters and their families will end up in the hands of the Syrian regime.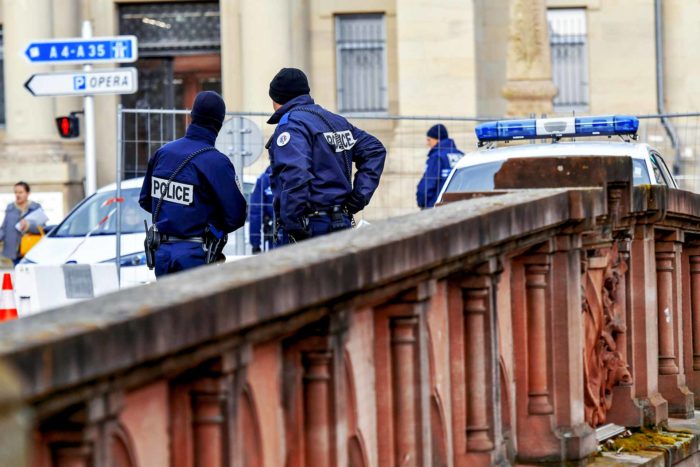 ISIS foreigners: 3.000 
What's happening with Terrorism in Europe?
European courts have convicted men on the basis of them being registered as fighters in ISIS documents. They have also convicted women for participating in terrorism through providing logistical support including cooking and looking after the household for their husbands who were ISIS fighters. To limit the risk of return, the UK has revoked the citizenship of several British nationals who travelled to join ISIS in the Middle East. Other European countries also have laws allowing the removal of citizenship.
– Do you believe Europe should bring ISIS foreign fighters home?
– Do you feel safe in Europe? 
– Is it safe to visit Christmas markets in Europe?
Share this debate with your friends!
Follow #eudebates on Google News and on Facebook