The COVID-19 pandemic has had a devastating impact on Pride 2020 organisations worldwide. More than 220 pride celebrations around the world have been canceled or postponed. Global Pride provides an opportunity for the LGBTI+ community around the world to come together. LGBTI+ celebrates diversity and equality during these challenging times. This year COVID-19 pandemic had a significant impact on the LGBT community. Hundreds of marches and events cancelled or postponed.
What day is Pride Month in 2020?
June is the Pride Month. Global LGBT communities come together and celebrate human rights and the freedom to be themselves. Pride parades are outdoor events during Pride month. LGBTs celebrate lesbian, gay, bisexual, transgender, non-binary and queer (LGBTQ) social and self acceptance, achievements, legal rights, and pride. The events also known as pride marches, pride events and pride festivals at times serve as demonstrations for legal rights such as same-sex marriage etc.
Equality – Diversity – Celebration
When is pride 2020?
Global Pride 2020 was launched on 1 April as a partnership between InterPride, the European Pride Organisers Association, and national Pride networks in several countries. It's being led by a team of volunteers. LGBTI+ volunteers from every region of the world are all committed to ensuring that everyone, everywhere, can take part in Pride month events.
Impact of the COVID-19 pandemic on the LGBT community – Pride 2020
On Saturday 27 June, Pride organisations from across the world will celebrate Global Pride 2020. With musical and artistic performances, speeches from activists and campaigners, and addresses by public figures, Pride 2020 will stream 24 hours of content that reflects and celebrates the beautiful diversity of LGBTI+ people everywhere.
Global Pride 2020. Exist, persist, resist. – 27 June 2020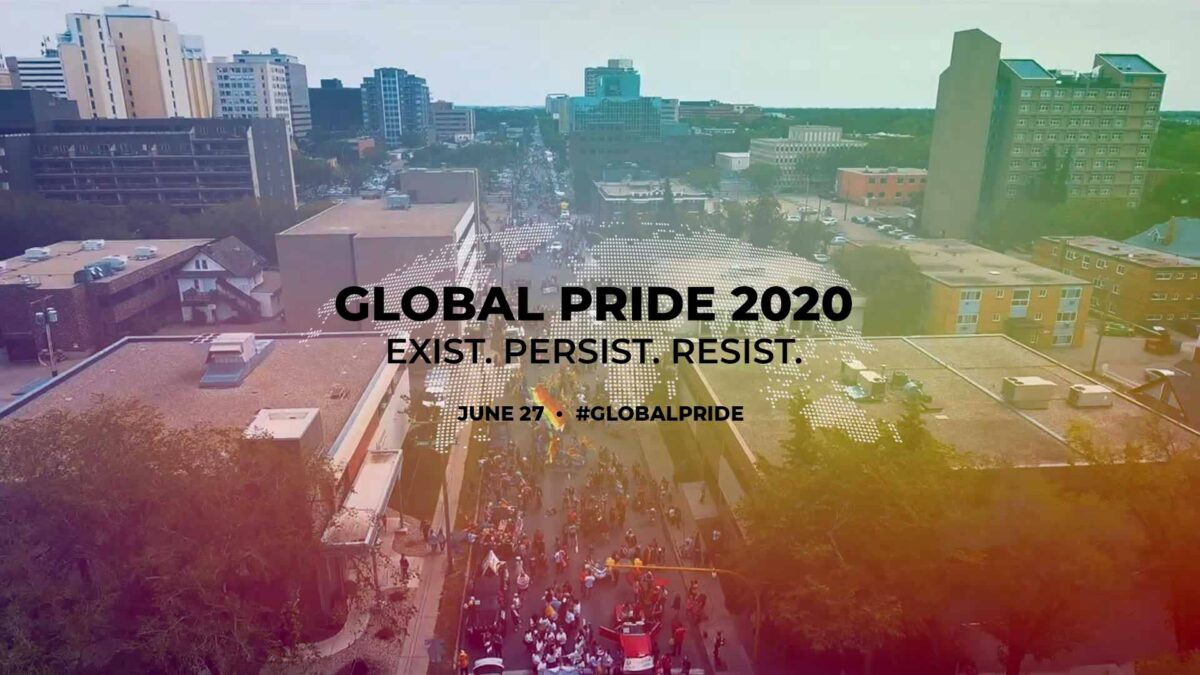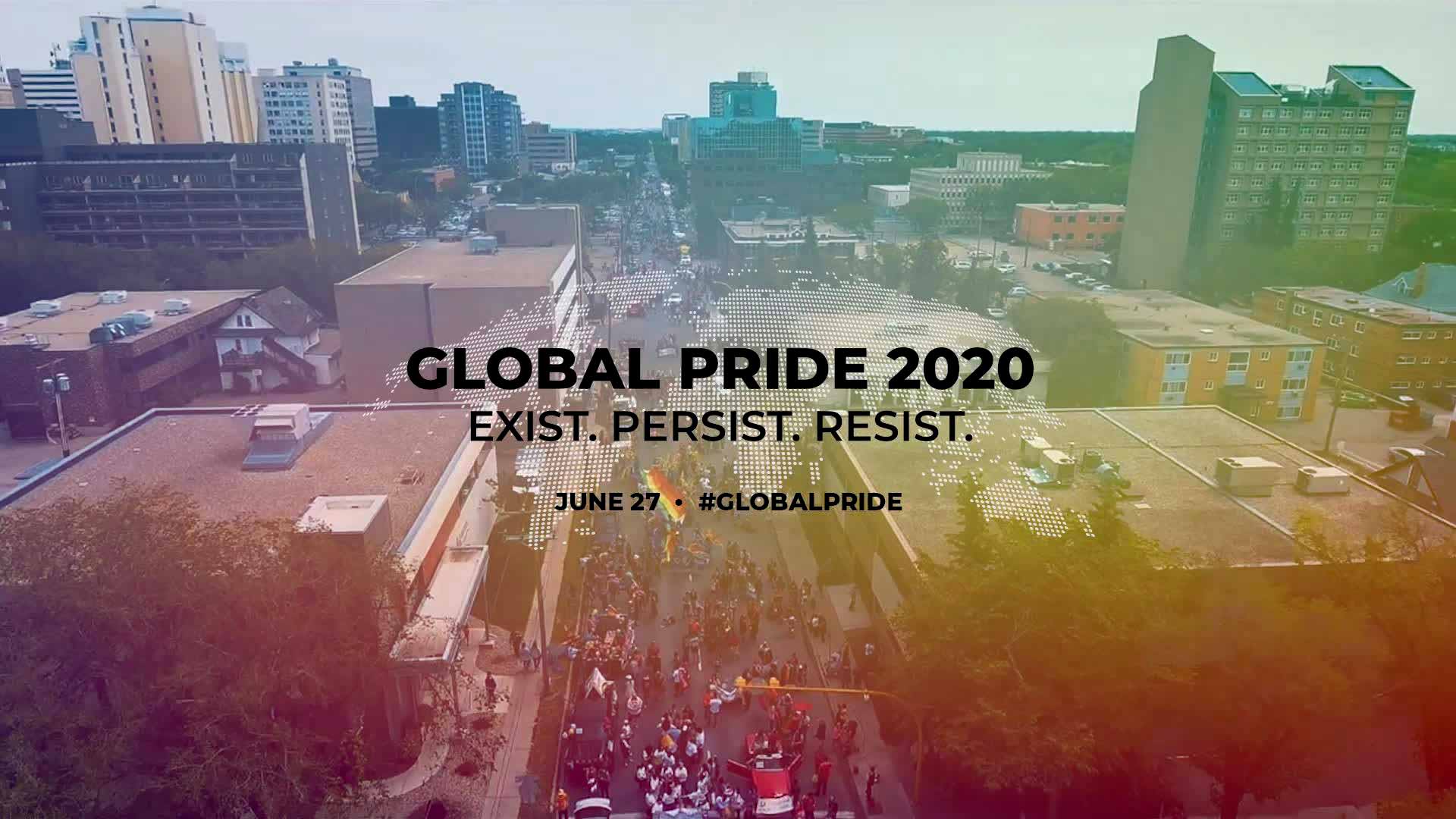 Pride in a time of COVID-19
Global Pride 2020 is going virtual online this year. Many believe this is an opportunity and a lesson in making Pride accessible for everyone. InterPride and the European Pride Organisers Association announced they're working with international LGBTQ organizations to present Global Pride 2020. It will be a live-streamed festival on Saturday 27th June. Global Pride 2020 has the potential to be the best-attended and easily accessible queer event in history. If we use this year as an opportunity to grow, imagine what Pride will look like in 2021.
#GlobalPride
Stay tuned as Global Pride 2020 reveals more artists and speakers, for #GlobalPride. Don't forget to watch PRIDE 2020 LIVE on June 27. Global Pride will be streamed live on Global Pride 2020 website and via YouTube. Global Pride will be live-streamed and you can watch anywhere with a computer or mobile device and an internet connection.
LIVE Pride 2020 Debates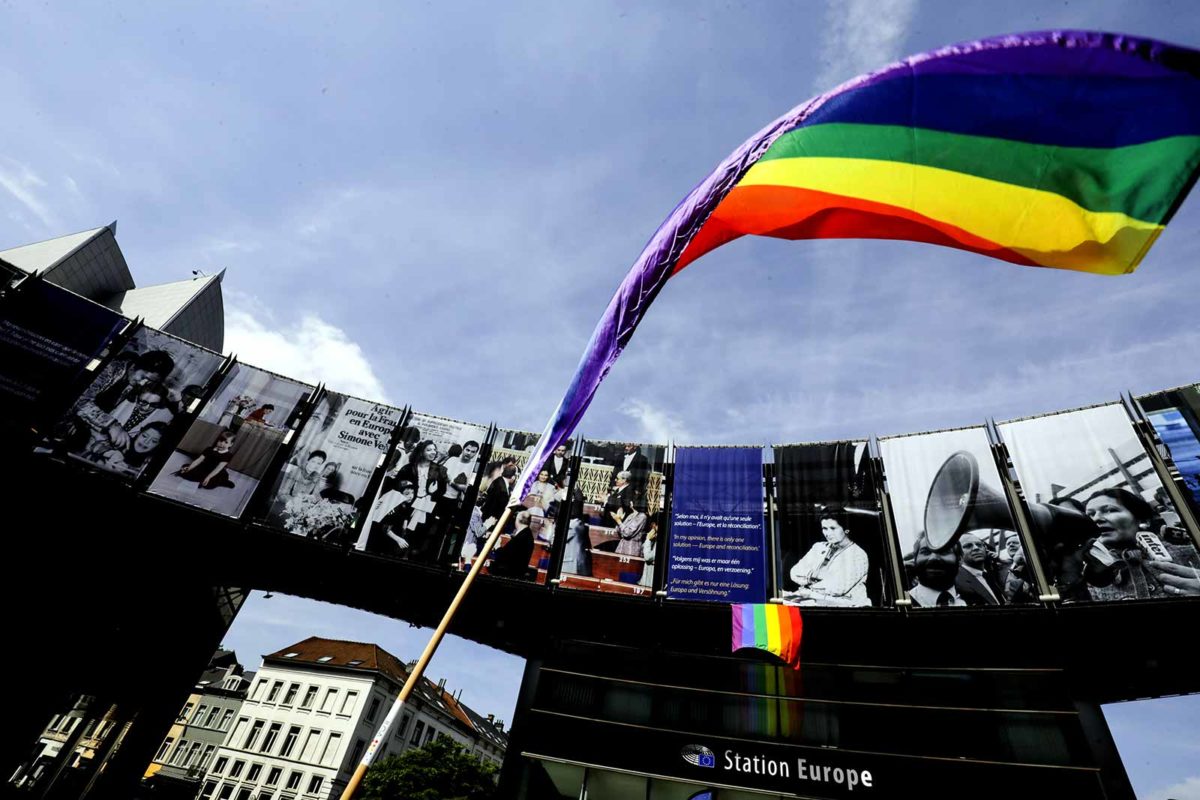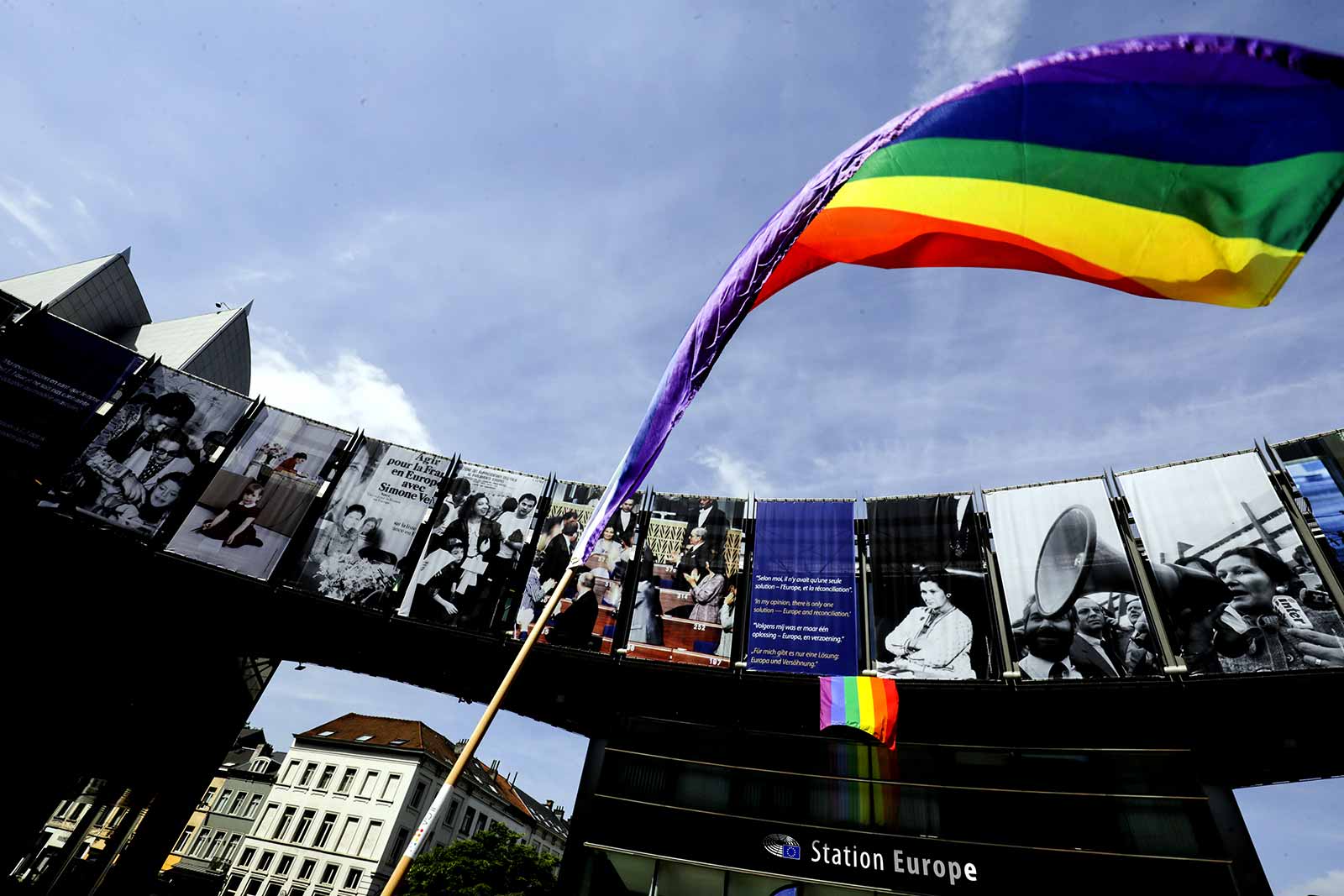 Watch LIVE debates with Prime Minister of Canada Justin Trudeau, singer Todrick Hall, former Vice President of the United States Joe Biden and Nancy Pelosi, the Speaker of the United States House of Representatives.
Especially the Congresswoman Pelosi has been a champion of equal rights – supporting the "Don't Ask, Don't Tell" repeal in 2010 and the Same-Sex Marriage Bill. Nancy Patricia Pelosi is an American politician serving the House of Representatives since 2019, and previously from 2007 to 2011.
We need community and connection more than ever. This gives us an opportunity to both connect and celebrate the LGBTQIA+ community's resilience in the face of this pandemic and the true spirit of Pride.
J. Andrew Baker, InterPride co-president
There's no place more accessible than the homes in which we live. A live-streamed event will amend many of these problems by creating a level playing field for people of all abilities. It will also give people without the option of celebrating Pride in their towns a chance to participate.
High profile international sporting events such as the Olympics or World Cups as well as international religious events count as mass gatherings. However, lower profile conferences and events can also meet WHO's definition of a mass gathering. An event counts as a "mass gatherings" if the number of people it brings together is so large that it has the potential to strain the planning and response resources of the health system in the community where it takes place. You need to consider the location and duration of the event as well as the number of participants.
Pride Parades and all Pride Events are Mass gatherings. As each international mass gathering is different, such as festivals, Pride parades and other events with large crowds are prohibited. It is WHO's view that all countries with community transmission should seriously consider postponing or reducing mass gatherings. Events that bring people together and have the potential to amplify disease should better support the recommended best practice of physical distancing.
EuroPride 2020 – Thessaloniki
EuroPride 2020 and Thessaloniki Pride board have reached the painful decision that EuroPride cannot be properly held, at least for this year. This decision came with a sense of responsibility for public health and wellbeing. Also the crucial networking elements of EuroPride like visibility, mass gatherings, inclusiveness, international travelling are seriously compromised due to physical distancing regulations.


EuroPride 2020 had been scheduled for this month, but was postponed because of the pandemic outbreak. Holding it sometime in the autumn would be a pretty uncertain – risky even – choice. The authorities, following the instructions of the global scientific community, can neither guarantee the feasibility of mass gatherings nor can they rule out a second wave of COVID-19 cases. In addition, the pandemic has cost everyone in terms of resources. This has resulted in most of 2020 partners not being able to carry out activities intended for EuroPride. Also contributors are not having the means to support events and sponsors are being more than hesitant to invest. Even if EuroPride held an informal parade, it would not be European in its essence. Travelling is in some cases still forbidden, leading automatically to exclusion of part of the community!
All the same, EuroPride 2020 is working closely with the European Pride Organisers Association to examine possible alternatives. The reasons for bringing EuroPride to Greece still stand. The need to empower LGBTQIA+ community through EuroPride is still prominent.
Euro-Pride 2020 Parade – Cancelled
At the same time, EuroPride 2020 understands the need of the local LGBTI community for visibility and empowerment within 2020, too. Therefore it maintain plans to hold some visibility events in September or October 2020 addressed for the locals and adapted to the reality on the ground.
EuroPride 2020 Live Concert – Cancelled
There might be no EuroPride in the streets of Thessaloniki this year, but it's a chance to realise that our community is global. Don't miss Global Pride 2020 on 27 June 2020!
Can I participate in Pride events if I'm not LGBT?
Yes, Of course! Pride events welcome allies from outside the LGBT community. They are opportunities to show support, to observe, listen and be educated.
EU – Sexual orientation (SO)
The European Commission is standing against discrimination, prejudice and hate, and for diversity. Discrimination on the grounds of sexual orientation and gender identity has no place in our society, but for many people in Europe, it is a daily reality.
Debating LGBTI equality in the EU
Any discrimination based on any ground such as sex, race, colour, ethnic or social origin, genetic features, language, religion or belief, political or any other opinion, membership of a national minority, property, birth, disability, age or sexual orientation shall be prohibited.

Article 21, EU Charter of Fundamental Rights
Join EUdebates and Pride 2020!
Comment and Share!
Share this debate with your friends!
Follow #eudebates on Google News and on Facebook