Muslim groups criticise Switzerland for banning burqa and niqab face coverings in public spaces. Muslims say the ban will further stigmatise and marginalise their community. Switzerland will follow France, Belgium and Austria after narrowly voting in a referendum to ban women from wearing the burqa or niqab.
51% of Swiss voters decided in favour of the initiative to ban the face covering on the streets, in shops and public areas. Official results showed that 51.21 percent of voters, and a majority of federal Switzerland's cantons, supported the proposal. Campaign ads it paid for showed a woman wearing a niqab and sunglasses alongside the slogan: "Stop extremism! Yes to the veil ban."
A video on the Swiss government's website explaining the arguments in favour of a ban proposed that "religious veils like the burqa or the niqab are a symbol of the oppression of women and aren't suitable to our society".
"A dark day" for Muslims
Muslim groups have criticised the ban. A leading Swiss Islamic group said it was "a dark day" for Muslims. "Today's decision opens old wounds, further expands the principle of legal inequality, and sends a clear signal of exclusion to the Muslim minority," the Central Council of Muslims said in a statement, adding that it would challenge the decision in court.
"A burqa ban would damage our reputation as an open and tolerant tourism destination," said Nicole Brändle Schlegel of the HotellerieSuisse umbrella organisation. The Islamic Central Council of Switzerland said the results were "Islamophobically motivated." "Today's decision is tearing open old wounds, expanding the principle of legal inequality and sending a clear signal of exclusion to the Muslim minority," the group wrote.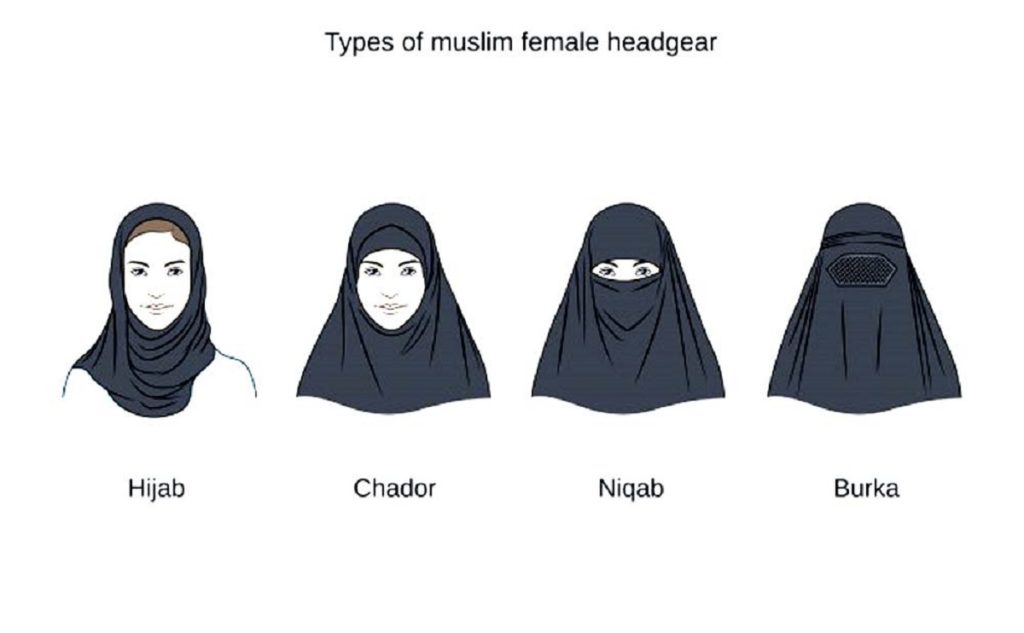 The Swiss government had argued against the ban saying it was not up to the state to dictate what women wear. According to research by the University of Lucerne, almost no-one in Switzerland wears a burka and only around 30 women wear the niqab. About 5% of Switzerland's population of 8.6 million people are Muslim, most originating from Turkey, Bosnia and Kosovo.
Swiss voters agree to 'burqa ban'
The new legislation was brought to the ballot through a people's initiative launched by the nation's right-wing Egerkingen Committee, the same group that led the charge to ban minarets over a decade ago, the Swiss Broadcasting Corporation reported. In 2017, the group presented over 100,000 signatures to the government and demanded the issue be brought to a national vote.
Today the far-right proposal to ban facial coverings in Switzerland won. Now the ban means that nobody can cover their face completely in public – whether in shops or the open countryside. There will be just a few exceptions, including for places of worship.
Should full-face burqa veils be banned in all EU public places?
eudebates burqa ban
Share this debate with your friends!
Follow #eudebates on Google News and on Facebook