Facebook threatens to stop working for more than 410 million European users, after Facebook Data violations. The social media giant has said it wouldn't be able to operate in the European Union, if Ireland's Data Protection Commission upholds its strict decision. The Data Protection Commission wants the tech firm to stop transfering digital personal data of European citizens across the Atlantic to the US.
Ireland to Order Facebook to Stop Sending User Data to U.S.
Irish High court freezes probe into Facebook's EU-U.S. data transfers. Yvonne Cunnane, Facebook Ireland's head of data protection and associate general counsel provided a sworn affidavit to the regulator regarding the decision. 'It is not clear how, in those circumstances, it could continue to provide the Facebook and Instagram services in the EU,' she wrote.
TikTok remains in the front line of a political conflict with President Trump due to concerns that it may be sharing data on US citizens with the Chinese Government. The case may have also highlighted rising global concerns over data sovereignty, and the risks associated with sharing user data between nations.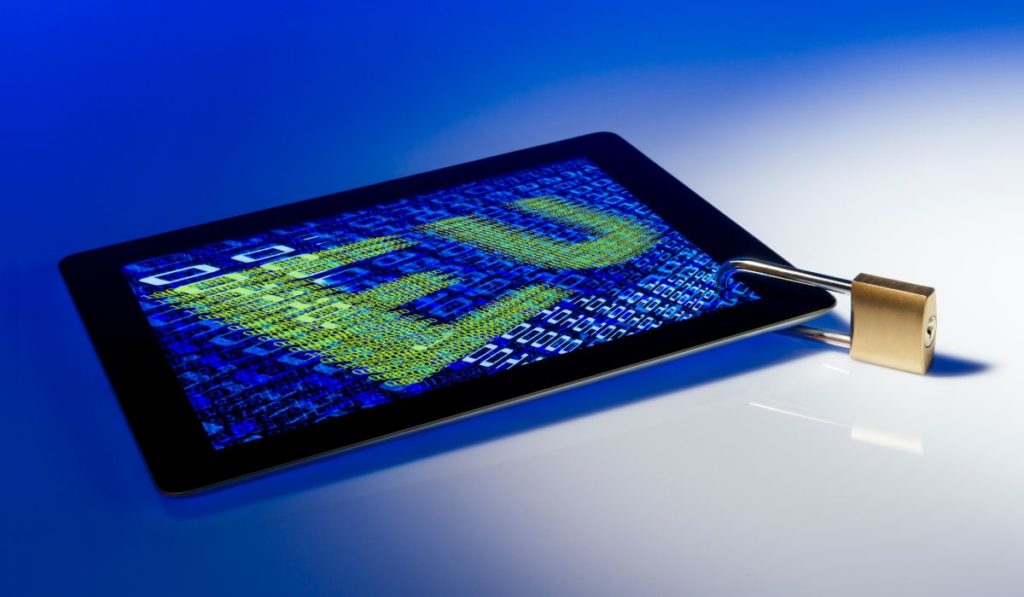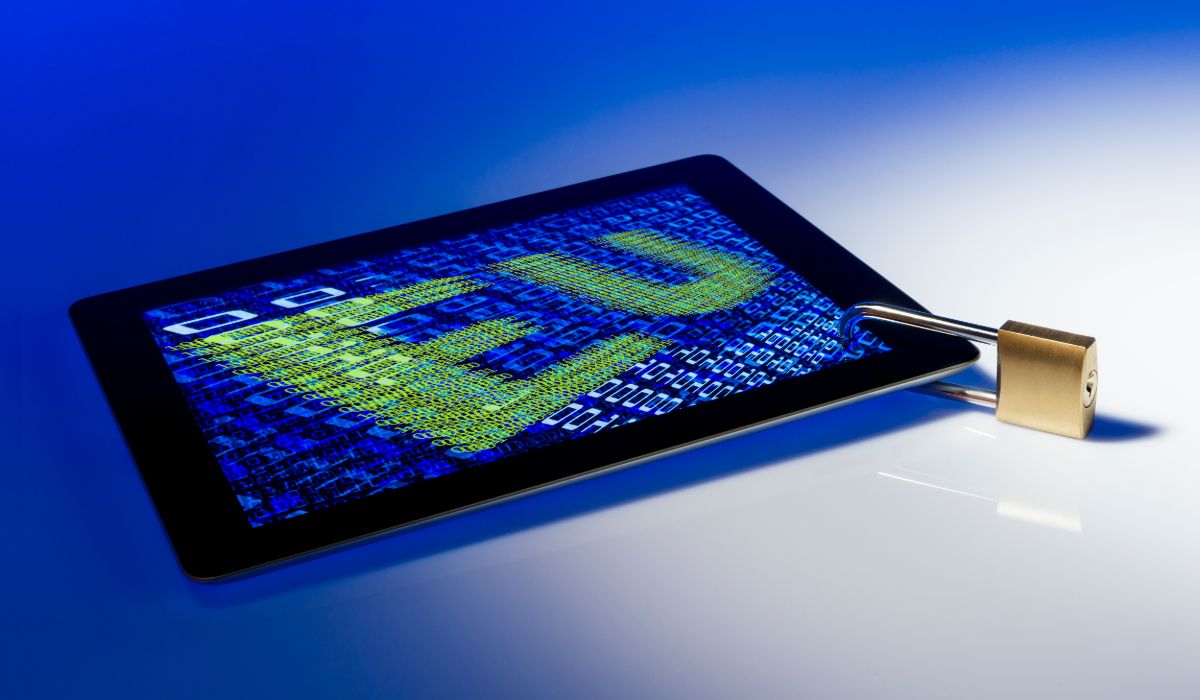 The European Union privacy regulator sent a preliminary order to Facebook which called for it to suspend data transfers about its EU users back to the US. The decision was made by Ireland's Data Authority because of concerns over the US government's surveillance of data. It served a preliminary order to Facebook which responded by filing its own lawsuit to challenge the decision.
If the decision is upheld, it is not clear to Facebook how, in those circumstances, it could continue to provide the Facebook and Instagram services in the EU
Yvonne Cunnane, Head of Data Protection and Privacy Facebook
According to the order, EU officials are increasingly concerned about potential surveillance practices by the US Government. Now it tries to set limits by restricting the flow of user information. EU court in July ruled there were insufficient safeguards against snooping by US intelligence agencies.
Facebook says it may quit Europe over ban on sharing data with US
EU General Data Protection Regulation (GDPR)
Facebook's commitment & preparation
Data protection is central to the Facebook Companies (Facebook and Messenger, Instagram, Oculus and WhatsApp). Facebook declares that complies with current EU data protection law, which includes the GDPR.
Our GDPR preparations were led by our Dublin-based data protection team and supported by the largest cross-functional team in Facebook's history.
Facebook
The General Data Protection Regulation (GDPR), which went into effect 25 May 2018, creates consistent data protection rules across Europe. It applies to all companies that process personal data about individuals in the EU, regardless of where the company is based. Processing is defined broadly and refers to anything related to personal data. It also includes how a company handles and manages data, such as collecting, storing, using and destroying data.
Many of the principles of this regulation build on current EU data protection rules. The GDPR has a wider scope, more prescriptive standards and substantial fines. For example, it requires a higher standard of consent for using some types of data. GDPR broadens the rights that individuals have for accessing and transferring their data. A GDPR failure could result in significant fines – up to 4% of global annual revenue for certain breaches.
Facebook Messenger Data
On the sensitive Messenger platform, Facebook is a data controller. In most cases as conversation between people and businesses is considered on-platform activity. Data controller, Facebook companies handle personal data as described in Data Policy.
Data Transfers
Any transfers of personal data outside of the EEA (European Economic Area) meet certain legal requirements. Facebook Inc. is certified under the Privacy Shield framework. Under this framework, Facebook companies receive and process personal data from European advertisers in the EU. Facebook does this in connection with certain products. This includes data file Custom Audiences, attribution checkup and certain offline conversion lift studies.
Leasrn more: FACEBOOK INC. AND THE EU-U.S. and SWISS-U.S. PRIVACY SHIELD
Share this debate with your friends!
Follow #eudebates on Google News and on Facebook