Social media is here to stay. It offers a fantastic way to connect and communicate. However, social media is a double-edged sword and our young people are increasingly exposed to online behaviours that can erode their confidence, damage interpersonal relations, encourage the search for aesthetic perfection or the over-sharing of personal information, along with the increased the possibility of radicalization. These all pose serious risks to the development of positive, confident, active young citizens.
Healthy Social Media project directly address these potential negative impacts by working with young people to improve how they engage with digital and social media.
An EU co-funded by Erasmus+ initiative named Healthy Social Media and Healthy Social Media APP seeks to help teenagers and young people to think about and assess the social media they are consuming and creating. Healthy Social Media is trying to achieve the objective "to help make young people's experience of using social media a healthy, positive and life affirming one."
A conference will take on 27 March 2019! A great opportunity to keep up with the discussion!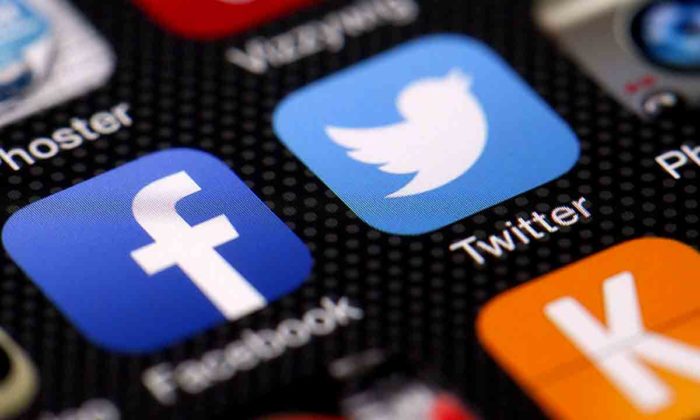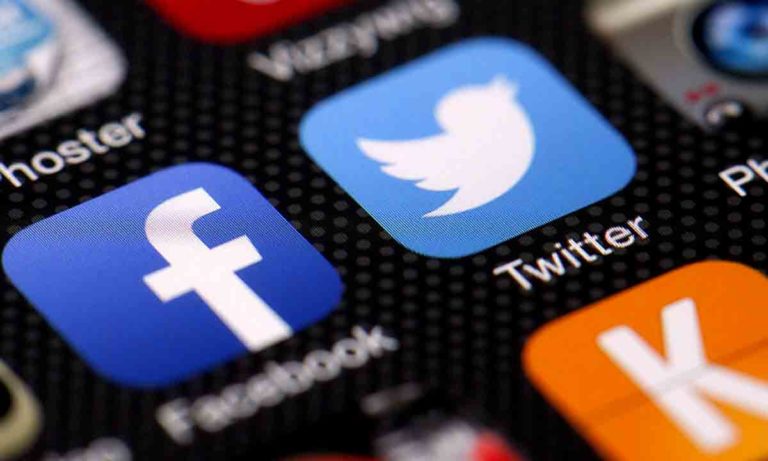 AGENDA
13h30 Introduction to Healthy Social Media Erasmus + project
Julie Jamieson, New Lodge Duncairn Community Health Partnership
14h00 Presentation of the Teaching Resources (OER)- Canice Hamill, Canice
Consulting Limited and test of Healthy Social Media App – Sonia Naiba,
Momentum Consulting
14h30 Latest news in Education and Training European Vocation Skills Week
Sue Bird, European Commission, DG-EMPL, VET, Apprenticeships & adult
learning
15h00 Panel discussion: The importance of developing critical thinking skills to
promote healthy social media use for digital empowerment
Good practice from pupils of the European School Brussels IV (Laeken)
Sabrina Vorbau – Project Manager (eSafety Team) at European Schoolnet
Paloma Cantero-Gomez– Director of European Affairs at iCMEDIA
Manuel Bordoy Verchili -Director at European School Brussels IV (Laeken)
Gabriela Ruseva, Policy and Project Officer at All Digital
Canice Hamill, Canice Consulting Limited
Prerna Humpal, Head of Communications at Eurochild
16h15 Lessons learnt from the project and today's discussion – Karin Volpato
INDEO Fundación Laboral del Metal
17h00 Critical thinking networking
Debating Safe Internet and Healthy Social Media!
EU Debates!
Your opinion counts!
Share this debate with your friends!
Follow #eudebates on Google News and on Facebook