Research and innovation (R&I) plays an essential role in triggering smart and sustainable growth and job creation. By producing new knowledge, research is central to developing new and innovative products, processes and services, which enable higher productivity, industrial competitiveness, and ultimately prosperity.
Science, Research and Innovation performance of the EU report analyses research and innovation dynamics as well as Europe's performance on science and innovation and their drivers. The Report combines indicator-based macroeconomic analysis with in-depth analytical research to create a narrative that speaks to an audience of both research and innovation as well as economics and finance policymakers and analysts. This is the third edition of the biennial publication by the European Commission's Directorate-General for Research and Innovation.
Research and innovation is at the core of the response to the unprecedented crisis we are facing and can significantly contribute to the economic recovery.
Mariya Gabriel, Commissioner for Innovation, Research, Culture, Education and Youth
Science, Research and Innovation Performance of the EU 2020
The Commission released its latest report on the EU's Science, Research and Innovation Performance, through which it analyses how Europe performs in the global context. It highlights the need for research and innovation (R&I) to support sustainable and inclusive growth of companies, regions and countries, making sure that no one is left behind in the quest for strengthening innovation systems, especially in less-developed regions.
R&I – R&D
It also emphasises the importance of ensuring that Europeans have the right skills, in the light of new technological revolutions, as well as the significant role of R&I policy in reinforcing companies' productivity, resulting in jobs and value creation, in a sustainable way. In particular, the 2020 edition of the biennial report presents 11 policy recommendations to support our people, planet and prosperity.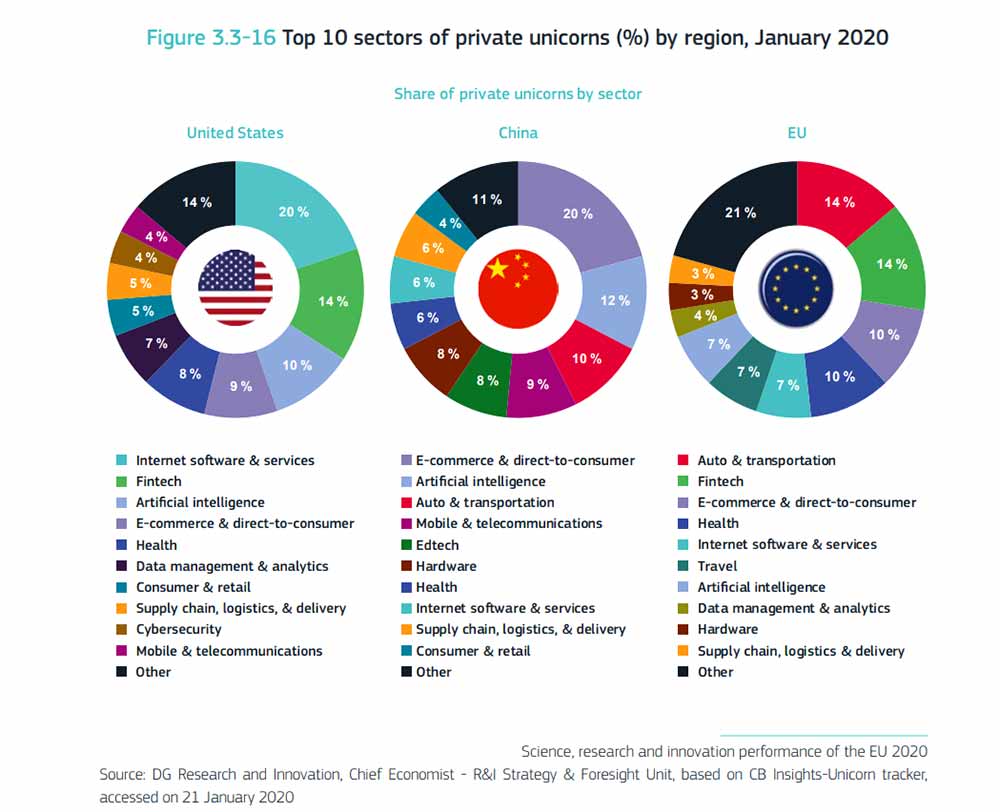 Mariya Gabriel, Commissioner for Innovation, Research, Culture, Education and Youth said: "The 2020 Science, Research and Innovation Performance report shows how research and innovation are central to bring about the ecological and digital transitions Europe needs. Horizon 2020 and the future Horizon Europe programme play a crucial role in this transformation."
Sustainable Marketable Solutions
The EU ranks among the top players in scientific production and excellence, for example accounting worldwide for 25% of top-cited scientific publications on the topic of climate and for 27% in the area of bioeconomy. When it comes to patent applications in these two areas, the EU is also leading the way with 24% in climate and 25% in bioeconomy. Yet, more efforts are needed to turn research results into sustainable marketable solutions as well as to build a strong European Research Area and increase the effectiveness of public research systems.And, as digitalisation is transforming R&I, the right policy mix should foster deep-tech and researchers' digital skills, alongside promoting open science and ensuring sufficient investments in high-quality data infrastructures. Horizon Europe, the EU's next research and innovation framework programme, will be a key part in stepping up and steering R&I efforts, through its mission-oriented approach and European partnerships.
Green and Digital transition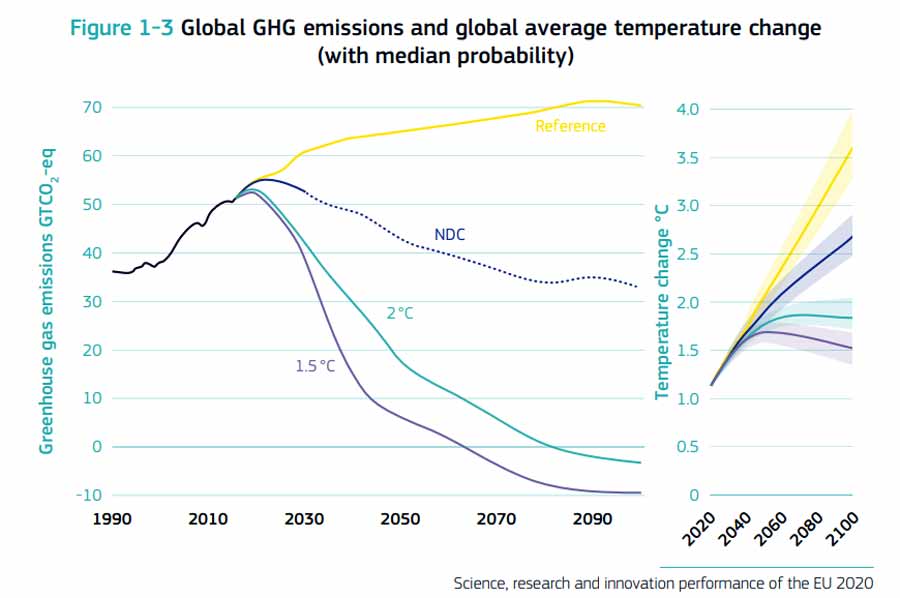 Building on the EU's excellence and top performance in science-based research and innovation, the Science, Research and Innovation Performance report presents 11 policy recommendations, grouped around three main pillars:
R&I for a safe and just space for humanity;
R&I for global leadership;
R&I for economic and societal impact.
Sustainable Development Goals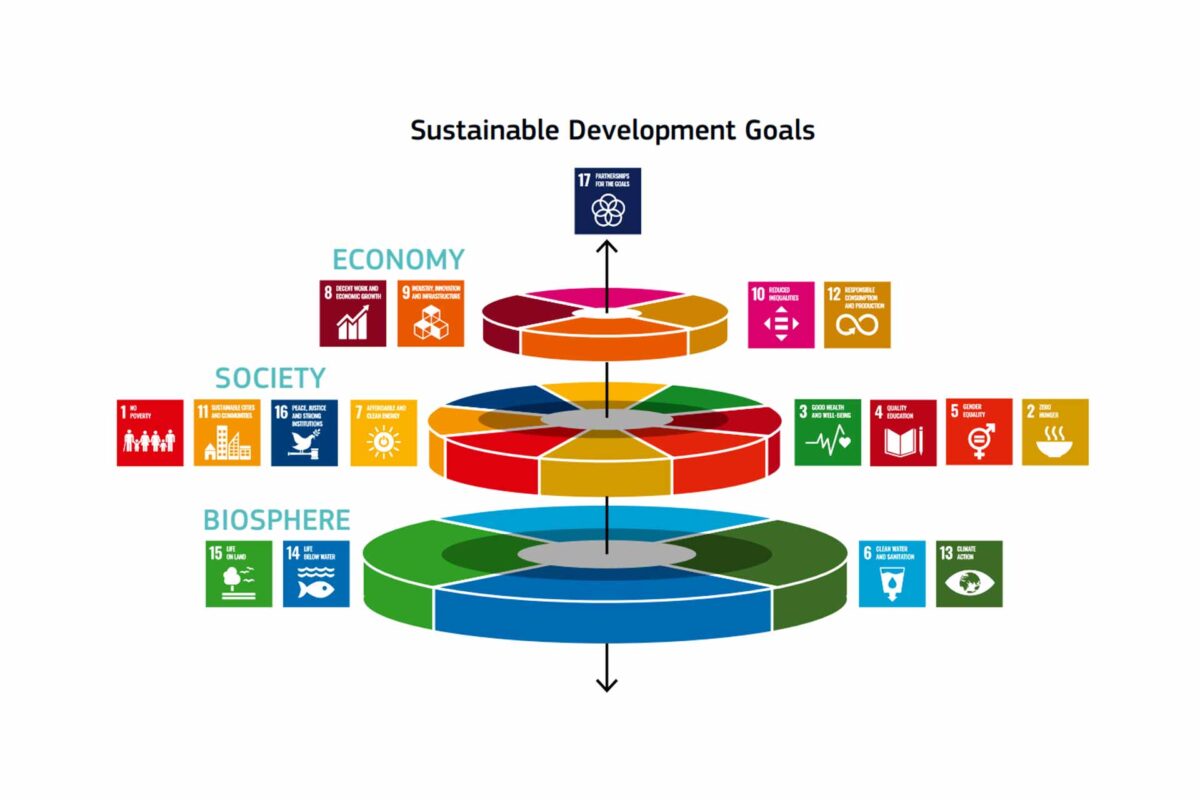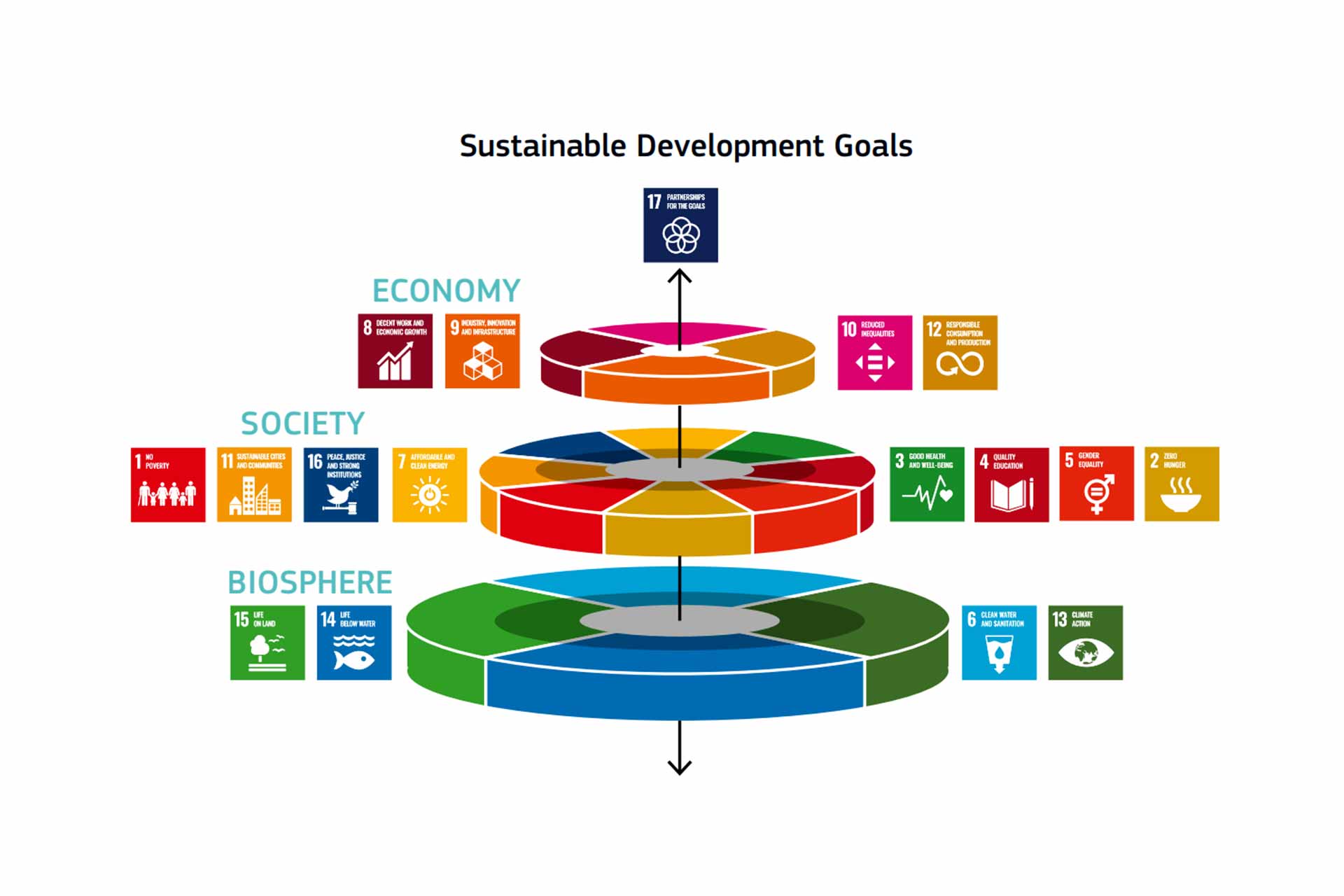 Together, they pave the way towards R&I delivering on the Sustainable Development Goals and mainstreaming them into EU policies and initiatives that will contribute to a fair, climate-neutral and digital Europe, while at the same time boosting the competitiveness of European businesses and regions.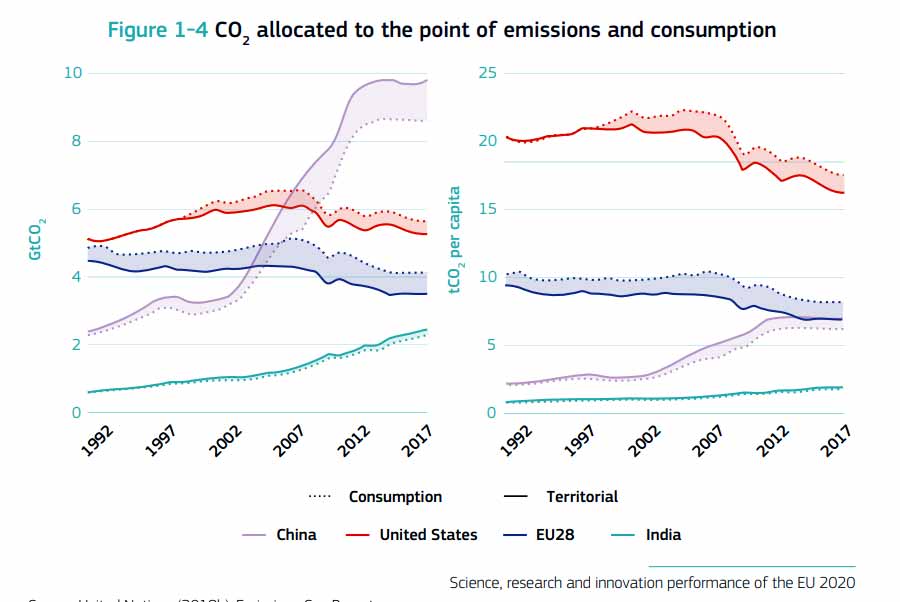 The importance of productivity in driving sustainable economic growth and consolidating Europe's recovery has been broadly recognised. However, EU labour productivity is around 12% lower than that of the United States and the gap has widened in the last 10 years. Increasing labour productivity depends on the ability of economies to invest more in the capital available per worker, i.e. capital deepening, and to raise efficiency in combining production factors, i.e. multifactor productivity. Since the crisis, investment in capital has been low and multifactor productivity growth flat or negative in most EU countries.
Share this debate with your friends!
Follow #eudebates on Google News and on Facebook