Everyone now knows the Web is filled with lies. What is real and what is distortion? The uses of AI technology could lead to extremely dangerous results. Imagine Artificial Intelligence Technologies in capable pair of hands, and with mindset that wants to, say, create propaganda. The scope for abuse is huge. Framing utterly innocent people and having the masses swallow the fake news.
This crazy video is completely fake. Yet it's been watched 14 million times on Facebook. Here's why fake news is still a thriving business.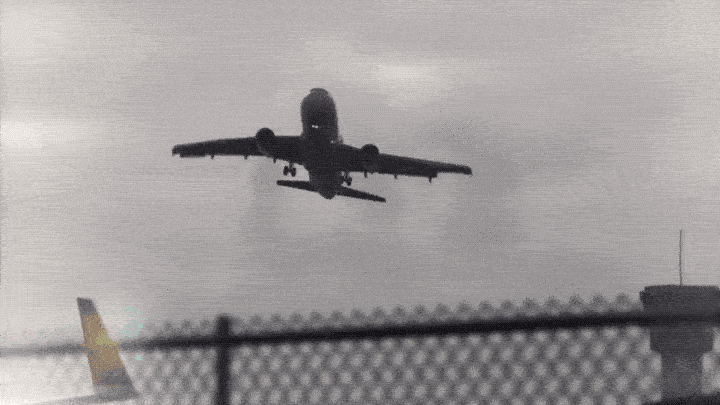 The future of

Fake news

is

Fake videos

of real people. Especially in politics!
Do you think you're good at spotting fake videos, where famous people say things they've never said in real life? See how they're made in this astonishing talk and tech demo. Computer scientist Supasorn Suwajanakorn shows how, as a grad student, he used AI and 3D modeling to create photorealistic fake videos of people synced to audio. Learn more about both the ethical implications and the creative possibilities of this tech — and the steps being taken to fight against its misuse.
Detecting what's fake in images and video is only getting harder. Misinformation is part of an online economy that weaponizes social media to profit from our clicks and attention. And with the right tools to stop it still a long way off, we all need to get smarter about it.
Fake news is the modern phenomenon of deliberate falsehoods or fiction. Fake videos could become the next major threat to elections.
And Europol warns for e-commerce protection: Don't order on illicit websites.
EU Debates! You?

Your opinion counts!
Share this debate with your friends!
Follow #eudebates on Google News and on Facebook