The COVID-19 pandemic has accelerated the adoption of digital technologies and services and they will definitely change International Trade. All these technologies have kept international trade flowing even as the movement of people has been restricted. From IoT to digital payments, technologies are rapidly changing the trade ecosystem, yet few have studied the opportunities and challenges that come with these changes. The World Economic Forum announces a first-of-its-kind report on how digital technologies and innovations can enable global trade to be more efficient, inclusive and equitable.
Mapping TradeTech: Trade in the Fourth Industrial Revolution was developed in cooperation with more than 50 global industry experts, policy-makers, academics and civil society leaders. It provides a comprehensive overview of the impact of emerging technologies on the global trade system, including the top ten most transformative technologies, according to a survey of hundreds of respondents from throughout the supply chain worldwide, as well as the top seven trends, from geographical considerations and the reinvention of logistics markets to supply chain resilience.
Most transformative technologies for trade based on the World Economic Forum's global survey: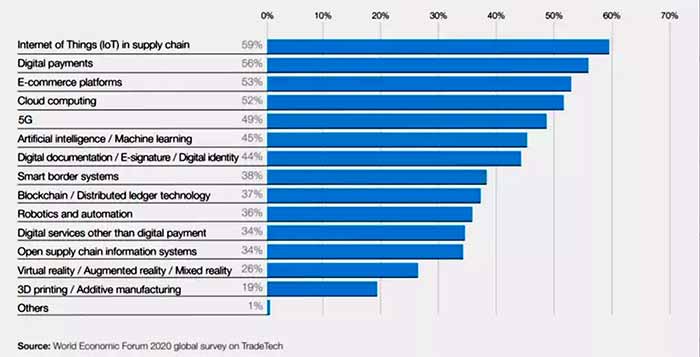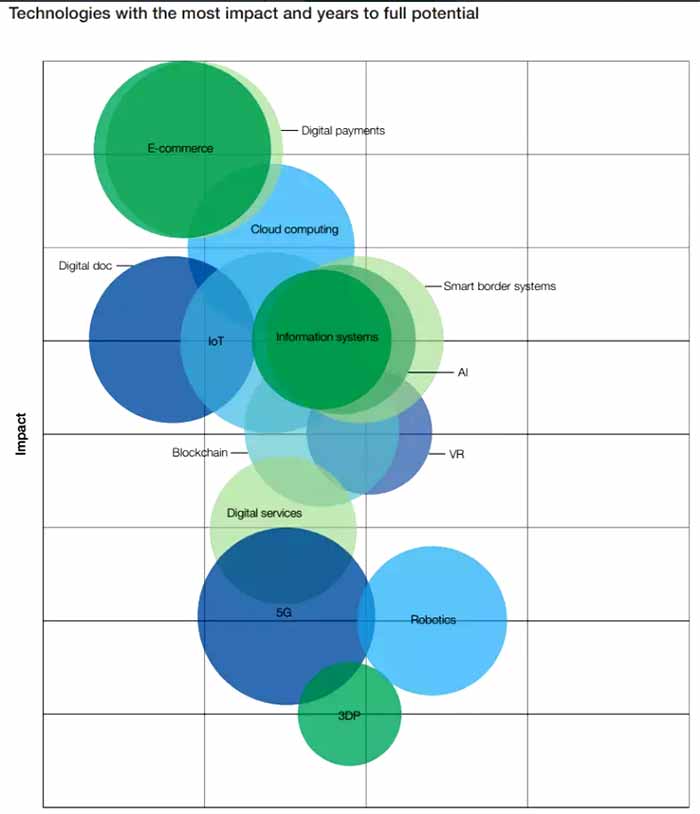 "On the one hand, TradeTech creates benefits such as efficiency gains, new digital products and services, and positive environmental impacts. On the other, TradeTech may pose challenges such as fragmented regulations, lack of data harmonization and a widening digital divide," said Ziyang David Fan, Head of Digital Trade, World Economic Forum.
Businesses and policy-makers have to work together in order to fully unlock the potential of new technologies for trade.

Ziyang David Fan
TradeTech's importance is shown by the disruptions that technologies are causing to business models, the reconfiguration of value chains, efficiency gains, the achievement of sustainable outcomes and the inclusion of micro, small and medium-size enterprises. Yet, less positive consequences may also exist and need to be mitigated to ensure TradeTech works for all.
Today's trade is not just driven by low-wage labour arbitrage or access to resources. International value chains become more and more knowledge intense, partially thanks to embedded technology.

Jimena Sotelo, Project Lead, Digital Trade, World Economic Forum
She added: "Thus, ensuring further TradeTech adoption is not just about making trade more efficient, but sometimes about ensuring trade opportunities altogether for all companies regardless of their size, and for all countries regardless of their level of development."
International Trade in times of COVID19
"During the COVID-19 pandemic, automated clearance systems for issuing declarations and effective risk management as well as non-intrusive inspection equipment have made a significant difference to Customs on the ground," said Kunio Mikuriya, Secretary-General, World Customs Organization (WCO).
In cooperation with the World Economic Forum, the WCO is pleased to contribute to the global debate on the convergence of technology and trade

Kunio Mikuriya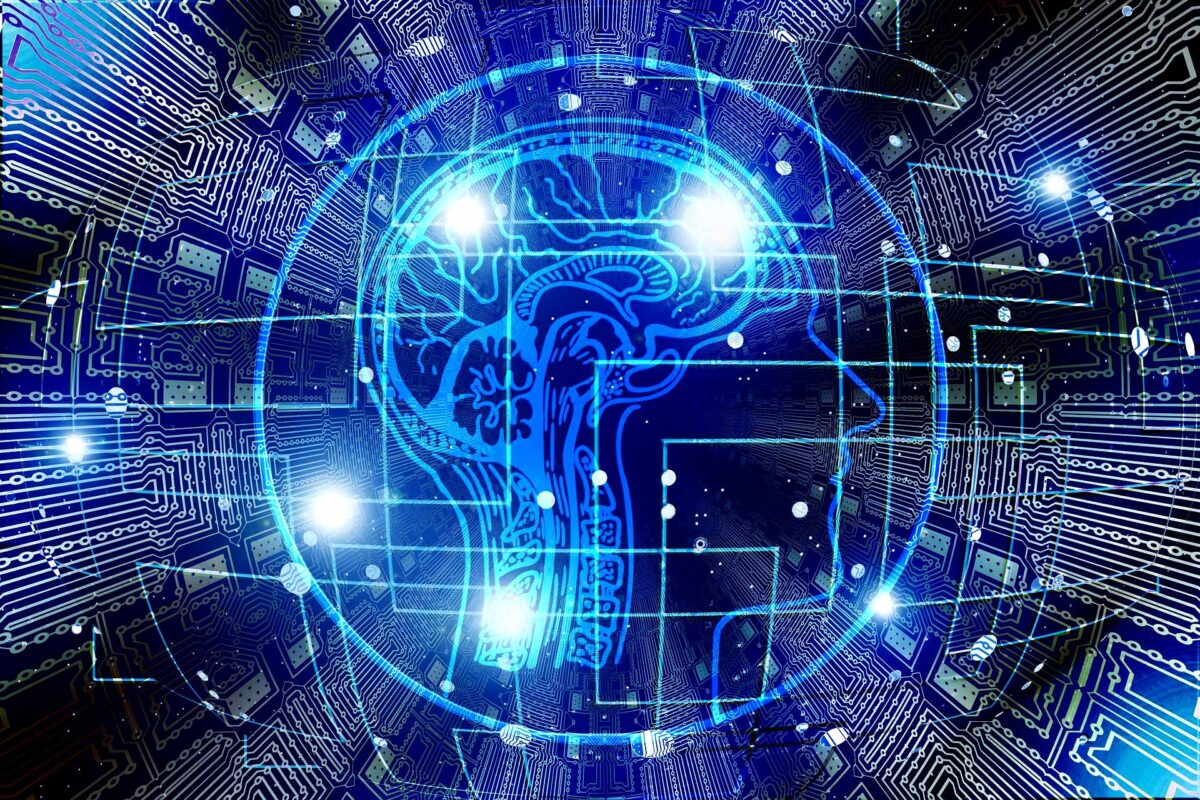 This report is a continuation of Forum's previous work on blockchain for trade, trade and supply chain finance and 3D printing for policy-makers. More than 50 experts from the public and private sectors from all regions contributed to the report. The World Economic Forum will continue to lead this multistakeholder community in advancing TradeTech to enable a more efficient, inclusive and equitable global trading system for all.
Quotes from the Industry
"The Internet of Things offers us instant data about the physical condition of a shipment or even a single item in transit. It gives us true visibility across the supply chain. With that comes the ability to spot losses, damage and delay in real-time – and address them. Bottlenecks are identified, status updates are accurate. Over time, the data shows patterns that will help with predictive analysis, contingency planning and optimization of transit speed, cost and security," said Mohammed Esa, global lead for digital customer solutions at Agility GIL.
TradeTech holds significant promise in facilitating trade transactions and lowering associated costs for Qatar and its financial institutions that are not located globally.

Alanoud Hamad Al-Thani, Managing Director, Qatar Financial Centre Authority
Disruptive technologies game changer for International Trade
"Disruptive technologies can be a game changer for trade and SME inclusion, but don't come without challenges. Understanding these challenges is essential to ensure that TradeTech benefits all," said Emmanuelle Ganne, Senior Analyst, Economic Research Department, World Trade Organization.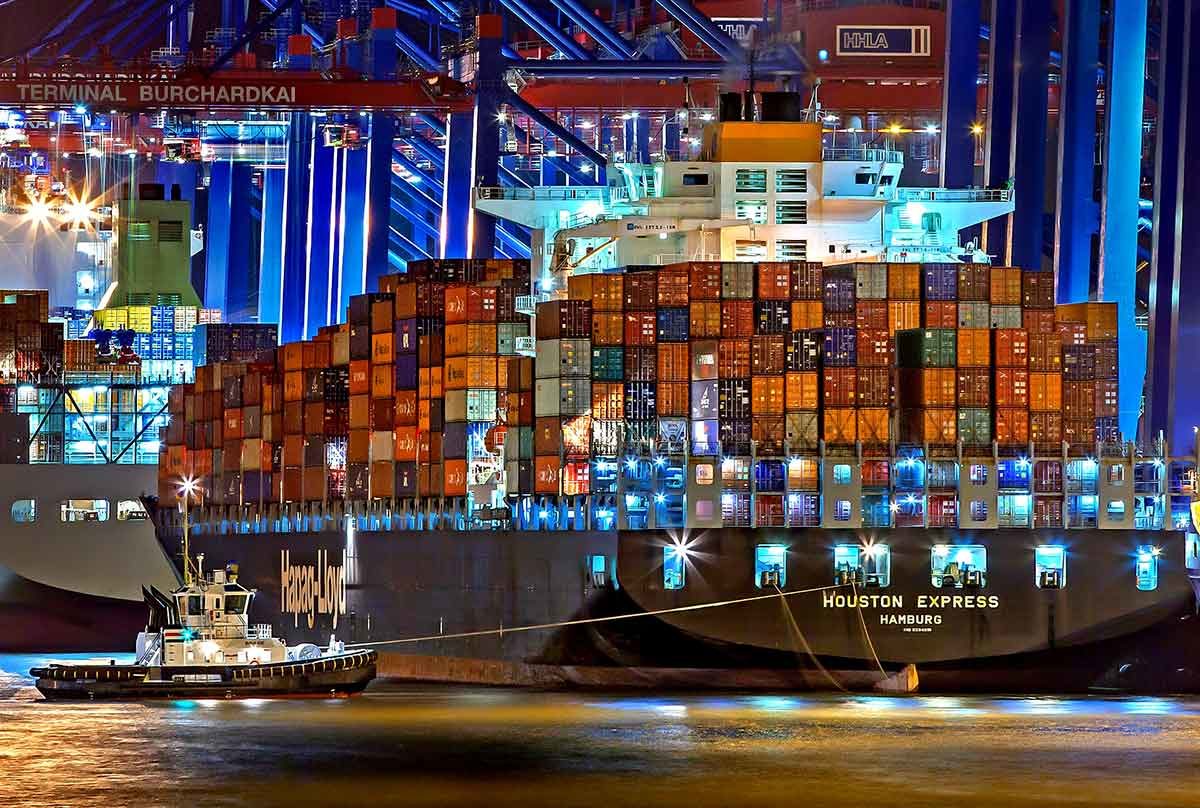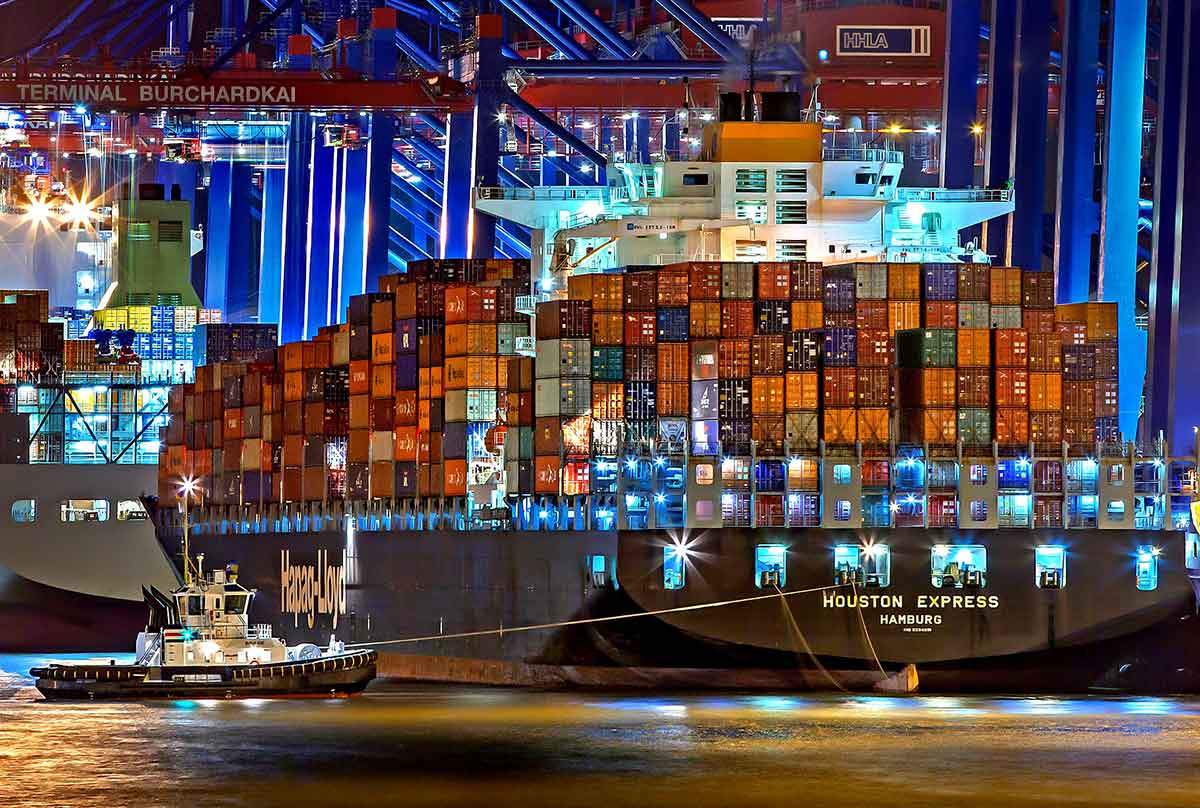 "Traditional trade moves physical goods across borders, technology augments the physical limitations with endless opportunities. Trade Tech is at the forefront of Oman's economic agenda," said Ali Al Shidhani, Undersecretary for Communications and Information Technology at Ministry of Transportation, Oman Government, Oman.
Use of technologies in international trade
"The pandemic has triggered numerous changes that have been maturing over a considerable period of time and now occur rapidly. These new developments relate to the very nature of work, to international trade, to all industries, to sustainability, to the effects of climate change – and require strategic approach to day-to-day decision-making process. We are quite well prepared and have plenty of technology tools readily available for deployment. I believe that the benefits of these new technologies can only be achieved by outstripping implementation of new business models and engaging stakeholders. We shall concentrate our efforts on these areas when innovating trade and logistics," said Dmitry Kalinin, Director, Strategic Development, Integral Petroleum.
"Following the Paris Agreement and similar global climate change policies, it is safe to assume that the economies of the future will be conscious of their greenhouse gas contributions. Optimization of the trade supply chain, trading routes using AI, and using AI and robotics for a 'smart vessel packing' are some of the interesting concepts to explore in TradeTech to help minimize greenhouse gas contributions from international trade while maintaining trade flow," said Hazem Mulhim, Chief Executive Officer, Eastern Networks (EastNets).
Find the WEF report here
Every industrial revolution has driven a wave of globalization. We're on the cusp of a new era, as the data-driven technologies of the Fourth Industrial Revolution rewrite the rules of the global economy.
Share this debate with your friends!
Follow #eudebates on Google News and on Facebook