NASA space agency will land a car-sized rover on Mars in its most complex mission yet to search for ancient extra-terrestrial life. The rover has been traveling through space since launching from Cape Canaveral, Florida, at the end of July 2020. Now is the time it reaches Mars, Perseverance will have traveled 292.5 million miles on its journey from Earth.
Perseverance is the first mission for NASA that will search for signs of ancient life on another planet. If it survives the plunge through the Red Planet's atmosphere, the Perseverance rover will help answer the big question.
Was life ever present on Mars?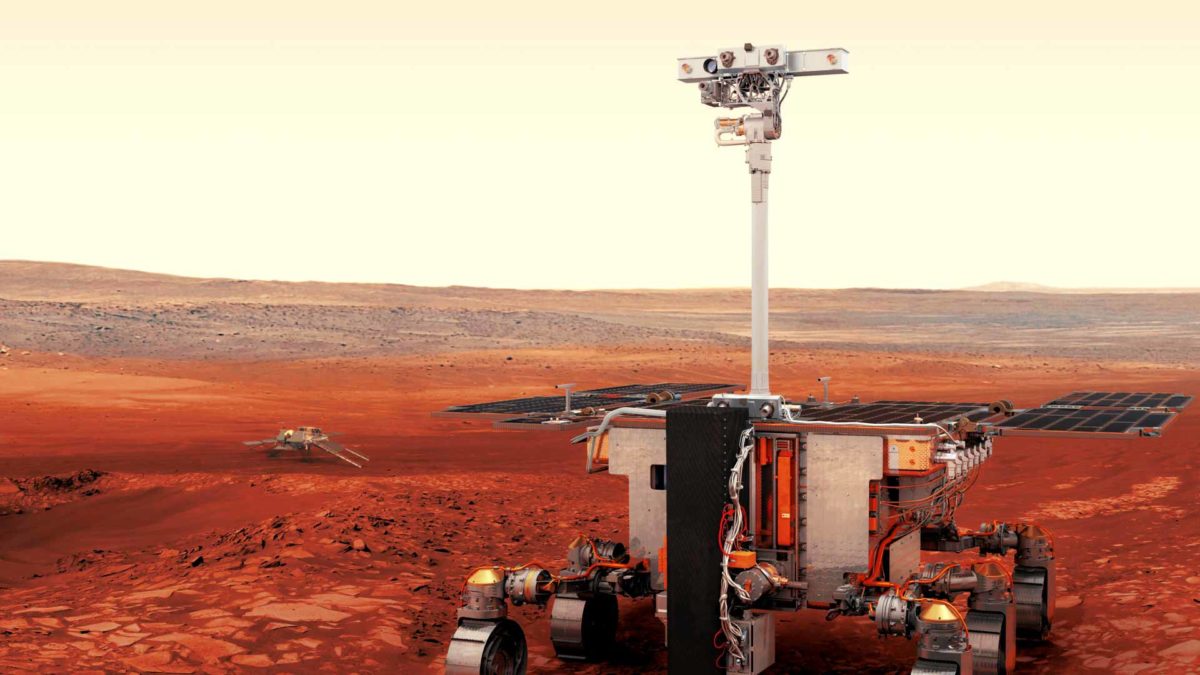 NASA is inviting the world to tune in to its countdown and landing commentary. Perseverance is an experiment to fly a helicopter, called Ingenuity, on another planet for the first time. NASA broadcasts live from mission control at the Jet Propulsion Laboratory. Watch LIVE the rover's team as they share important milestones from landing.
The NASA's Mars Exploration Program
The goal of the Mars Exploration Program is to explore the planet and to provide a continuous flow of scientific information and discovery through a carefully selected series of robotic orbiters, landers and mobile laboratories interconnected by a high-bandwidth Mars/Earth communications network.
NASA's Mars Exploration Program is a science-driven, technology-enabled study of Mars as a planetary system in order to understand:
the formation and early evolution as a planet
the history of geological and climate processes that have shaped Mars through time
the potential for the planet to have hosted life (its "biological potential")
the future planet exploration by humans, and
how Mars compares to and contrasts with Earth.
NASA's Perseverance rover has just successfully landed
MEP's programmatic goals are directly responsive to the Agency's Strategic Plan. They include:
maintaining a continuous scientific presence
providing continuing improvements in technical capabilities of robotic missions
capitalizing on measurement opportunities that contribute to the advancement of knowledge required for future human exploration of Mars, in collaboration with the Human Exploration and Operation Mission Directorate (HEOMD) and the Space Technology Mission Directorate (STMD)
ensuring that scientific measurements that can enable human exploration of Mars are considered for flight, and that opportunities to fly instruments-of-opportunity and technology demonstrations from HEOMD and STMD are exercised on a mutually agreed upon basis
supporting communications activities required for the successful conduct of MEP's core science mission and NASA's goals for helping to develop scientific literacy in the nation
eudebates space life on Mars
Share this debate with your friends!
Follow #eudebates on Google News and on Facebook