The European Union Aviation Safety Agency (EASA) issued an updated version of the EASA-ECDC Aviation Health Safety Protocol, taking account of the learnings from its first operational implementation. It addresses topics such as the importance and need for having Universal Precaution Kit on board, electronic contact tracing tools, aircraft ventilation system set-up and waste management.
The new version of the protocol is part of a package of updates to ready airlines and airports for the summer travel season, adjusting the advice and instructions given to align with the current COVID-19 situation and taking into account the opening of the intra-EU borders as of July 1, 2020.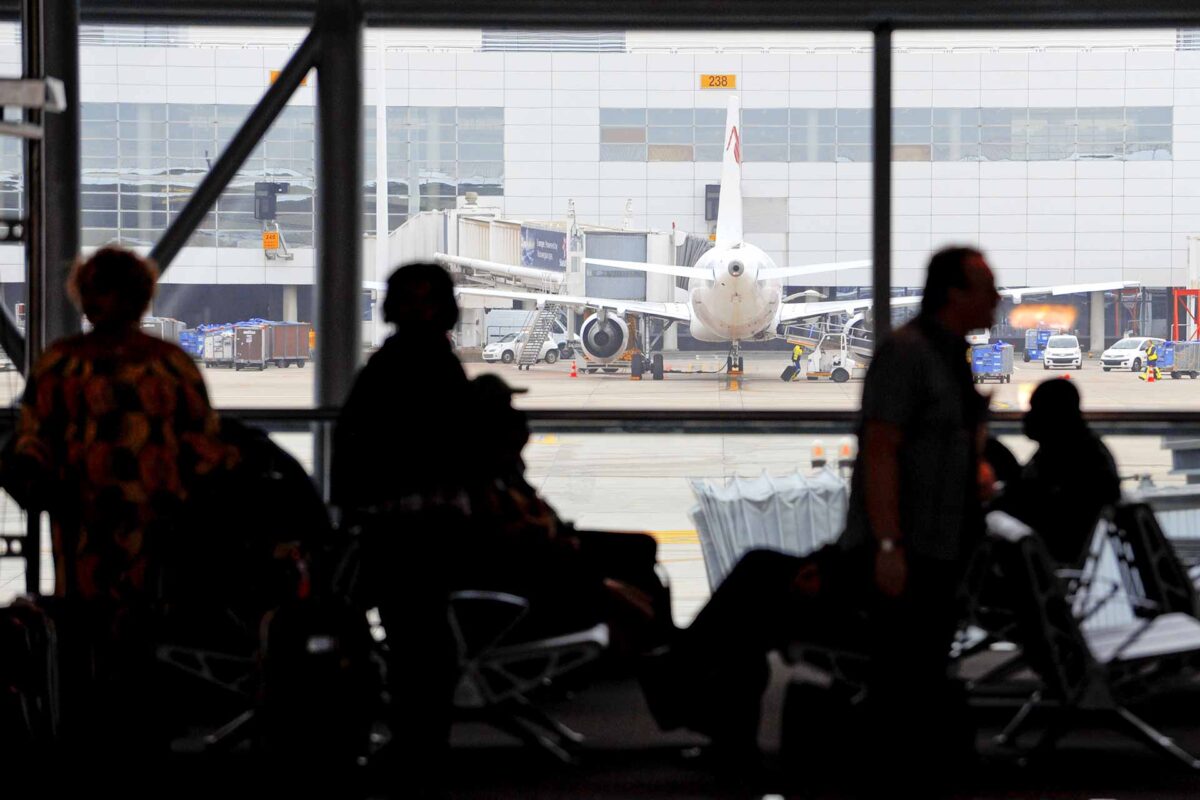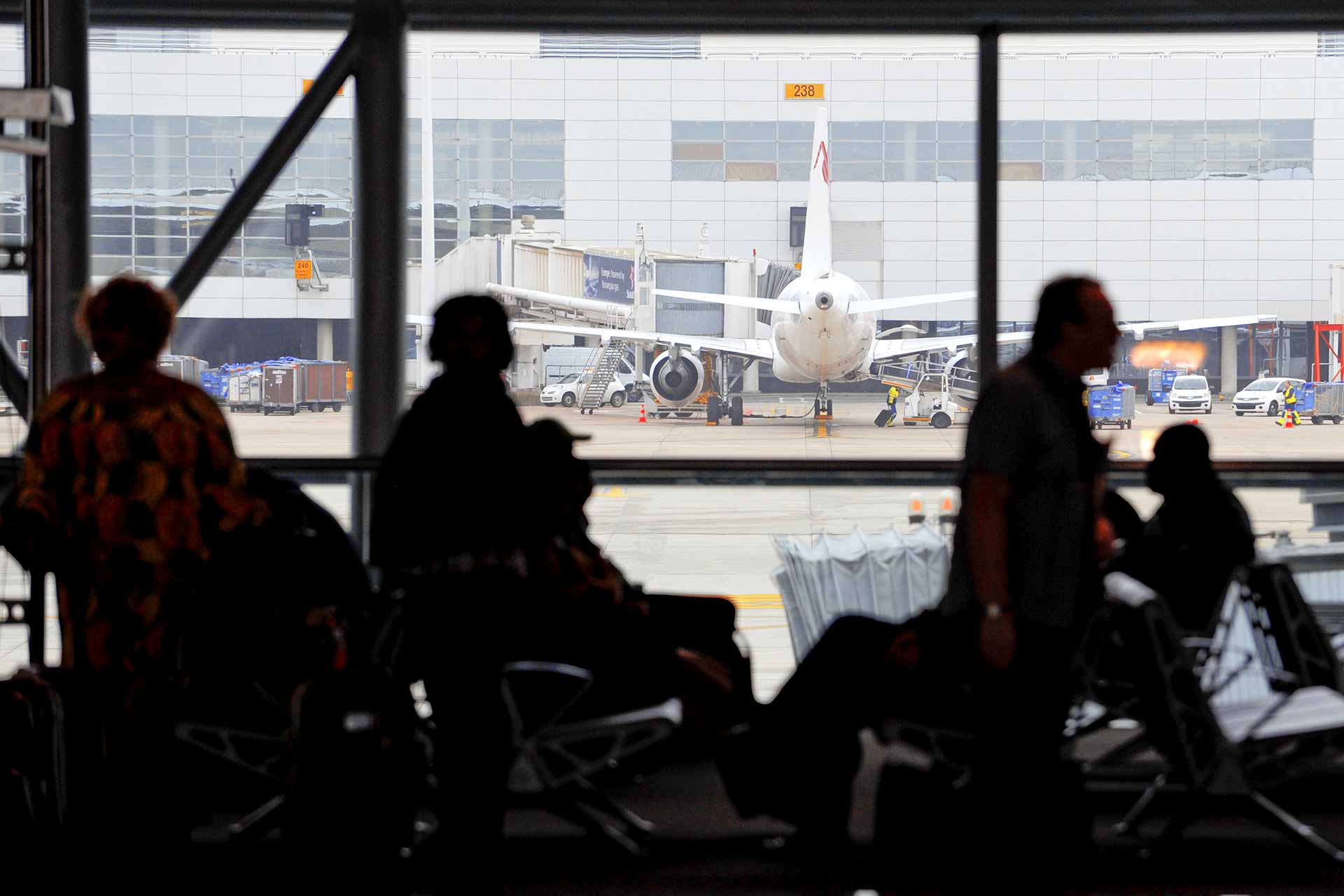 COVID-19 Aviation Health Safety Protocol
Two Safety Directives 2020-03 & 2020-04 issued on June 25, 2020 mandate operators to fully clean and disinfect aircraft at least once every 24 hours, or more frequently if deemed necessary on the basis of the operator's risk assessment. Aircraft used for long-haul flights need to be disinfected before each flight to, from or within Europe. The Safety Directives apply to both European and non-European carriers.
In addition, EASA has issued a new safety information bulletin EASA SIB 2020-02R5 recommending the implementation of the EASA-ECDC Aviation Health Safety Protocol and highlighting the importance of harmonisation to support safe travelling and the traffic growth.
The EASA Guidance on Management of Crew Members and the EASA Guidance on Aircraft Cleaning and Disinfection have been updated to be fully aligned with the EASA-ECDC Aviation Health Safety Protocol and publications from ECDC, ICAO and other stakeholders.
Restoring transport services across the EU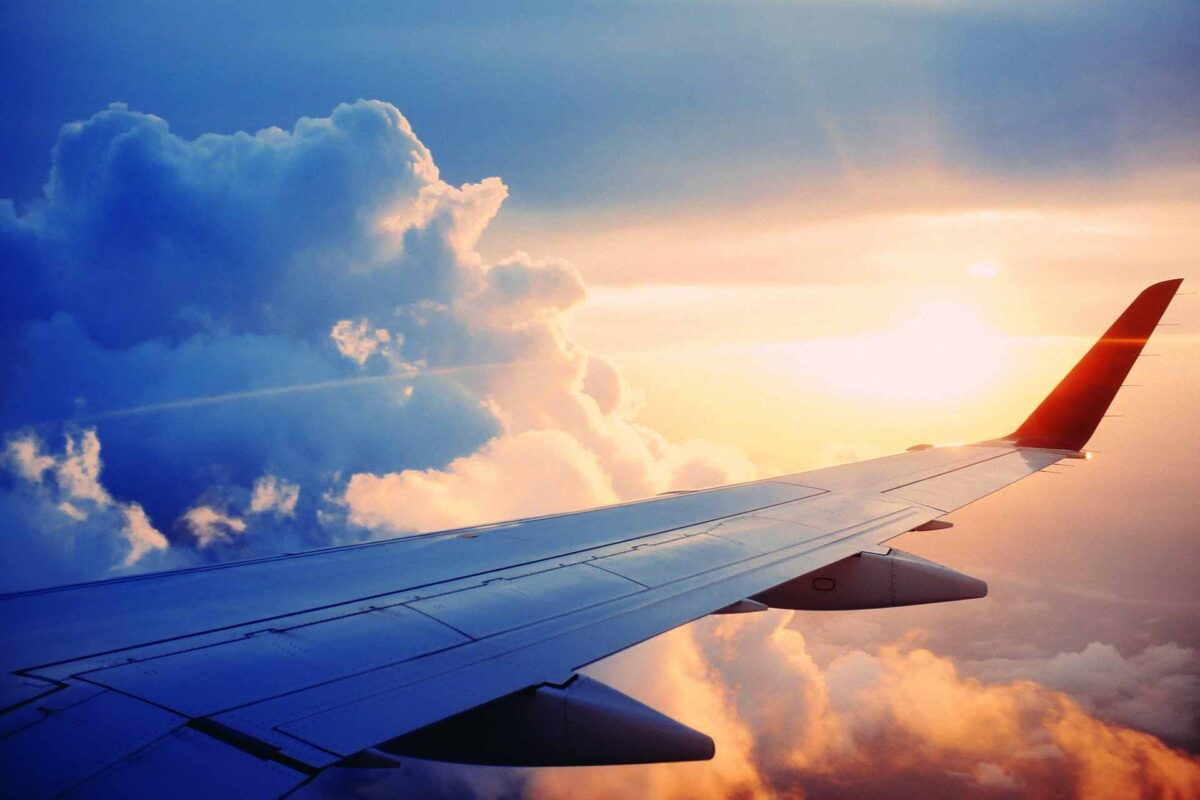 IATA: Restarting aviation following COVID-19
Many international groups are exploring possible pathways to facilitate a "restart" of international airline aviation. The resumption of international flights will require a number of hurdles to be crossed in order for Governments to allow travel, and further hurdles in terms of the passenger journey, which includes the airports of departure and arrival, the flights themselves, and other elements. Discussion by all of the groups involved includes a number of key elements which depend on sound medical evidence. The aim of this note is to review the current state of medical evidence regarding those elements.
Health Safety Protocol
The state of knowledge is changing rapidly; hundreds of research articles have been published since the start of the outbreak, and an enormous amount of work is in progress with both researchers and industry. Therefore, this document must be read with the latest review date in mind.
There are many logistical, financial, and political aspects to the restart plans well beyond the scope of this discussion, which will be confined to the medical aspects. There are also reports specific to airports and immigration processes which are also out of scope here. The report has been prepared by IATA's Medical Advisor along with the Medical Advisory Group of 10 airline medical directors, on the basis of extensive review of available literature, advice and expertise during the pandemic thus far.
Little is available in the way of published research on in-flight transmission of COVID-19. One paper from Canada reports careful follow up of a long-haul flight on which someone later confirmed to have been unwell at the time, but no secondary cases resulted. A recent public report shows that a flight on 31 March from USA to China Taipei with 12 people subsequently confirmed to be symptomatic at the time of flight, generated no secondary confirmed cases from the 328 other passengers and crew members, who all tested negative.
Health Safety Protocol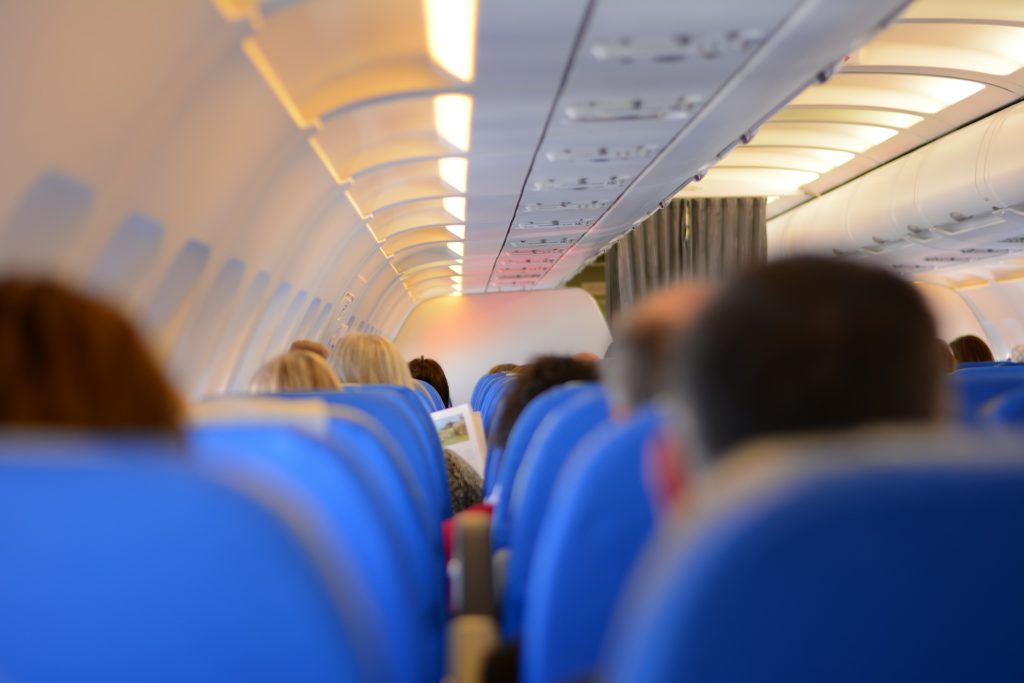 An informal survey of 18 major airlines in correspondence with IATA has identified, during Jan-Mar 2020, just three episodes of suspected in-flight transmission, all from passenger to crew, and a further four episodes of apparent transmission from pilot to pilot, which could have been in-flight or before/after (including layover); there were no instances of suspected passenger-to-passenger transmission reported by the group of airlines. The group of airlines represents 14% of global traffic for that period.
A request to a much larger group of 70 airlines (representing half of global passenger traffic) also failed to identify any cases of suspected passengerto-passenger transmission. And finally, closer analysis with IATA was able to be carried out by four airlines which had close contact with local public health authorities during the outbreak.
The four airlines (with a combined annual traffic of 329 billion RPK) together followed up around 1100 passengers who were identified as confirmed cases having recently flown. The flights in question represent about 125000 passengers.
There was one possible secondary passenger cases identified in the total, and just two crew cases. By comparison, a recent article from Shenzhen China on transmission quotes an overall transmission rate of 6.6% across modes of contacts (household, travel, or meals), which would equate to a predicted 72 cases from those 1100 passengers, compared with the 3 that we have observed.
The reasons for the apparently low rate of in-flight transmission are not known but could encompass a combination of the lack of face-to-face contact, and the physical barriers provided by seat backs, along with the characteristics of cabin air flow. Further study is anticipated.
Principles based on the best available evidence on COVID-19
According to their airport emergency plan, airport operators should appoint a coordinator to ensure the uniform application of preventive measures mitigating the public health risk during this particular crisis by all stakeholders providing services at the airport. The coordinator should be in direct contact with the airport public health authorities and the local (and/or national) public health authorities.
Access to airport terminals should be limited to passengers, crew members and staff (airport and aircraft operators as well as other service providers/suppliers that are required to enter the terminal to perform their tasks) to the extent possible. Accompanying persons should access airport terminals only in special circumstances (e.g. when accompanying or picking up a passenger that requires assistance, such as persons with reduced mobility (PRM), unaccompanied minors, etc.).
As a strategy, airport operators should place emphasis on the following:
Discouraging symptomatic (in accordance with the symptoms listed in Annex 2) passengers, crew members and staff from presenting themselves at the airport. This can be achieved through the risk communication and health safety promotion activities as described below.
Implementing physical distancing (1.5 metres between individuals) and enhanced hygiene measures for passengers, crew members and staff, as well as enhanced facility cleaning. Similar measures should be implemented in General Aviation (GA) terminals.
Airport operators, in cooperation with aircraft operatorsand other aviation stakeholders, where applicable, are encouraged to take appropriate measures to prevent queuesin high passenger concentration areas as much as practicable, in order to reduce the risk of infection posed by unnecessary human interaction. For queuing, floor markings at least 1.5 metres apart can assist passengers in maintaining physical distancing.
Where possible, contact with and touching of surfaces should be minimised by encouraging/requesting the use of alternative electronic processes or means (e.g. mobile check-in, non-contact boarding).
The reopening of non-essential airport services such as food and beverage services and areas should respect local provisions on similar services outside the airport and the physical-distancing measures implemented in other areas of the airport. Where such services are not open, drinking water should be made available (e.g. through water fountains and/or vending machines) giving proper consideration to the enhanced cleaning and disinfection needed.
Health safety promotion material should be widely available at airport premises (entrances, information screens, gates, lounges, etc.). Particular attention should be given to the areas expected to have a high concentration of passengers. Attention should be paid to the format of the health safety promotion material: pictograms are strongly recommended. This material should be available in the national language(s), in English and, where necessary, in other languages based on the most common language profiles of the passengers using the airport. Health safety promotion material should also be made available in the aircraft cabin according to the aircraft operators' policy, preferably through audio-visual material, or, only when non-physical means are not available, as leaflets in the seat pockets.
Share this debate with your friends!
Follow #eudebates on Google News and on Facebook