US travellers may be excluded to enter EU because they have failed to control the COVID levels. EU opens borders to foreign tourists in July but officials disagree on who can pass the borders. This travel ban will put them on a list with Russian and Brazillian travellers!
EU open borders for outside travellers and tourists by July 1st, notes European Commission. EU sets out plan to gradually reopen external borders but from only selected countries. The Commission had said restrictions should be lifted from July 1 for the Western Balkans – Albania, Bosnia-Herzegovina, Kosovo, Montenegro, North Macedonia and Serbia – because "their epidemiological situation is similar or better than that of the EU".
International travel is key for tourism and business, and for family and friends reconnecting.
Ylva Johansson, European Home Affairs Commissioner
The 27 EU member states are set to lift restrictions imposed to slow down the spread of the COVID-19 pandemic. Many national governments are seeking to restart tourism in time for the peak summer season. EU mentined that exceptions to restrictions will apply to students and highly-skilled non-EU workers. But not all countries plan to reopen borders to foreign travellers next week.
US Travellers ban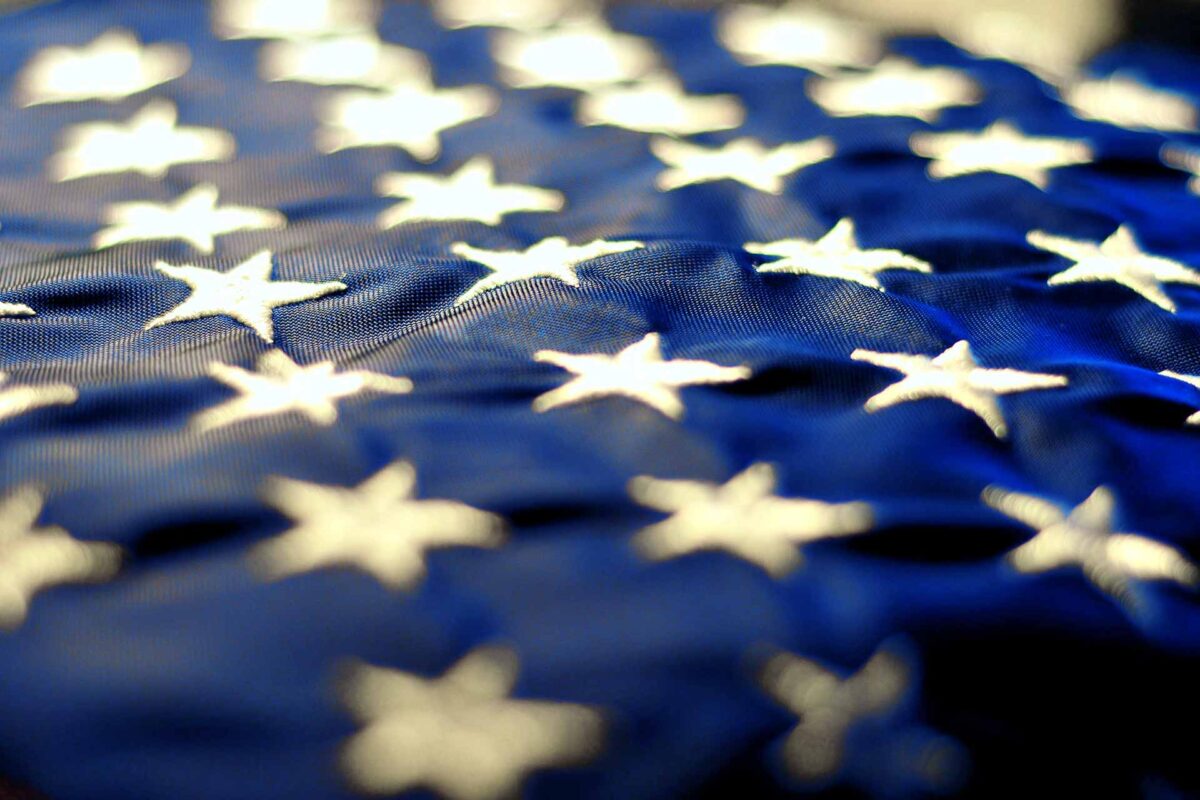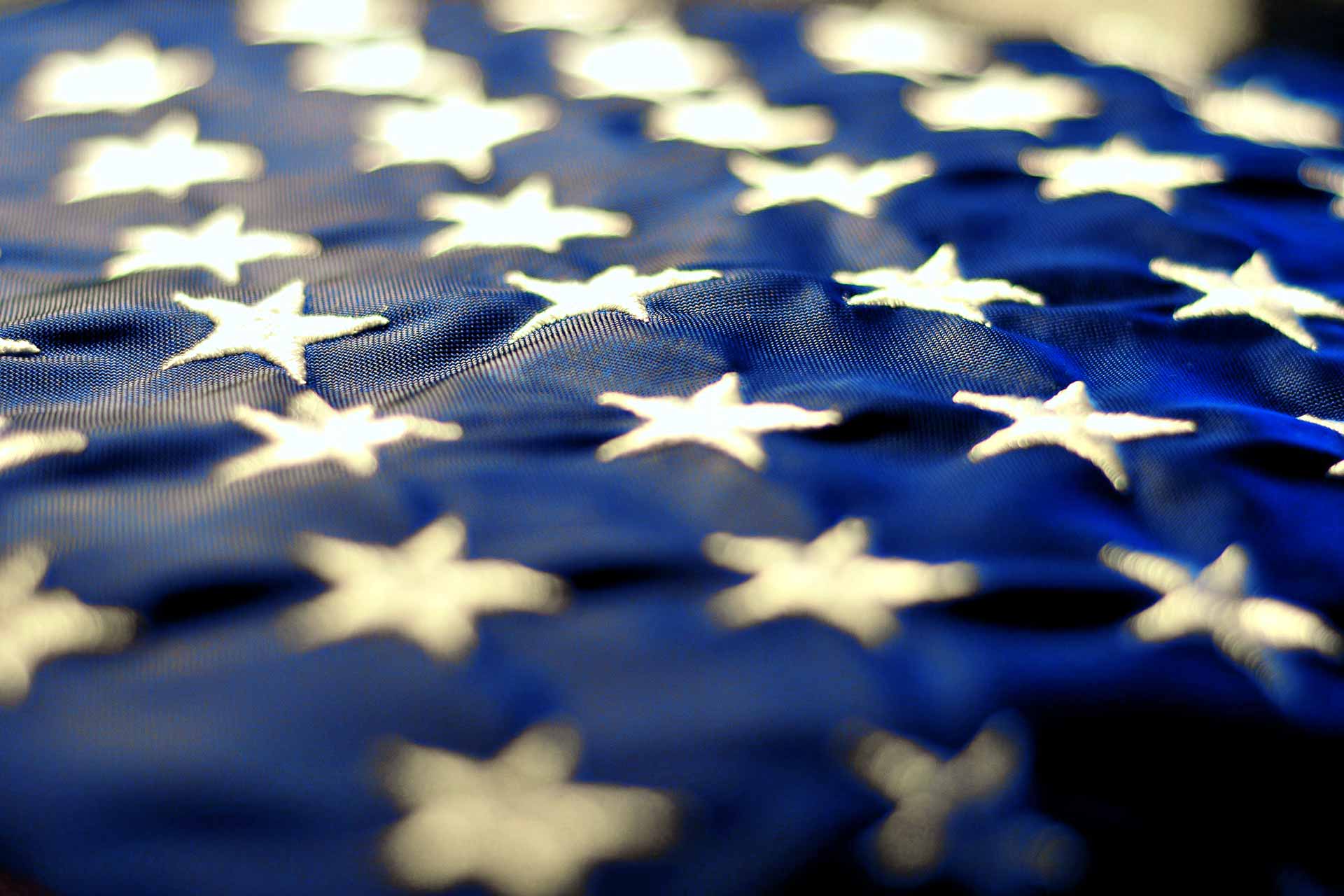 US travellers are in front of border controls in Post-COVID-19 Summer
A ban on entry of travellers from the U.S. would be a rebuke to the Trump administration's handling of the coronavirus pandemic. Trump chastised the EU for failing to take the same precautions the U.S. took and restricting travel from China and other hot spots. "As a result, a large number of new clusters in the United States were seeded by travellers from Europe." he said.
Balkans Open Borders as of 1 July
The United States asked about lifting travel restriction on European nationals. White House Press Secretary mentioned that travel restrictions had prevented "almost 3 million" deaths. She added that the President is monitoring the data constantly but there were "no plans now as to lifting" those restrictions for US travellers. The United States has been averaging close to 30,000 new cases everyday compare to approximately 3000 cases per day in Europe.
The President knows that the travel restrictions were a very important component to saving lives. Almost 3 million could have been perished, and those travel restrictions were instrumental in taking early action and saving American lives. He monitors the data constantly.

Kayleigh McEnany, White House Press Secretary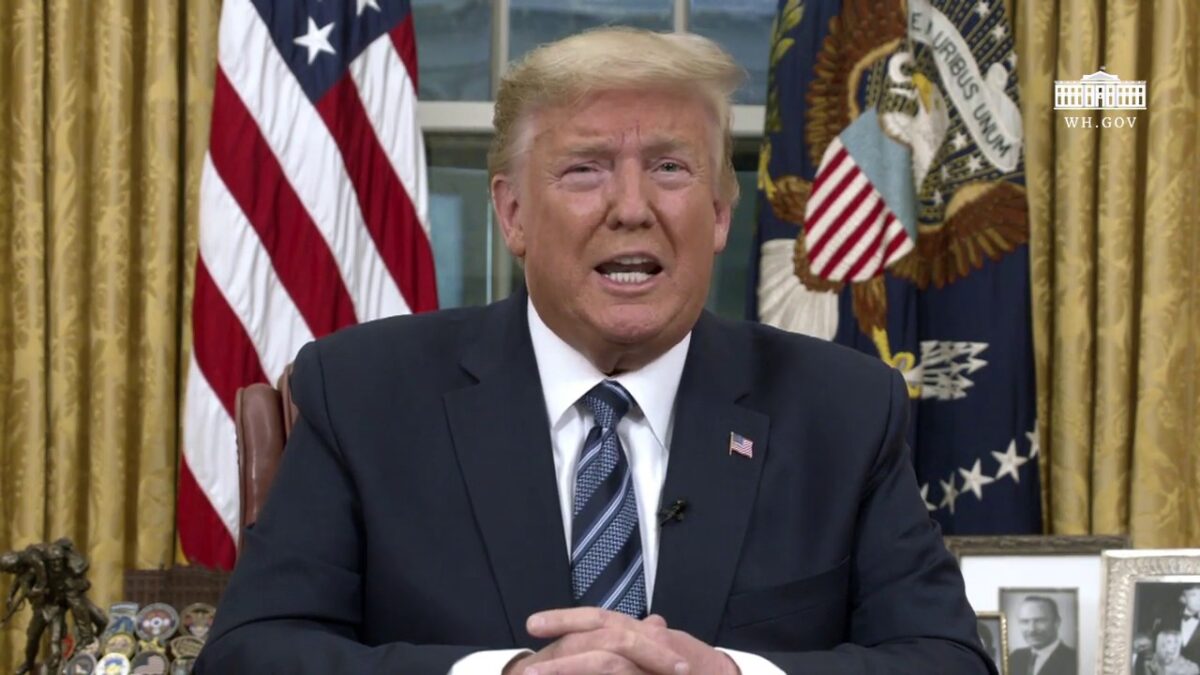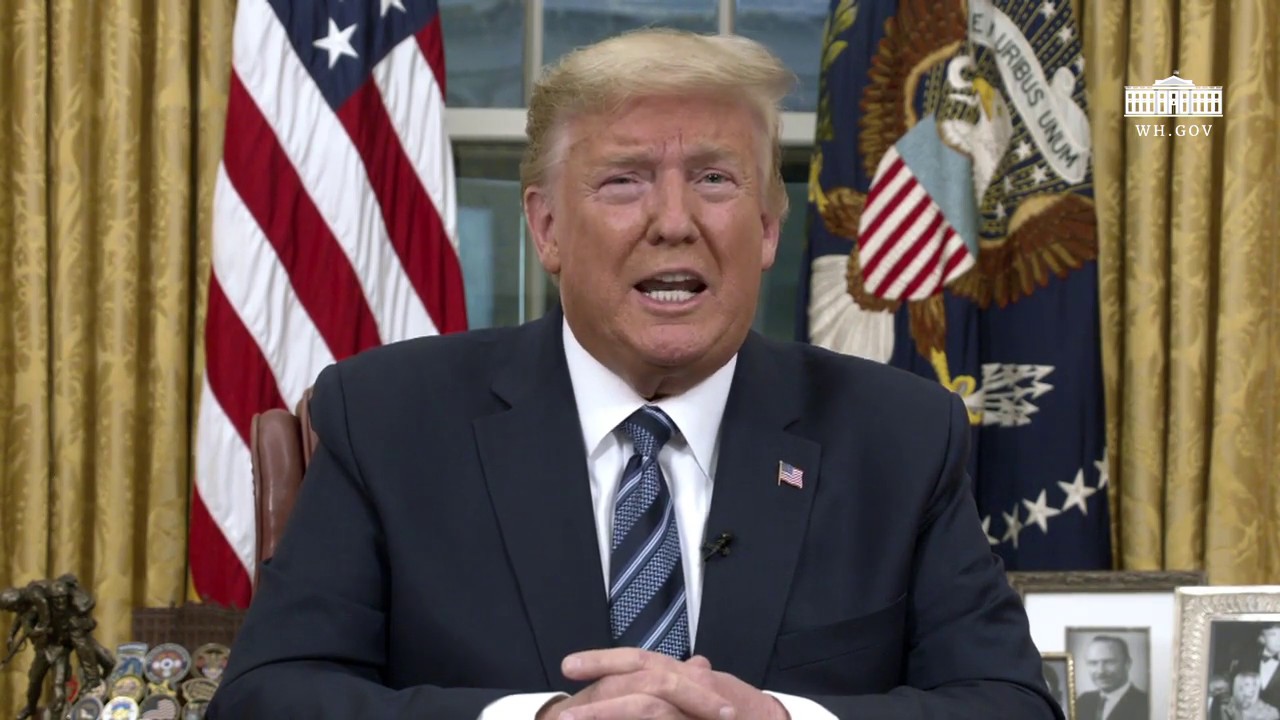 Dr. Anthony Fauci, the top immunologist, admitted the US has "been hit badly," as cases in Florida, Arizona and Texas continued to surge. He said he was "really quite concerned" about rising community spread in some states, while adding "the next couple of weeks are going to be critical in our ability to address those surges."
USA have the most COVID cases in the world and they present a new spike in infections.
Tourism and Travel Border Controls in Post-COVID-19 Summer
Conditions for lifting restrictions to non-EU countries will include looking at the infection rates and the country's capability to deal with the virus. Restrictions should remain in place for countries with a worse outbreak. EU Commission asks EU27 to agree on a list of non-EU countries where travellers could come from starting from July.
Can US travellers make Summer plans for Europe?
Share this debate with your friends!
Follow #eudebates on Google News and on Facebook