The coronavirus outbreak is putting the EU's tourist industry under unprecedented pressure. Europe is the leading tourist destination in the world. Tourism is at the centre of a huge ecosystem of businesses that contribute substantially to prosperity and jobs in all Member States.
COVID19 has led to the suspension of most domestic and international travel. Tourism professionals face a significant reduction in revenue and liquidity issues in all sectors. Travellers and businesses alike face uncertain prospects. UN World Tourism Organisation estimates a 60% reduction in international tourists and € 840-1000 billion in losses for global travel industry
Which EU countries are particularly dependent on tourism?
The current travel restrictions have affected the industry of most countries. Many countries are dependent on tourism and for them, the cancellation of the travel season this summer was a disaster. For companies and regions dependent on industry, time is pressing. The countries in which tourism represents the largest share of GDP have been particularly hard hit by the Coronavirus pandemic.
EU Member States most dependent on tourism are (as % of GDP):
Croatia (25%)
Cyprus (22%)
Greece (21%),
Portugal (19%)
Austria , Estonia, Spain (15%)
Italy (13%)
Slovenia, Bulgaria (12%)
Malta (11%),
France (10%)
Germany (9%)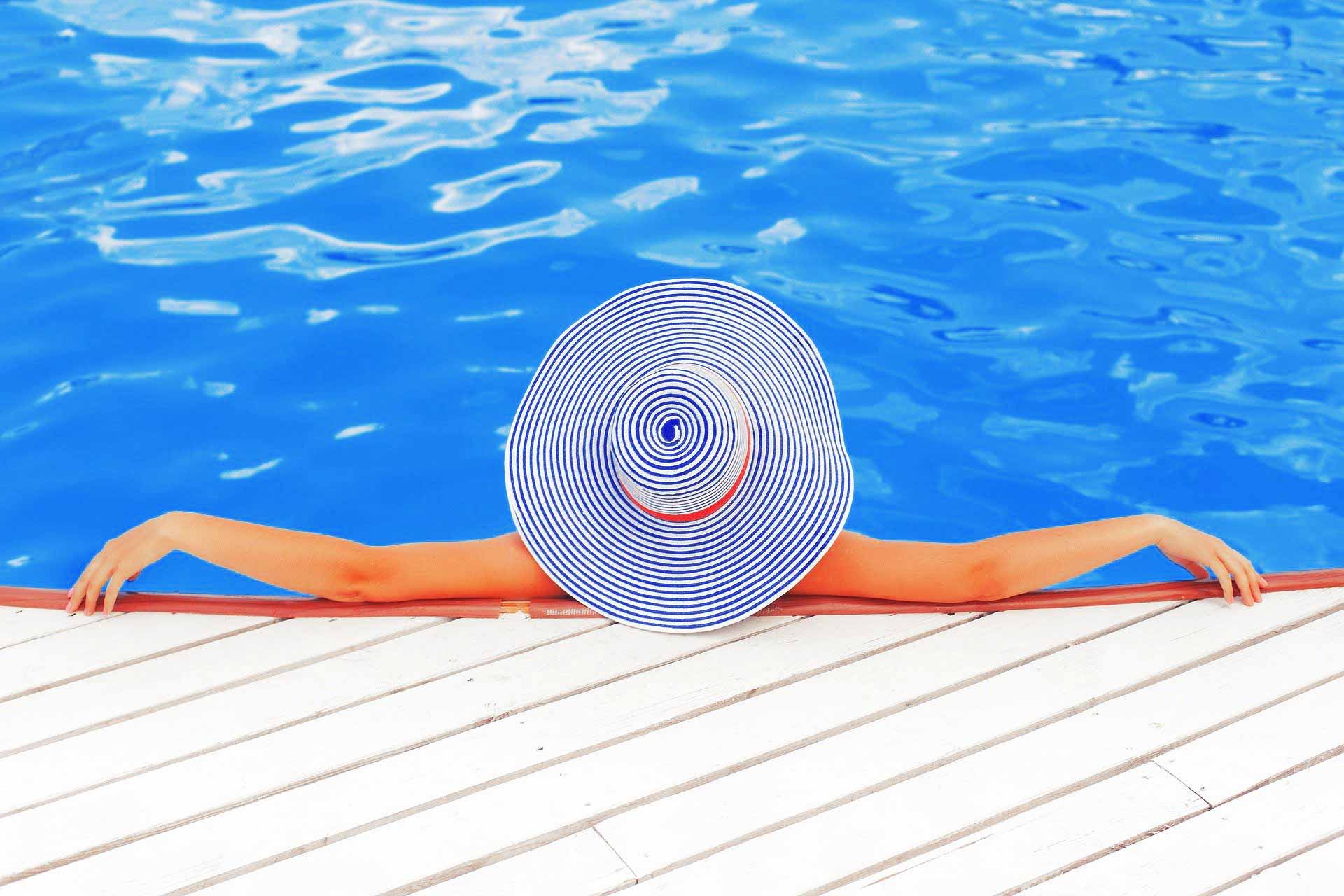 The EU ecosystem
The EU tourism ecosystem encompasses many types of business. off-line and on-line information and service providers, travel agents and tour operators, accommodation suppliers, destination management organisations, visitor attractions and passenger transport operators. Large multinational corporations operate alongside the SMEs.
Importance for Europeans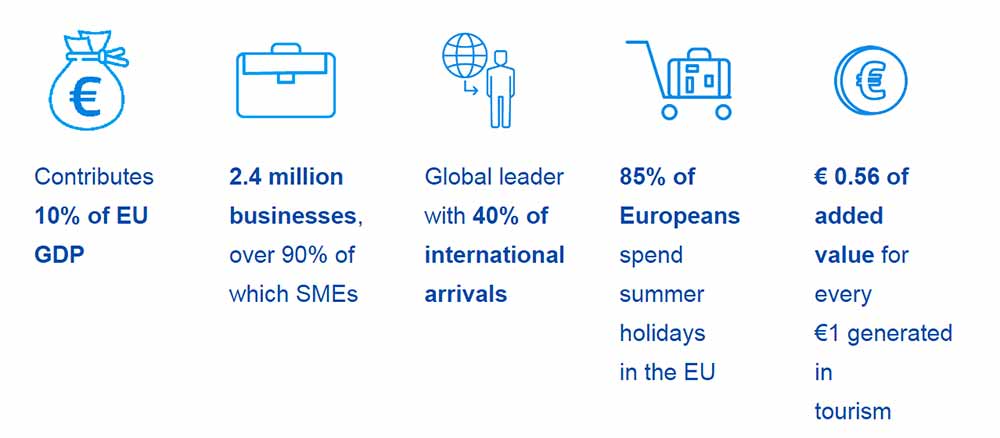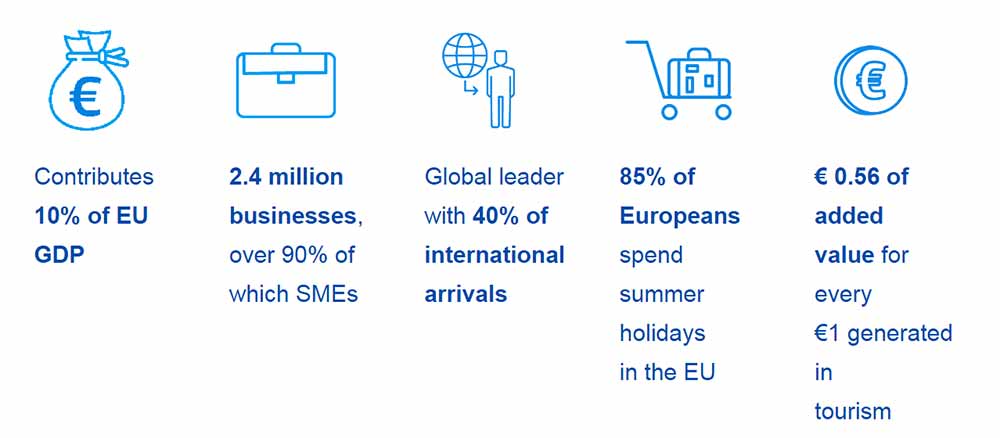 EU support to get tourism back on track
The EU is proposing a series of guidance documents to ensure a gradual and coordinated reopening of travel and tourism services and facilities as soon as the health situation allows, while respecting strict conditions to protect the health and safety of travellers and tourism workers across Europe.
For tourists and travellers
Safely reopening our borders and restoring unrestricted free movement
Restoring transport services of all kinds across the EU while protecting the health of transport workers and passengers
Safely resuming total services
Using digital technologies to give our people sufficient information to be able to plan for trips
Protecting consumer rights.
For tourist business
Providing liquidity for tourism businesses, in particular SMEs through:
Vouchers as an attractive and secure option to cash reimbursement
Saving jobs with up to €100 billion in financial relief from the SURE programme
Connecting citizens to local tourist offer, promoting local attractions and tourism and Europe as a safe tourist destination
Financial support through the Coronavirus Response Investment Initiative, EIF loans as well as flexible state aid rules.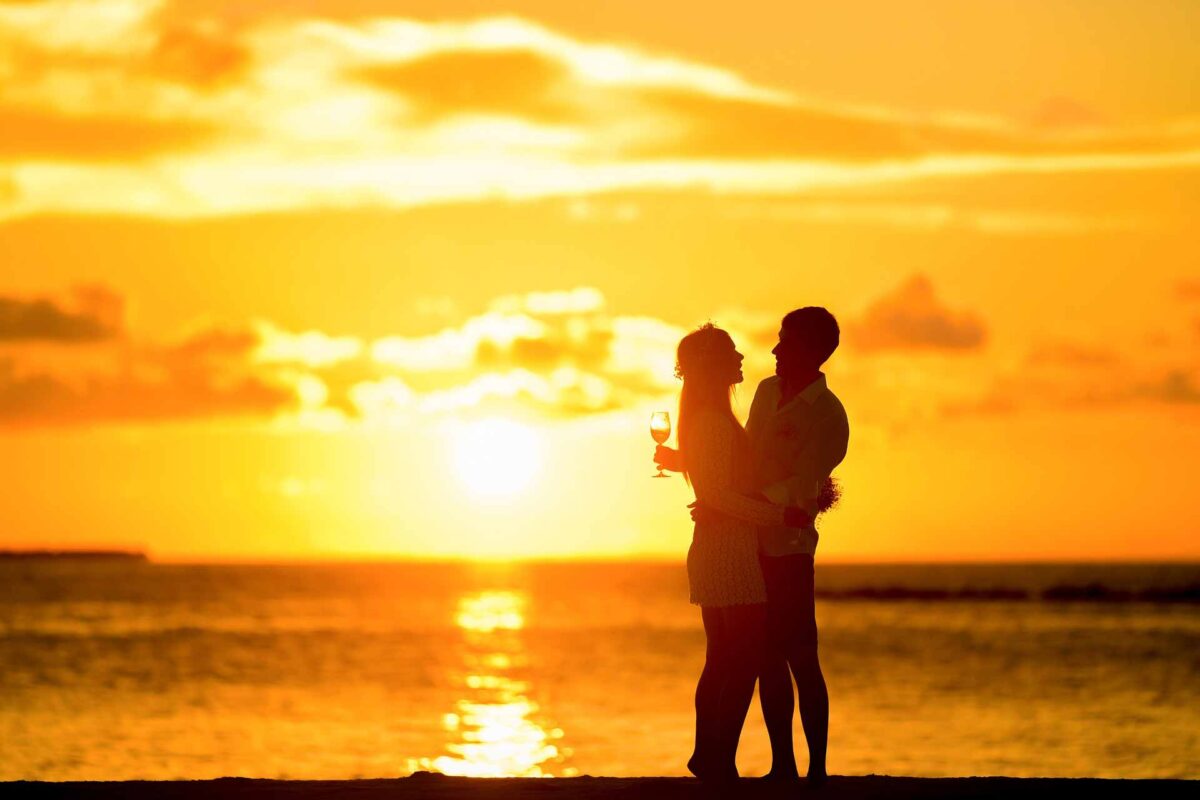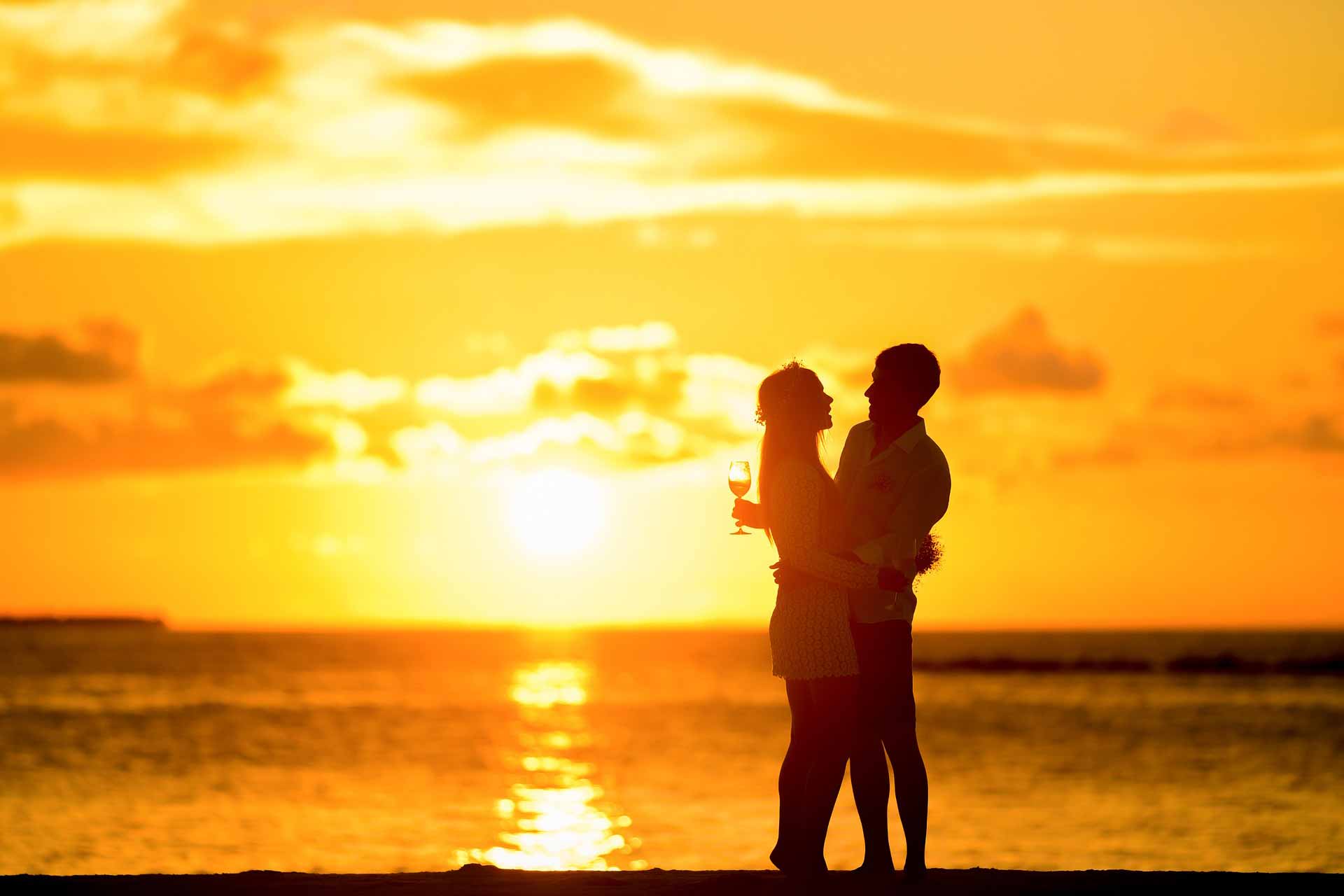 Towards sustainable tourism
The current crisis is an opportunity to make the industry more resilient and strengthen the Green and Digital transformation of EU tourism, maintaining Europe's standing as a leading destination and maximising the industry's contribution to growth and employment.
A sustainable recovery needs affordable and more sustainable transport and improved connectivity, smart management of tourist flows, diversification of the tourism offer, the development of sustainability skills for tourism professionals and more effort to raise awareness of the variety of landscapes and the cultural diversity across Europe.
SLOW TRAVEL IS NOT ABOUT MONEY OR PRIVILEGE. IT IS A STATE OF MIND.

Slow Tourism Academy
Can this trend save COVID-free Summer 2021?
This new trend basically takes things slow! The new 'Slow Tourism' trend Slow travel takes the pressure to tick off all the usual tourist hotspots. In post-COVID Summer period, tourism could be this year "Slow" and "Smart".
The Coronavirus outbreak is a serious threat to public health. Lockdowns and other coordinated restrictive measures are necessary to save lives. However, these measures may also severely slow down our economies and can delay the deliveries of critical goods and services.
Share this debate with your friends!
Follow #eudebates on Google News and on Facebook