From March 15th 2021, Ireland will be part of Schengen Information System II the Europe's largest and most widely used IT system for public security.The EU has approved Ireland's connection to the Schengen Information System II. SIS II allows the law enforcement agencies of 30 nations to share and consult data on missing persons and stolen or lost objects and vehicles.
Once connected to SIS II, An Garda Síchána, the national police service of the Republic of Ireland will have access to the information held in the system. Crucially, Gardaí will also be able to create alerts regarding missing people or stolen objects and vehicles. It will also allow the other participating nations to detect these individuals or objects should they appear in their territory.
Ireland has been working towards SIS II connection since 2016, building and testing the required IT infrastructure and developing training. It is now ready to join this key part of the Schengen zone security system. The EU's decision to approve Ireland joining the Schengen Information System was welcomed by Minister for Justice Helen McEntee TD who stated the following:
Connecting to SIS is a game-changer for Gardaí in their investigation of cross border crime. The system will support much greater real-time police cooperation with our EU law enforcement colleagues and further build on Ireland's ability to tackle serious crime.
Sharing information to keep Ireland safe
By sharing information on missing persons and objects, serious crime and illegal cross-border activity can be more easily detected and prevented. Ireland Deputy Commissioner Policing and Security John Twomey indicated the benefits of having access to SIS II:
Its use here will give An Garda Síochána immediate access to significant amounts of data that will be a major aid to us in preventing and detecting crime. Ultimately, it will bring enhanced security to the people of this island.
The Garda National Immigration Bureau databases and PULSE have been integrated with SIS II to create a streamlined system. SIS II data will be accessible by An Guarda Síochána and Border Management Unit and Immigration Service (ISD) staff.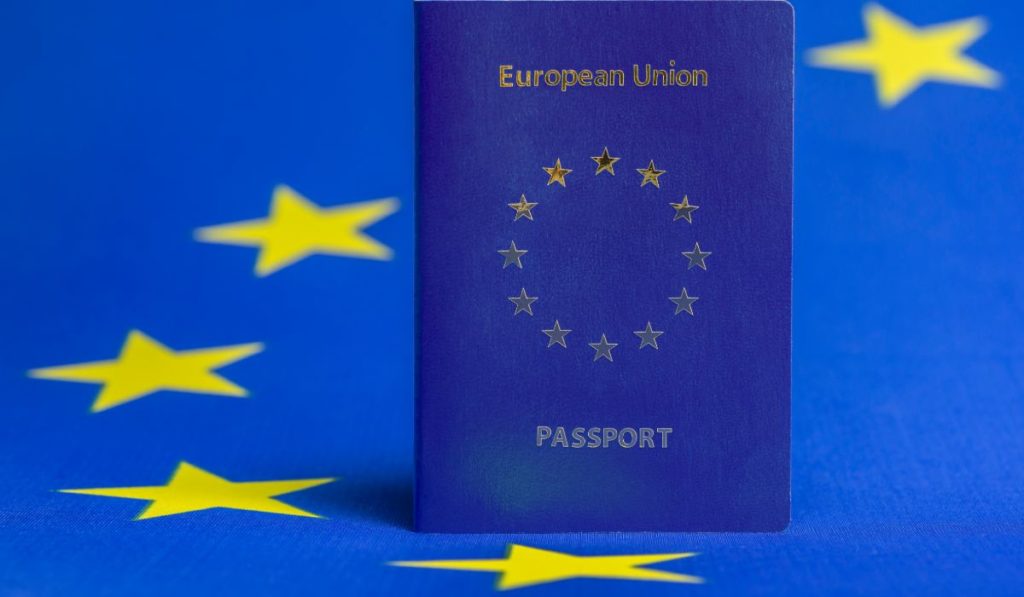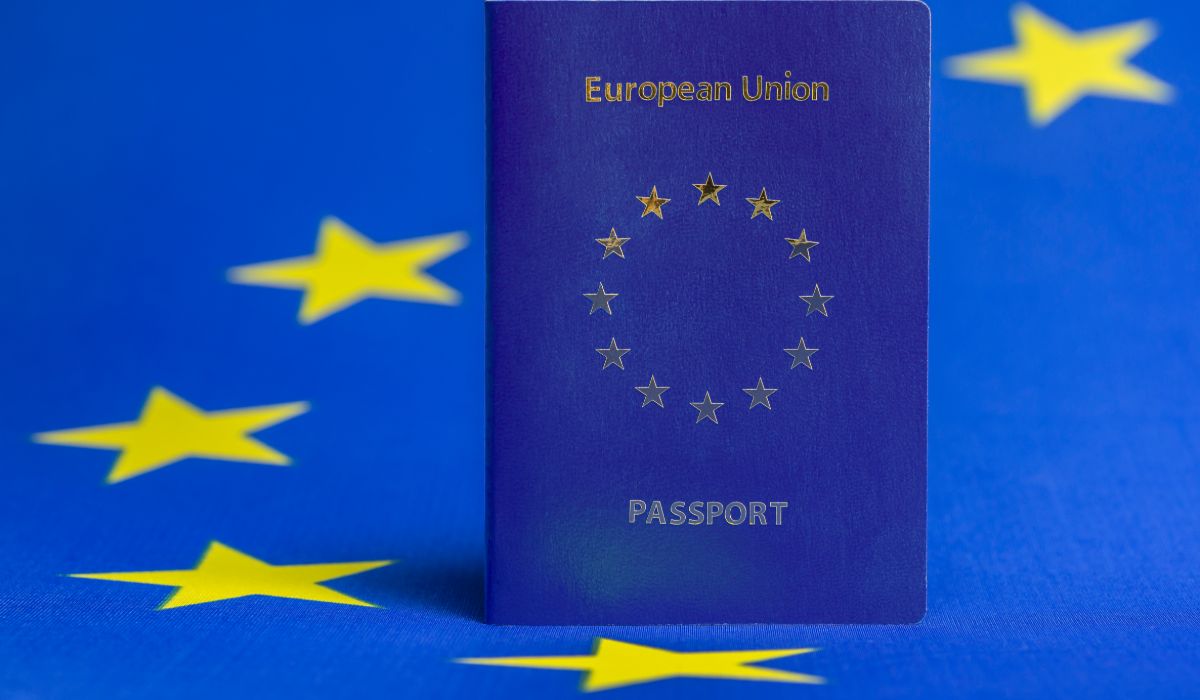 Creating and consulting SIS II alerts
Ad Garda Síochána will add alerts to SIS II to help locate sought-after persons and objects/vehicles. Alerts created by law enforcement agencies to be entered into the SIS II are composed of 3 parts:
Information identifying the missing person, object, or vehicle
Why the person or object is being sought
Action to be taken if the person or object/vehicle is located
A person or object/vehicle should be identified in an alert be detected in another country using the Schengen Information System. For example at a border checkpoint, law enforcement authorities in that country will contact An Garda Síochána . Then it will determine the steps to be taken. Similarly, An Garda Síochána will have access to information about wanted individuals across Europe. Each time Ireland's national police force enters a name into the Garda PULSE system, or when passport scans are carried out at a point of entry, this information will be automatically cross-checked.
At the end of 2019, there were around 120,000 missing person records and 40,000 alerts on individuals wanted for arrest on the Schengen Information System. By being plugged into the SIS II system, Irish authorities can detect potentially dangerous individuals who may have entered, or be attempting to enter, Ireland.
Ireland is not part of the Schengen common travel area. This means the new ETIAS visa waiver will not be implemented in Ireland. Also it does participate in some policing cooperation arrangements that form part of the Schengen Agreement. From today, Ireland will have access to SIS II.
The Schengen Information System in action: benefits for Ireland
Residents and visitors to Ireland will benefit from the country being connected to SIS II. The system is already well established elsewhere in Europe and has been successfully used to detect several individuals who posed a threat to the public.
The following are just some examples of Schengen Information System success:
The Netherlands-Hungary: a 16-year old Dutch citizen was stopped at the Hungarian-Romanian border on her way to Syria. Thanks to an SIS alert, the teenager could be identified, placed under protection, and returned to the Netherlands.
The Czech Republic-Slovakia: An individual suffering from mental illness and capable of causing harm to others escaped a psychiatric hospital in the Czech Republic. An alert was added to the SIS, which helped to locate the man in Slovakia in under 24 hours.
Austria-Hungary: An SIS alert allowed Hungarian border guards to identify a 17-year-old Russian citizen reported missing in Austria. She was located in a car heading to Romania along with 3 Romanian citizens. The female was placed under protection and the abductors were arrested.
In addition, SIS II statistics indicate the important role that the system has in keeping residents and overseas visitors to Europe safe. In 2019 there were:
6.6 billion searches made by the Member States
91 million alerts created
283,000 hits processed
These facts and figures make it clear that Ireland will greatly benefit from its integration to this Schengen database.
eudebates Schengen Information System
Share this debate with your friends!
Follow #eudebates on Google News and on Facebook